The Lofree Flow is one of the best-made compact keyboardsI've used in a long time. The keys are incredibly stable withno give or flex. The solid feeling and lovely click actionmake typing a joy.
The Lofree Flow is one of the biggest and best surprisesthe keyboard world has had so far this year. lf you like the lowprofile design, it offers the hands-down best typingexperience available today.
The keycaps that are bundled with the Flow are PBT keyboards.One of the upsides of PBT is that it offers a more texturedfinish which some might appreciate as it feels grippier.
With a low-profile design that's tailor-made for techenthusiasts who want simplicity and style, the Lofree Flowdelivers without the extra fluff.
The Flow could be the king of low-profile keyboards
LOFREE | FUN 2㎡
LOFREE is a lifestyle brand created by a group of brainy designers. We clearly understand the group of people who value their own loved space. LOFREE develops interesting and professional products to inspire like-minded people to build their styled 2m² space at fingertips, chasing away the boring life.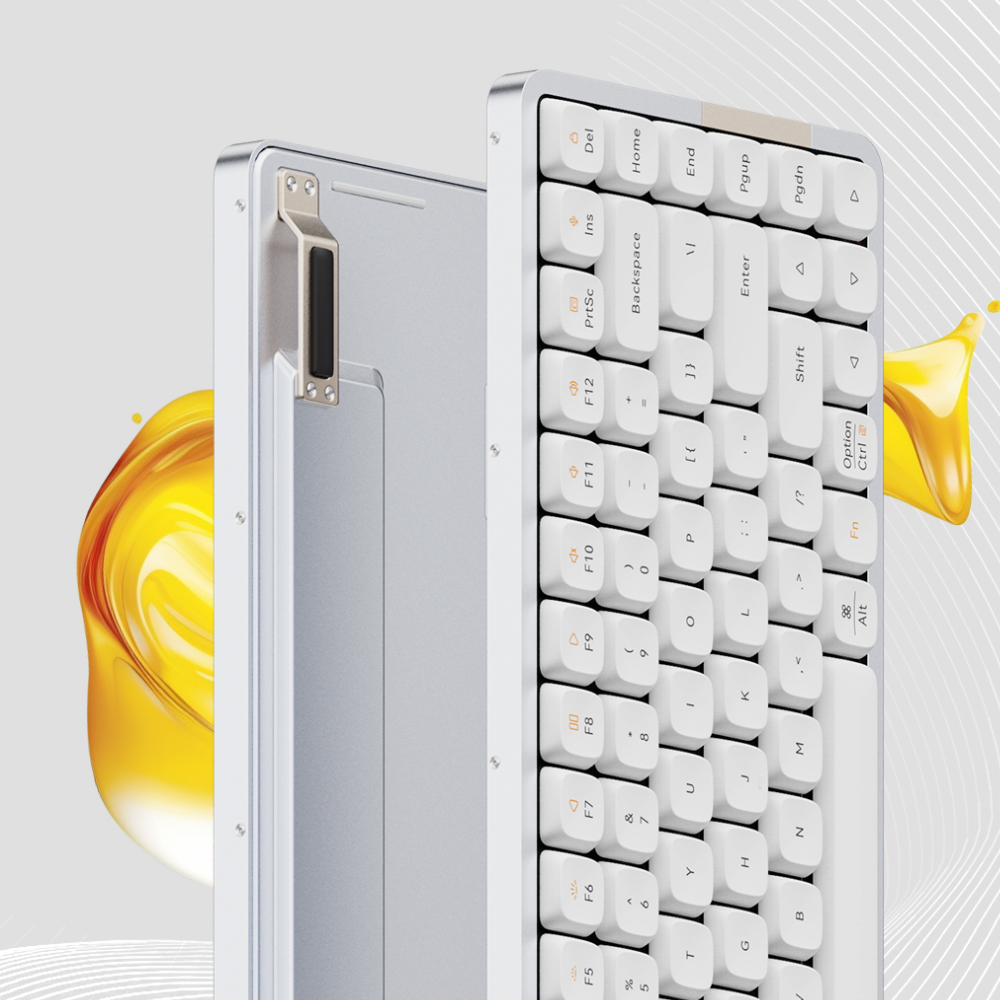 1500+ Pledges
Once more, we built a breathtaking keyboard.
Lofree understands the importance of enhancing the typing sensation of low-profile keyboards.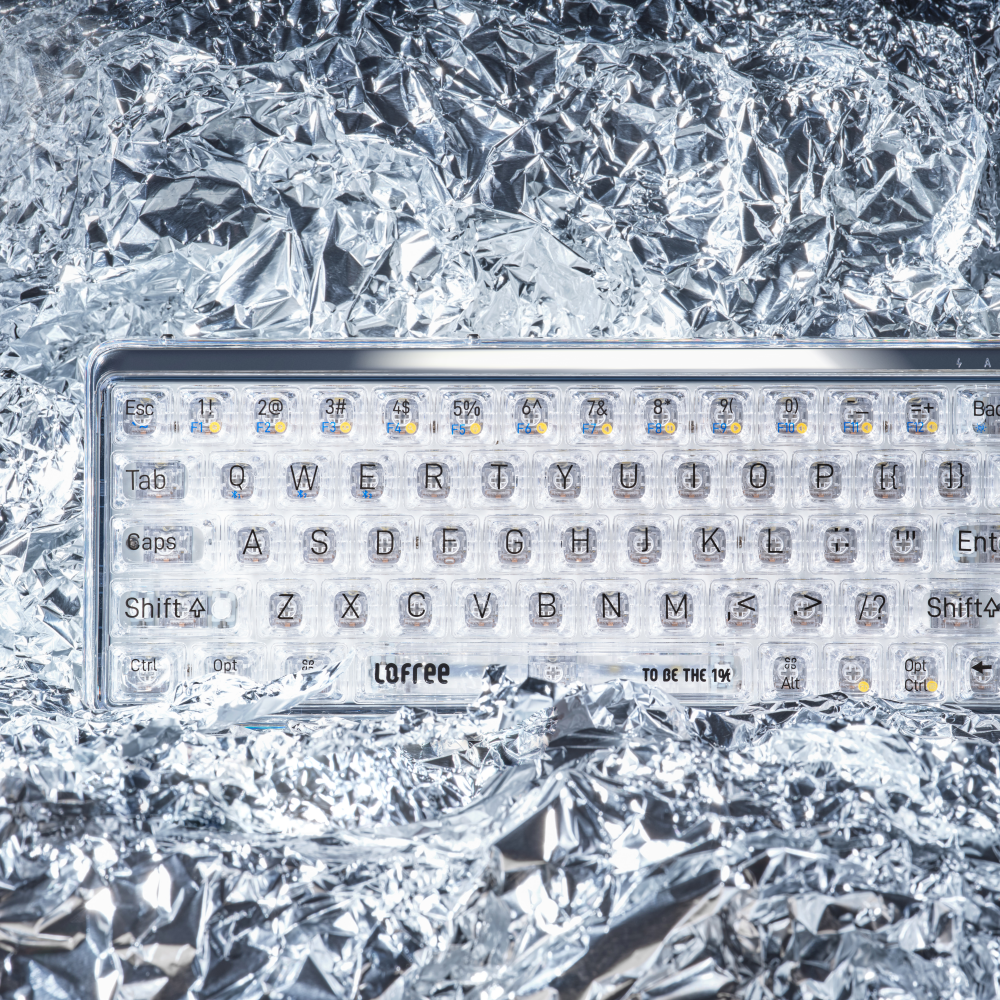 Transparent Design
The first brand to mass-produce transparent keyboards and redefine the concept of Transparency.
And 50,000 units have been sold worldwide so far.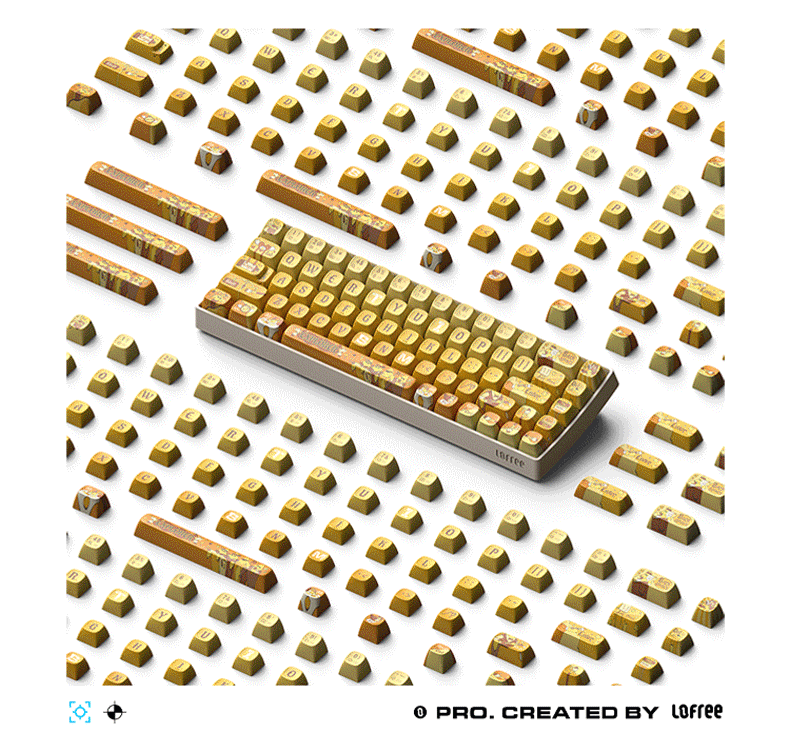 Keycaps Factory Established
We take intense pride in designing and producing our keycaps. Very few brands build their own factories, but we did it for controllable high quality.
Fun 2㎡ Builder
This is our Brand Concept. We seek and serve the ones who are emotional, aesthetic and vigorous.
Here you can find our 2㎡ in Office, Life, Makeup, Maker and Outdoors.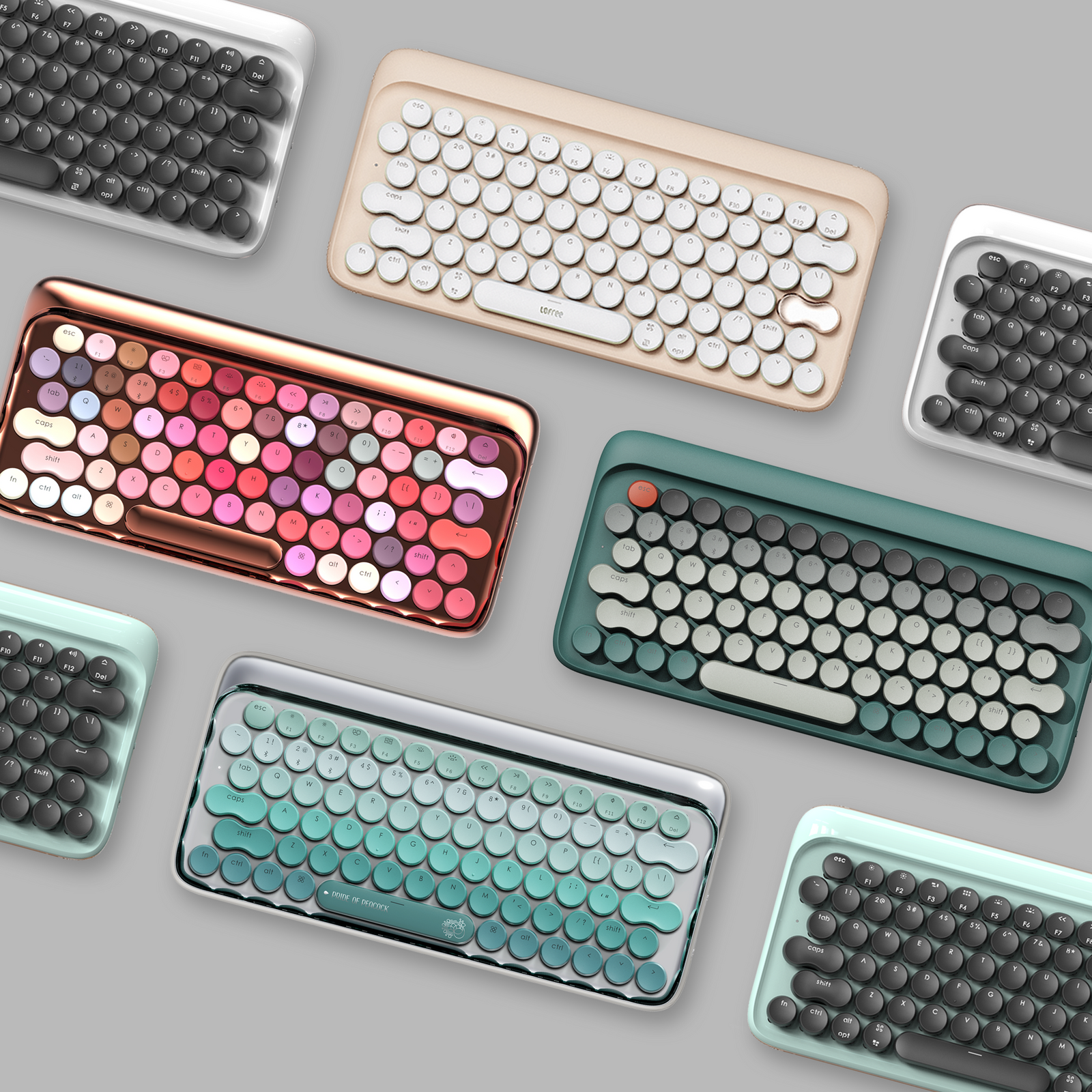 Started in 2017
Inspired by classic typewriters, we designed a retro wireless mechanical keyboard and got great marks at Indiegogo in 2017. For now, over 2000,000 keyboards of The Dot series have been sold worldwide.