Get Your Accessories A Bubble Bath

No way! You have never cleaned your glass frame since you got it?! Not only your glasses need a bath, but your glass frame also needs one! Lofree ME505 Bubble  Cleaner is here to freshen all your accessories.
Your All-Year Favourite

The washer ME505 has a streamlined appearance with a round-looking box that is easy to store. V0 level of PC fireproof materials avoids open flame. Lofree  Washer is here to keep you safe and keep you clean.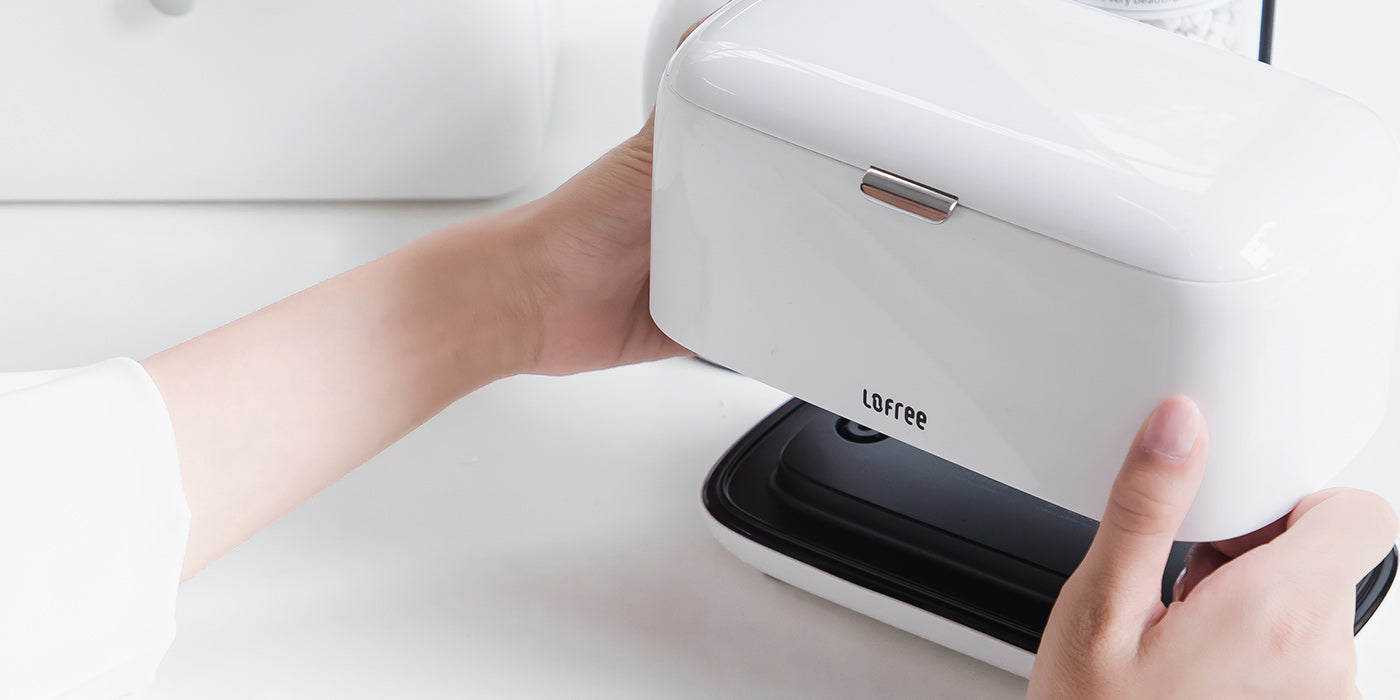 Integral Safety Configuration
The washer needs a bath too! Its separated-body design can be cleaned easily. Also, 304 stainless steel prevents erosion and overheating. Your safety is our main concern.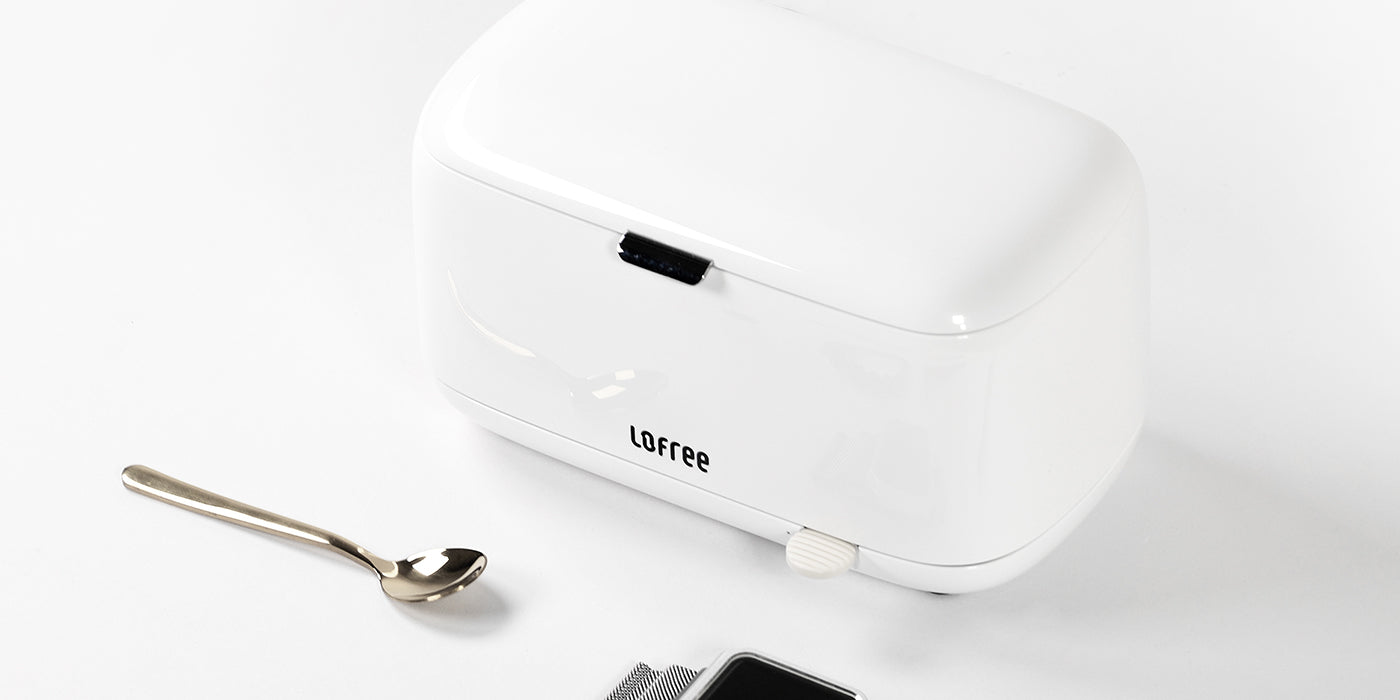 Best  Cleaning Machine Ever
Have you encounter a situation that you want new jewelry but can't afford it? A cleaning Machine can make your old one into a new one! Lofree takes things seriously - the cleaning machine is 360°without dead angles. Freshening all your accessories in your 2m2 just to let you appreciate your beauty. Shop from Lofree with white and pink machines.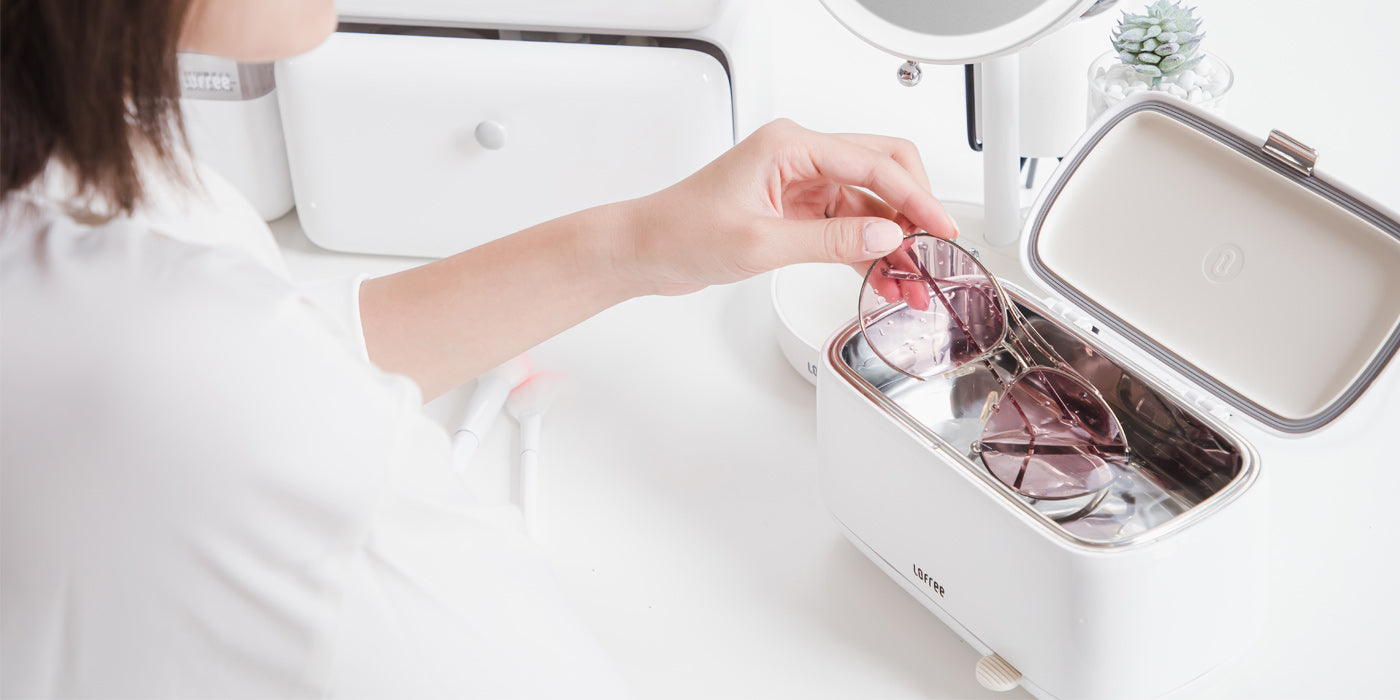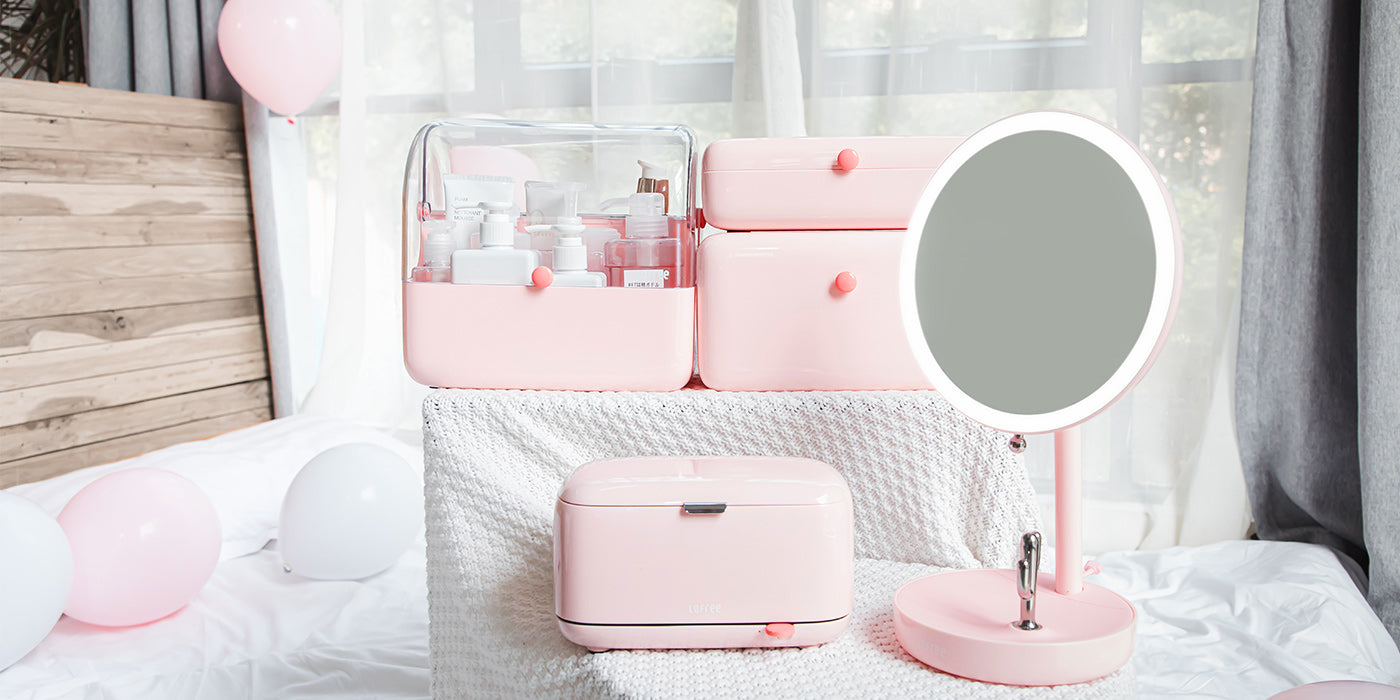 Product Information

| | |
| --- | --- |
| Brand | Lofree |
| Product Name | Bubble  Cleaner |
| Model | ME505 |
| Colors | White, and Pink |
| Dimensions | 200x127x116mm |
| Weight | 0.88kg |
| Inidicator | White |
| Liner Material | 304 stainless steel |
| Cleaning Duration | Preset 180s/Automatic shut-down |
| Power Supply | Separate base |
| Power/Frequency | 50W/45KHz |
| Input Power | AC 220V 50Hz |
| Length of Line | 1.2m |