All in One: Milk Tea Full Collection

Lofree never disappoints you in designing creative items. Milk Tea Collection contains a Bluetooth mechanical keyboard, a wavy potato chips shaped mouse, a Number Pad & Calculator, a laptop stand, a vintage Bluetooth speaker, a lamp, and a small retro fan.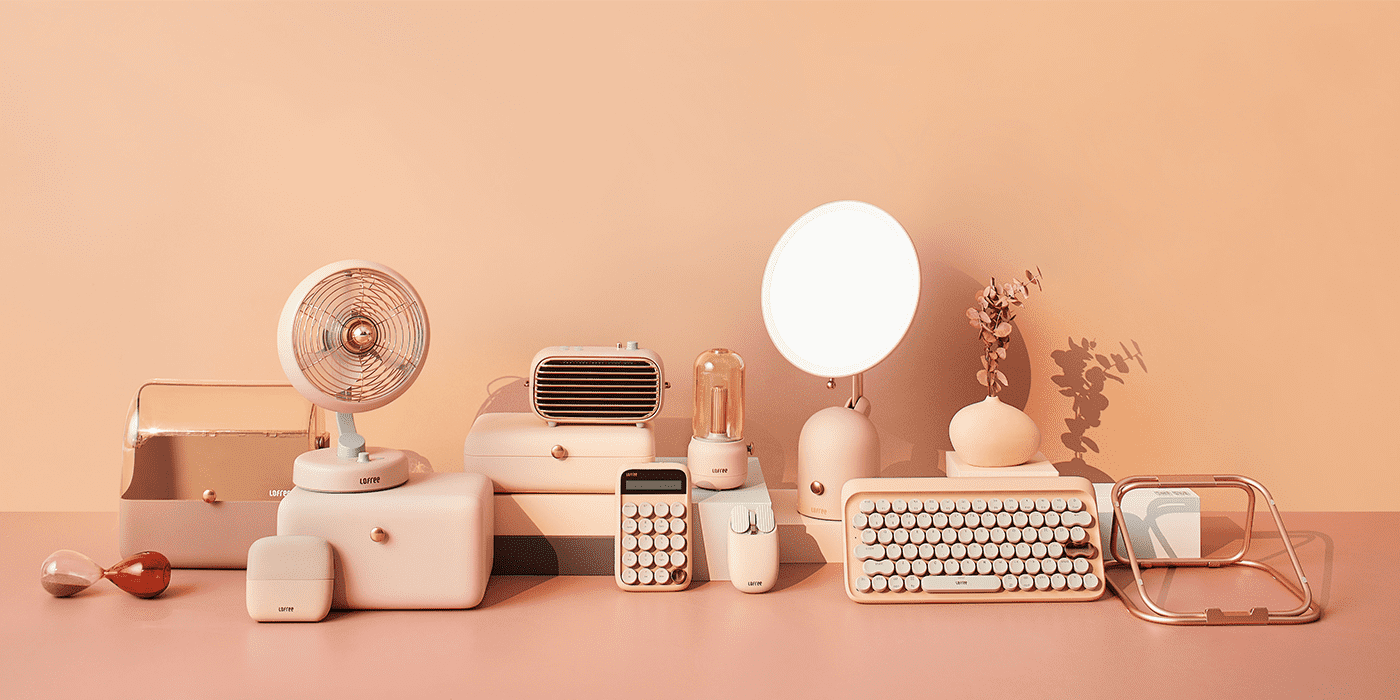 A Perfect Match With Practical Functions and Fancy Appearance

Whether you're a milk tea fanatic or not, this Lofree Milk Tea Collection is worth buying! 7 fantastic office tools cover with a warm Milk Tea color code, Lofree Milk Tea Collection can be your all-year favorites!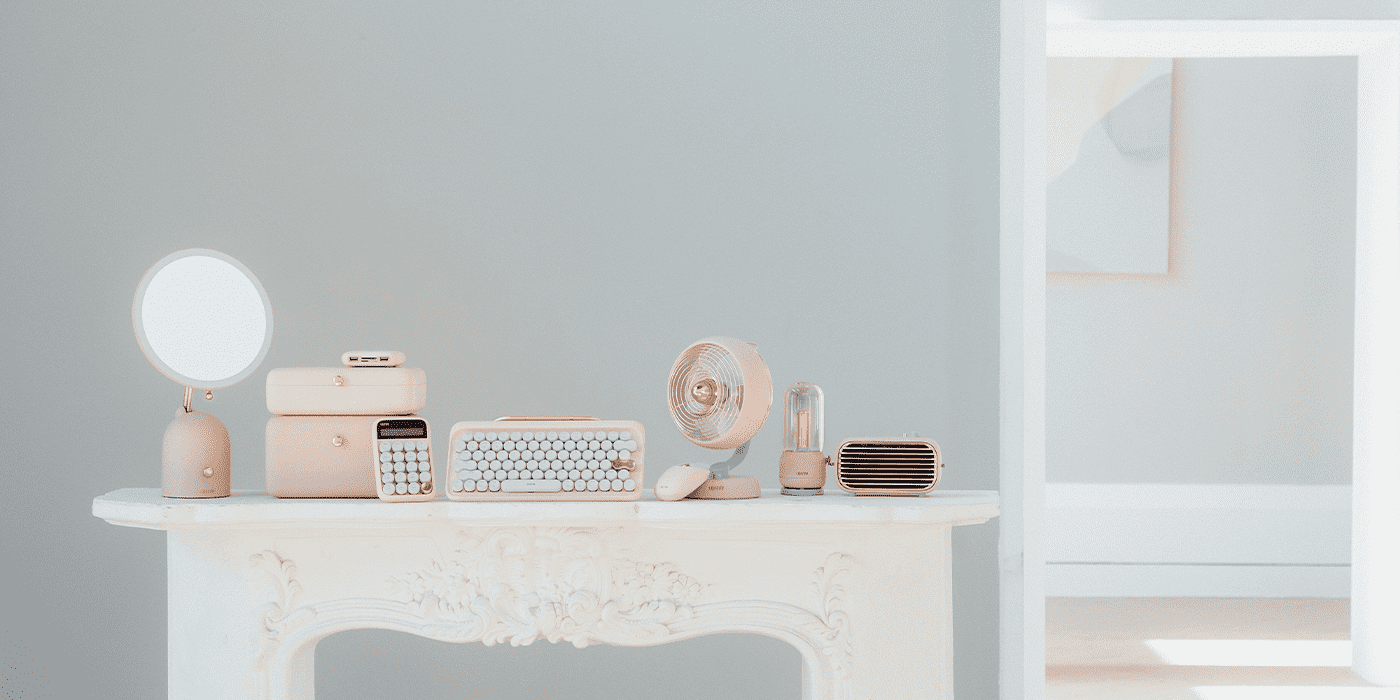 Boost Your Productivity
Upgrading all your office tools is not only improve your productivity. Good appearance is just one of the reasons you have to buy the Milk Tea Collection. Its impressive battery capacity and good functions will never stop your productivity.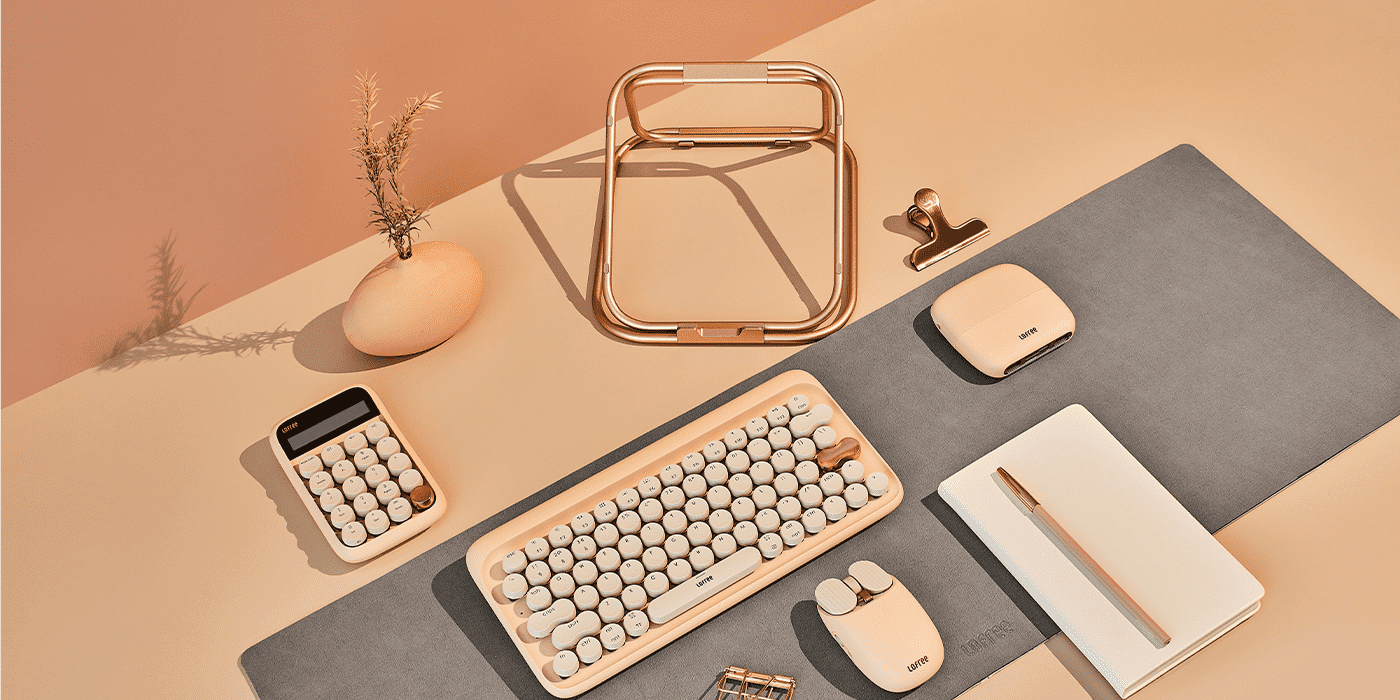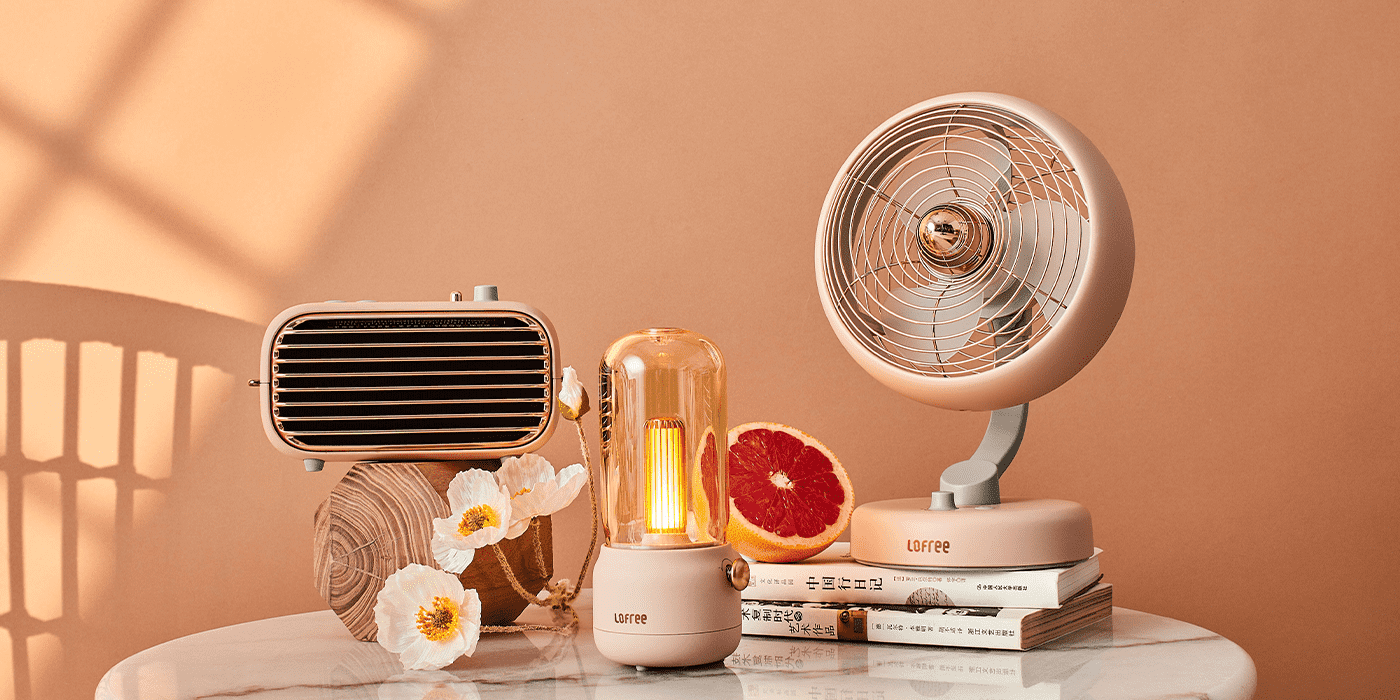 *Do: Lofree Milk Tea Mechanical Keyboard - The 1st Step To Improve Productivity
Improving your productivity is what Lofree wants to achieve. Go grab a practical mechanical keyboard with amazing clicking sounds, it will bring you more fun!
79 vintage Gateron dot keys with full N-key rollover

White LED monochrome backlight with 4 adjustable brightness levels

4000mAH lithium battery

Intelligent sleep mode 

Wired/wireless connection for smartphones, laptops, and tablets with Windows, IOS, or Android.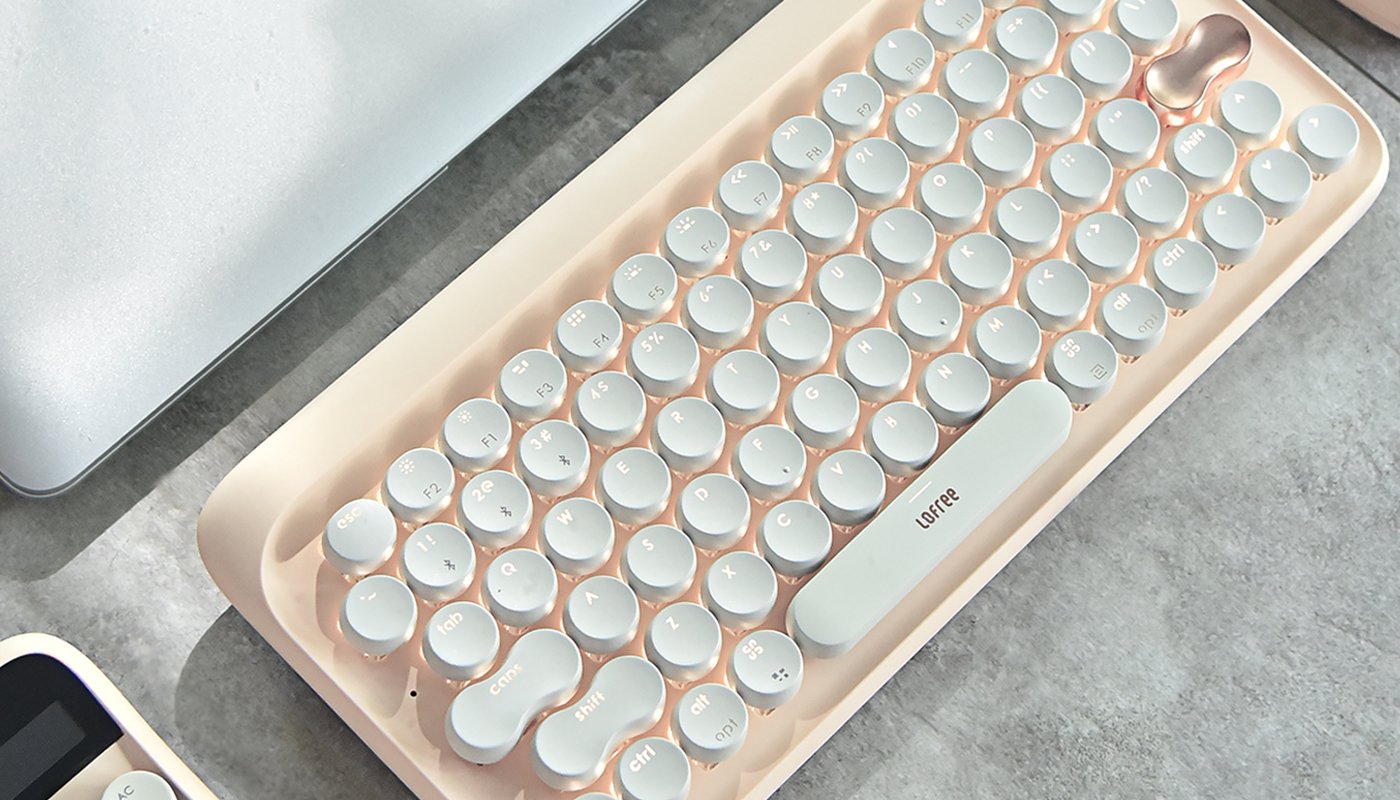 *Re: Milk Tea Maus Mouse - Maximize Your Speed
You can work faster and happier with Milk Tea Maus Mouse. Inspired by the shape of wavy potato chips, its clicking sounds even relax you more than you can think of!
Multi-finger gesture supported

Connects to 2 devices simultaneously via 2.4G and Bluetooth

Adjustable sensitivity from 800 to 3600

A 3-minute charge lasts for 8 hours of work

Compatible with Windows 10, Mac, and iMac systems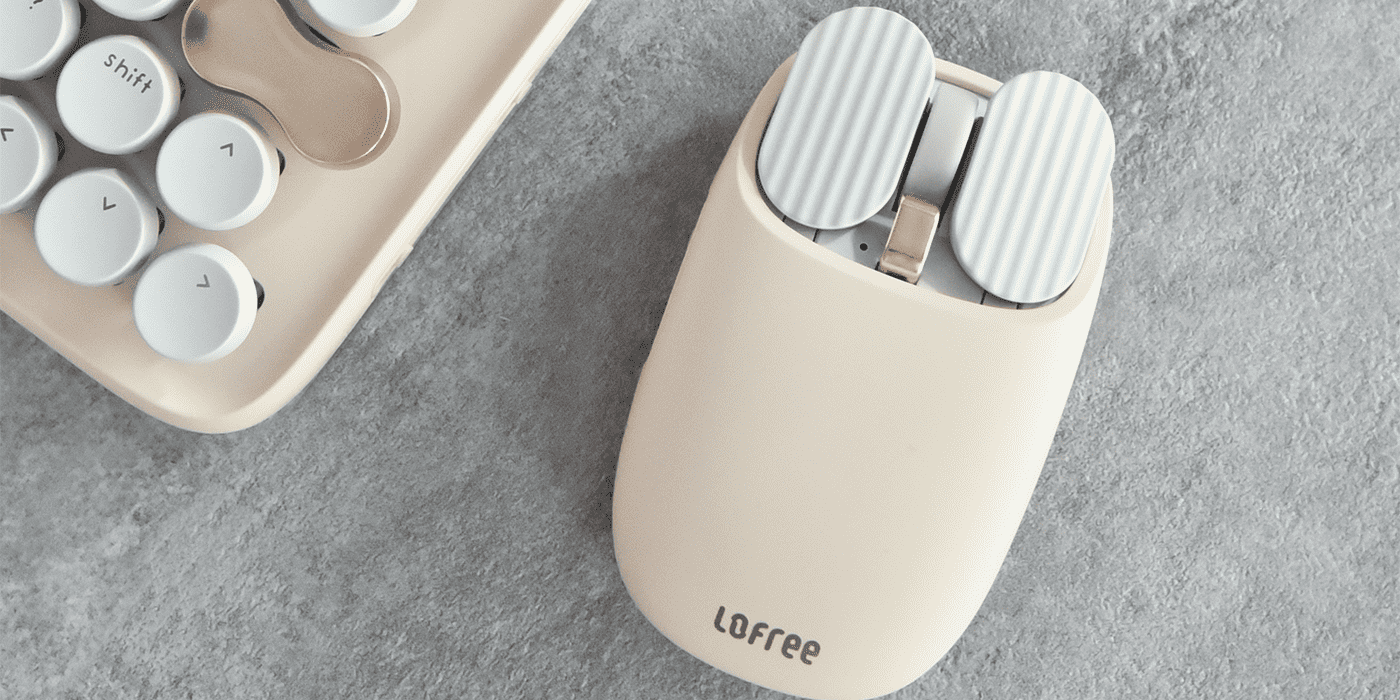 *Mi: Milk Tea Wireless Number Pad & Calculator - One for All, All for One

Integrating number pad and calculator in one, Milk Tea Collection never limits every possibility. You are free to use it as a number pad connecting via Bluetooth, or as a minimalist calculator with good design.
Bluetooth number pad and calculator in one

Scientifically easy to use layout

Screen display with 10 digits

Low power consumption (an AAA battery lasts for 500 hours)

Intelligent sleep mode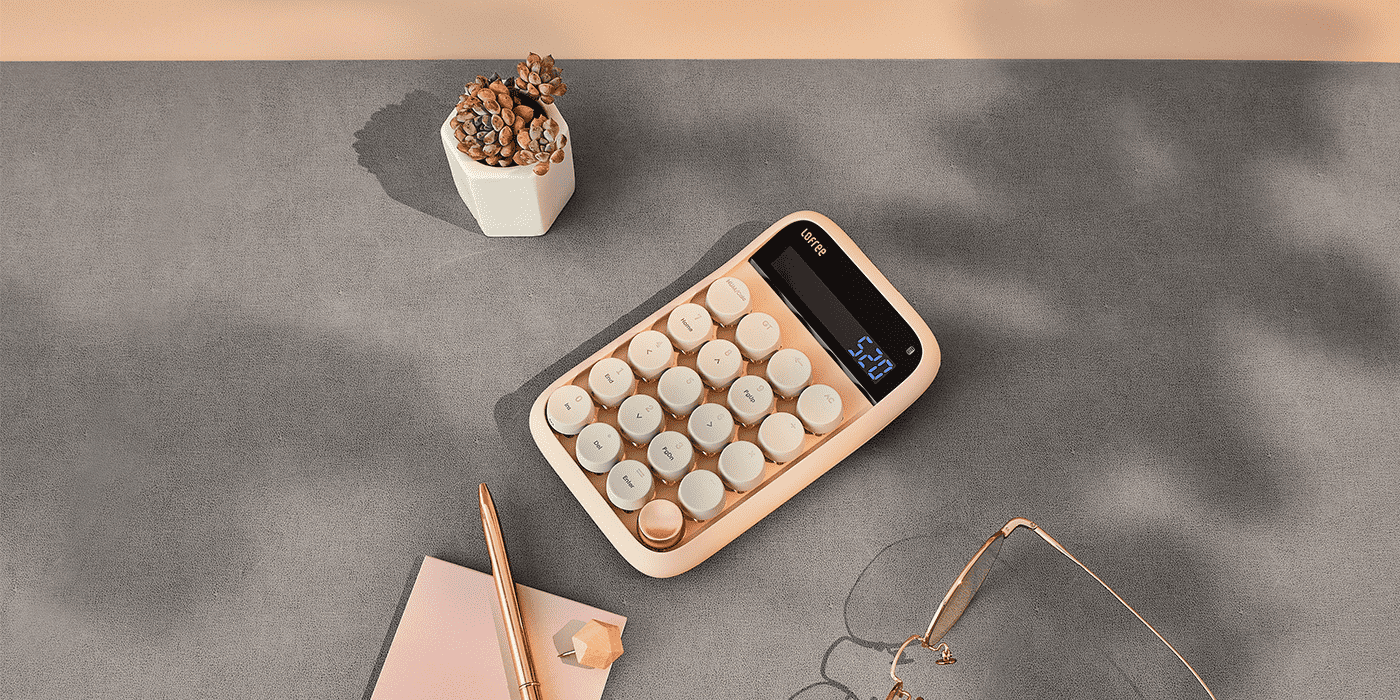 *Fa: Milk Tea Device Stand - Your Neck Reliever

Lofree Milk Tea Device Stand wants to save your neck for tiredness and pain. With a scientific angle and linear design, Milk Tea Device Stand brings you more than just a stand. It cares about your neck and keeps your devices cool.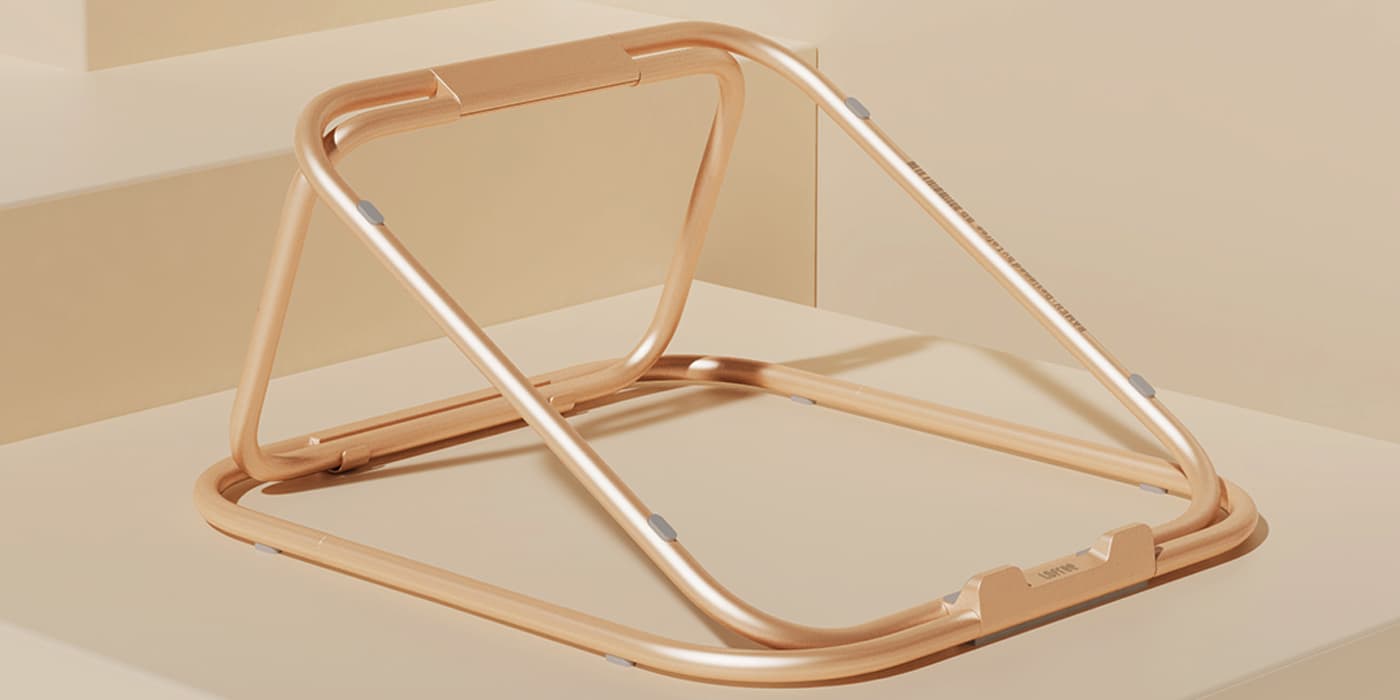 *Sol: Milk Tea Poison Speaker - Get Your Life Some Background Music

You need to add a little music to your office life to make it more fun. Relaxing in the tedious work is also a small step to improve work efficiency.
10m wireless connection in open areas

Battery capacity of 2000mAH

Around 6 hours of working time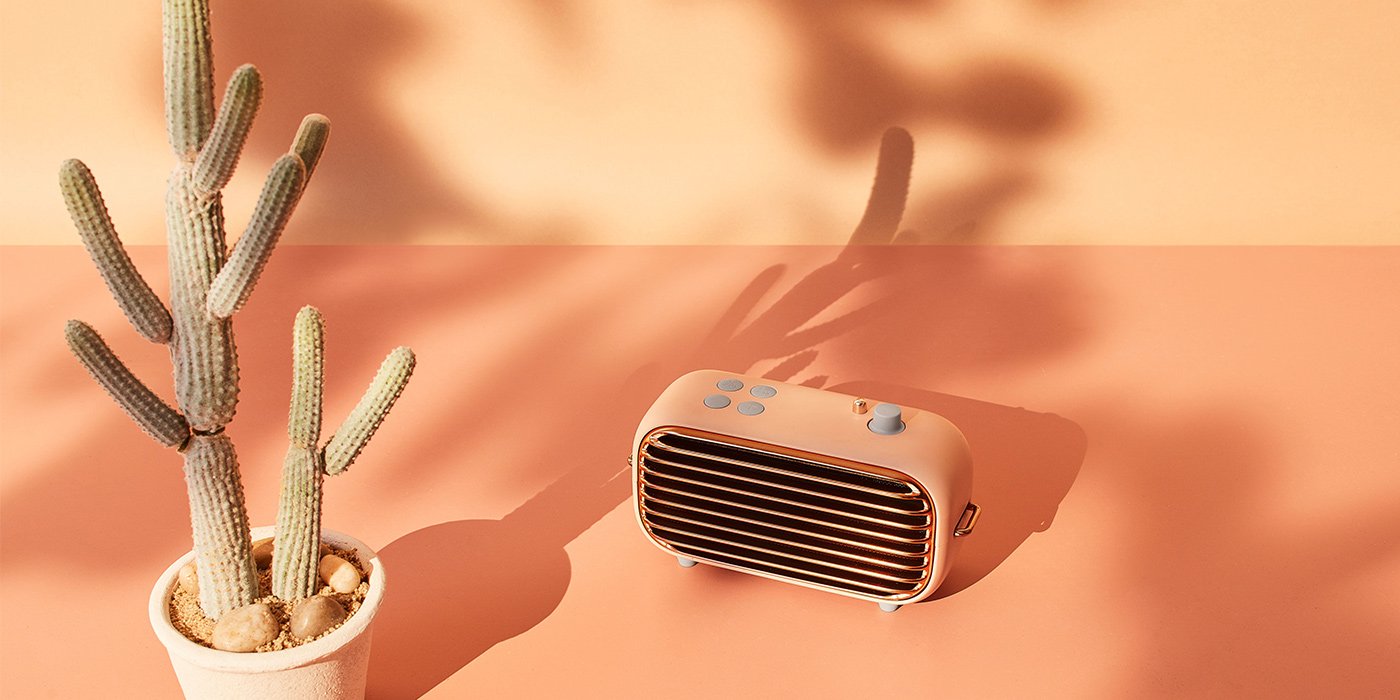 *La: Milk Tea Atmosphere Lamp - Brighten Your Day with A Soft Light

You won't be alone at night, because Lofree Atmosphere Lamp will accompany you always. Atmosphere Lamp in a retro look brings you gentle and comfortable brightness. Let the lamp heal your tiredness.
Adjustable brightness from 1% to 100%

Able to dance with the rhythm from the Poison Speaker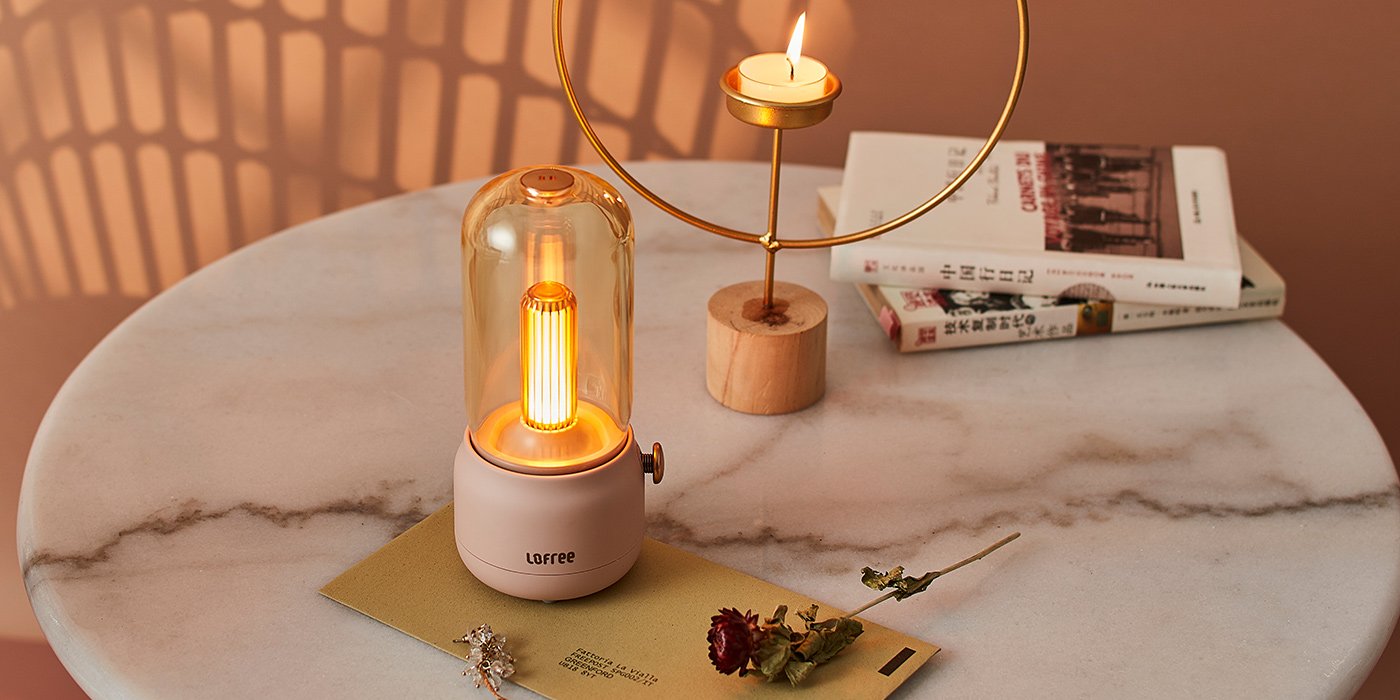 *Si: Pilot Stand Fan - Refresh Your 2m2

Retro and fancy are not all about Pilot Stand Fan. With remarkable functions, this small retro fan freshens the air and brings you 9 adjustable levels of wind according to your need.
Solid net cover provides soft wind quietly below 30dB

9 levels of adjustable wind force and flexible fan rotor

Support 8 hours of working with a medium level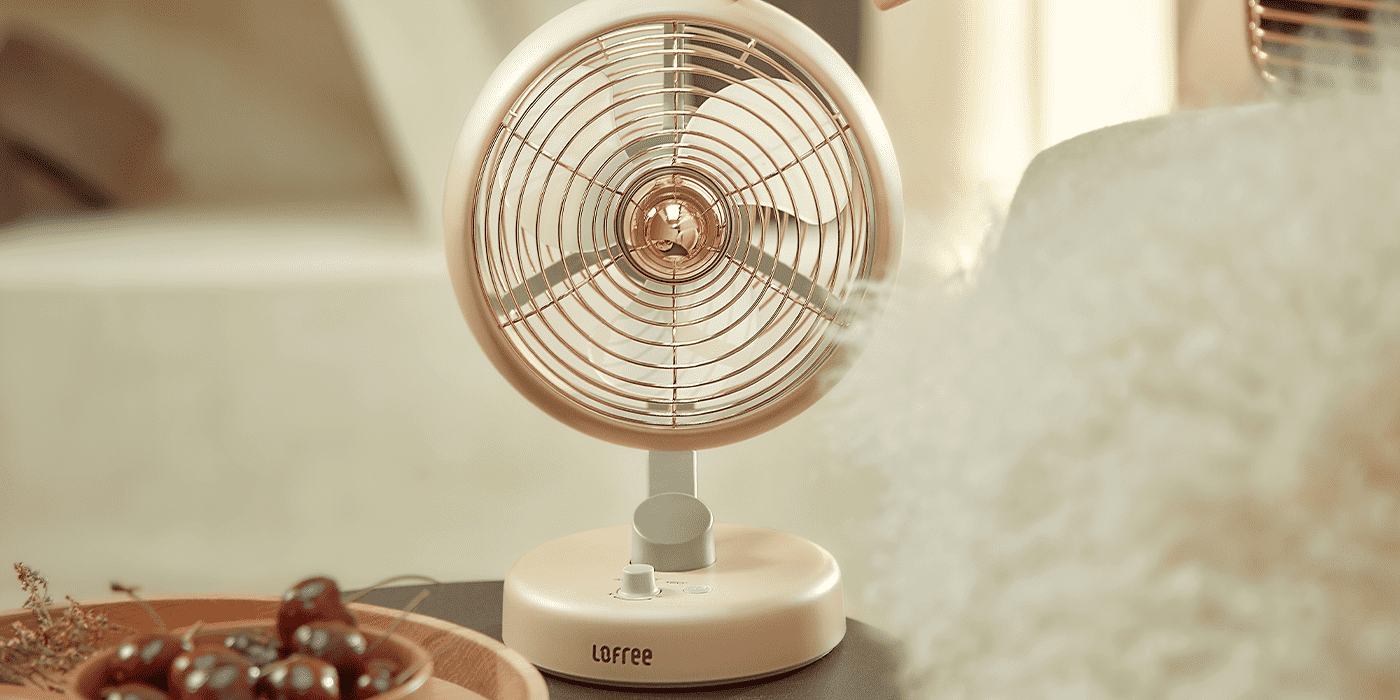 *Do: Milk Tea Reversible Mat - A Special Gift From Lofree

Tah dah! A unique gift for every Milk Tea Collection lover - a Milk Tea Reversible Mat. With 2-sided usable, it is easy to clean and convenient to use. The best match with Milk Tea Collection. 
Product Information

Dot Bluetooth Mechanical Keyboard*1
Mouse*1
Digit Calculator*1

Candly Atmosphere Lamp*1

Poison Bluetooth Speaker*1
Pilot Stand Fan*1
Device Stand*1
Reversible Mat*1 (Gift)
Milk Tea Bluetooth Mechanical Keyboard & Mouse & Calculator
Brand

Lofree

Product Name

Milk Tea Bluetooth Mechanical Keyboard & Mouse & Calculator

Model

EH112S & EP115 & EH113

Keypads

79 keys, Brown switch

Backlight

LED white backlight

Dimensions

306x144.5x30.6mm;

108x63x34mm;

148xW 92x35mm

Weight

810g; 98g; 162g
Battery Information
| | |
| --- | --- |
| Battery Capacity | 4000mAH |
| Charging Duration | 5 hours |
| Port | Micro USB |
Software Support
| | |
| --- | --- |
| Systems | Windows, Mac/IOS, Android for PC, smartphone, and tablet |
| Mode | Wired & Bluetooth |
| Device Name | DOT@LOFREE; MAUS@LOFREE |
Bluetooth Poison Speaker & Atmosphere Lamp
| | |
| --- | --- |
| Brand | Lofree |
| Product Name | Bluetooth Poison Speaker, Atmosphere Lamp |
| Model | EP203, EP113 |
| Colors | Milk Tea |
| Wireless Distance | 10 meters in open areas |
| Dimensions | 184x105x70mm, 172x83x66mm |
| Weight | 550g, 268g |
| Speaker Specification | 52mm*2 |
| Bluetooth Version | Bluetooth V4.2 |
| Device Name | POISON M@LOFREE |
Battery Information

| | |
| --- | --- |
| Capacity | 7.4V 2000mAH, 2200mAH |
| Rated Power | 10Wx2, 1W |
| Play Time | 6 hours |
| Charging Duration | About 4-6 hours |
| Charging Times | ≥500 times |
| | |
| --- | --- |
| Brand | Lofree |
| Product Name | Pilot Stand Fan |
| Model | HE901 |
| Colors | Milk Tea |
| Dimensions | 180.5x165.5x249mm |
| Weight | 840g |
| Operating Temperature | -10℃ to +40℃ |
| Working Humidity | 0% to 85%RH |
Battery Information
| | |
| --- | --- |
| Battery Type | Lithium battery |
| Capacity | 3.7V 4000mAH |
| Input Voltage | 5V - 1A |
| Power | 6W |
| | |
| --- | --- |
| Brand | Lofree |
| Product Name | Milk Tea Device Stand |
| Model | ON101 |
| Colors | Milk Tea |
| Dimensions | 220x250x197mm |
| Weight | 308g |
| Body Materials | Aluminum alloy |
| Angle | 30° |