Chocolate,
A Silky and Smooth Typewriter
This Lofree Chocolate Mechanical Keyboard is crafted with three different types of chocolate—black, milky, and white—for an immersive experience every time you type. Not only is it aesthetically pleasing, but its satisfying tactile sound enhances your productivity and takes your chocolate fanaticism to the next level.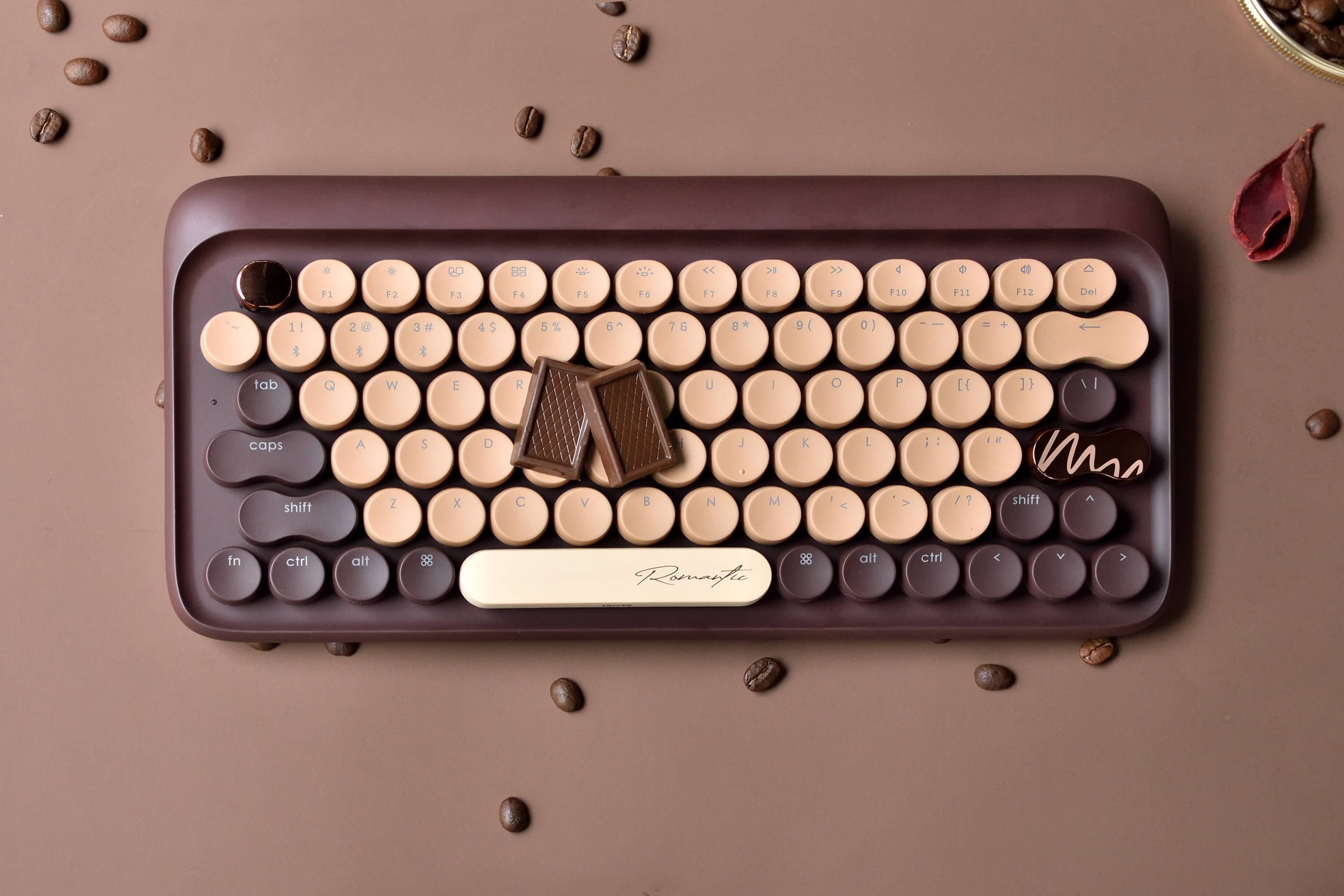 "Chocolate" has Gateron's brown switch that fuses the qualities of the red and blue switch. This ensures a smooth, tactile feel with a subtle bump when pressed. With a much quieter sound profile, it won't disturb your environment.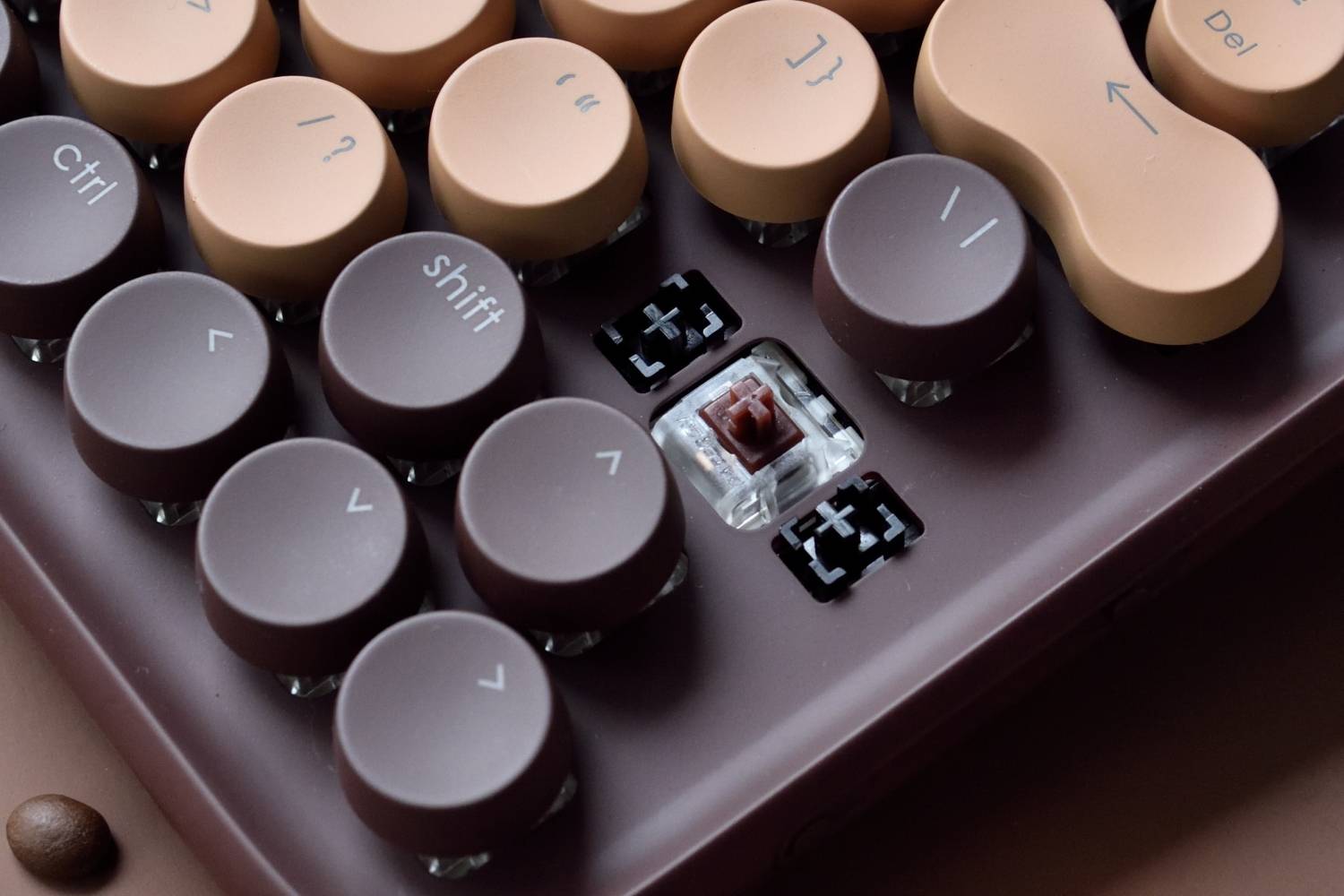 Type: Tactile
Operating Force: 55±15 gf
Pre-Travel: 2.0±0.6 mm
Travel Distance: 4.0mm MAX
Pre-Lubed: Yes
Sound Level: Medium
Suitable For: Midway/Gaming/Office
LOFREE DOT features four different backlit settings - Weak, Moderate, Bright and Strong. Whether you're working in the dark and want to adjust use the full backlit or you just want the letters to be visible, this can be done with a press of a button.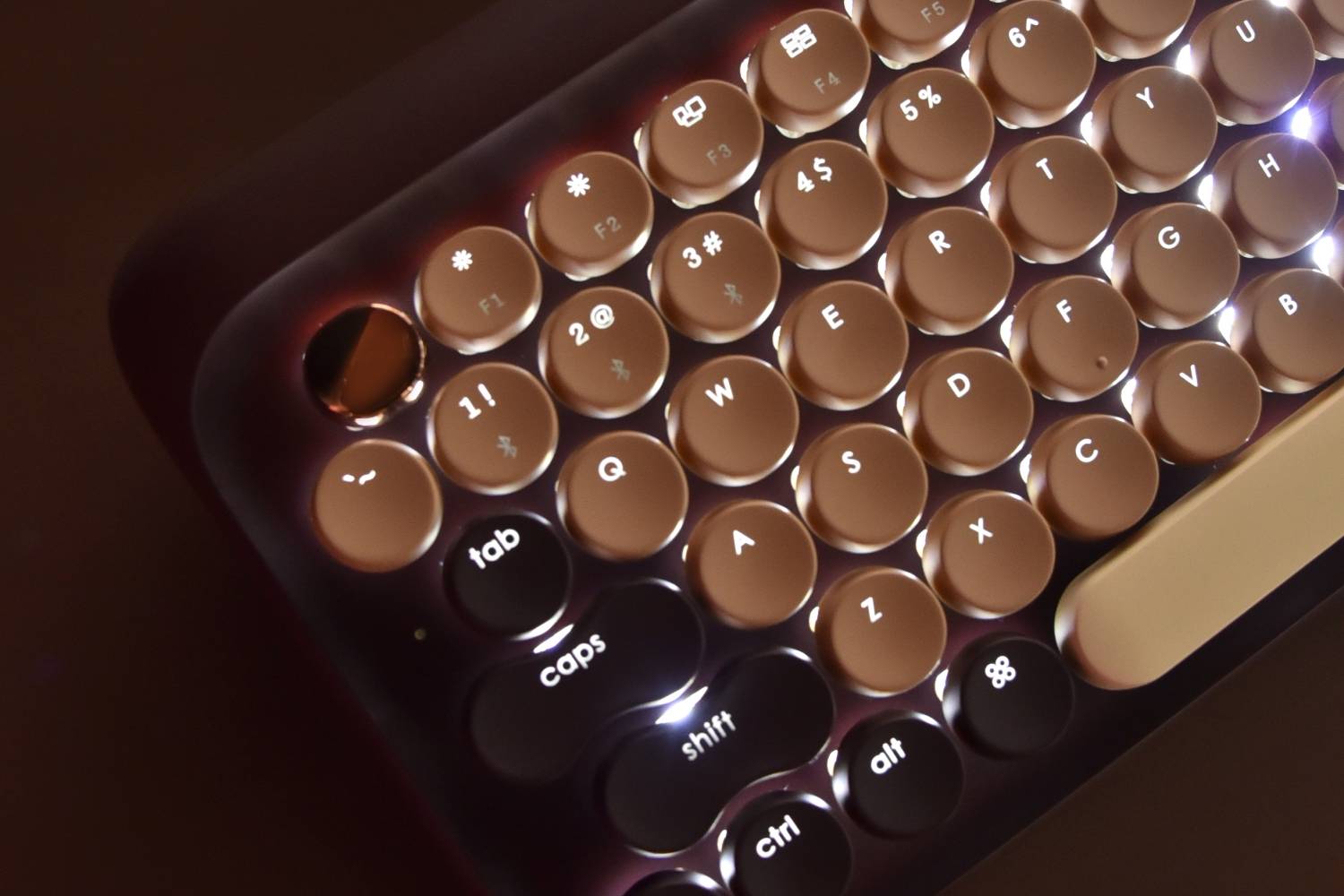 Wireless & Wired,
Connects 3 Devices Max
With LOFREE DOT "Chocolate"you can connect up to 3 different devices. And easily switch between them with a quick switch on the keyboard.
And of course, "Chocolate" is suitable for Windows, MacOS, Android and iOS.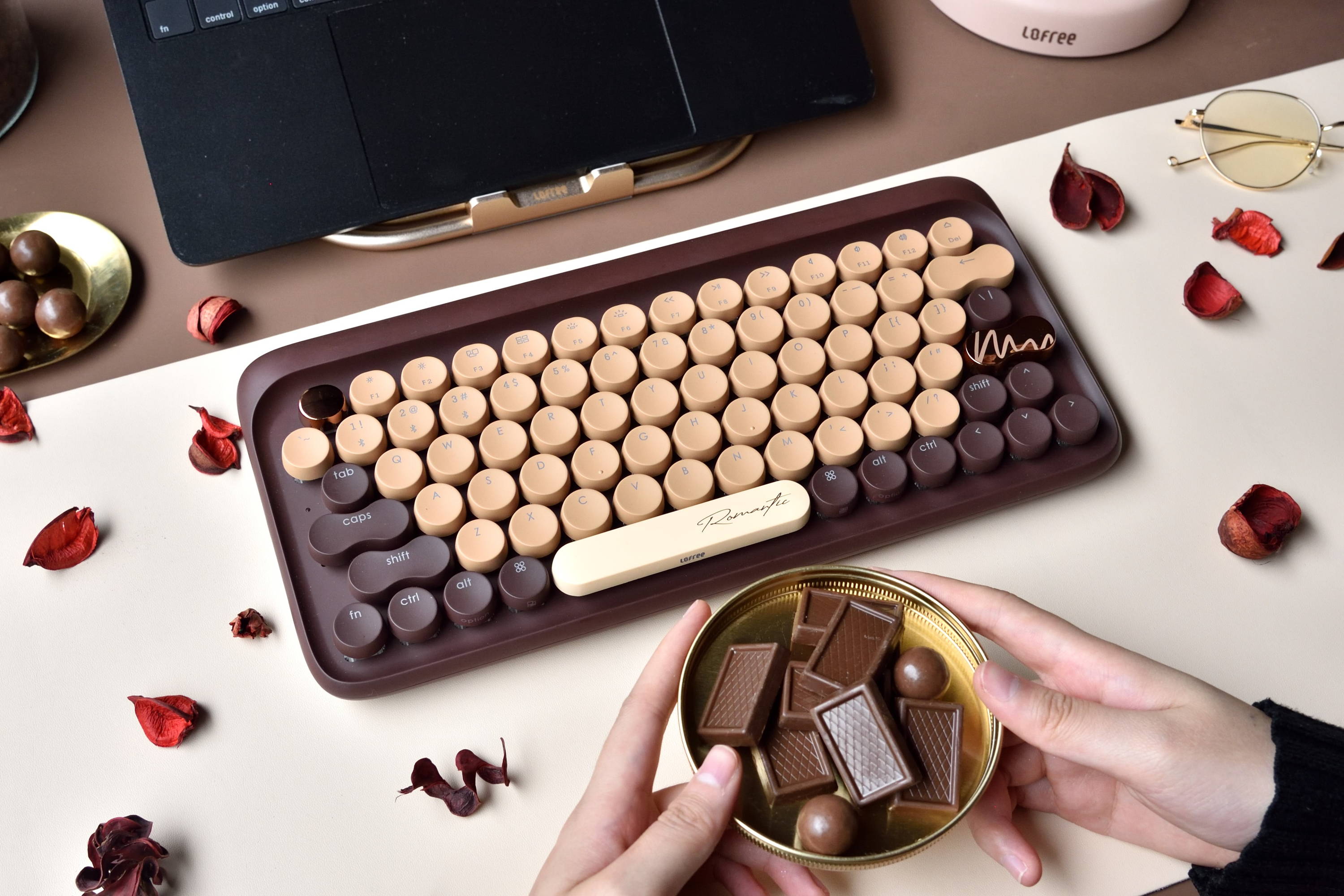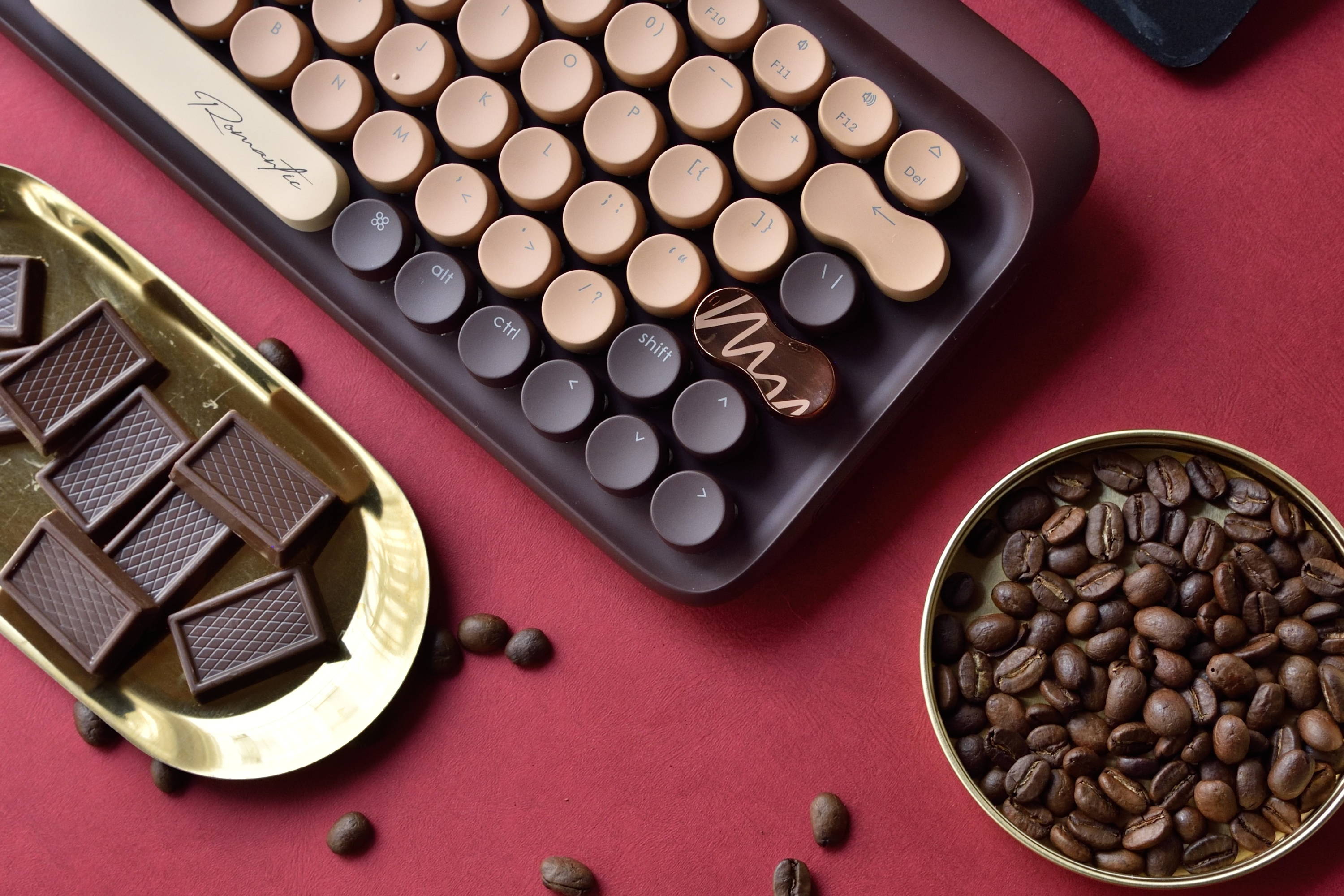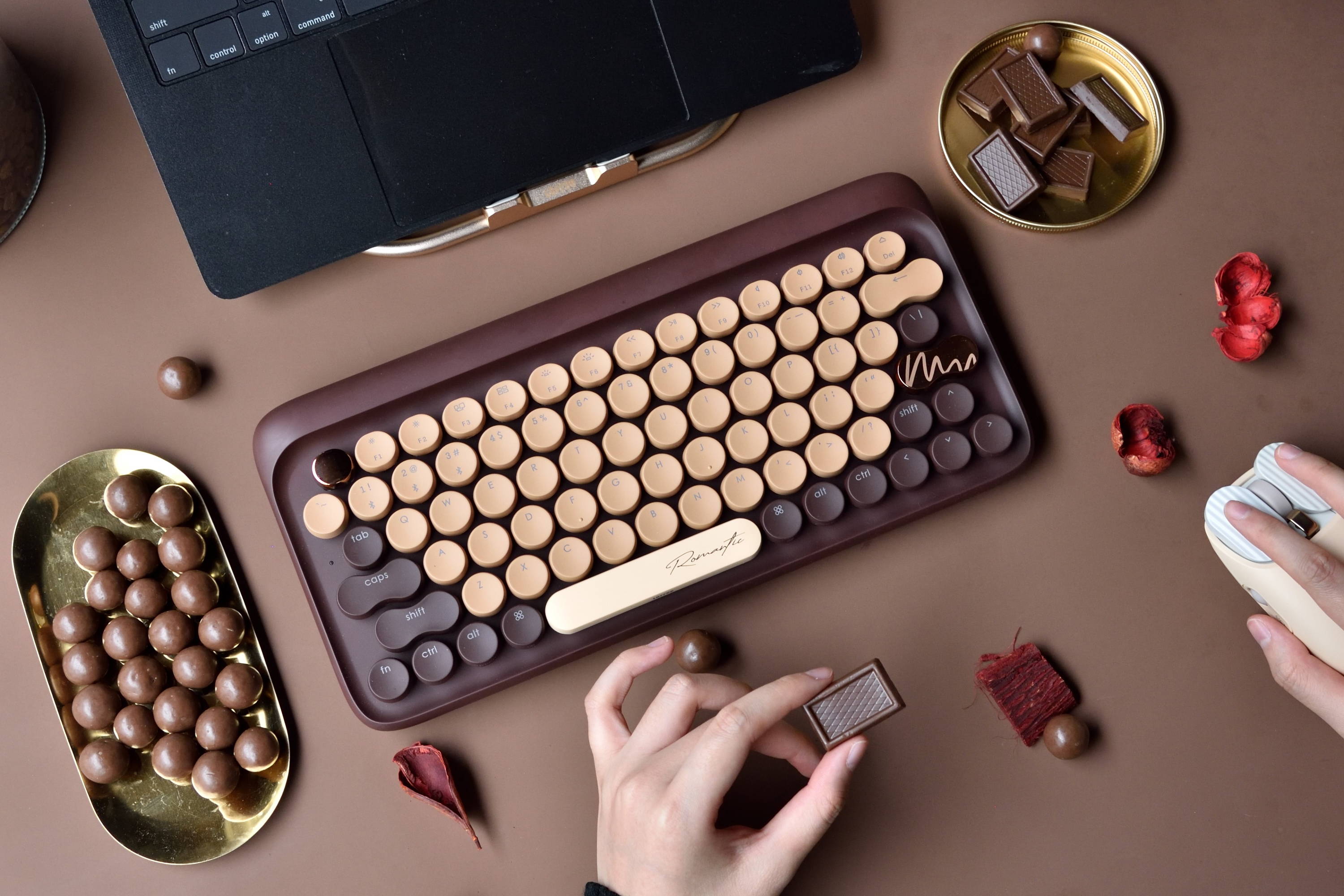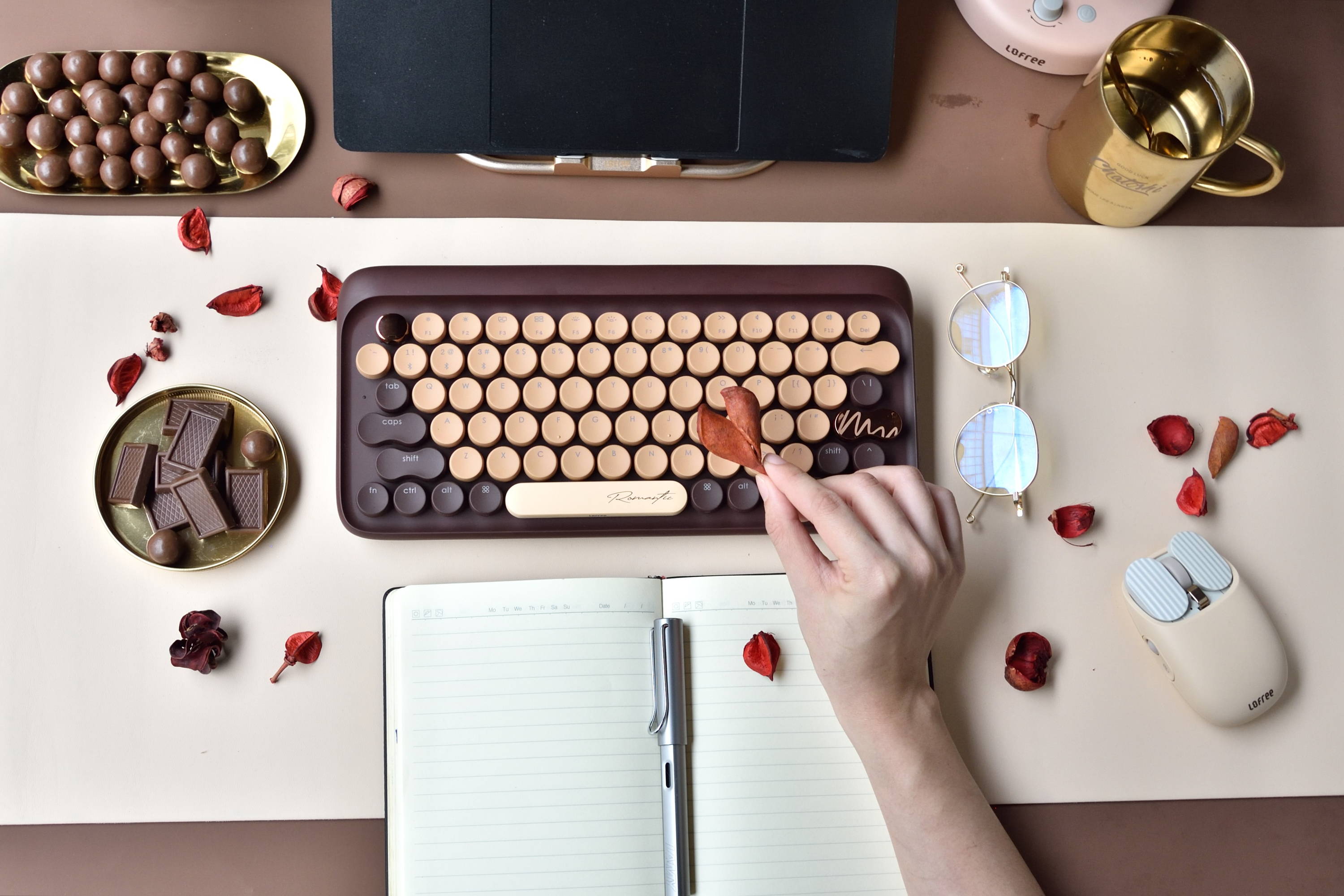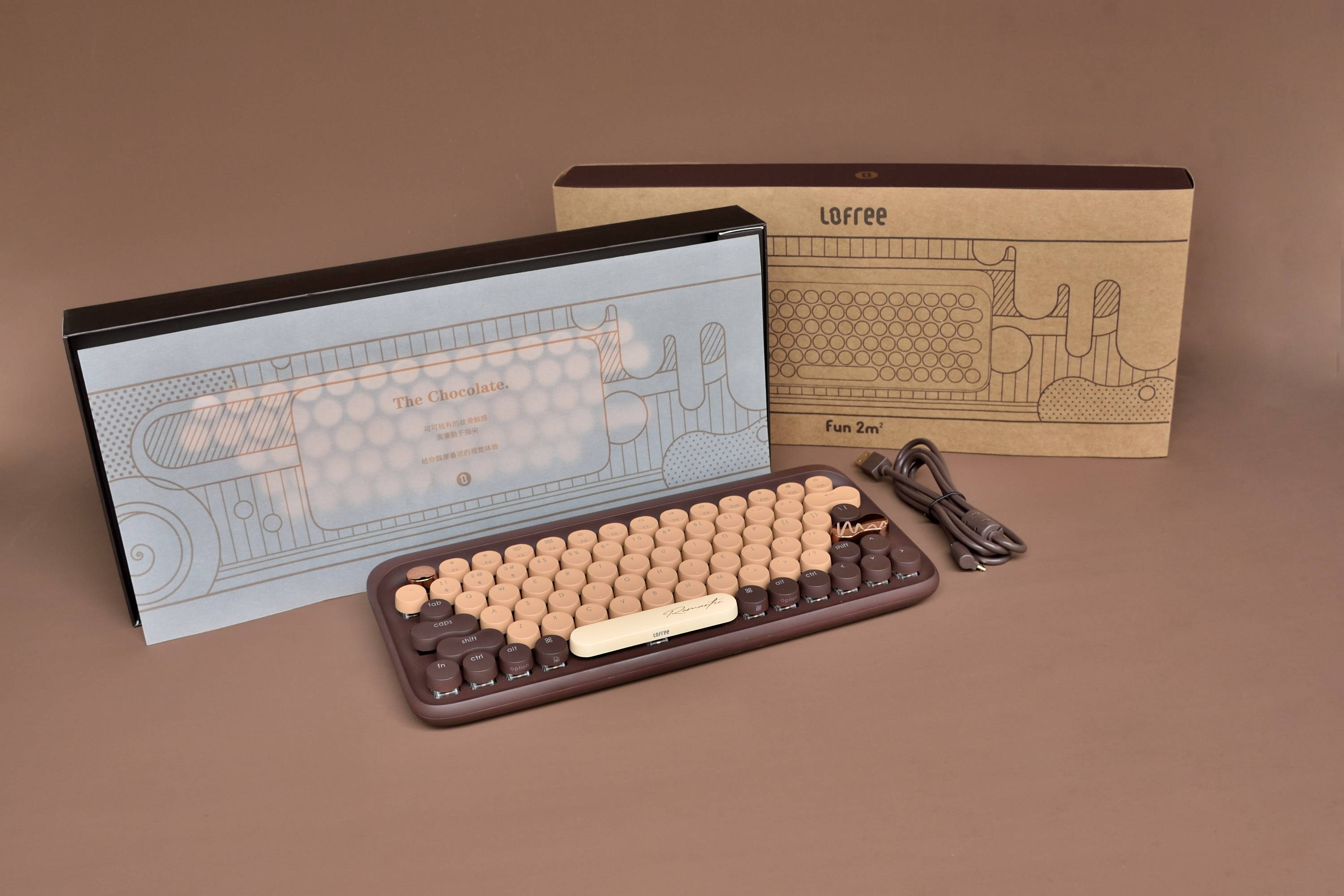 Frequently Asked Questions
Still have questions? Send us your question by filling out the form below, we will be happy to assist you.