Premium PBT
With Five-Sided Dye-Sub
PBT (Polybutylene Terephthalate) offers the best keycap material quality and costs more than normal ABS keycap. LOFREE Keycap Set is made from premium PBT material of which content reaches up to 85%. The Dye-Sublimation is exclusively used on PBT keycaps and the legends are extremely resilient to wear. It is a highly labor intensive printing method that legends are printed on a special paper, then the legends on the paper is specially heat transferred onto the keycaps, let alone they are five-sided printed as well.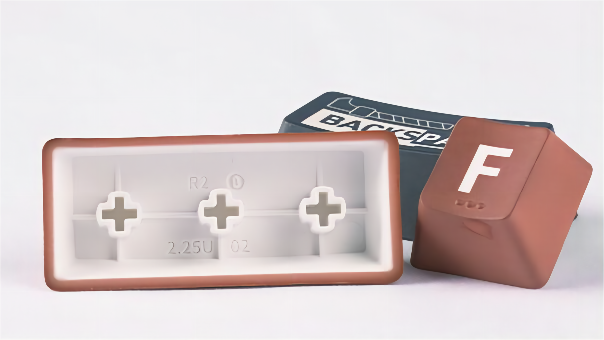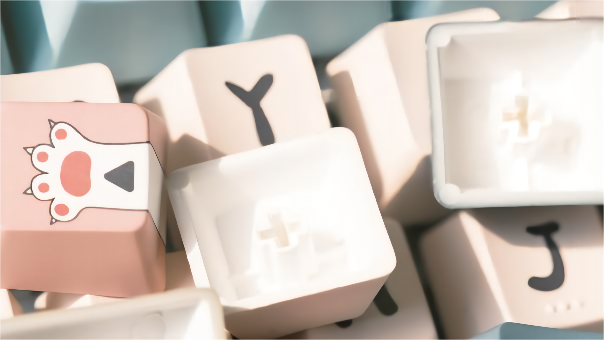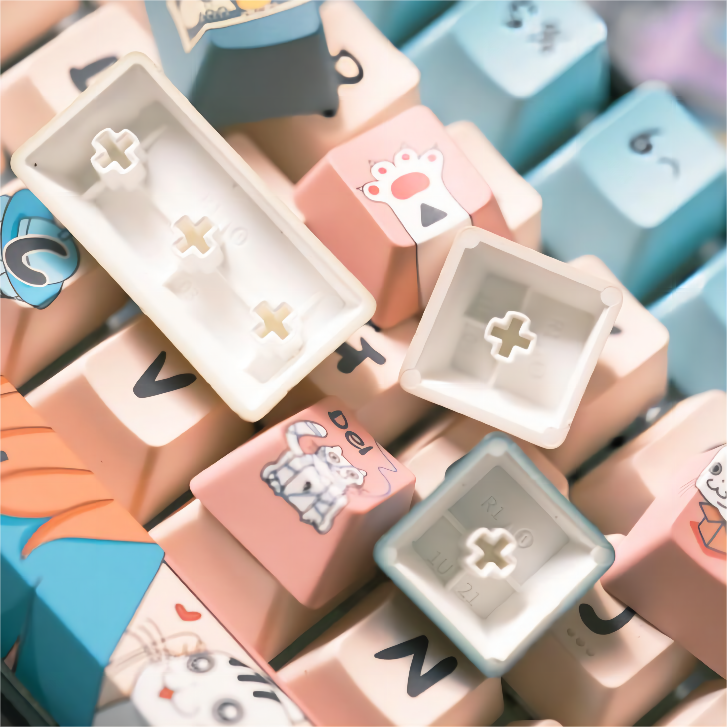 131 Keycap Set
Extra keys for Mac and Windows
Fits most demands from 61-key to 108-key ANSI layouts then you can have them changed without any concern but just pleasing yourself. Extra keys for Mac and Windows are also available for dedicated typing experience.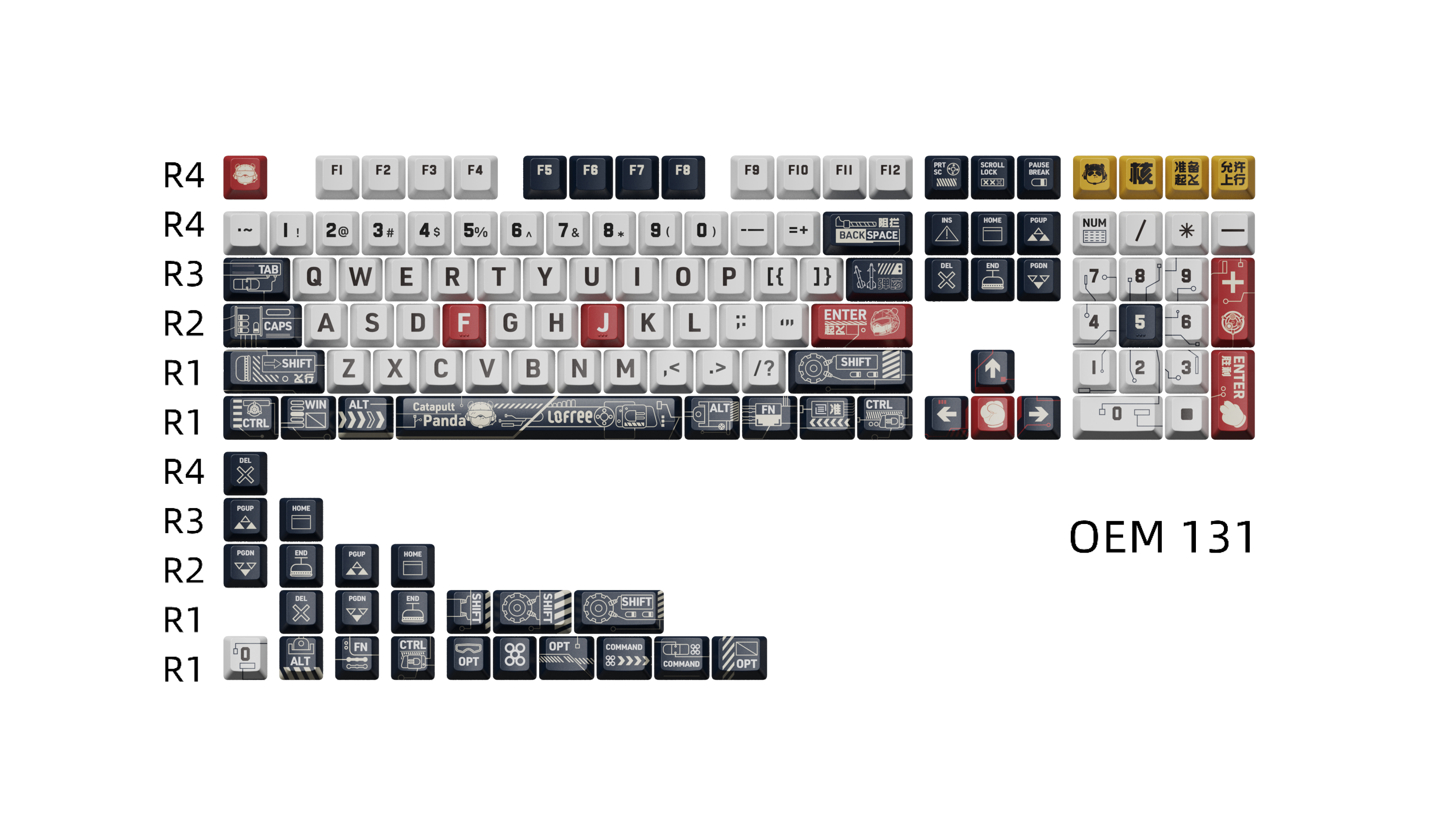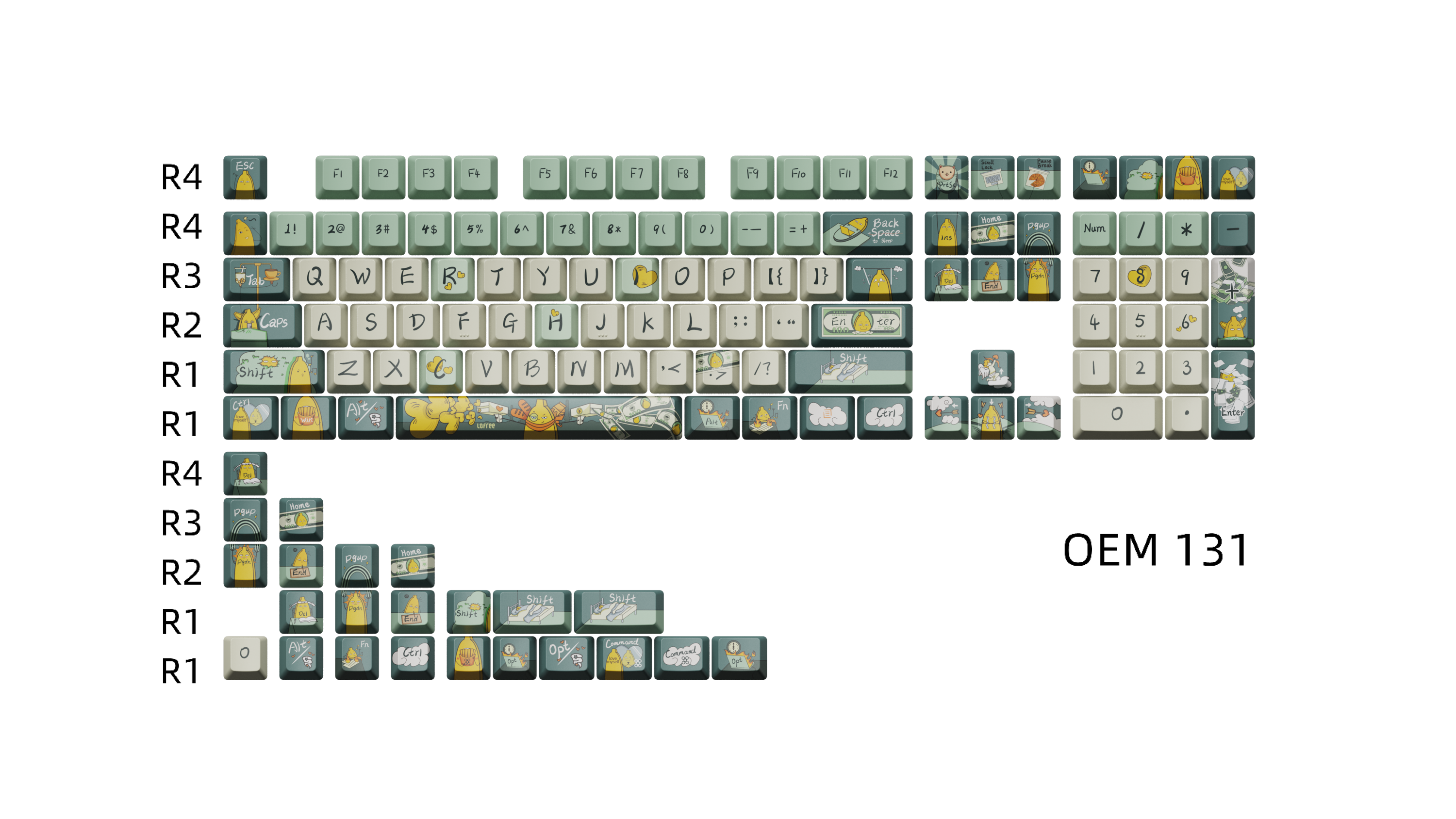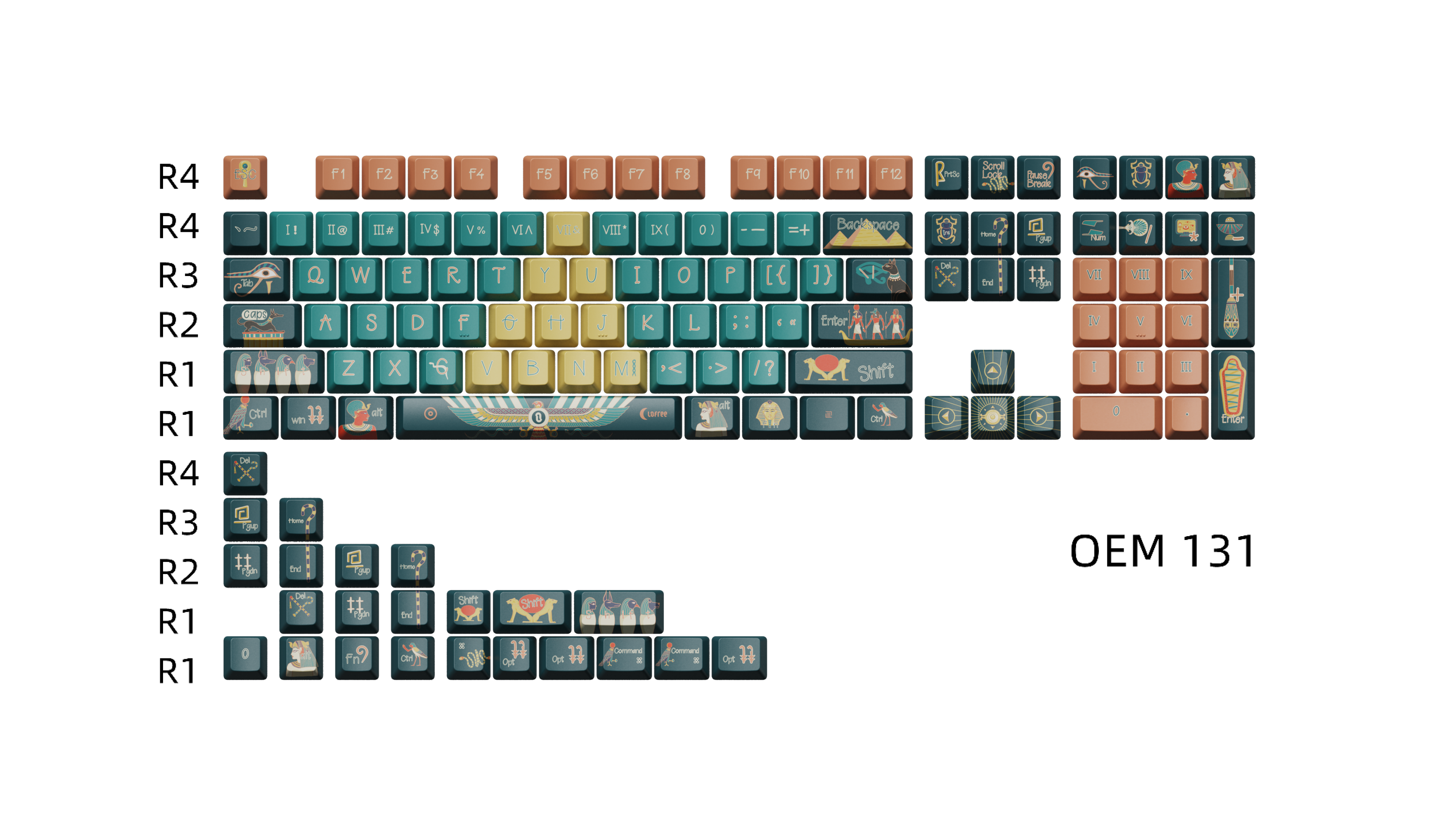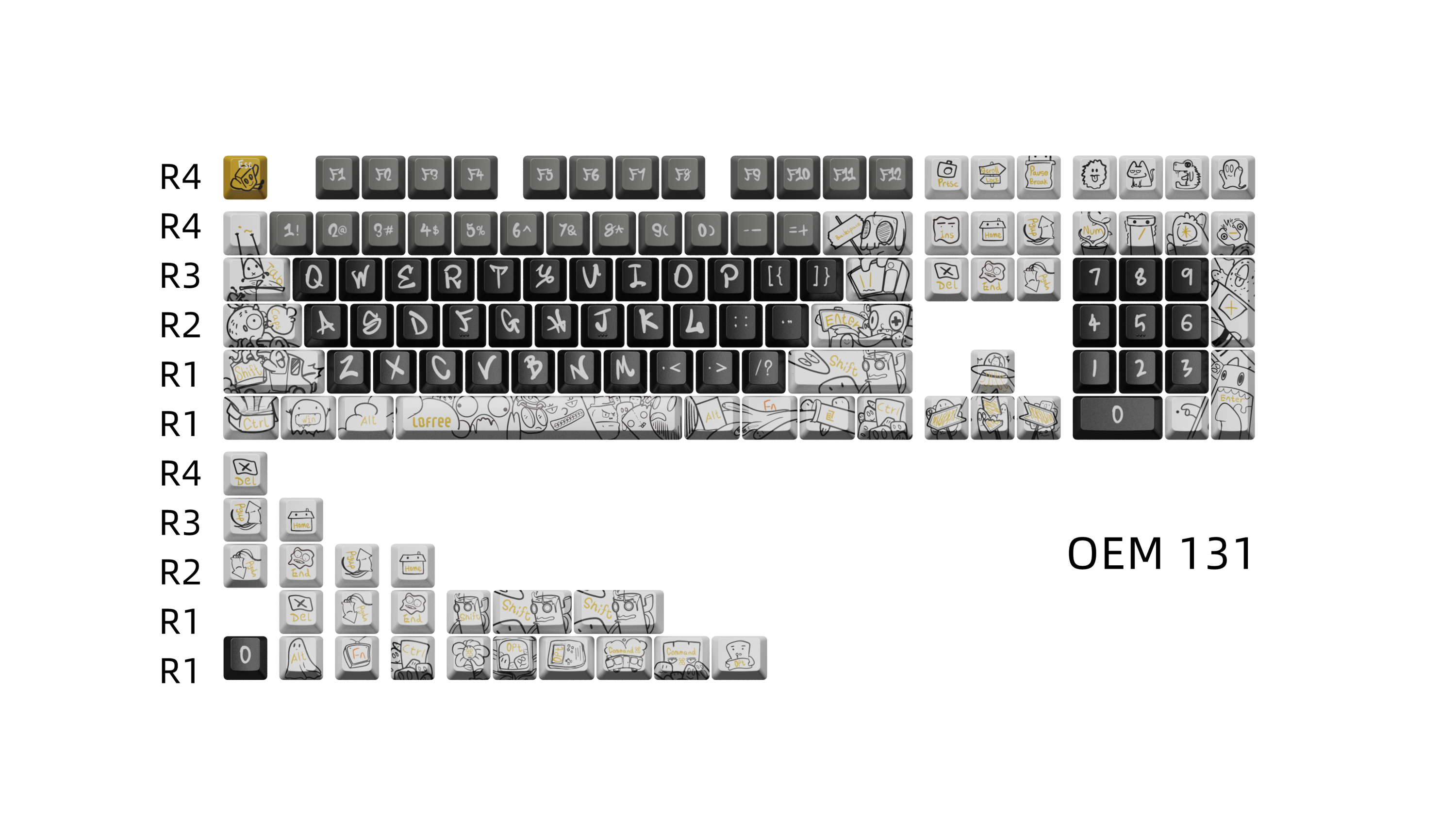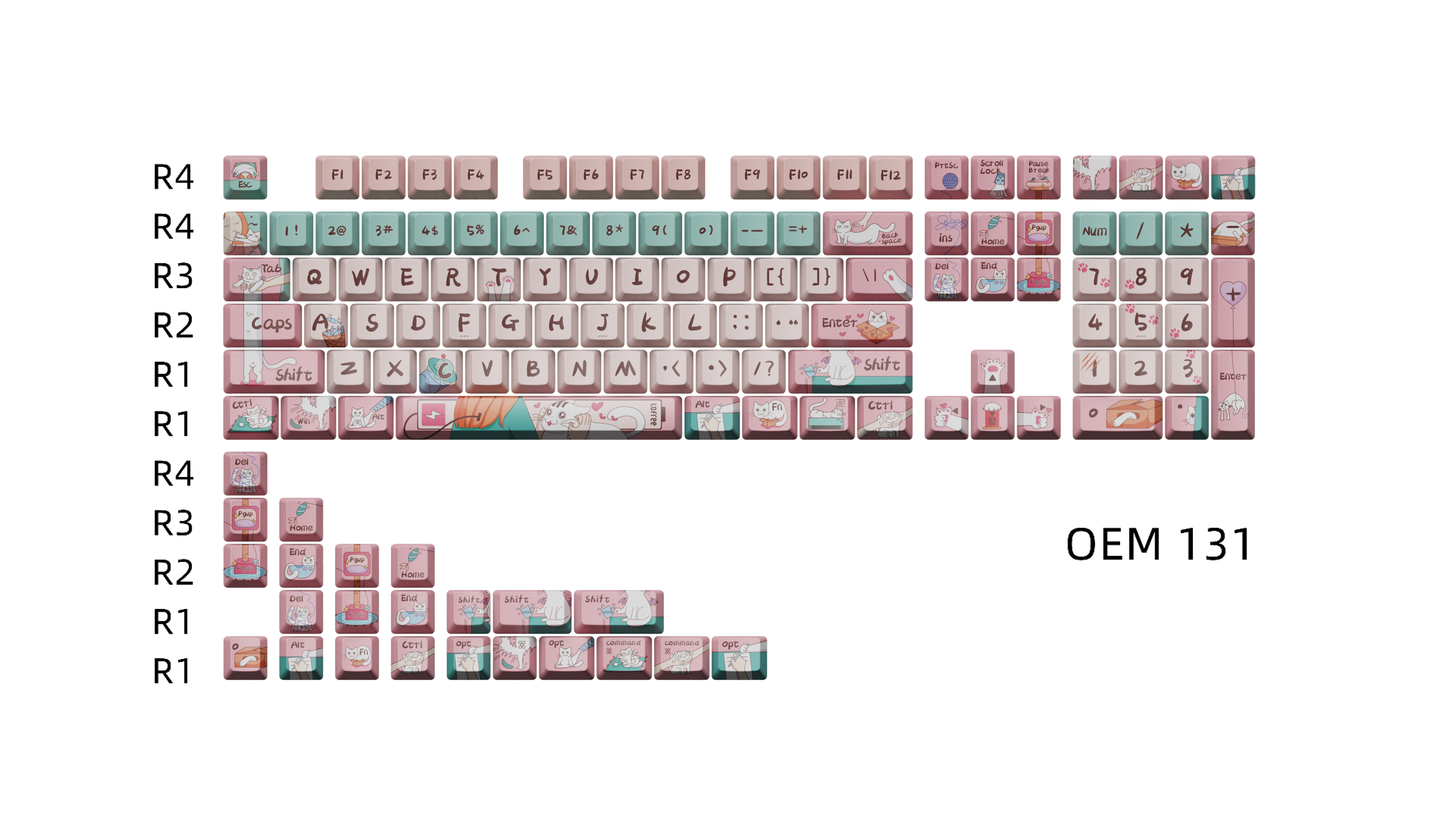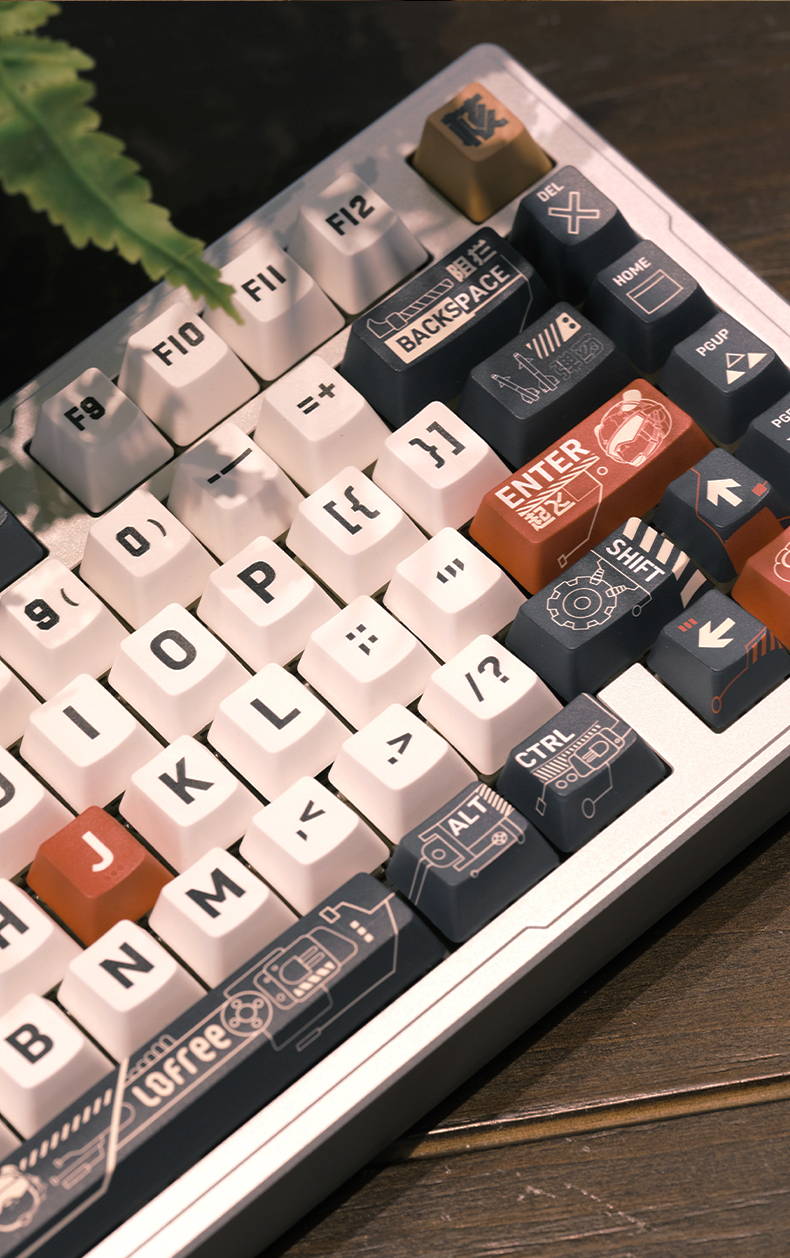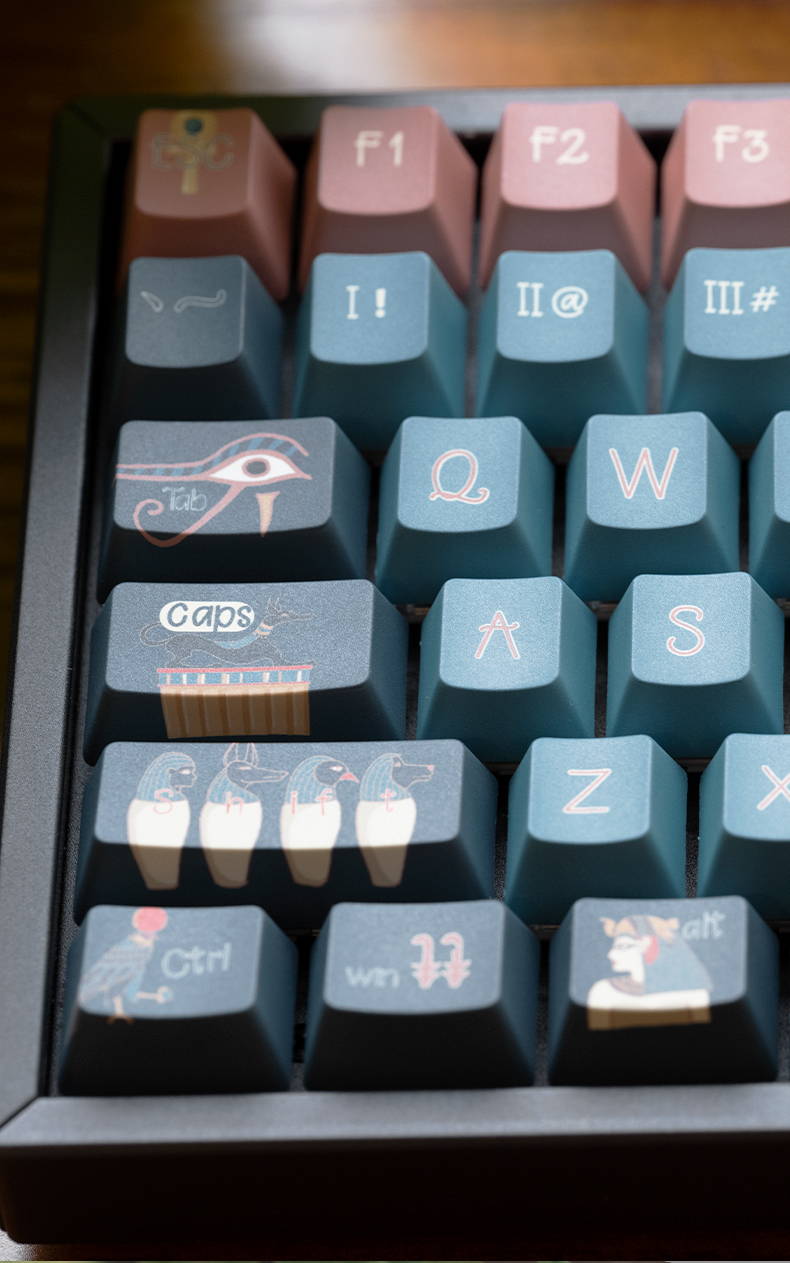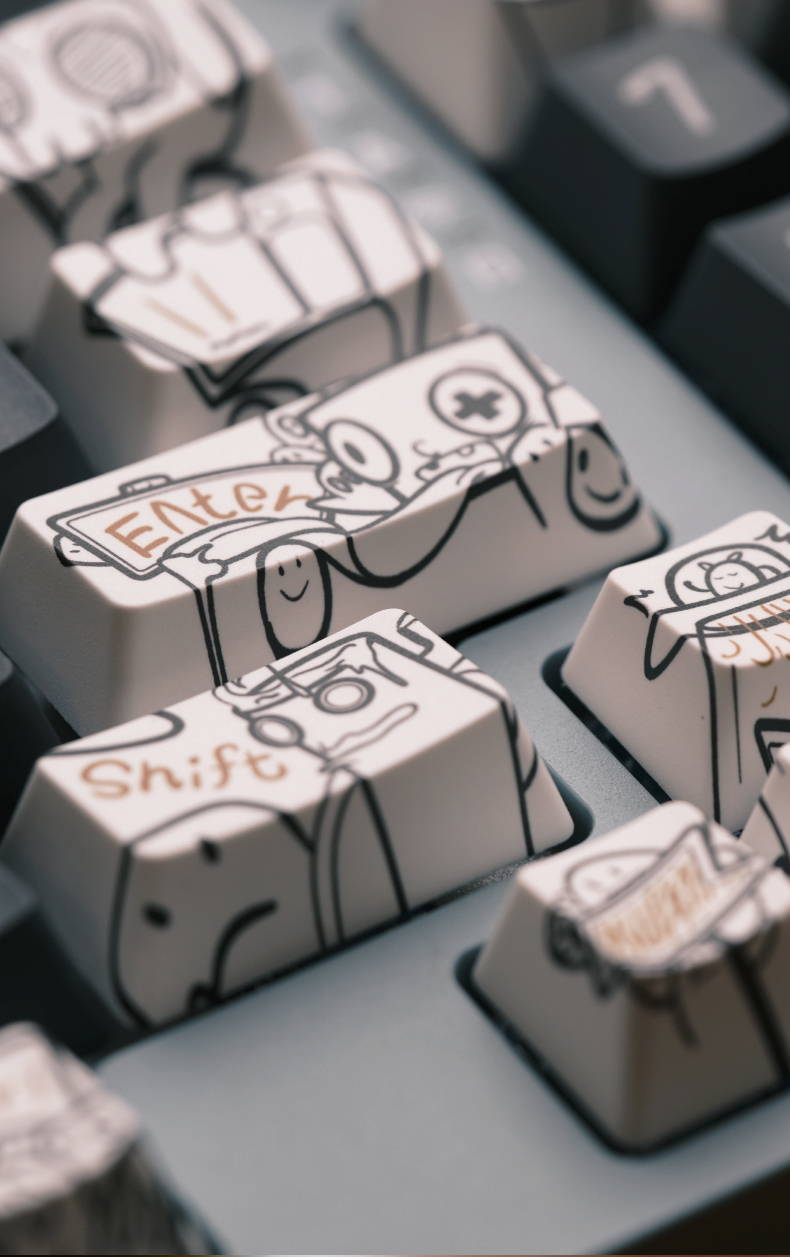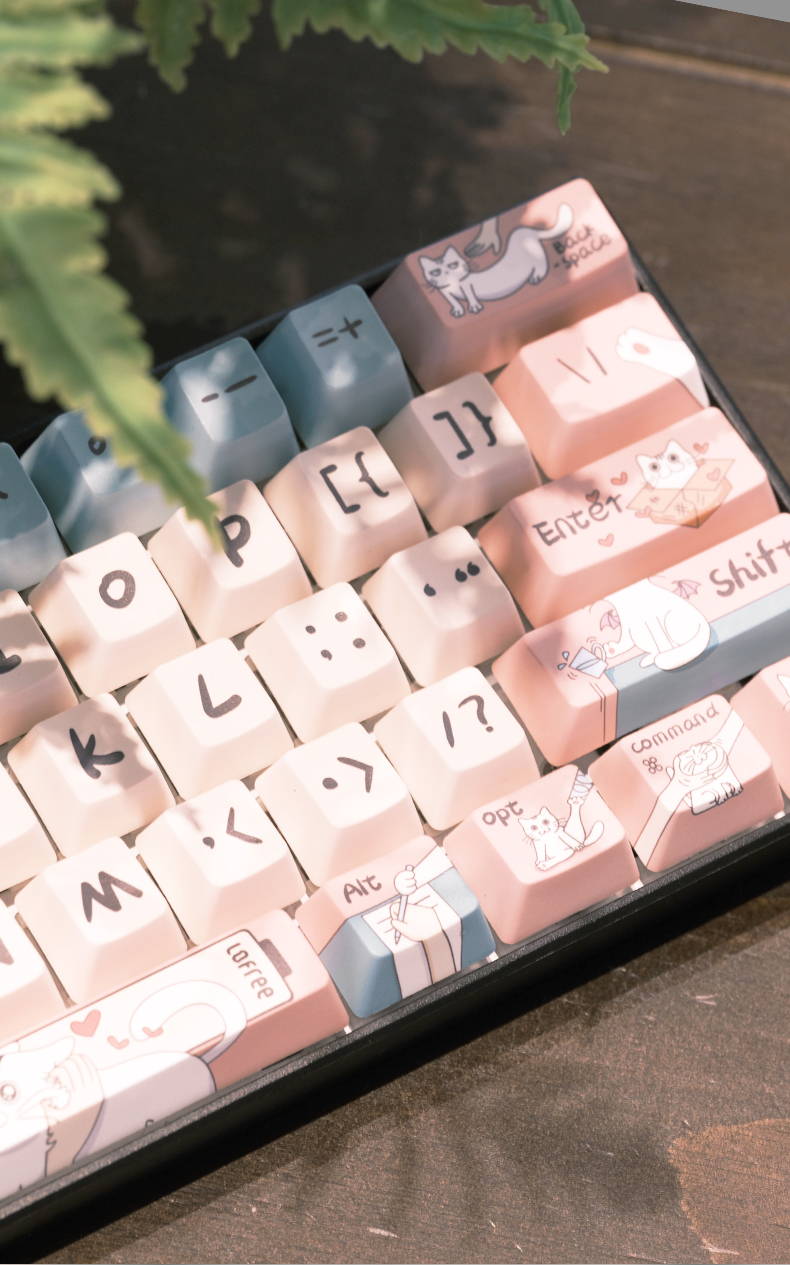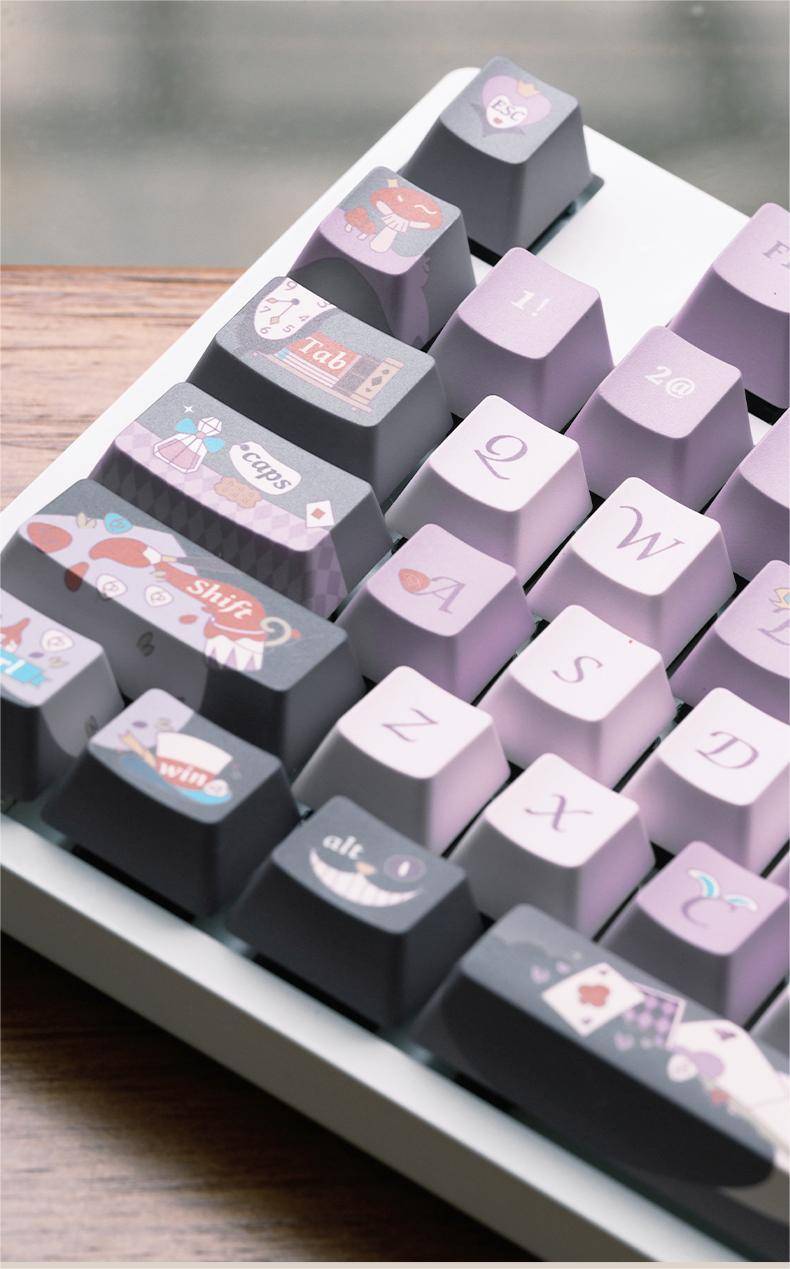 Material: PBT
Thickness: 1.5mm
Legend: Dye-sublimated, backlight does not shine through
Stem: Cherry MX
Profile: OEM, 11.8mm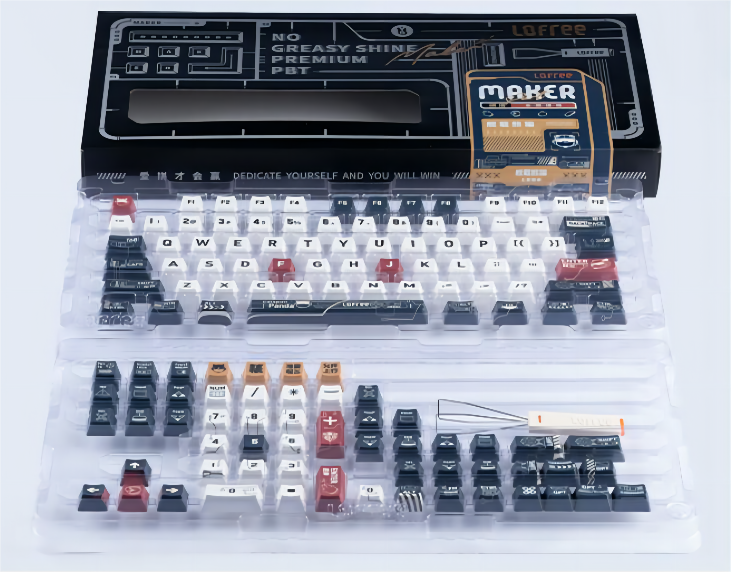 Frequently Asked Questions
Still have questions? Send us your question by filling out the form below, we will be happy to assist you.
OEM profile, too high, but i like it
I feel like some people don't get used to OEM profile, but i like it
i pick up t he purple
It's really nice. I wish it had come out earlier. I chose purple for the keyboard