Enjoy the practical design that allows for maximum airflow without compromising style. Feel the power of the aluminum alloy as it keeps your laptop cool, so you can work tirelessly with ease. Try the Ramen stand today and experience the joy of a practical but creative addition to your workspace!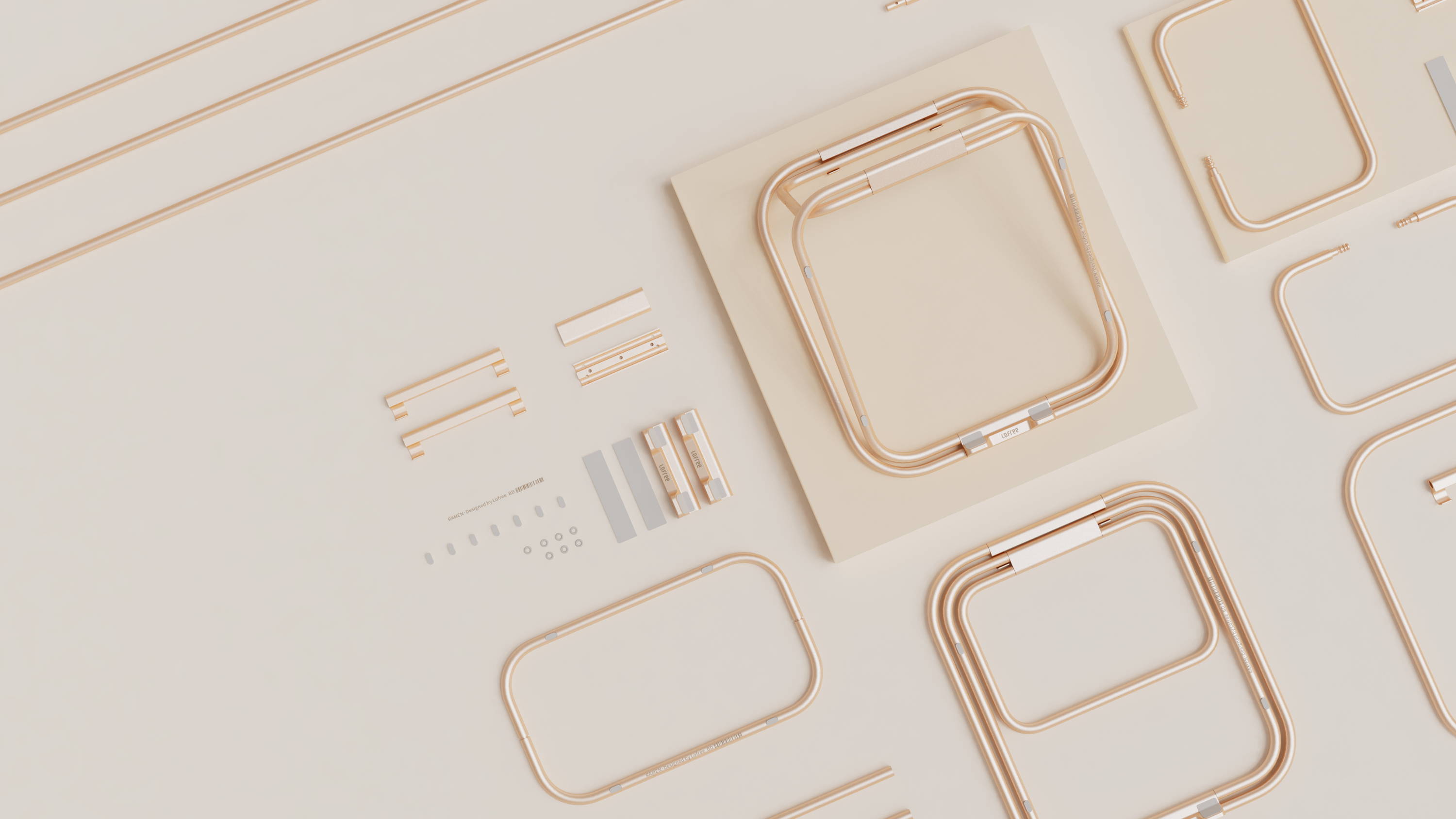 Crafted with sleek anodized aluminum alloy, this laptop stand looks and feels amazing, while its scientifically-approved height of 12cm helps you maintain perfect posture and reduce neck strain. Enjoy a comfortable workspace with LOFREE!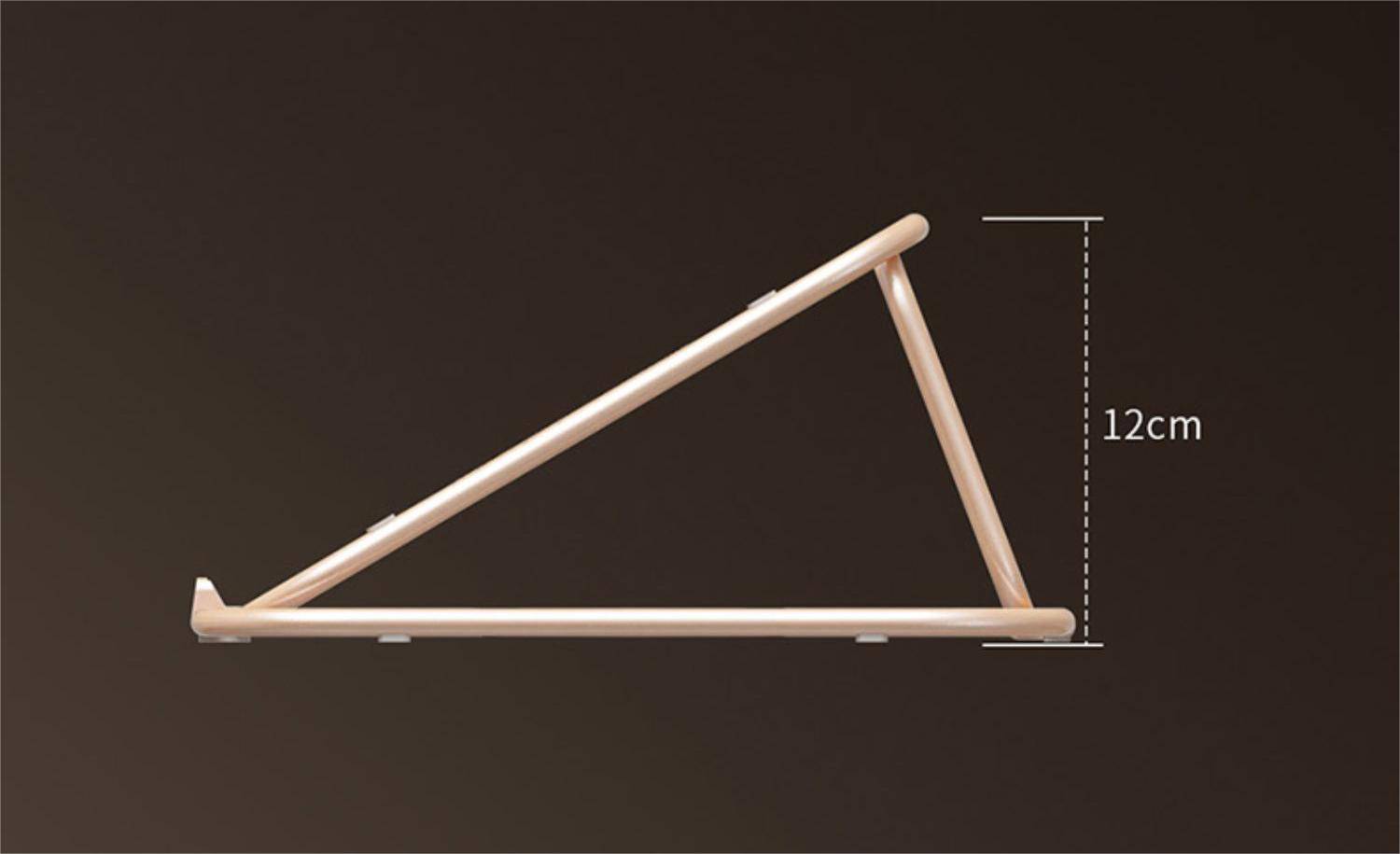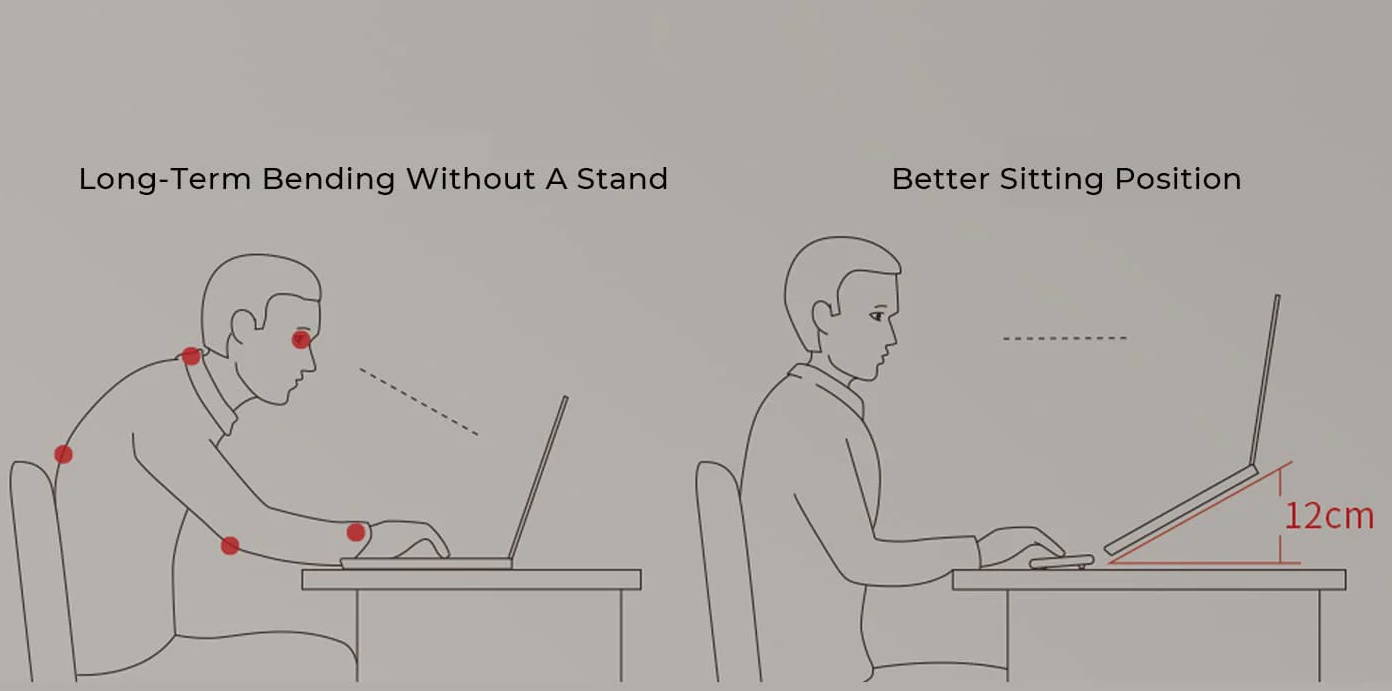 With its unique grooved design, you can open and close your laptop effortlessly, giving you the freedom to work on-the-go. Plus, its non-slip, lightweight and portable design make it a breeze to transport, giving you the confidence to take your work to new heights!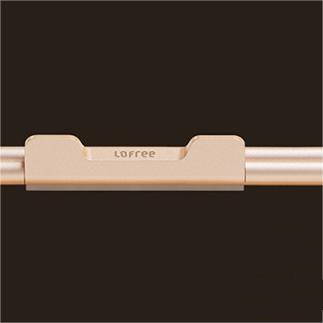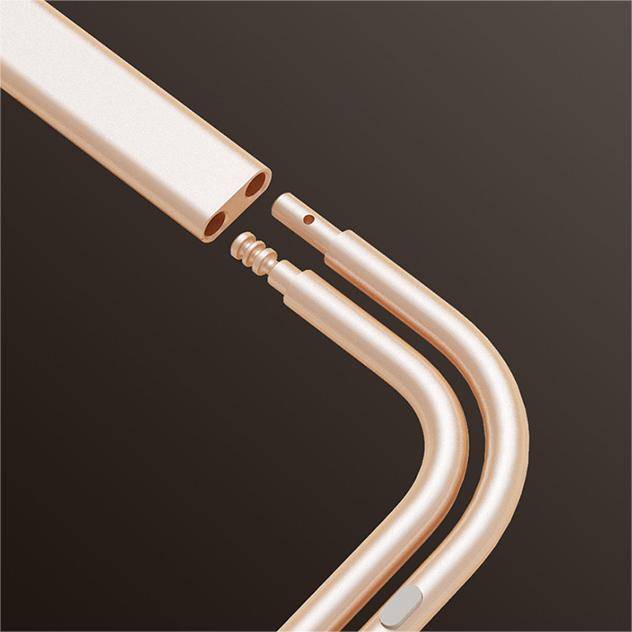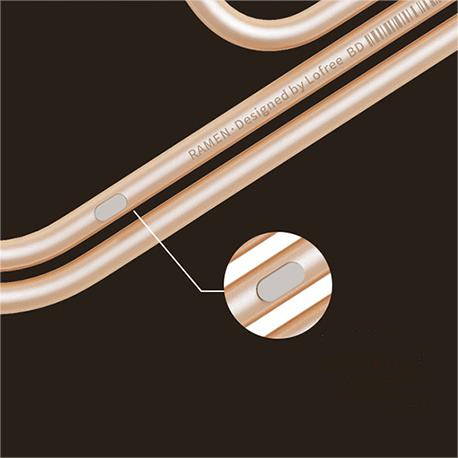 Multiple Dimensions Supported
This revolutionary stand can securely hold laptops up to 17 inches and 30kg, so you can enjoy unparalleled comfort and convenience when typing, reading, or drawing. Experience a whole new level of productivity with "Ramen" today!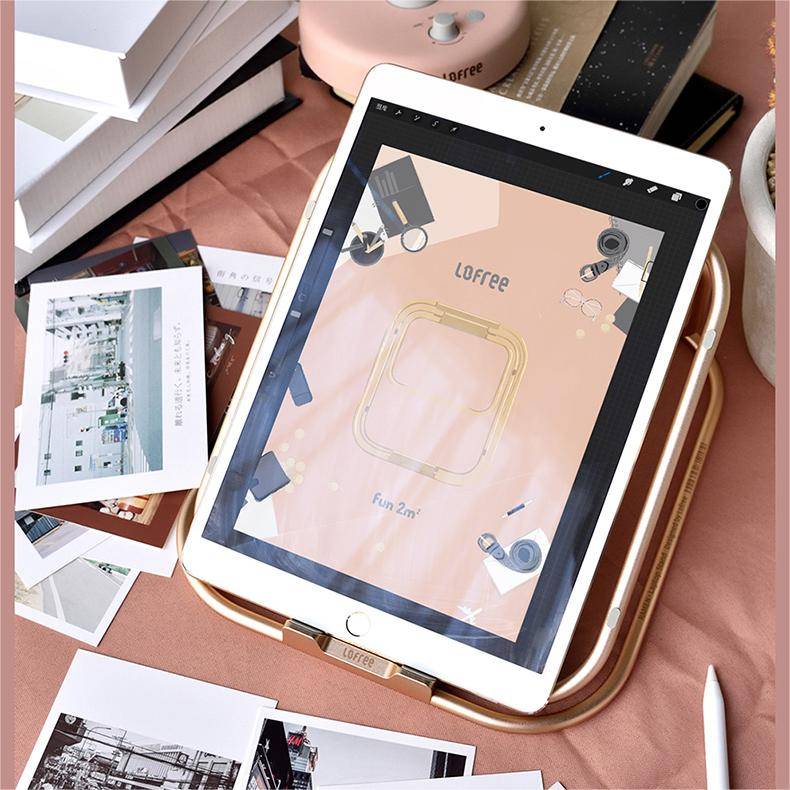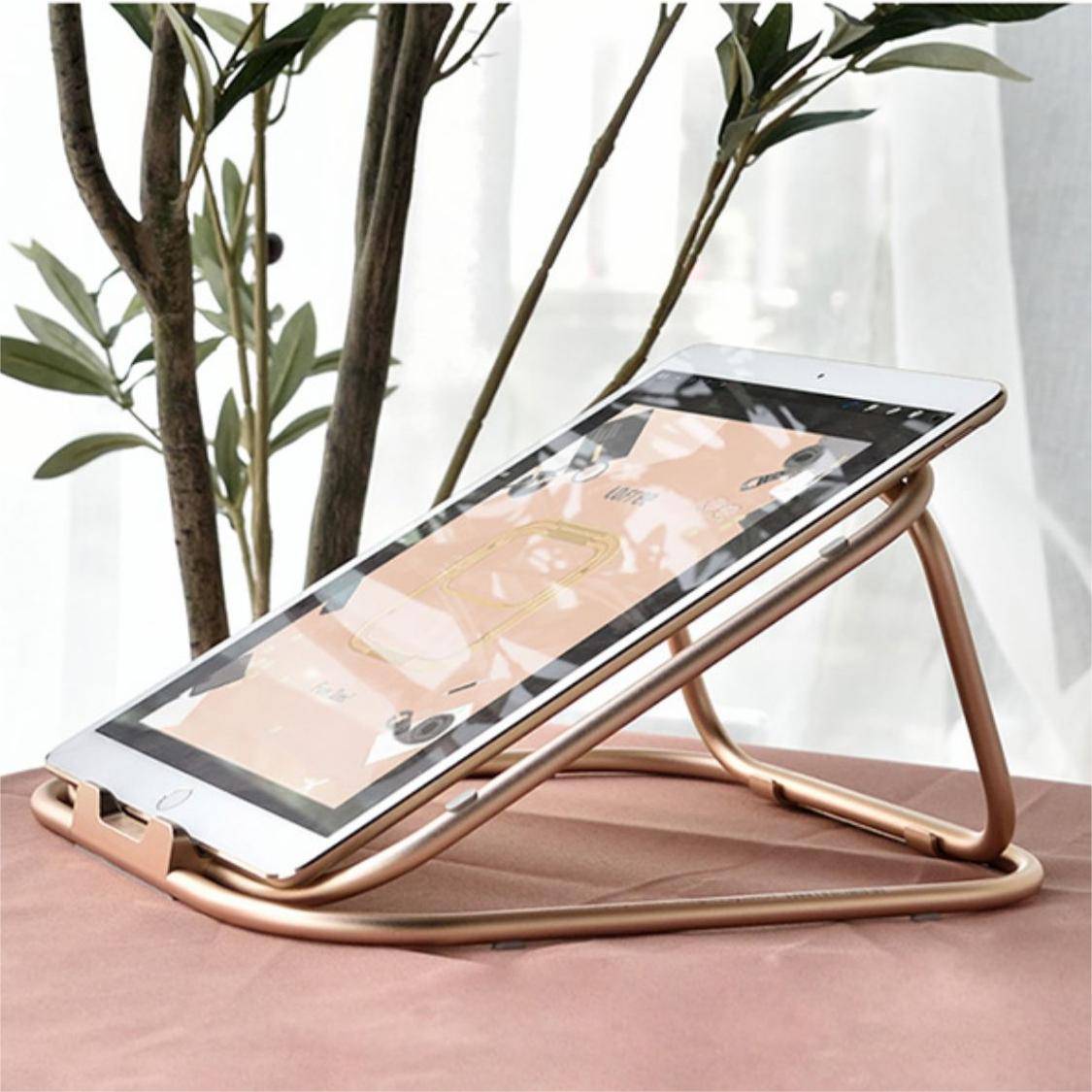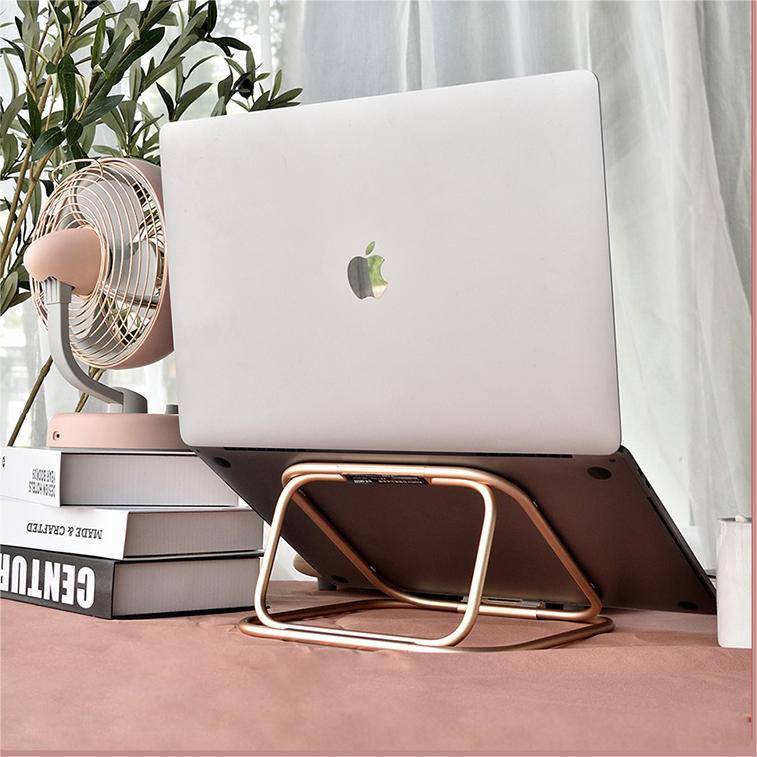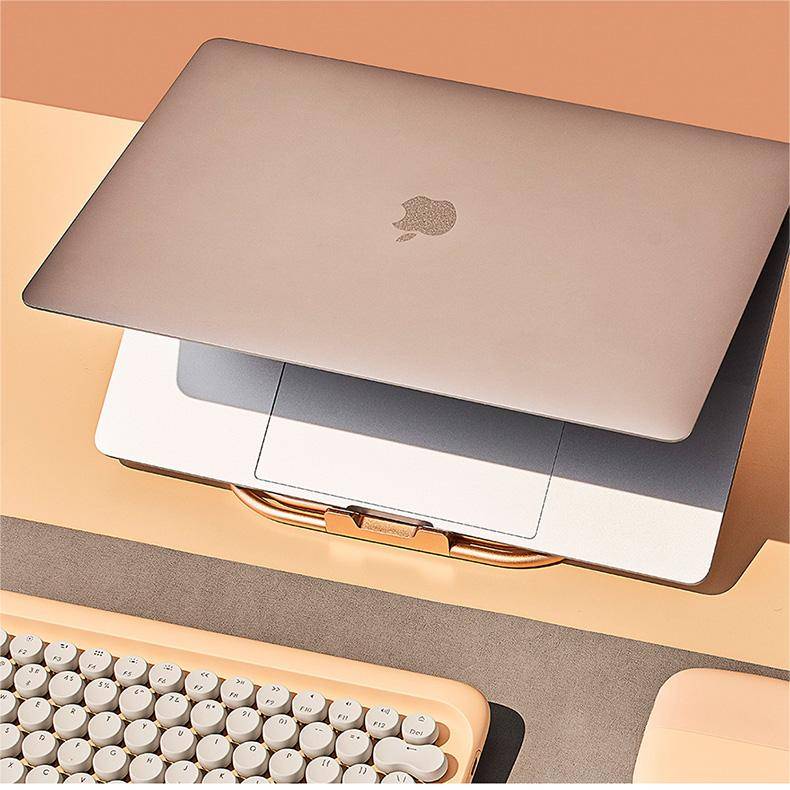 Material: Aluminum Alloy
Weight: 308g
Stand Angle: 30°
Length: 250mm
Width: 220mm
Height(Stand): 197mm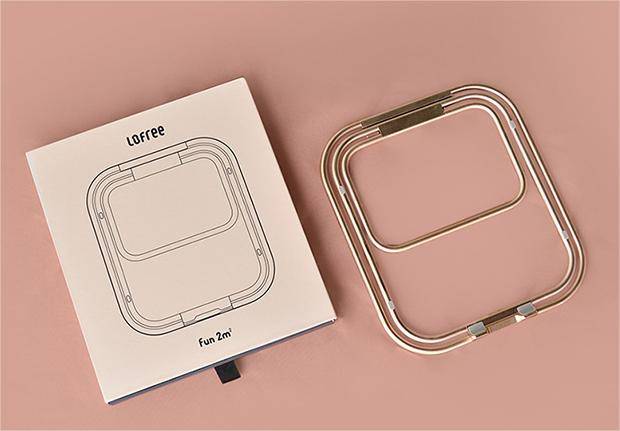 Frequently Asked Questions
Still have questions? Send us your question by filling out the form below, we will be happy to assist you.