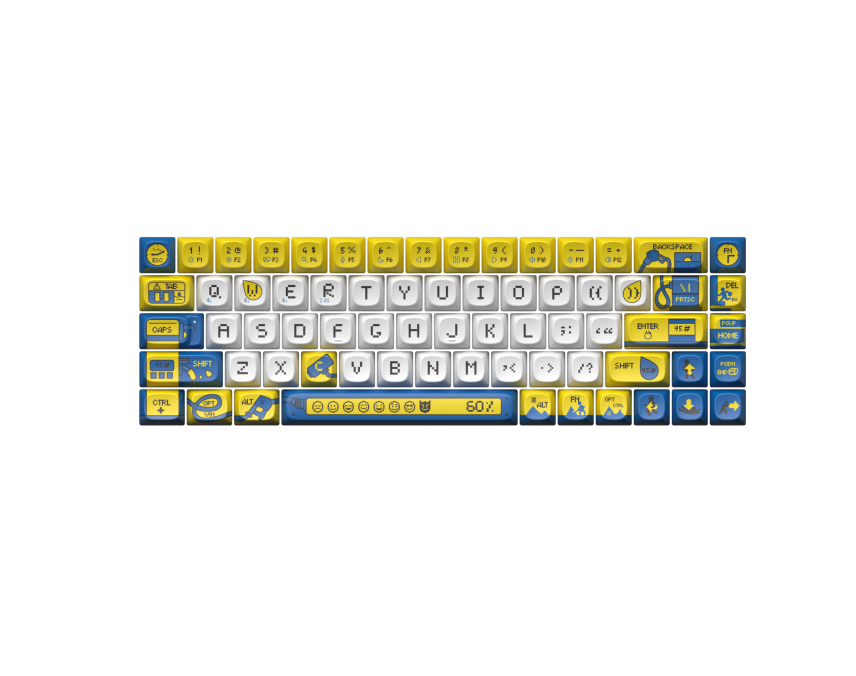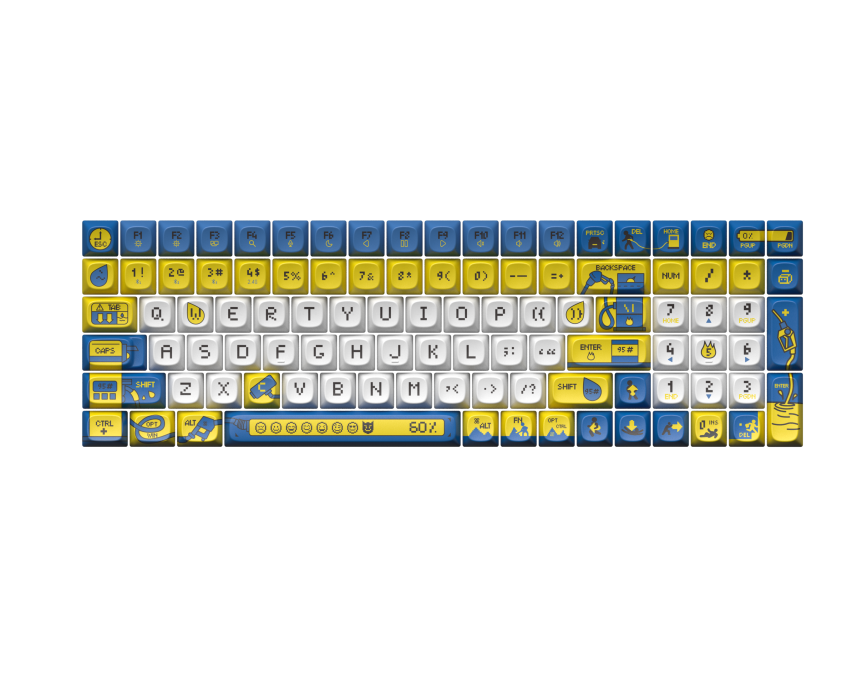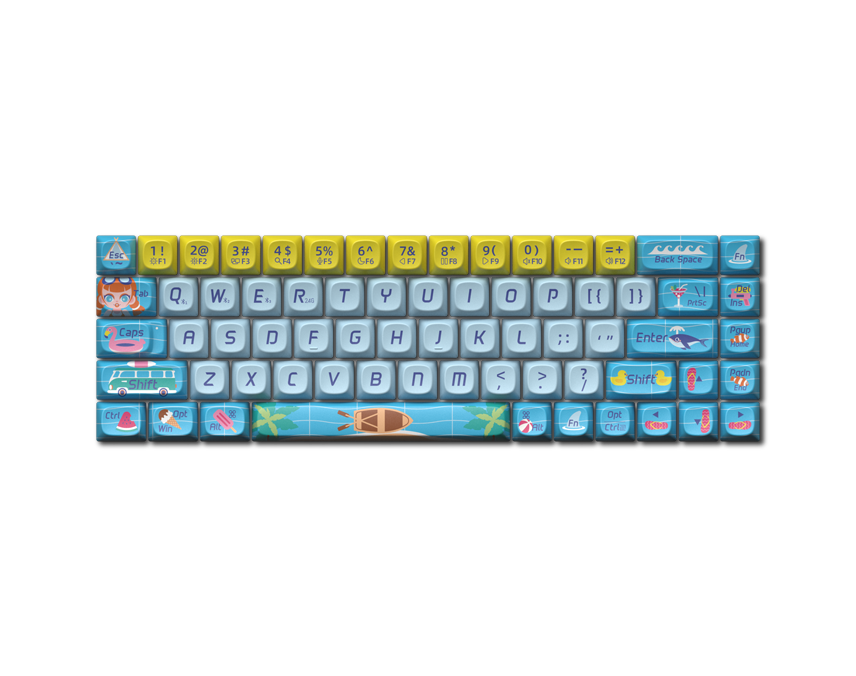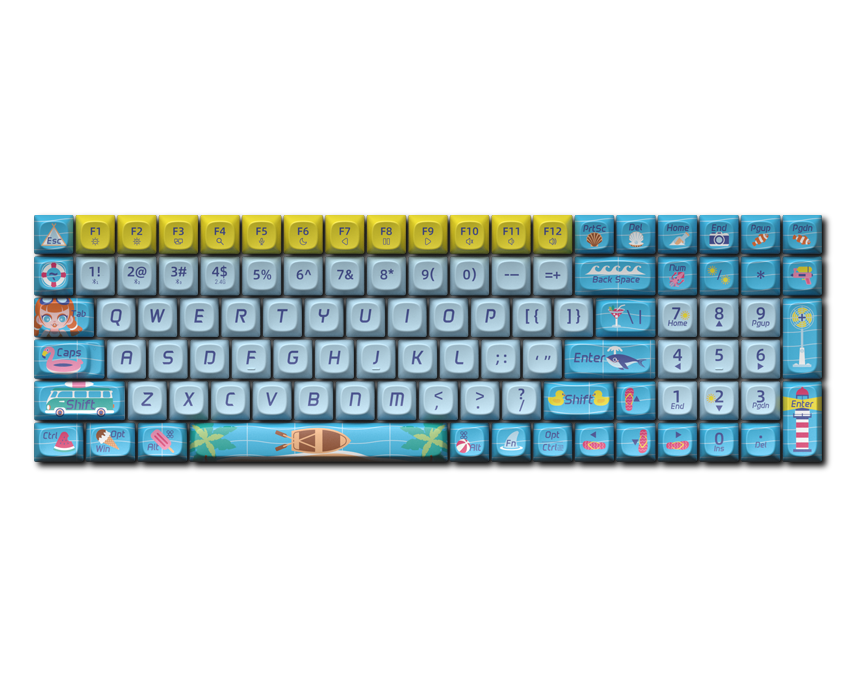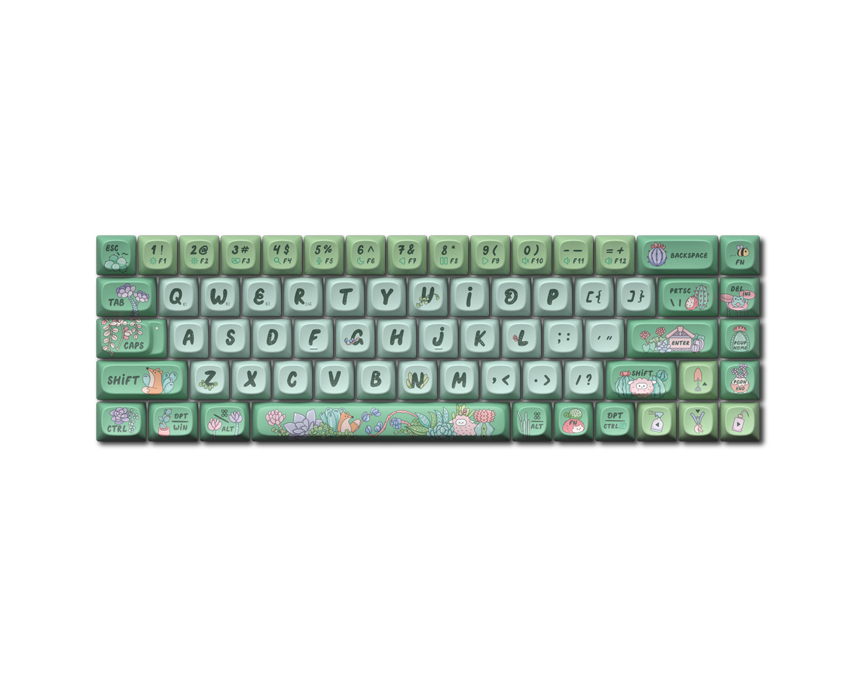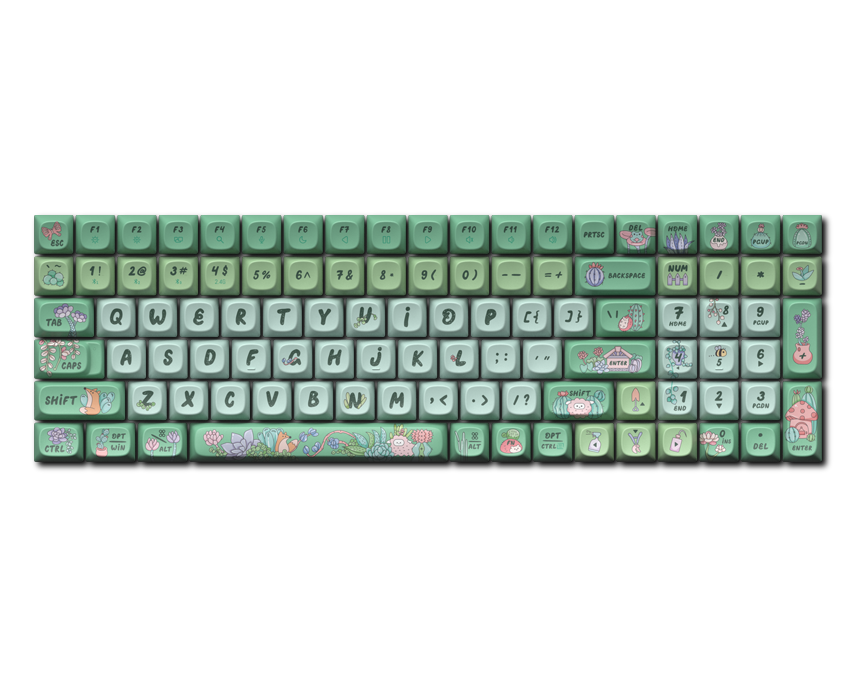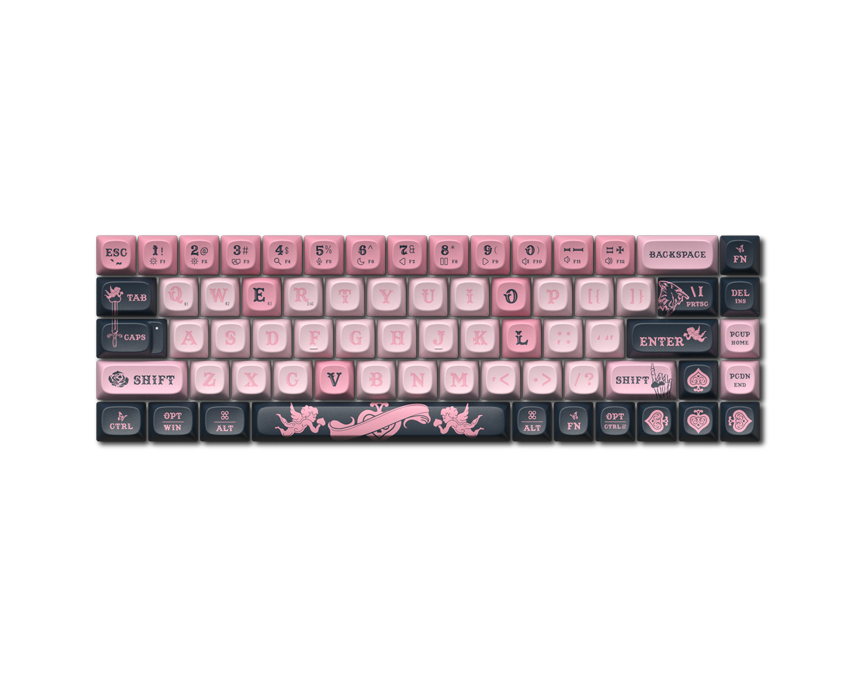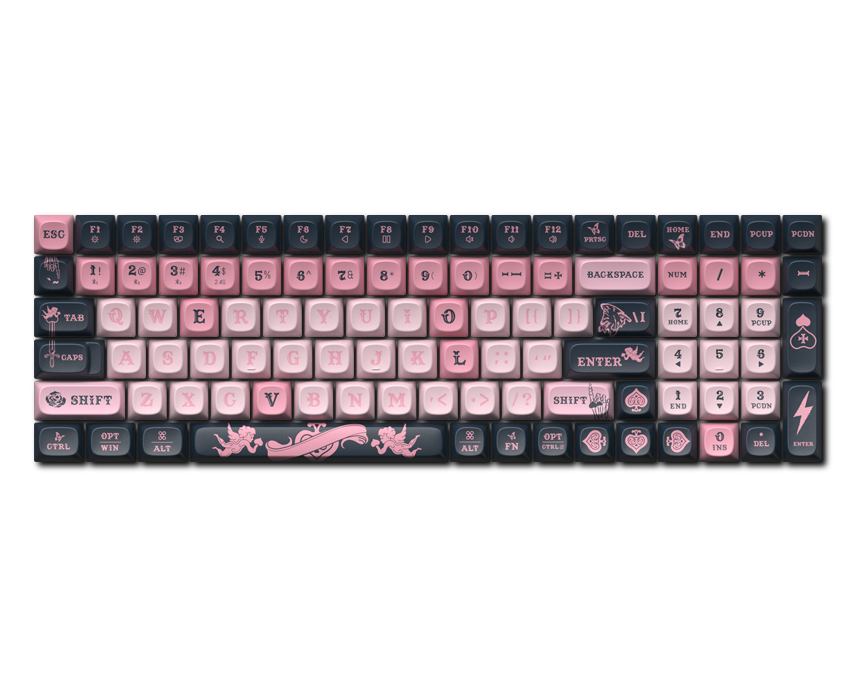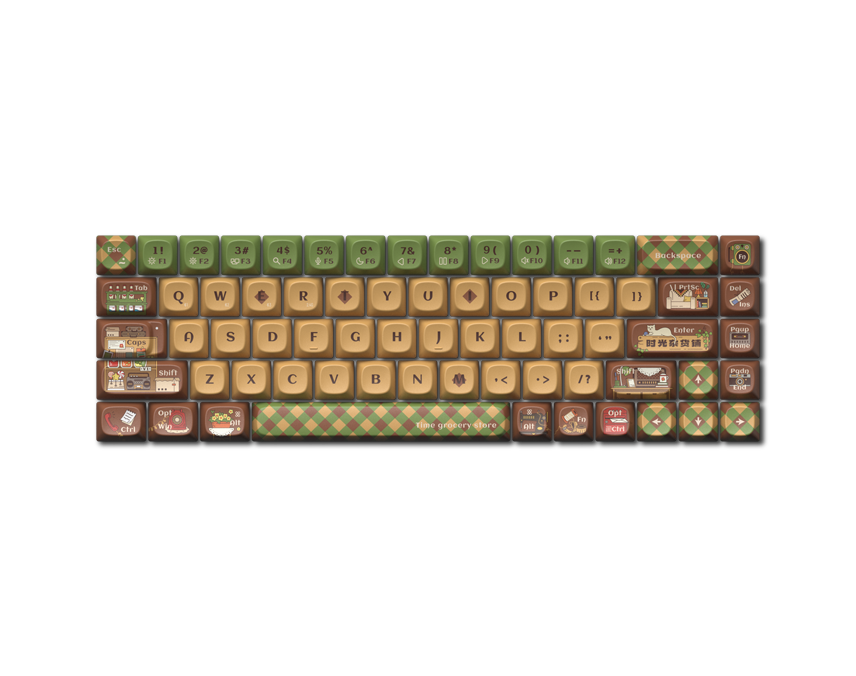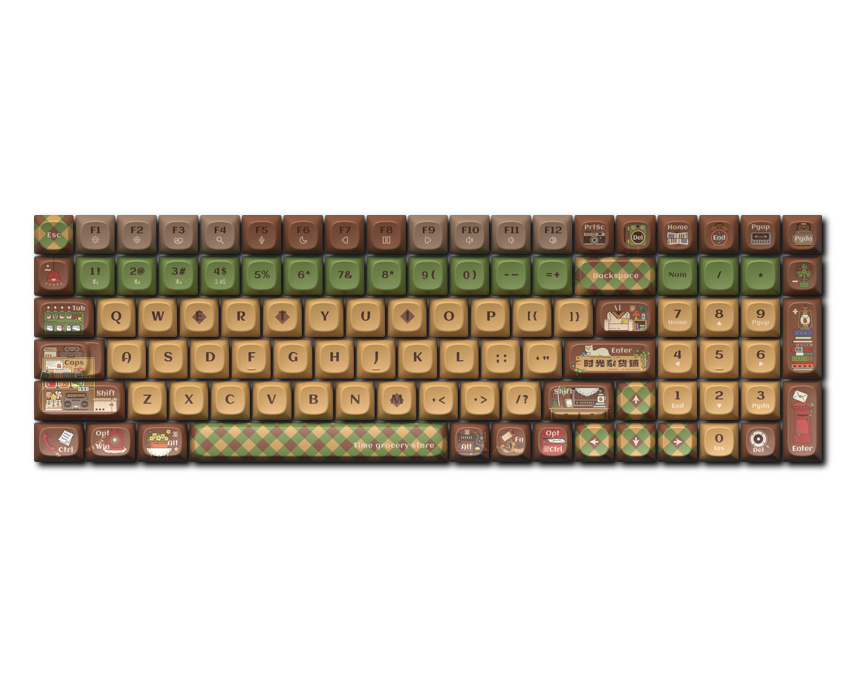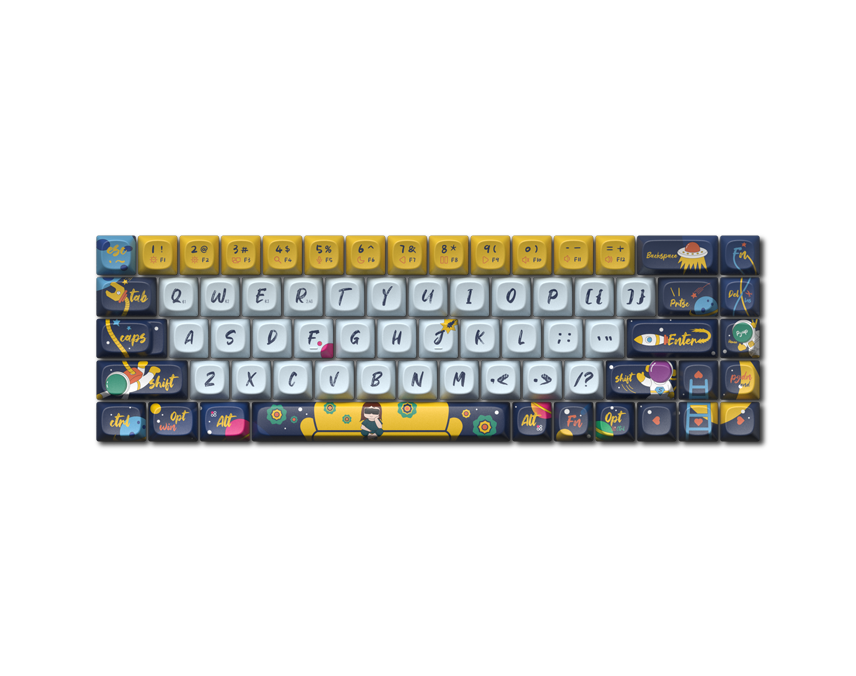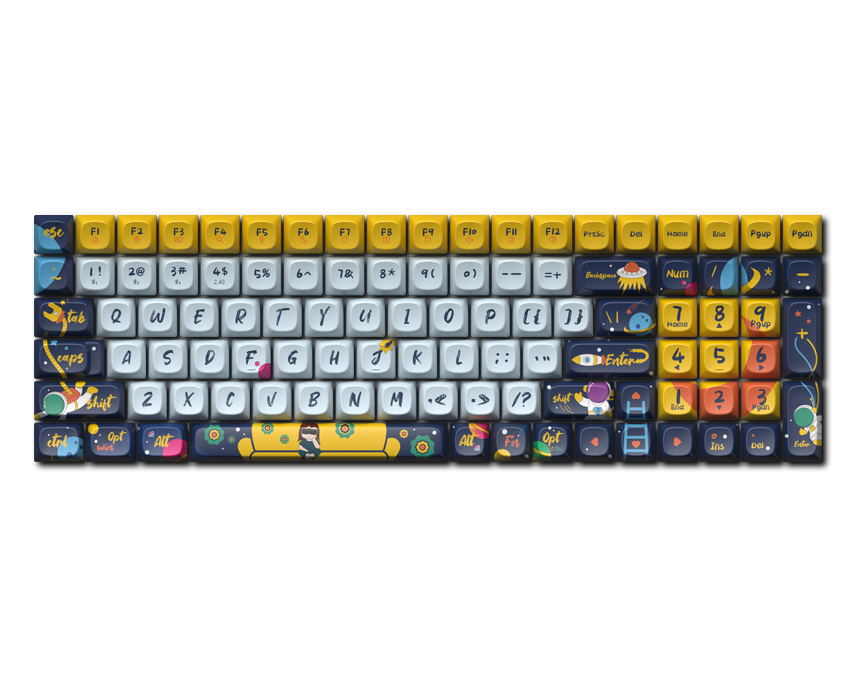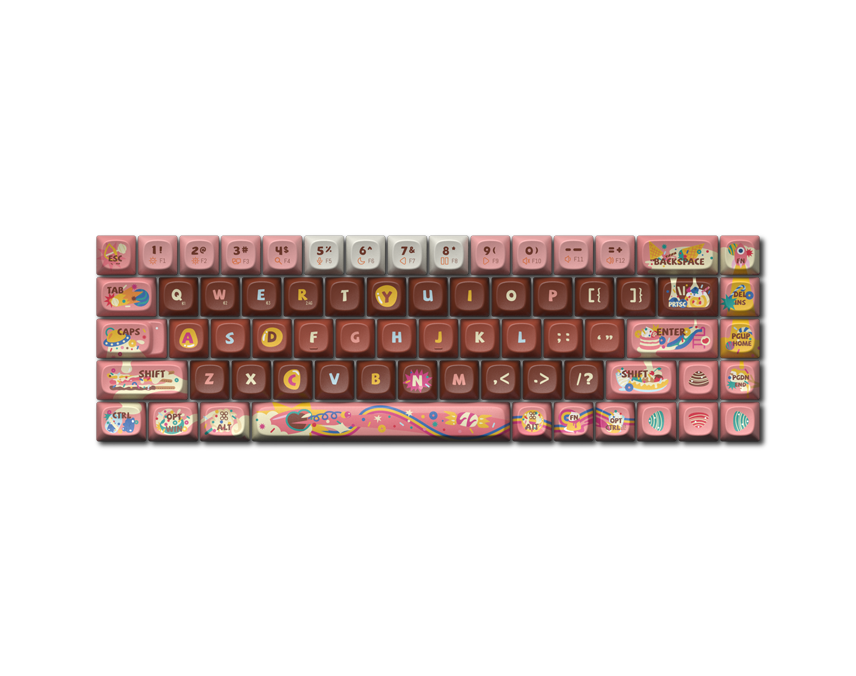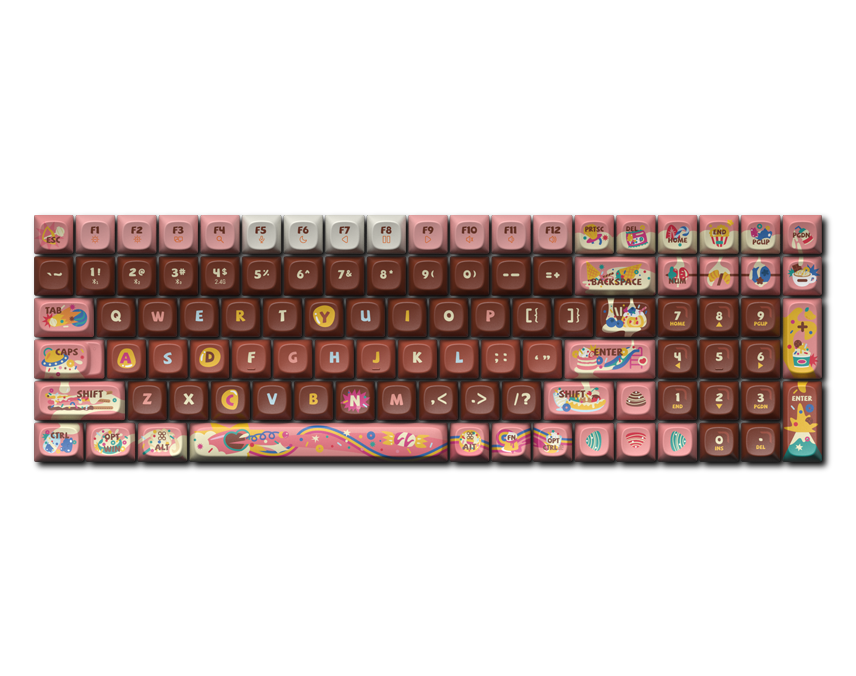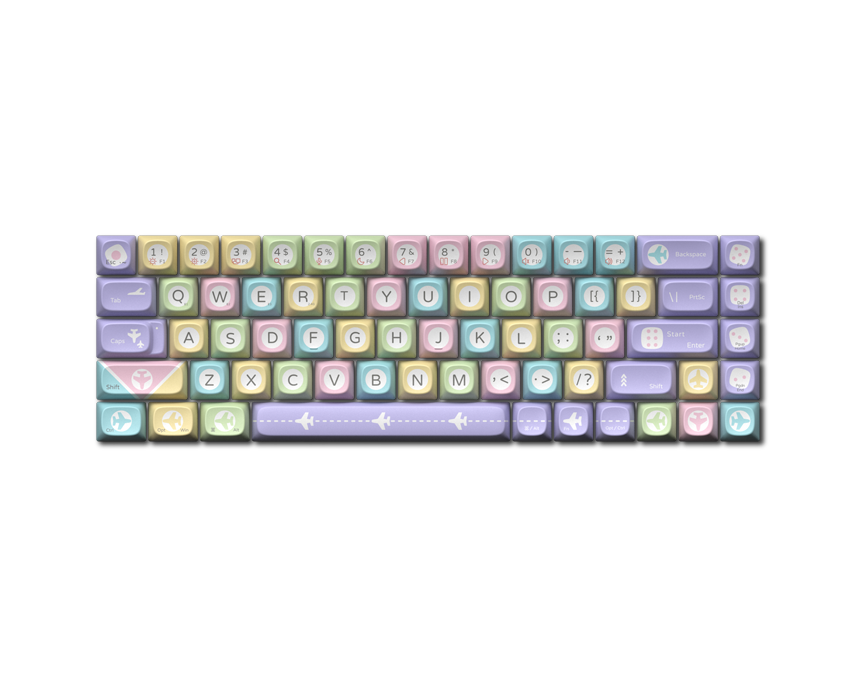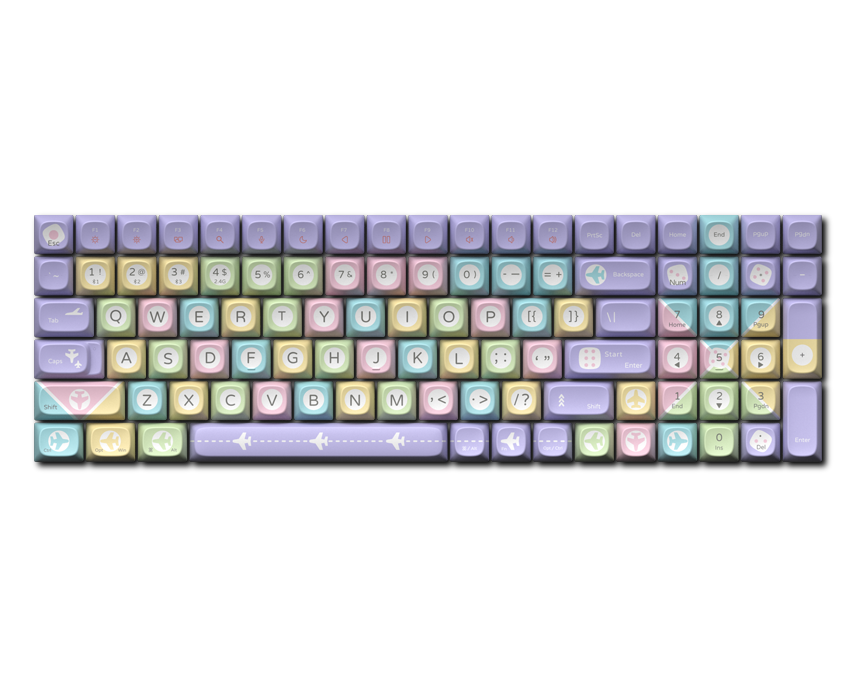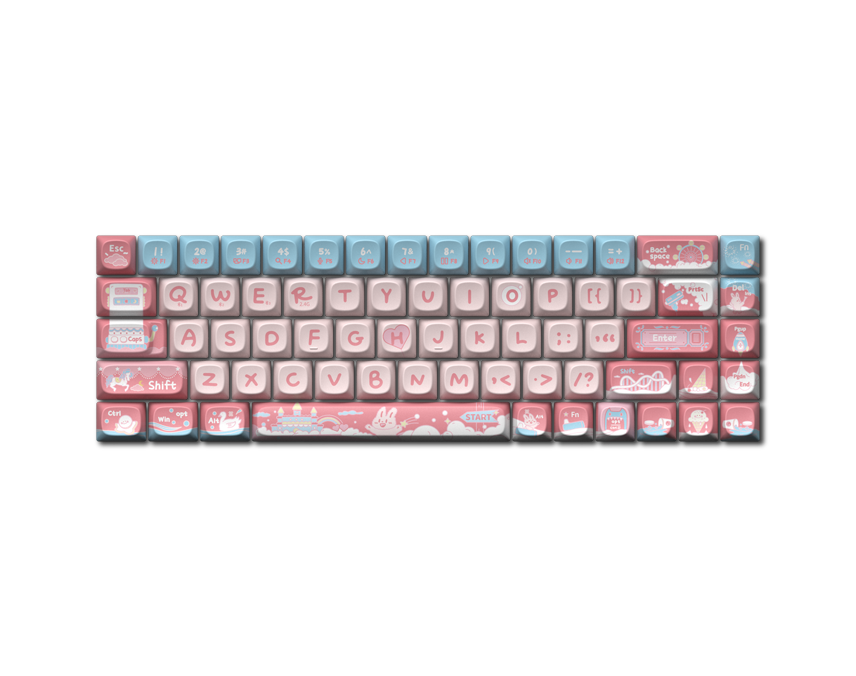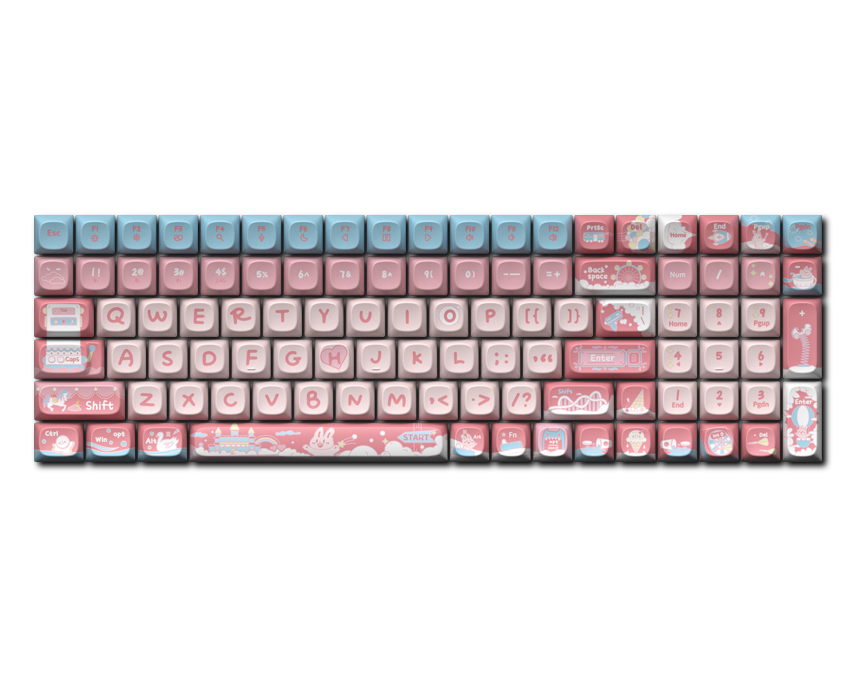 LOFREE TOUCH "Energy Station" Dye-Sub PBT Keycaps Set
Color:
Plus Energy Station
Free Gift: Keycap Puller is gifted with every keycaps set
Free Shipping Over $100
Order Proccess: within 72 hours
Tracking No. Provided: 1 day
Standard Shipping: 15-35 days
Express Shipping: 7-15 days
1-year limited warranty for all Lofree products. If there is any quality issue, please send relevant images or videos to support@lofree.co
PBT keycaps are better, but we built it Best.
With Five-Sided, Dye-Sub and 85% Content of PBT material, LOFREE creates dozens of theme or pattern keycap sets for TOUCH mechanical keyboard.
Co-Creation Plan
Since 2022, LOFREE has launched a Co-Creation Plan with invited graphic designers and users from all walks of life, releasing more than 80 sets of PBT keycaps to provide infinite possibilities to tailor the keyboard to your personal preferences.
"Energy Station"
The human body is like a machine and requires energy to keep running. Not only need the energy from food, but we also need some spiritual power to support it - Comfortable colors, Wonderful memories, enlightened philosophy, and a hobby can all help soothe the brain and mentality.
These keycaps are the manifestation of those energies.
"Plus Energy Station"
To replenish energy, fill up the gas!
"My Colorful Summer"
A colorful summer experience tells me that I am seriously experiencing my life!
"Succulent Garden"
Special edition for plant lovers---- the plump succulents are really healing my heart, Can't help to feel good when see them.
"Love Legend"
Love is a derivative of spiritual power. If you suffer for love, you will also be reborn from love,  And write your own legend with love.
"Time Grocery Store"
As time goes by, memories become more precious. This Time Grocery Store may hide some happiness of your past.
"Wander in Space"
When wandering in the big universe, the troubles of life seem so insignificant.
"Sweet Dessert"
This must be keycaps from Charlie's Chocolate Factory, Look forward to finding your own Golden Ticket on every keystroke.
"Candy Flying Chess"
The pink chessboard delivers relaxing energy to the tired brain, go fly!
"Fantasy Amusement Park"
Go to the amusement park to discover how you laugh, because releasing happiness is also an ability that requires constant recall and practice.
 Specifications
| | |
| --- | --- |
| Material: | PBT |
| Thickness: | 1.5mm |
| Legend: | Dye-sublimated |
| Profile: | LOFREE TOUCH(Self-Innovated), 17.5mm |