Limited-time Offers | Only 50pcs | UP TO 40% OFF
Bluetooth V5.0/2.4GHz/Type C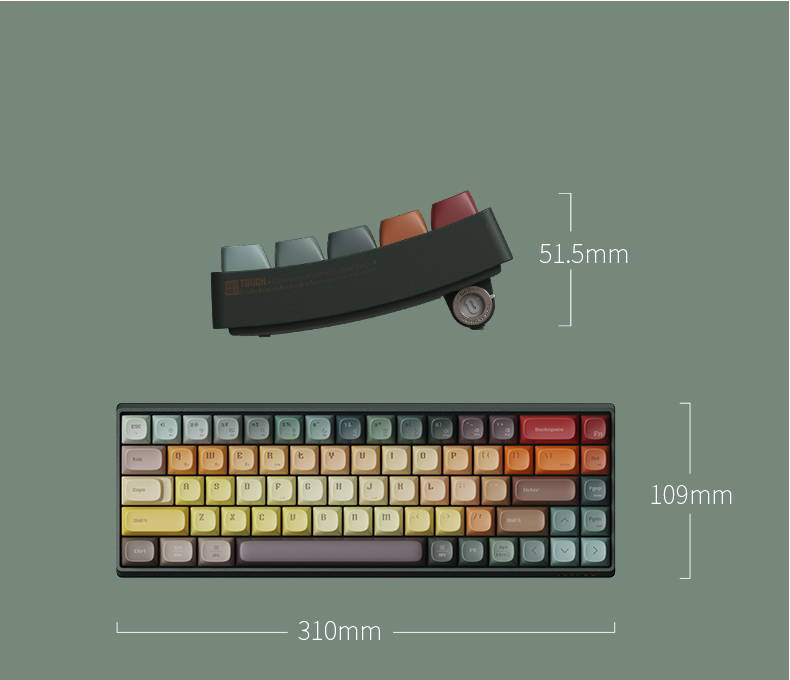 Operating force: 45±15 gf
Pre-travel: 2±6 mm
Travel distance: 4±0.4 mm
Pre-lubed: Yes
Behavior: Linear
Usa scenario: Office/gaming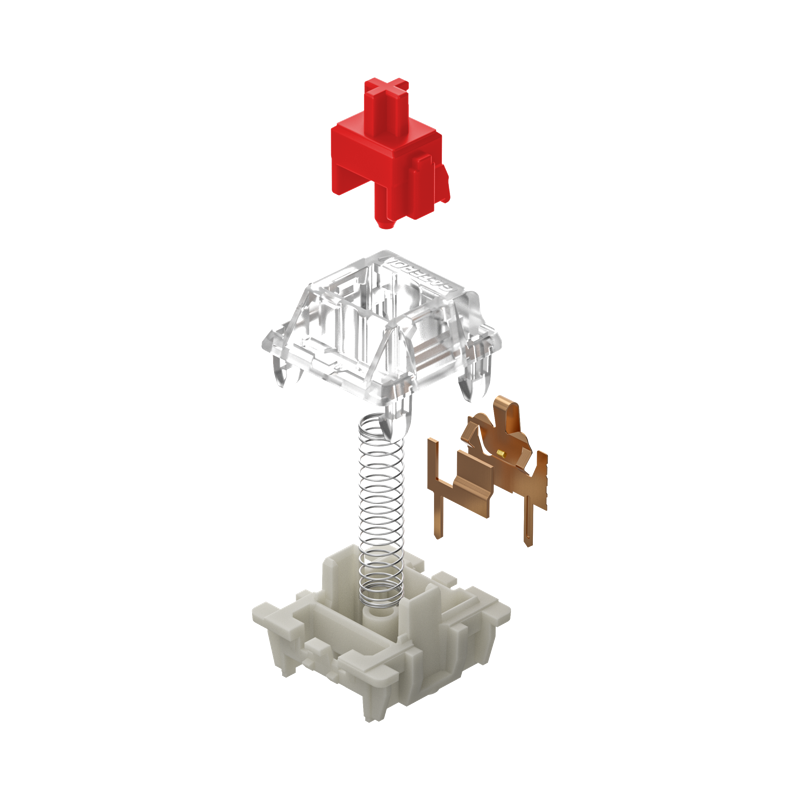 Fading Summer Special Edition
Five-Sided Dye-Sublimation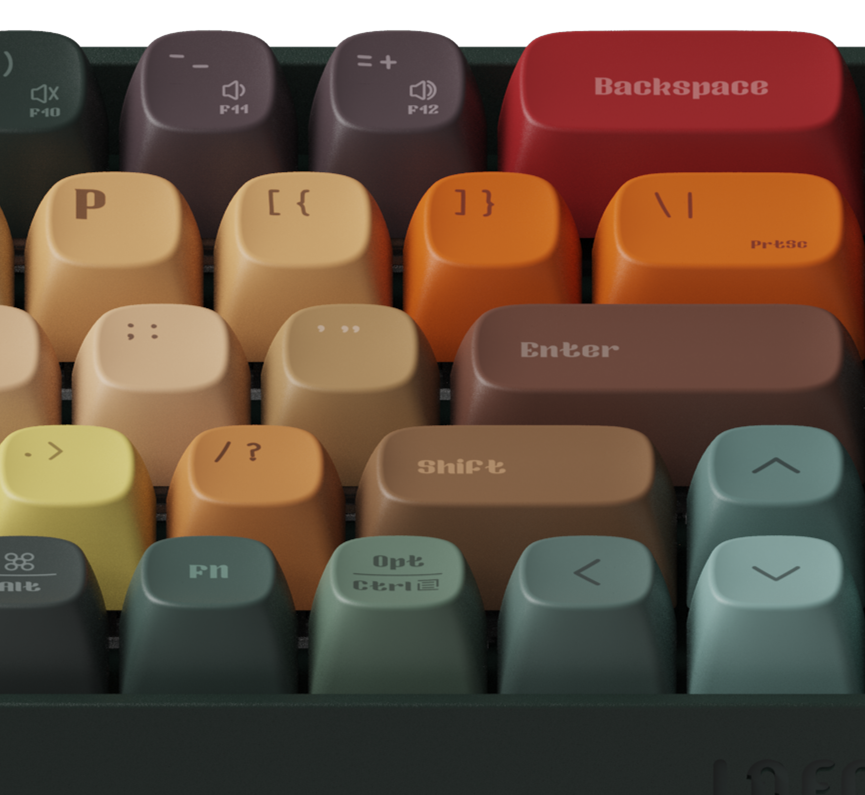 2.4G Receiver(in keyboard)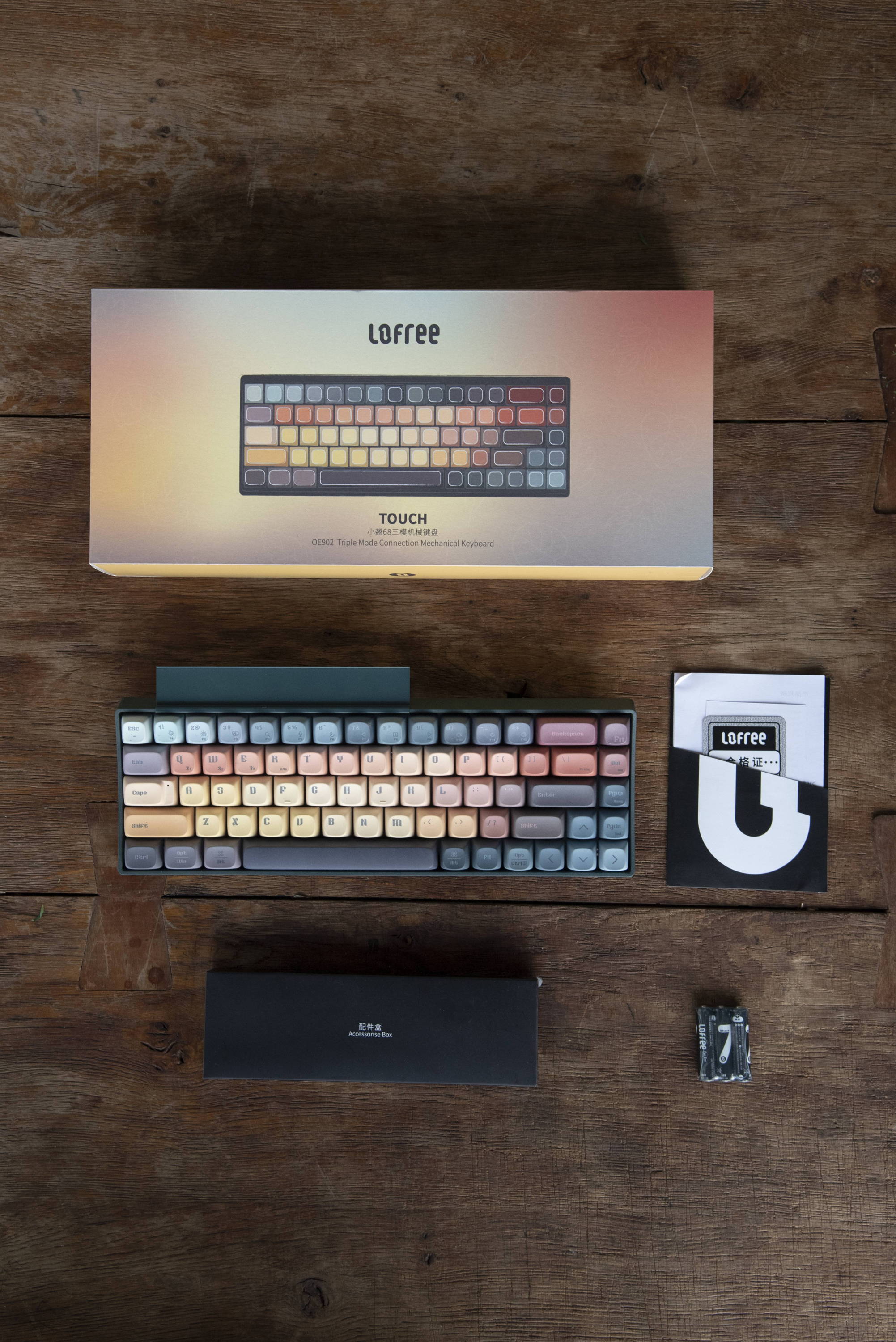 TOUCH Keyboard with Silencing Silicone pad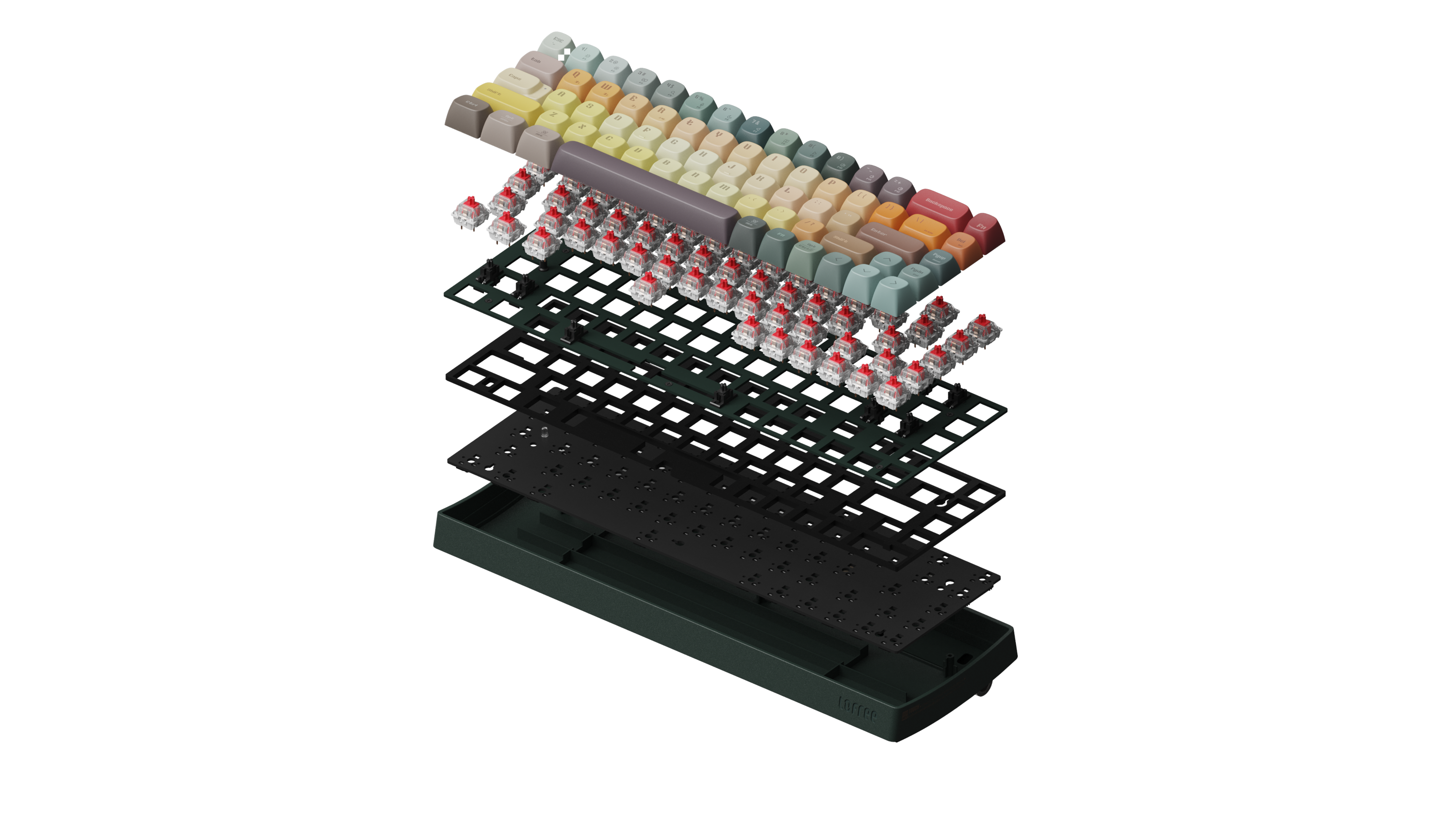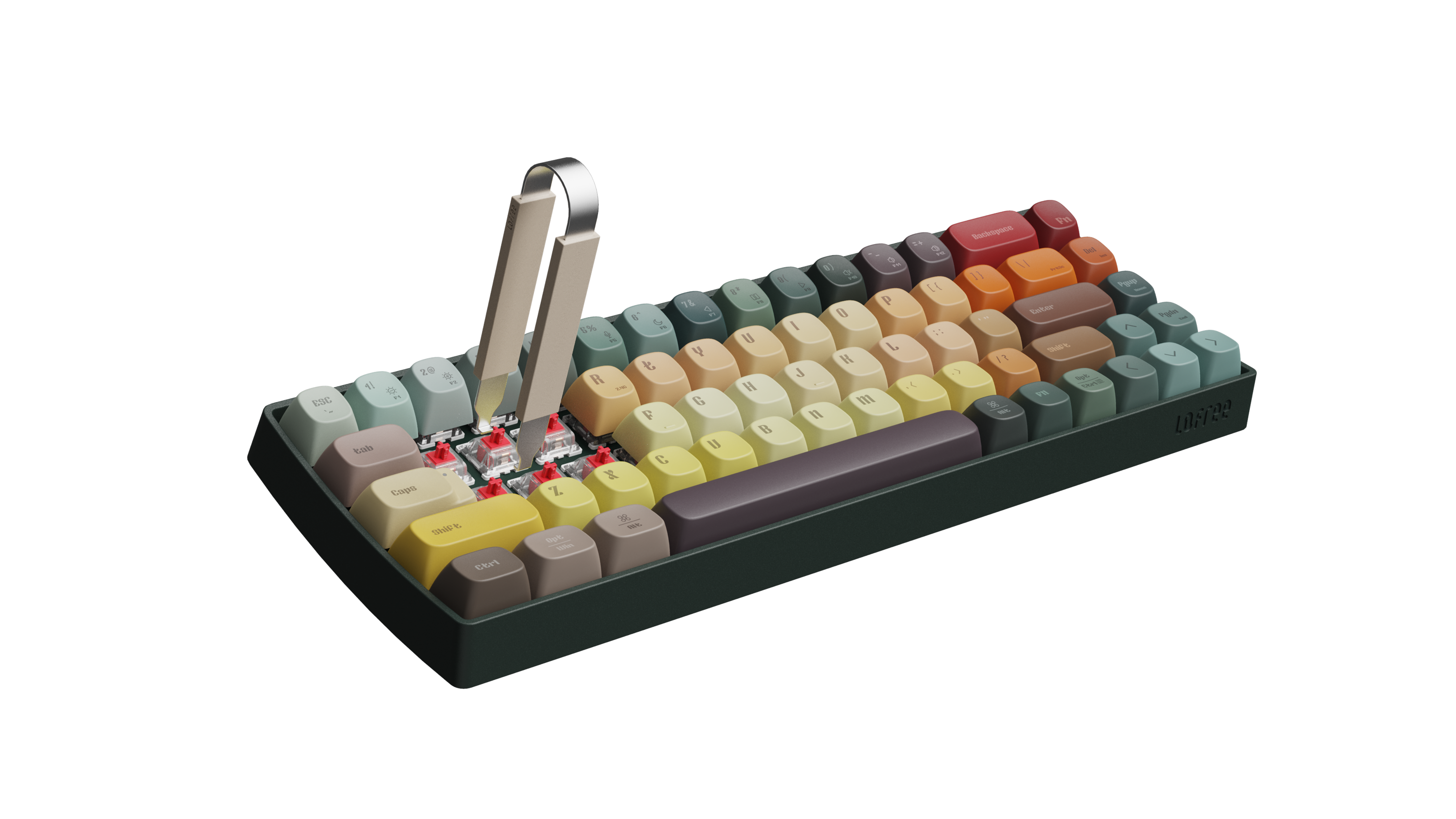 Feel free to change all key switches.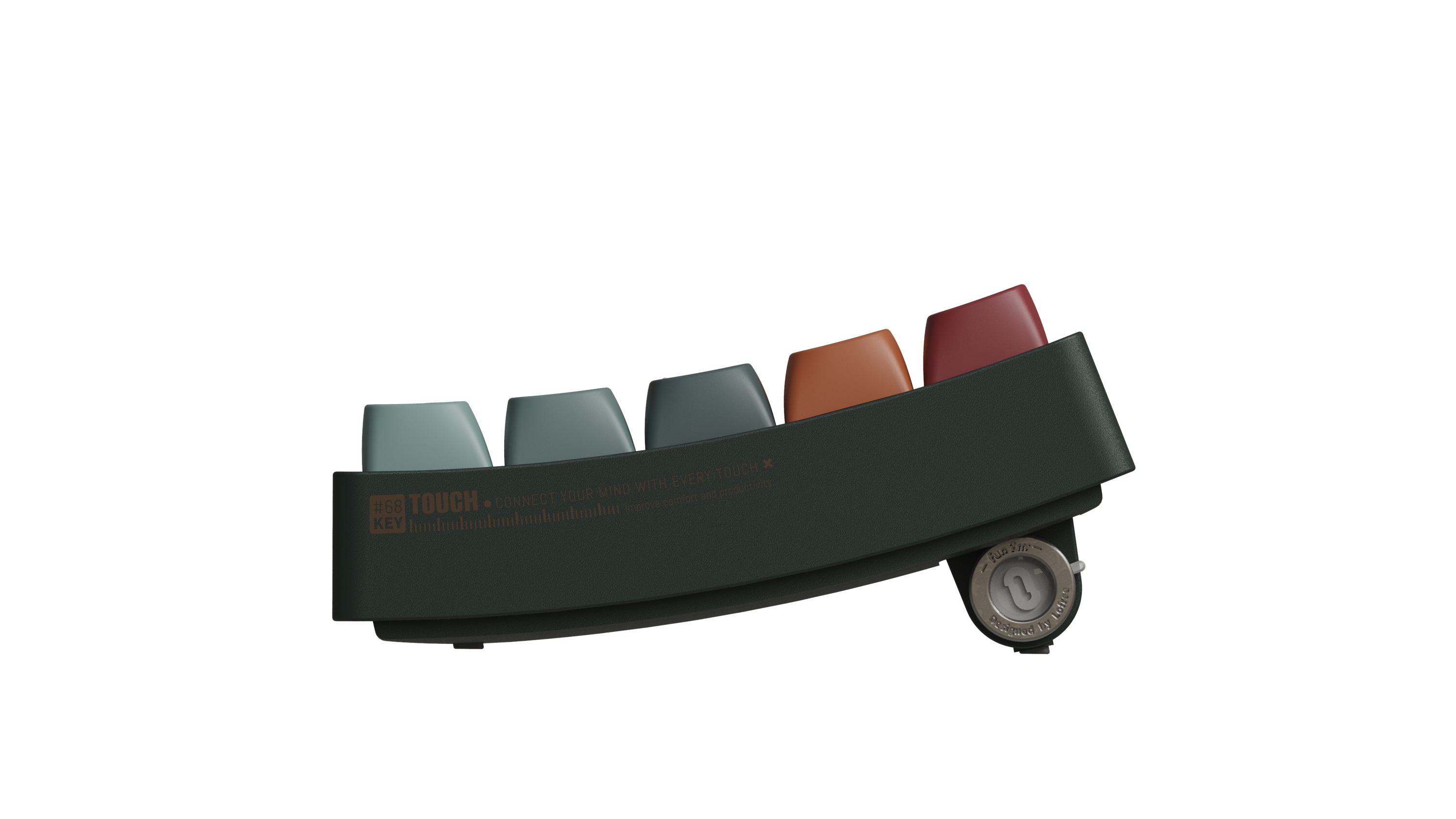 Reduce the pulling pain of fingers.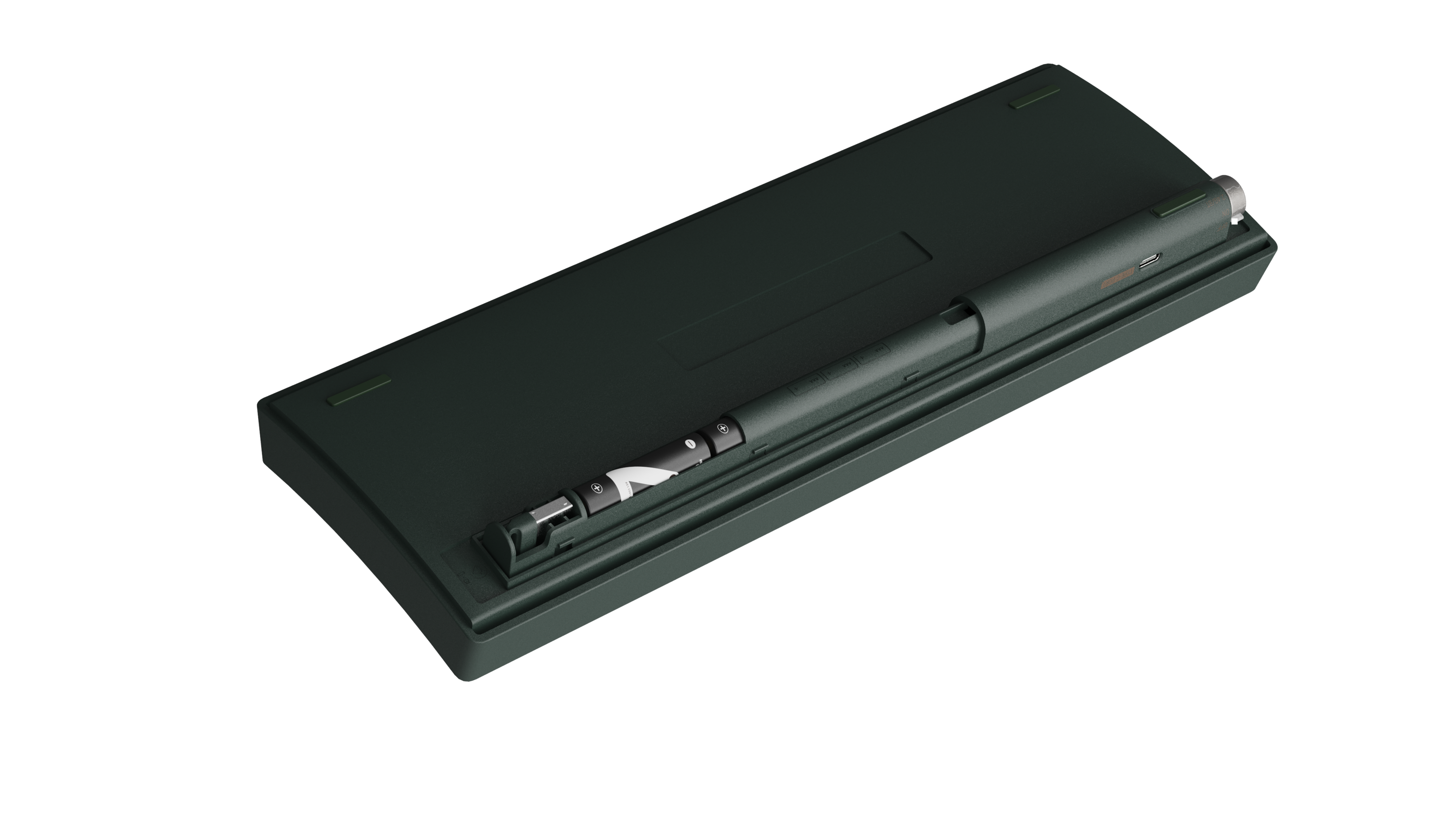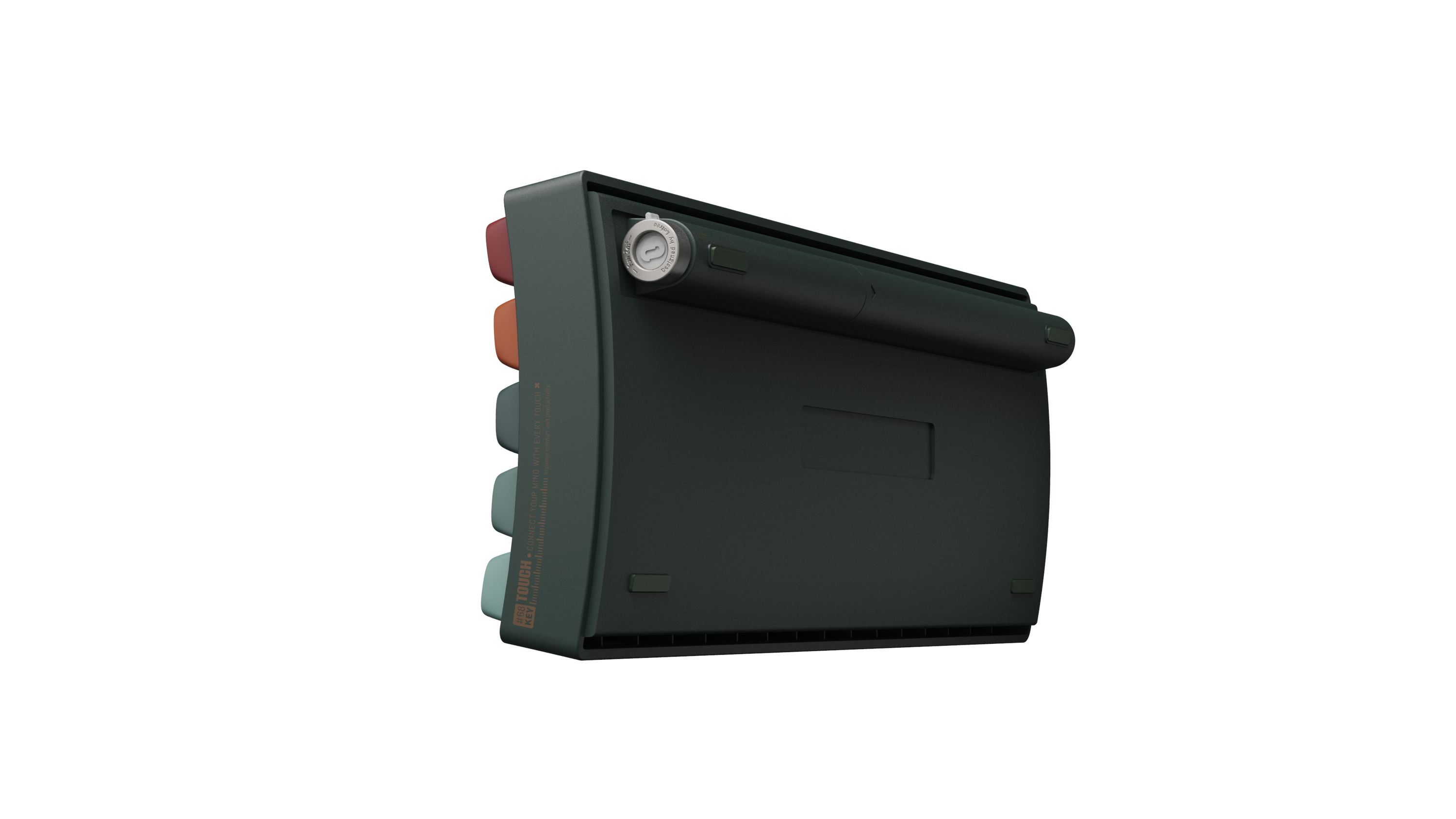 Easy for wireless and wired.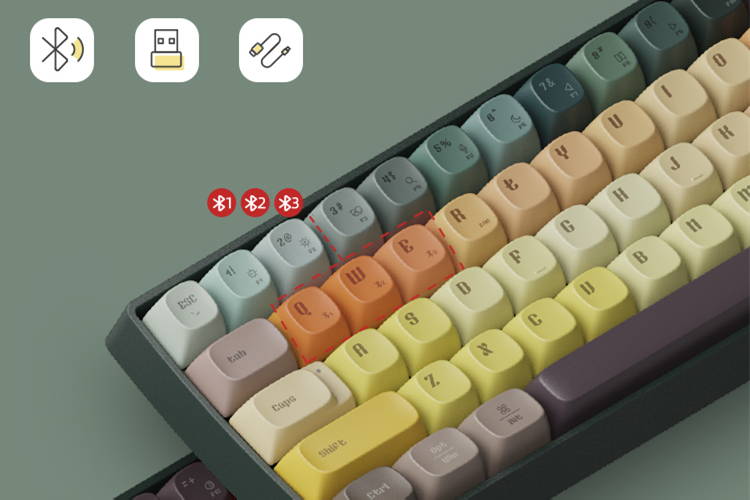 Support Triple Connection And up to 3 Devices in Bluetooth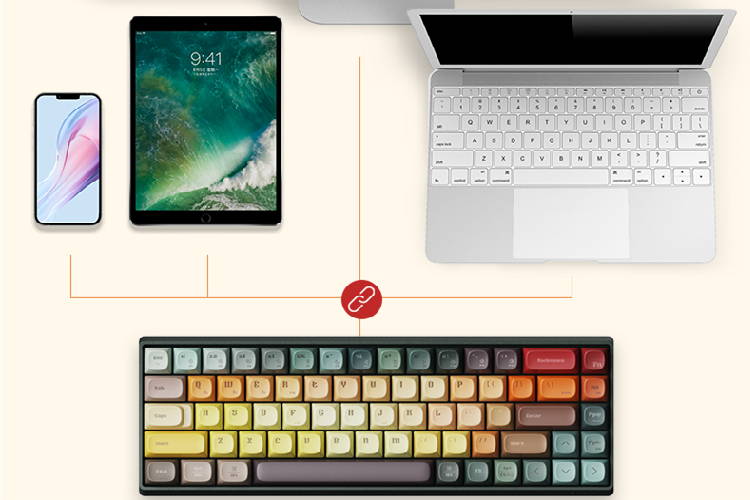 From Mac to Android to Windows
Frequently Asked Questions
Still have questions? Send us your question by filling out the form below, we will be happy to assist you.
Sunday,Monday,Tuesday,Wednesday,Thursday,Friday,Saturday
January,February,March,April,May,June,July,August,September,October,November,December
Not enough items available. Only [max] left.
Browse Wishlist
Remove Wishlist