Bluetooth V5.0/2.4GHz/Type C
3 x AAA Battery / 30 Days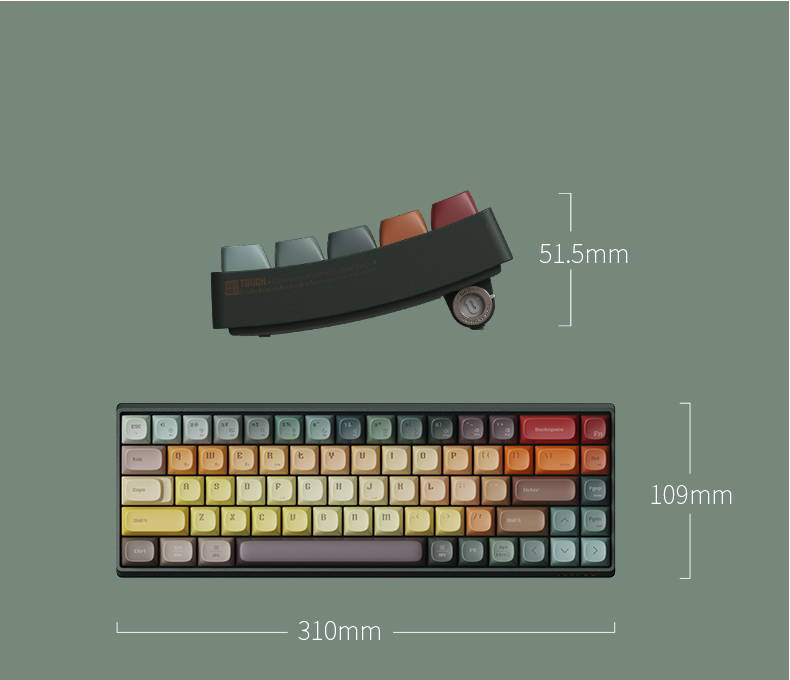 Operating force: 45±15 gf
Pre-travel: 2±6 mm
Travel distance: 4±0.4 mm
Pre-lubed: Yes
Behavior: Linear
Usa scenario: Office/gaming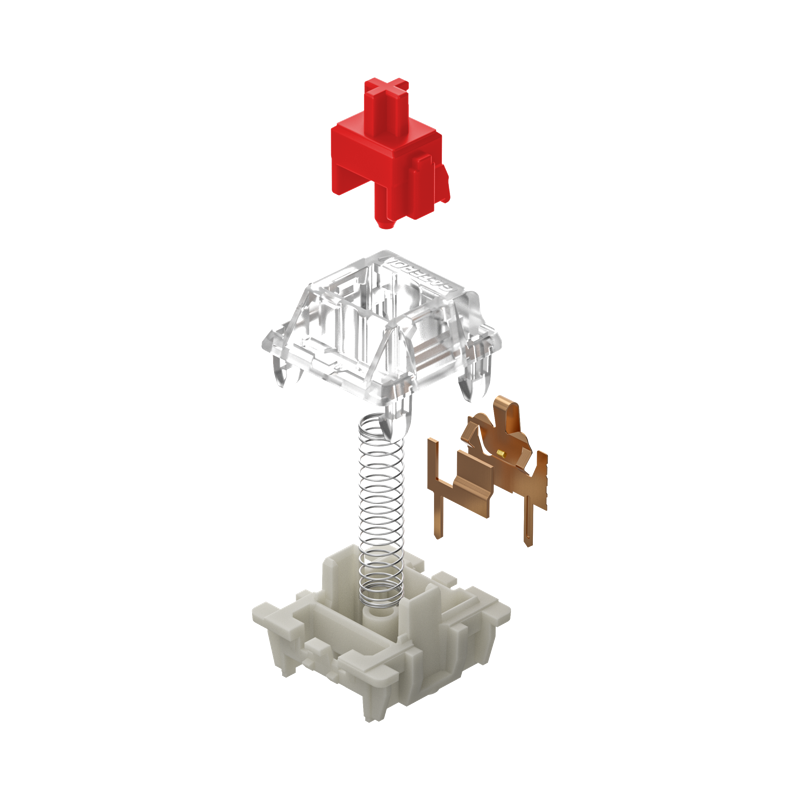 Fading Summer Special Edition
Five-Sided Dye-Sublimation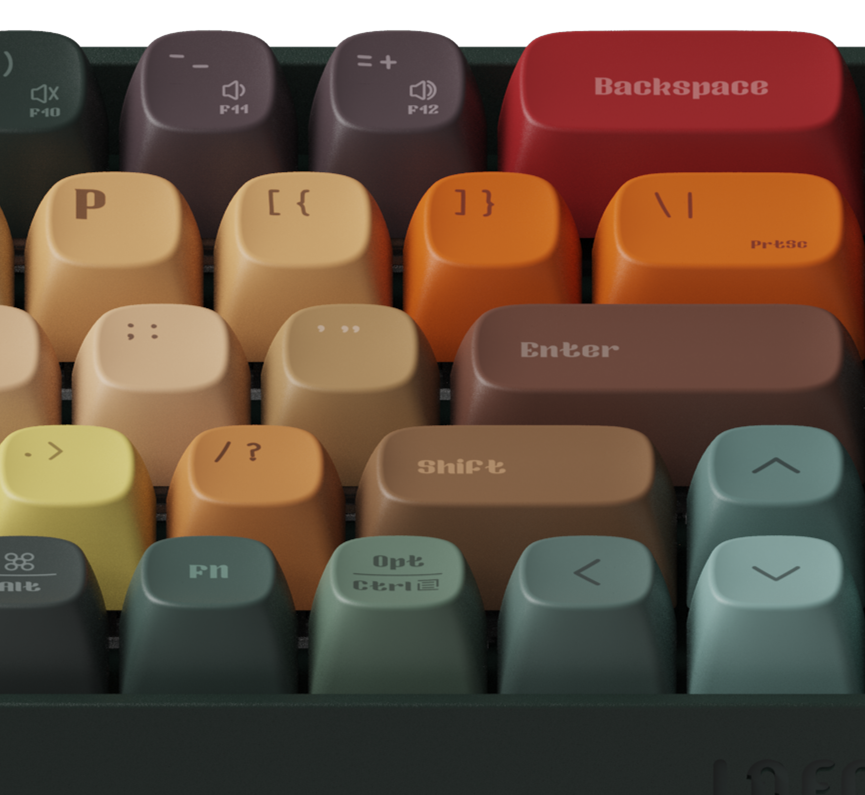 2.4G Receiver(in keyboard)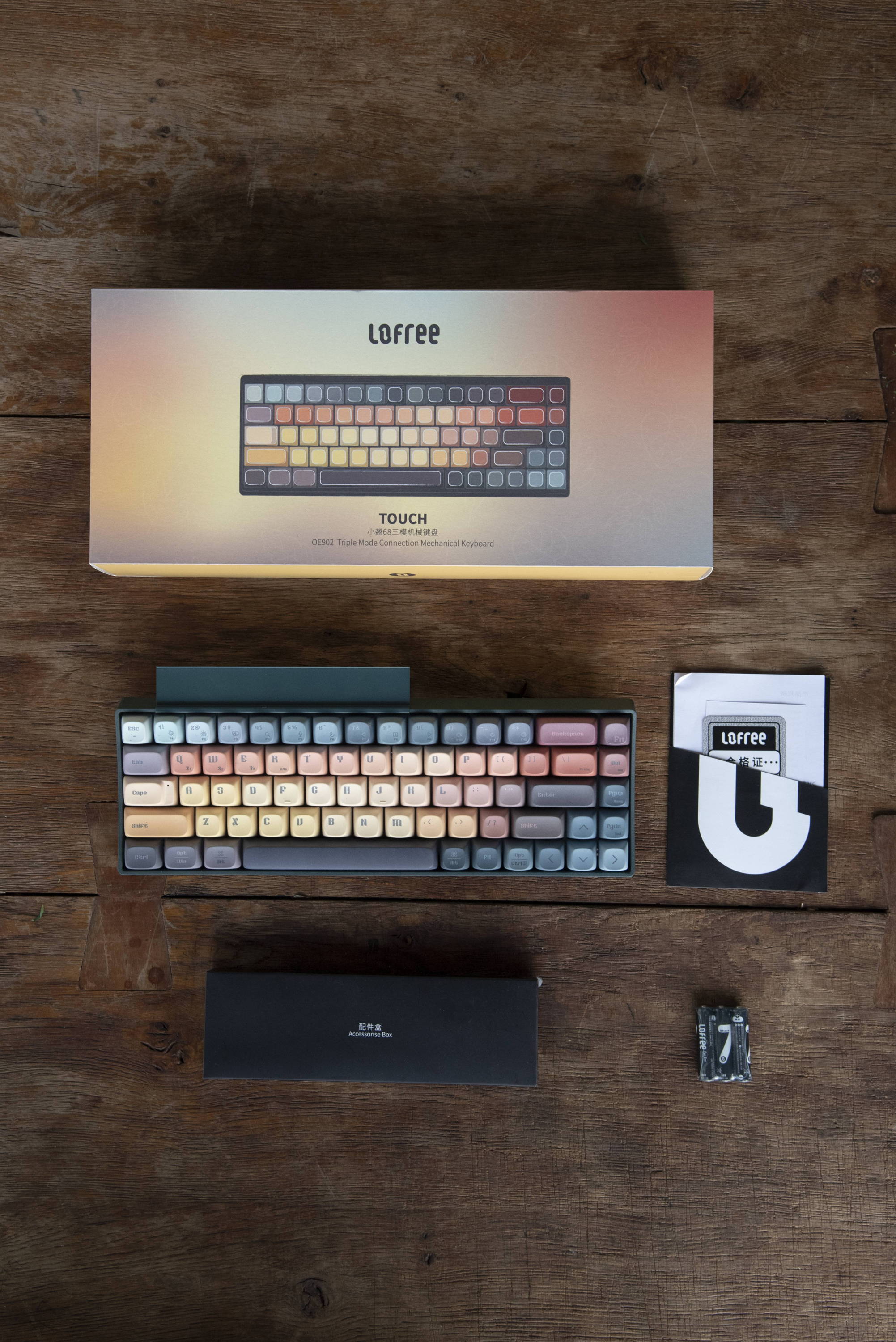 TOUCH Keyboard with Silencing Silicone pad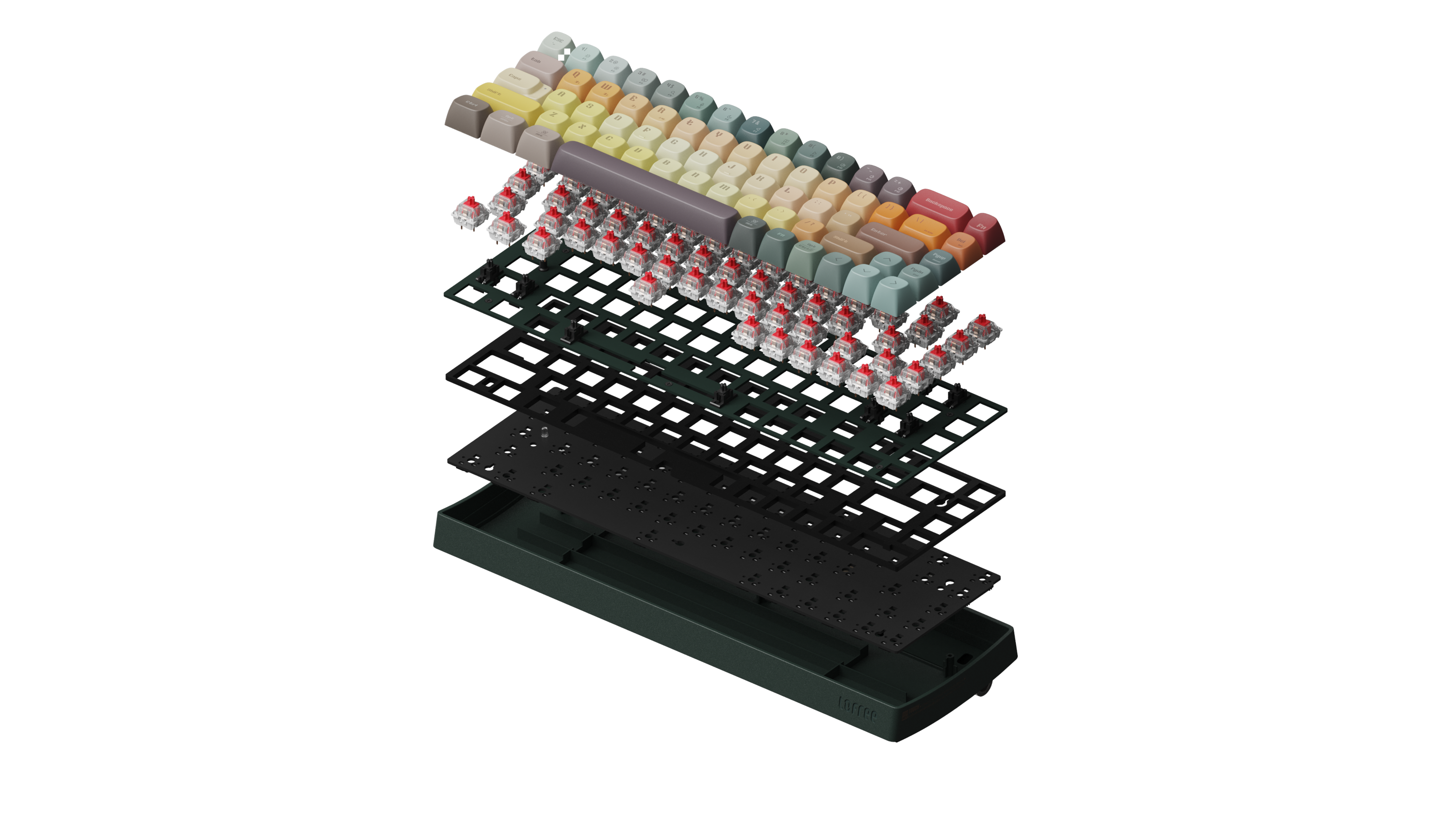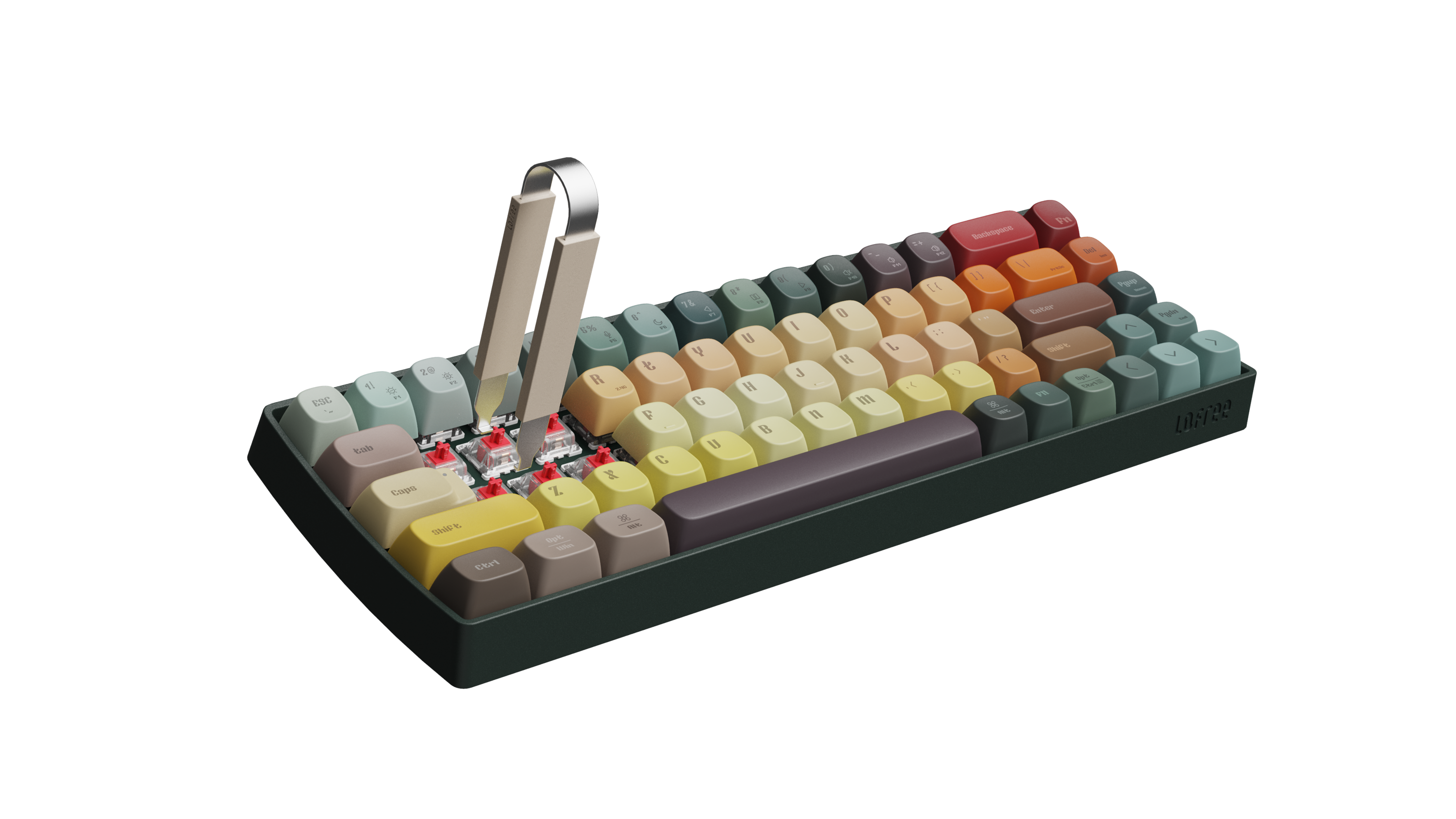 Feel free to change all key switches.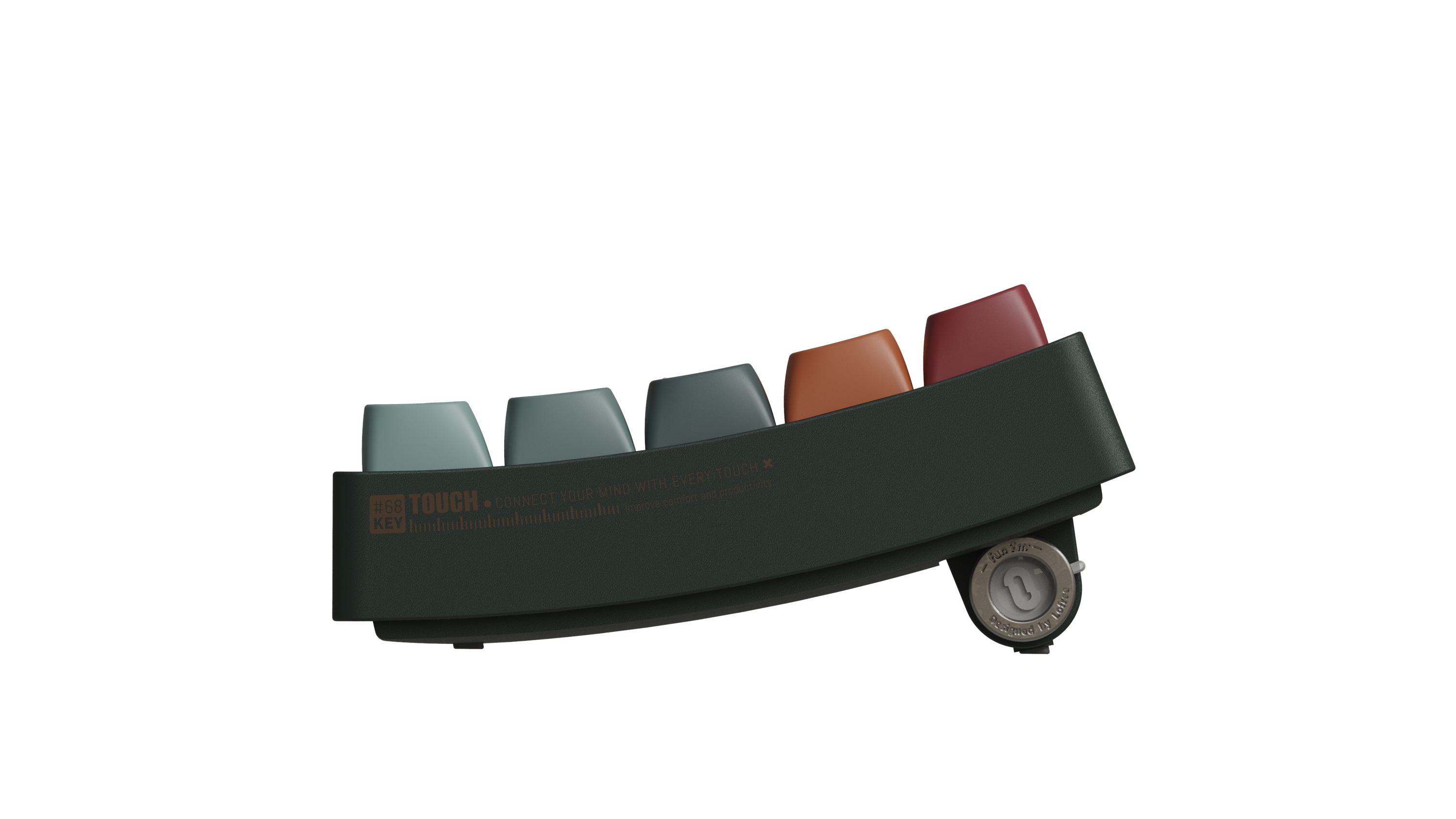 Reduce the pulling pain of fingers.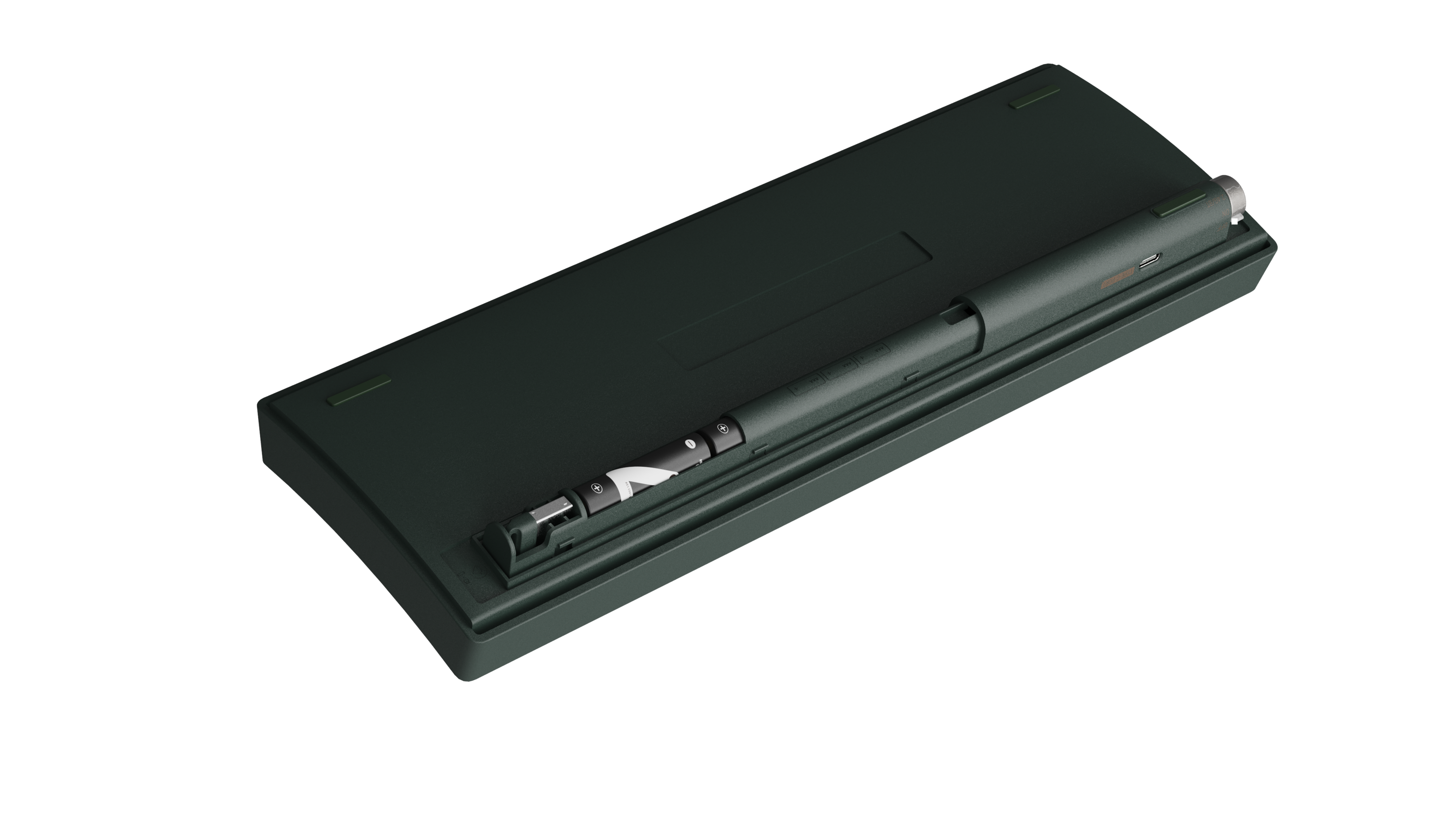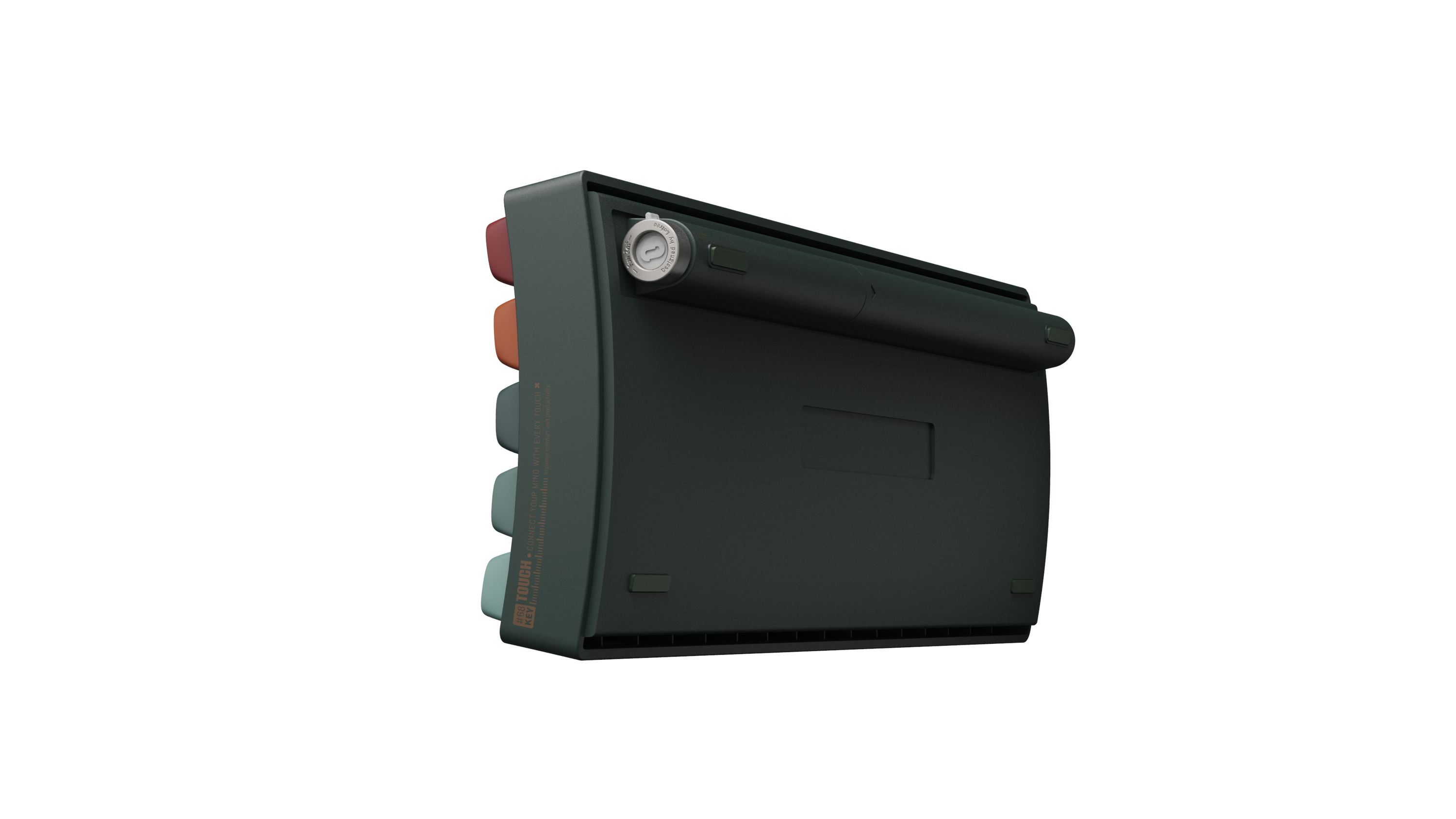 Easy for wireless and wired.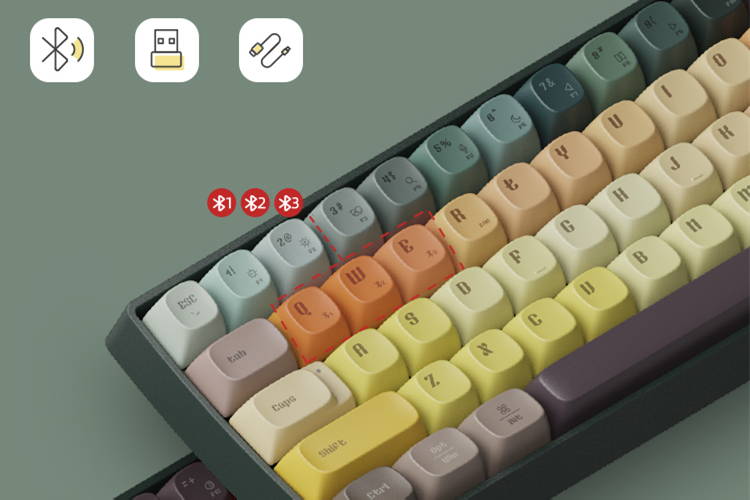 Support Triple Connection And up to 3 Devices in Bluetooth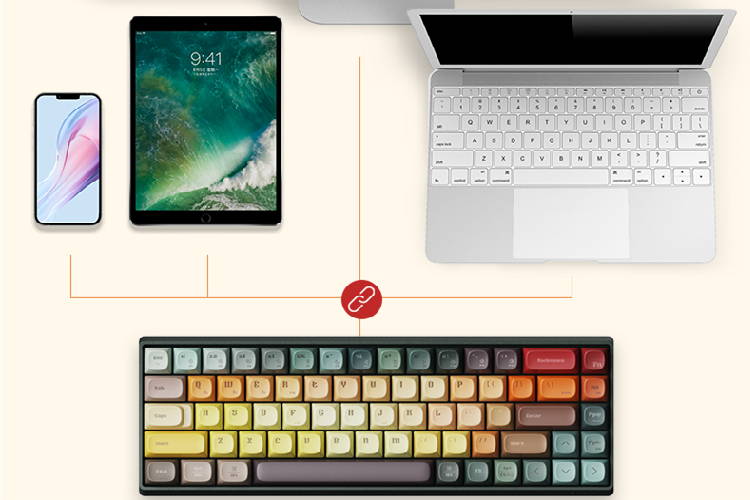 From Mac to Android to Windows
Frequently Asked Questions
Still have questions? Send us your question by filling out the form below, we will be happy to assist you.
So happy! Love it
This keyboard is totally gorgeous, the colors are so lovely in person. The sound is pretty thocky and I find it extremely satisfying. I might put foam in the space bar but that will be my only mod. The only thing I wish were different is the angle, which is pretty steep and not at all adjustable. I have to use a wrist rest with this keyboard and find it easier to type if I put something under the front feet to even out the angle some. So that is not ideal but getting a built board with gorgeous key caps that sounds great out of the box was worth the angle challenge for me. I hope they release similar color schemes for flatter boards. Overall I love it!
"Fading Summer"
I absolutely LOVE this board. The colors of the board and keycaps are stunning. It types smoothly and has a wonderful sound. I really enjoy the board's curvature and though I don't plan on customizing the board (since it's so beautiful on its own), I definitely recommend it.
beyond my imagination
This keyboard makes me smile! The sound of the keys, the size of the keyboard and all of the lovely colors make me happy. definitely a must have!!
For me the perfect keyboard
This Keyboard is simply awesome, the typing feeling, the colors, the thocky sound! I love it so much!