LOFREE made it 85% of PBT content as a result of massive production and upcoming dye-sublimation.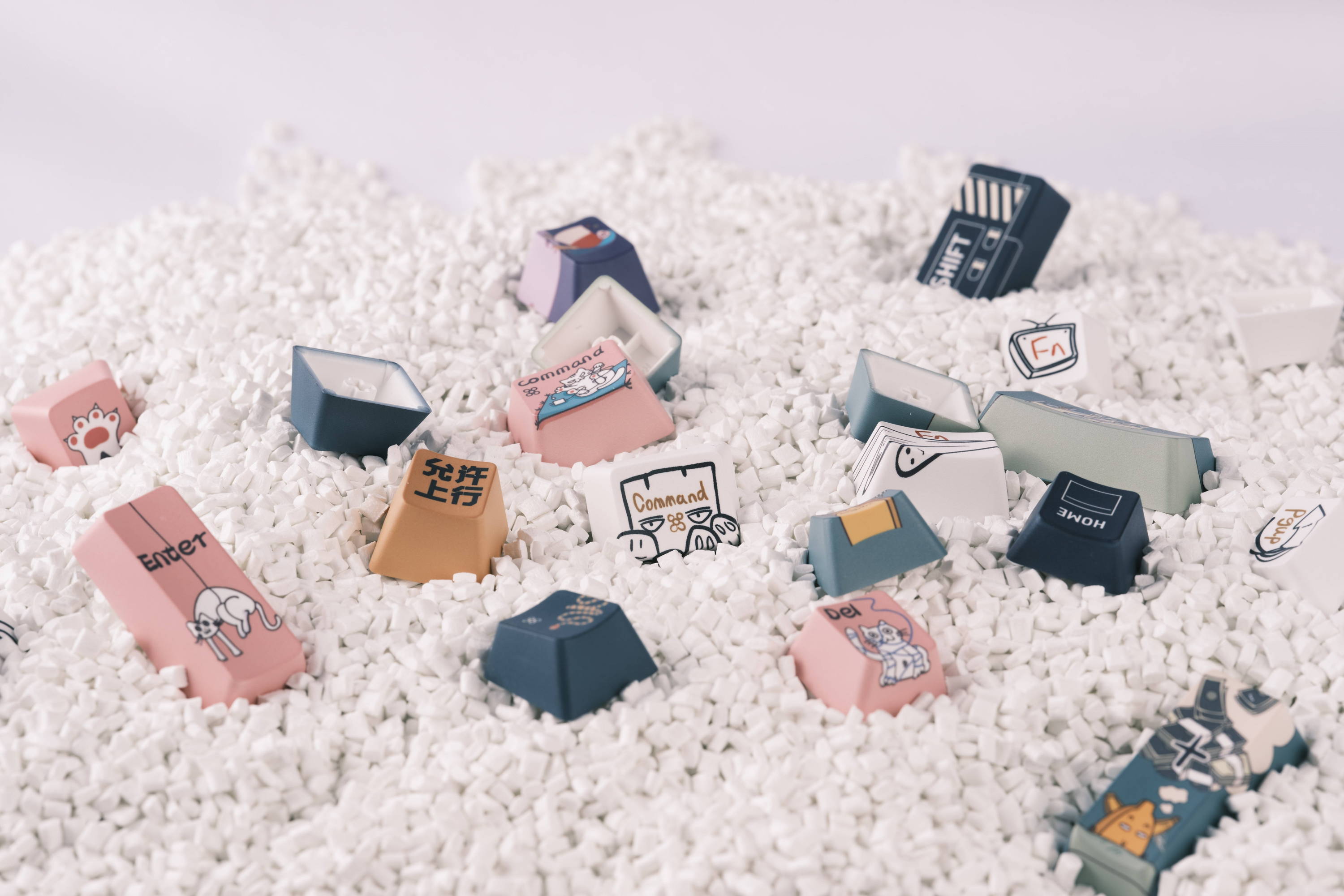 Five-Sided Dye-Sublimation
To make the legends and patterns highly visible and durable, we upgrade the Dye-Sub into Five-Sided one. We set up a special production line for PBT keycap sets. It is a highly labor intensive printing method that a special paper is first printed with the legends, then the legends on the paper is specially heat transferred onto the keycap.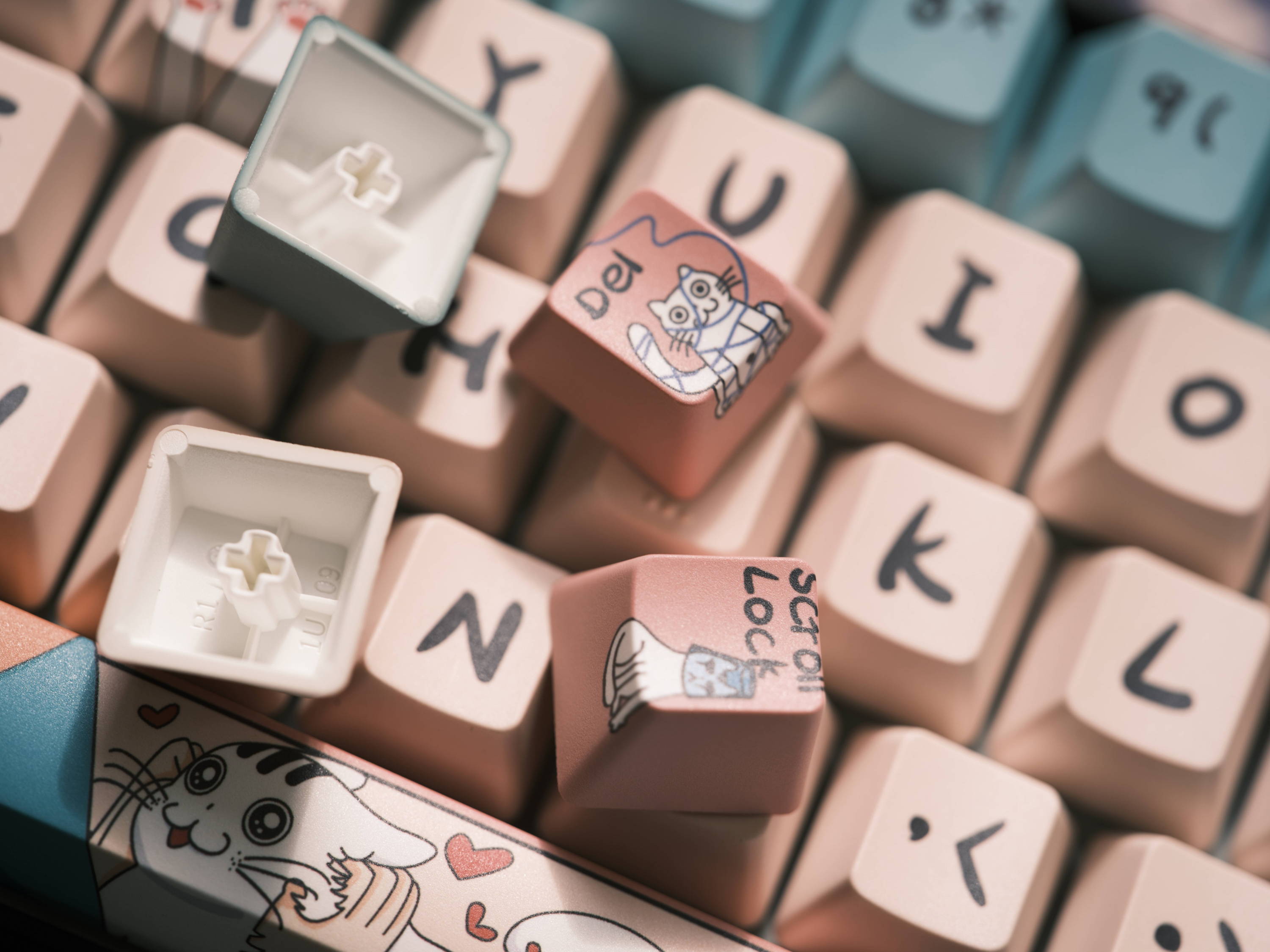 Frequently Asked Questions
Still have questions? Send us your question by filling out the form below, we will be happy to assist you.