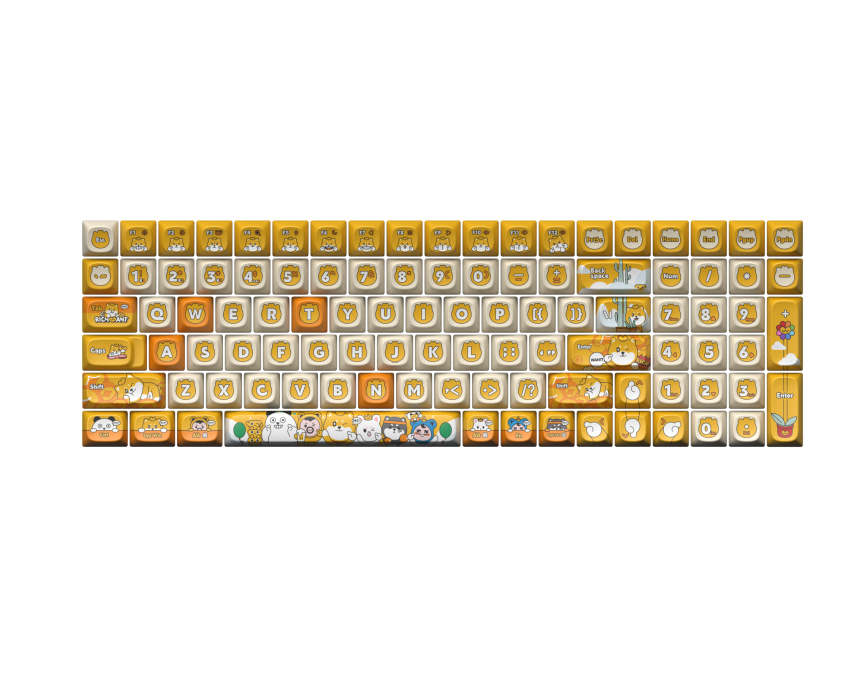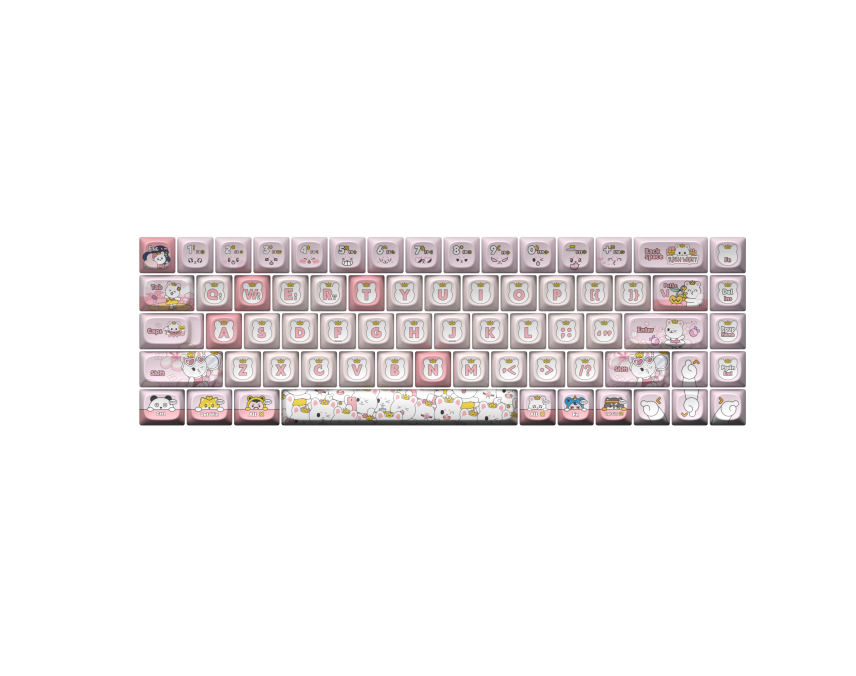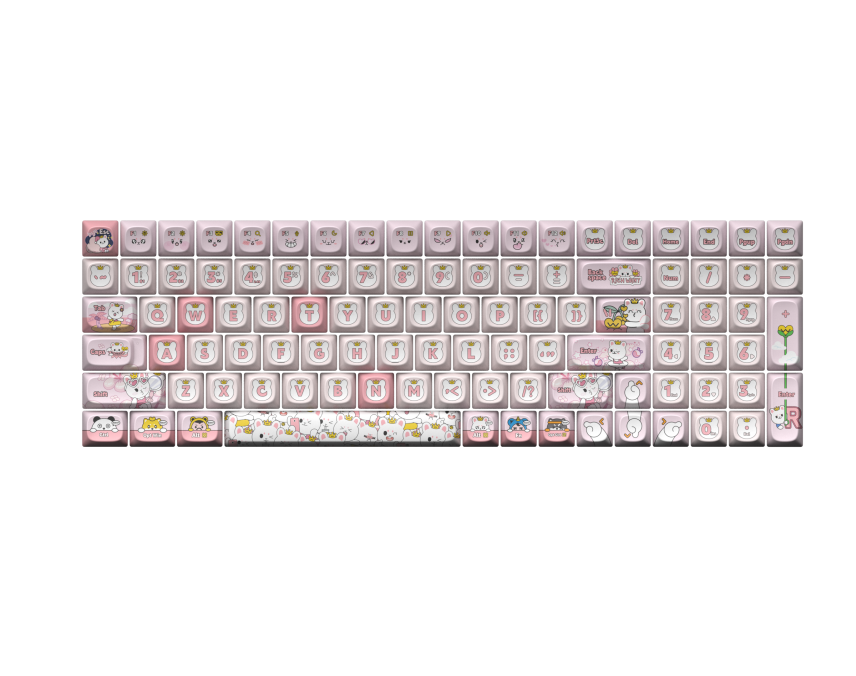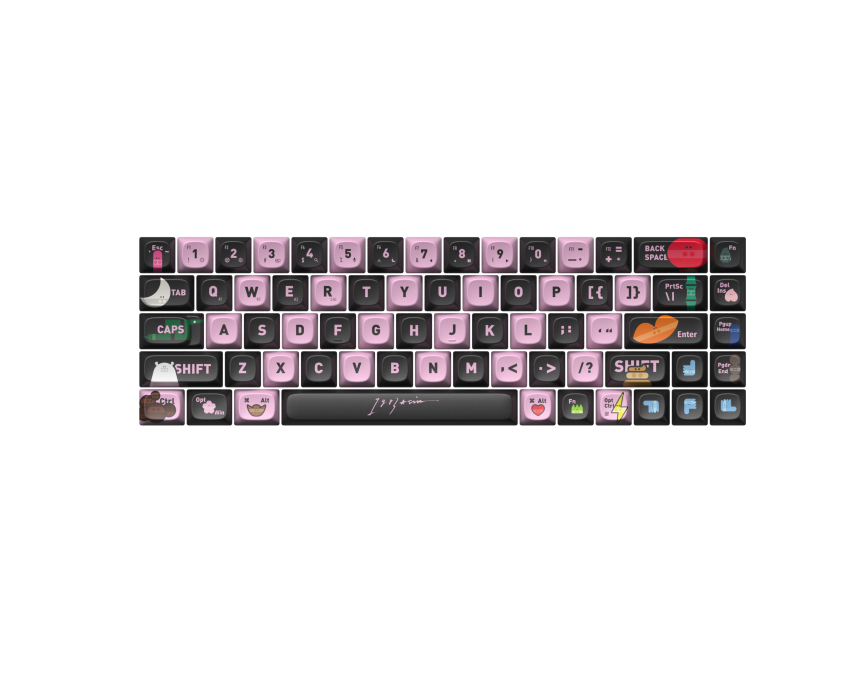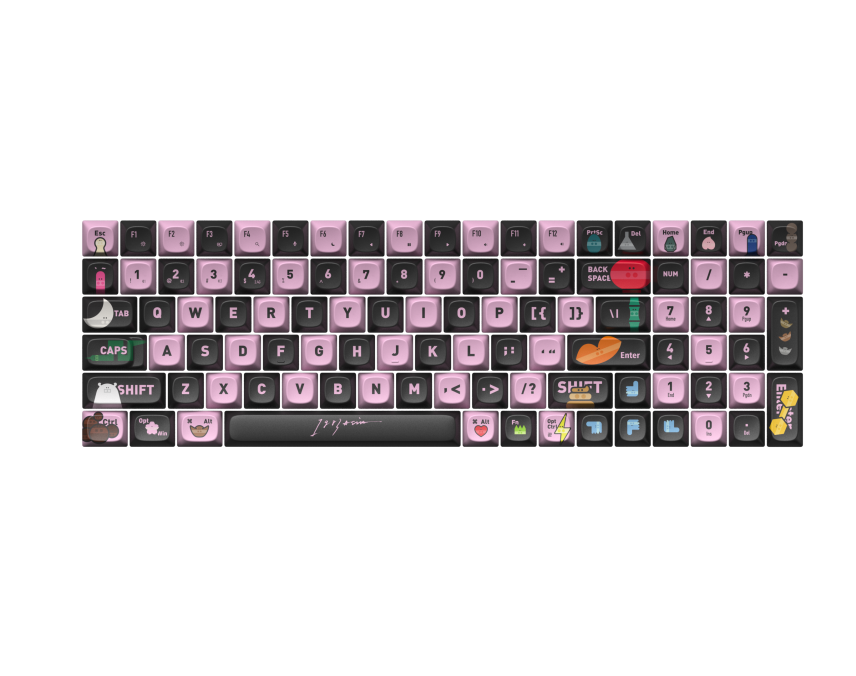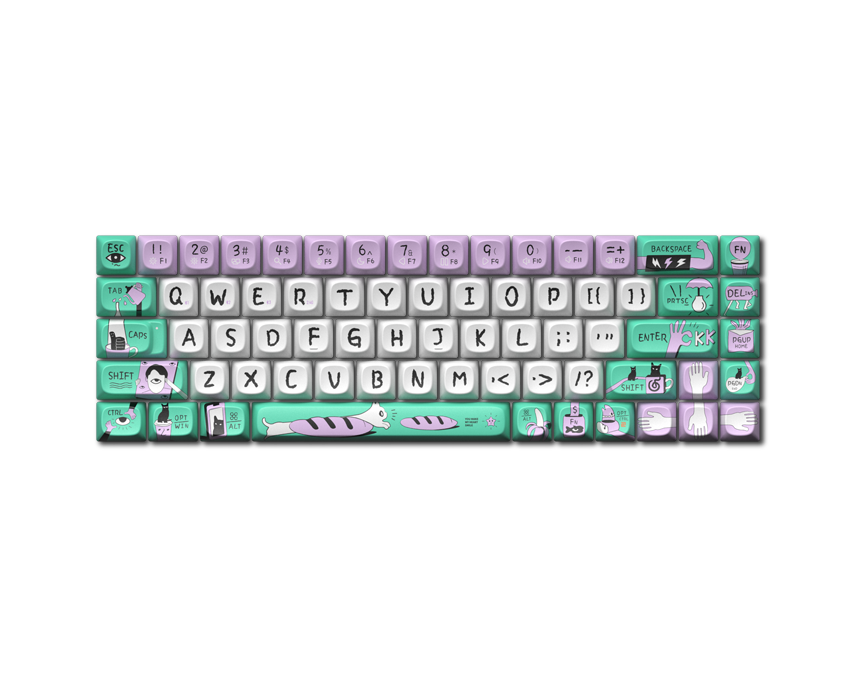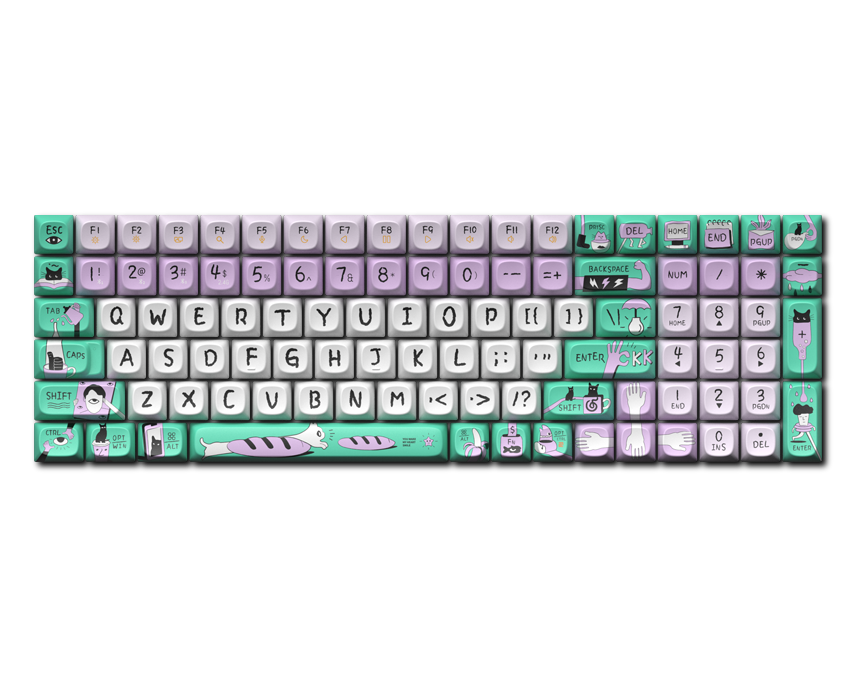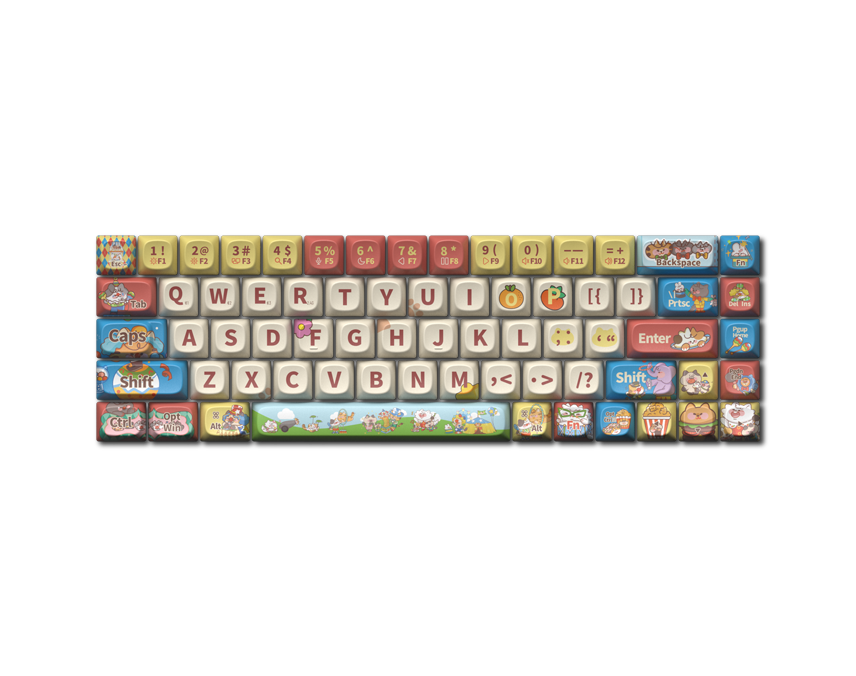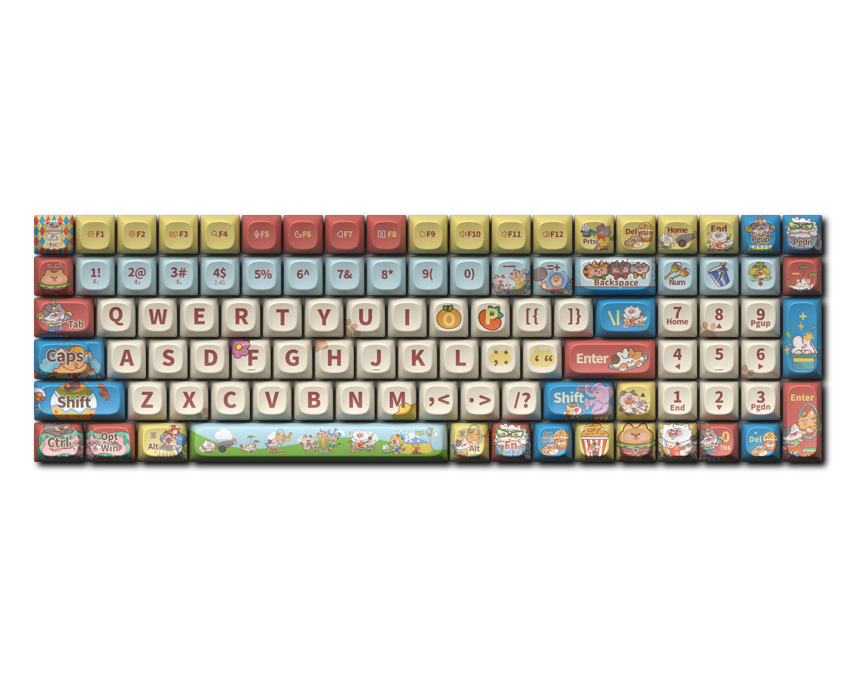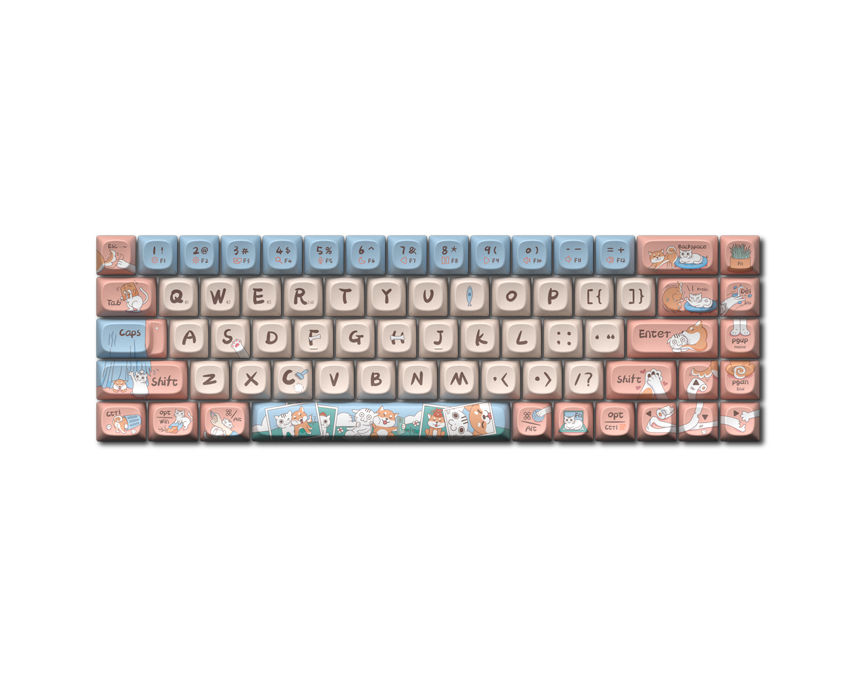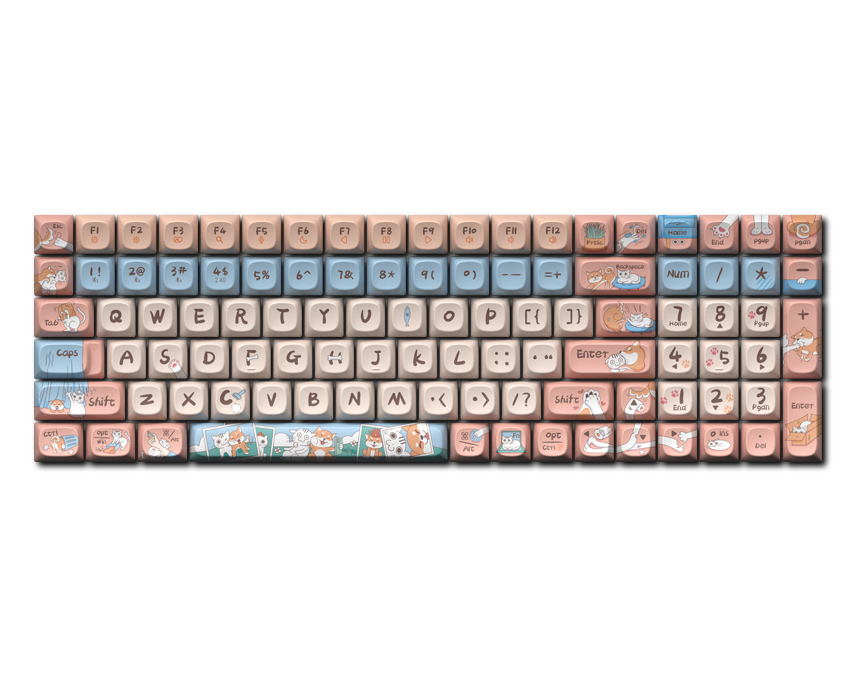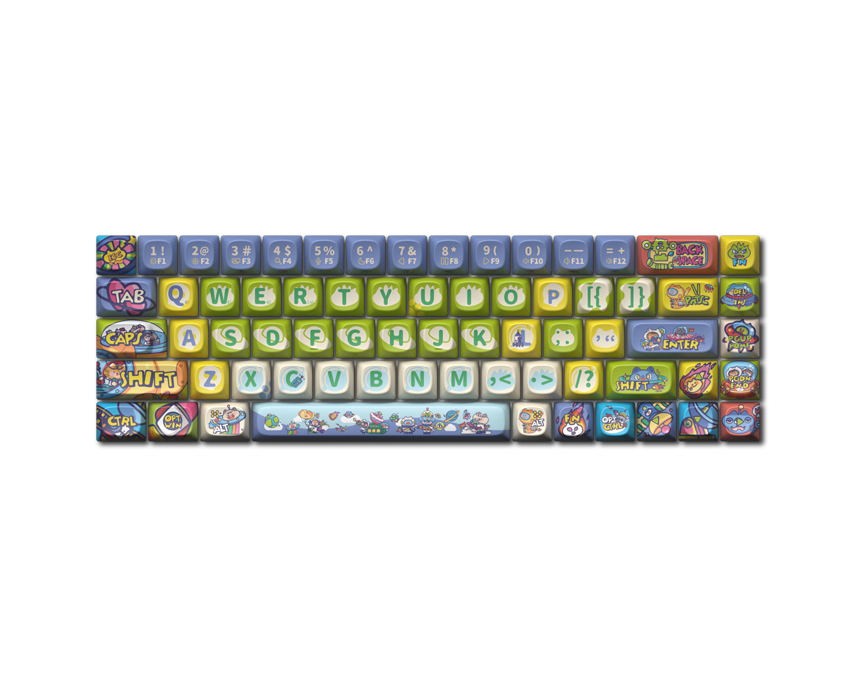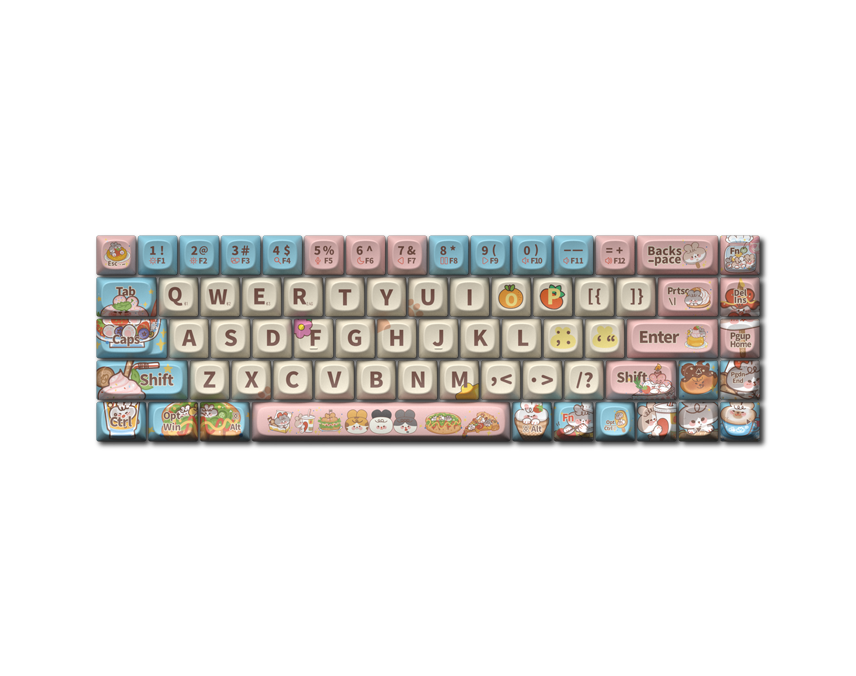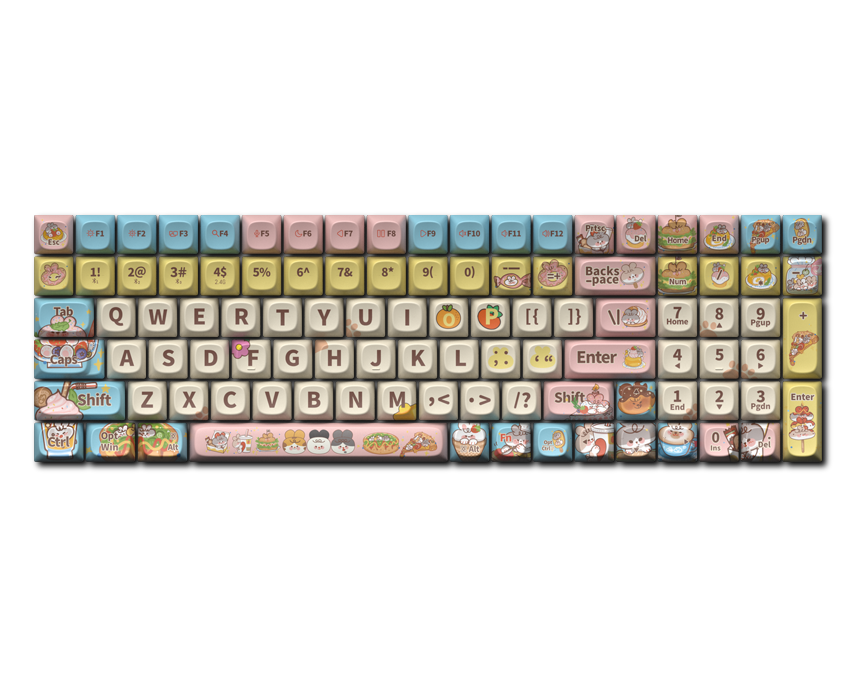 LOFREE TOUCH "Pet World" Dye-Sub PBT Keycaps Set
Free Gift: Keycap Puller is gifted with every keycaps set
Free Shipping Over $100
Order Proccess: within 72 hours
Tracking No. Provided: 1 day
Standard Shipping: 15-35 days
Express Shipping: 7-15 days
1-year limited warranty for all Lofree products. If there is any quality issue, please send relevant images or videos to support@lofree.co
PBT keycaps are better, but we built it Best.
With Five-Sided, Dye-Sub and 85% Content of PBT material, LOFREE creates dozens of theme or pattern keycap sets for TOUCH mechanical keyboard.
Co-Creation Plan
Since 2022, LOFREE has launched a Co-Creation Plan with invited graphic designers and users from all walks of life, releasing more than 80 sets of PBT keycaps to provide infinite possibilities to tailor the keyboard to your personal preferences.
"Pet World" 
When leaving family and working alone, We find that pets are our best friends. We give them love, and they repay this love with all they have. Even though each pet has a very different personality, we will admit that it feels really good that we're no longer alone.
"Richwant Shiba Inu"
Who wouldn't love a little Shiba Inu that brings fortune? May good luck protect you!
"Star Lululu Bunnyu"
Celebrity Lululu has just turned 18(rabbit age) this year. She is synonymous with youth and beauty, And attracts more positive energy to happen.
"Piggy is Loving You"
Piggy is an expression of pampering. If you fall in love with a pig, then you will find there are pigs in the whole world. Tell us whom you love.🤫
"Cat's Inspiration World"
We often wonder what the cat is thinking in his little head, and whether his world is as erratic as mushroom poisoning. When you need inspiration, let's go crazy together.
"Welcome to Cats' Paradise"
It's such a joy when the cool cats start performing circus acrobatics for us.
"Cat and Dog are Friends"
Are you envious of people who own both cats and dogs? See, we have found a dog friend for the cute cat. It feels so good not to be alone!
"Cat Planet Adventure"
The technology of Cat Planet is developing very rapidly. If you have seen Buzz Lightyear, you can start to imagine what kind of adventure they will go through now.
"Rabbit Chef's Feast"
Before you get home from work today, Chef Rabbit has prepared a table of surprises for you!
 Specifications
| | |
| --- | --- |
| Material: | PBT |
| Thickness: | 1.5mm |
| Legend: | Dye-sublimated |
| Profile: | LOFREE TOUCH(Self-Innovated), 17.5mm |