Co-Creation
With Designers and Users
Since 2022, LOFREE has launched a Co-Creation Plan with invited graphic designers and users from all walks of life, releasing more than 40 sets of PBT keycaps to provide infinite possibilities to tailor the keyboard to your personal preferences.
It is our intention to make everyone's keyboard different, and it is our desire that personalization be continuously satisfied.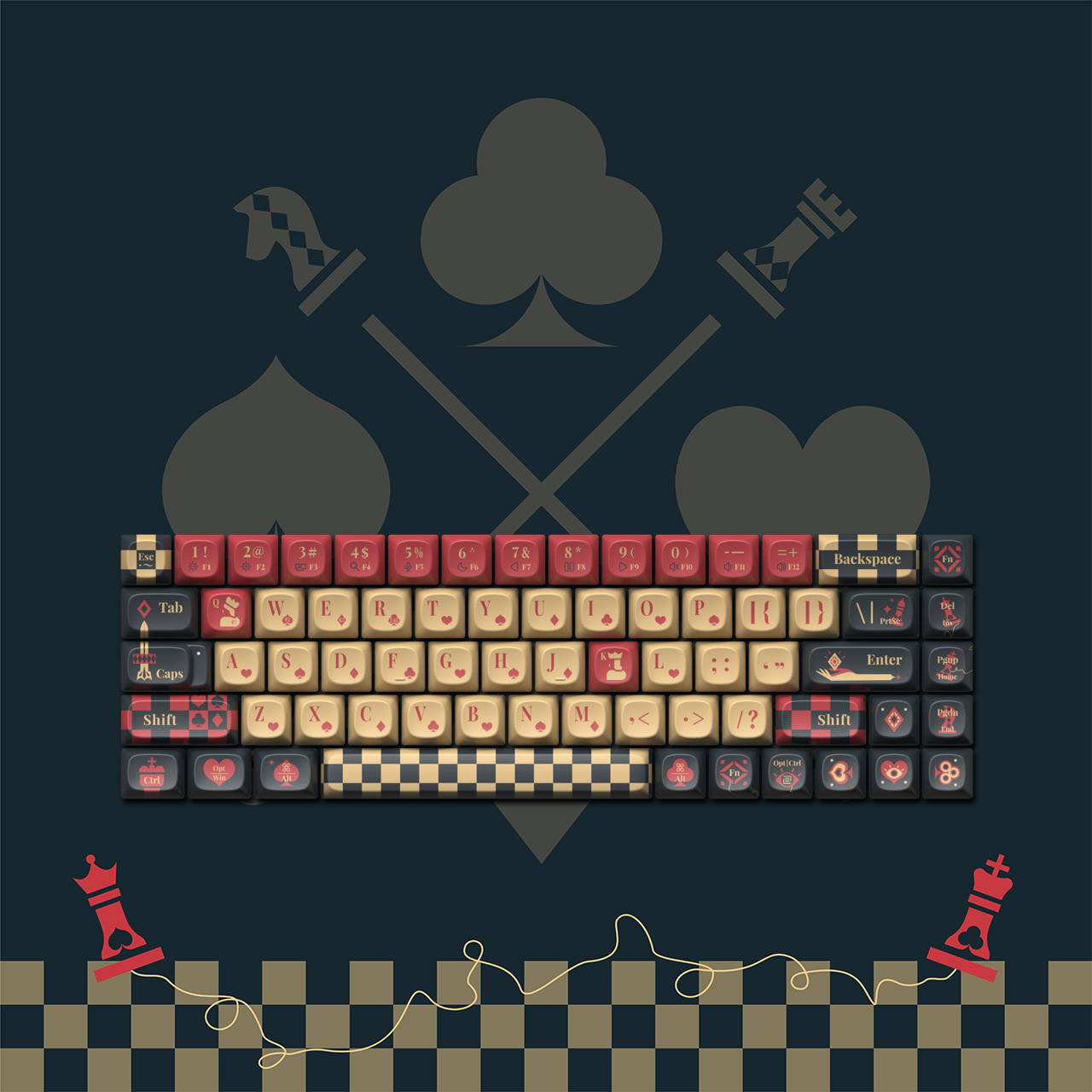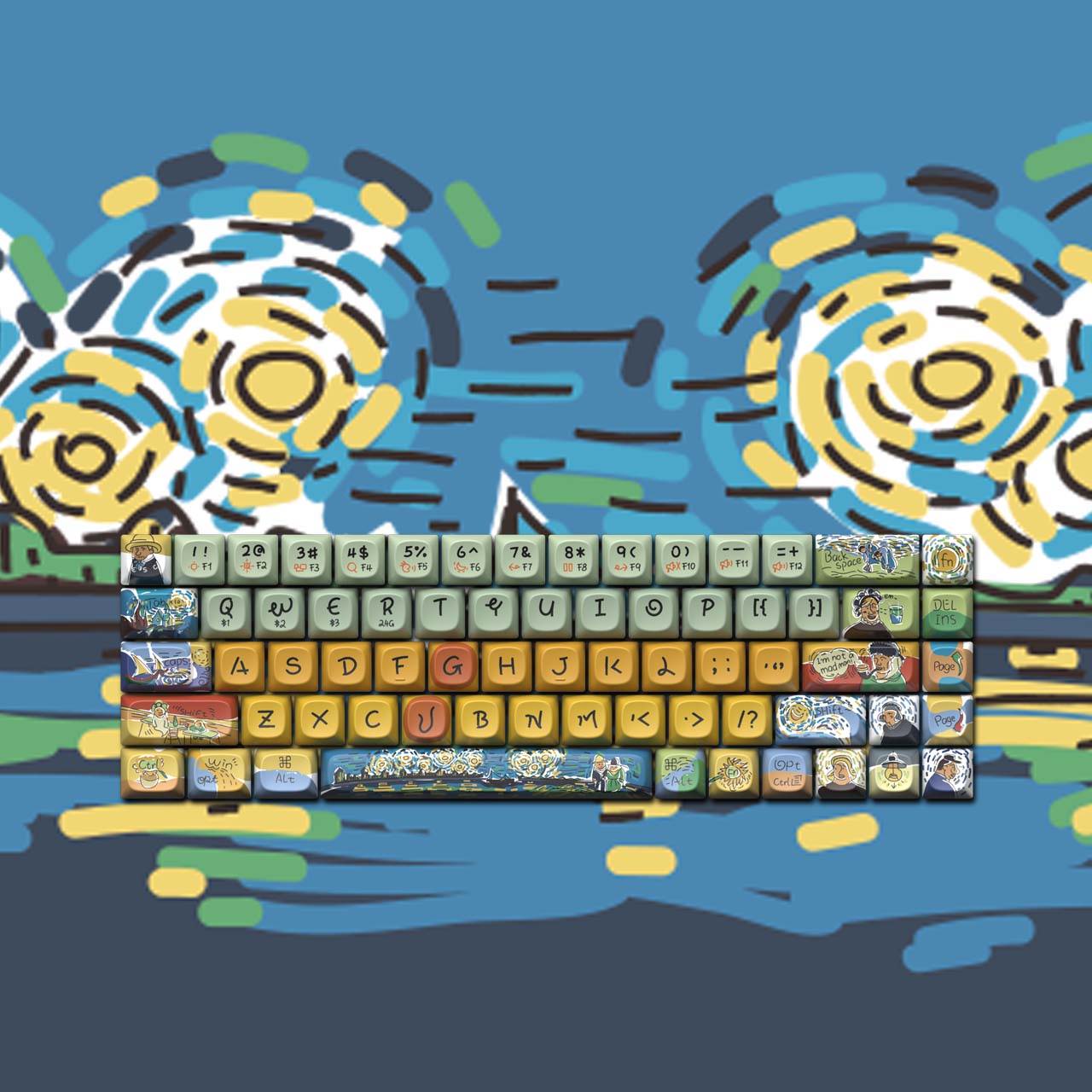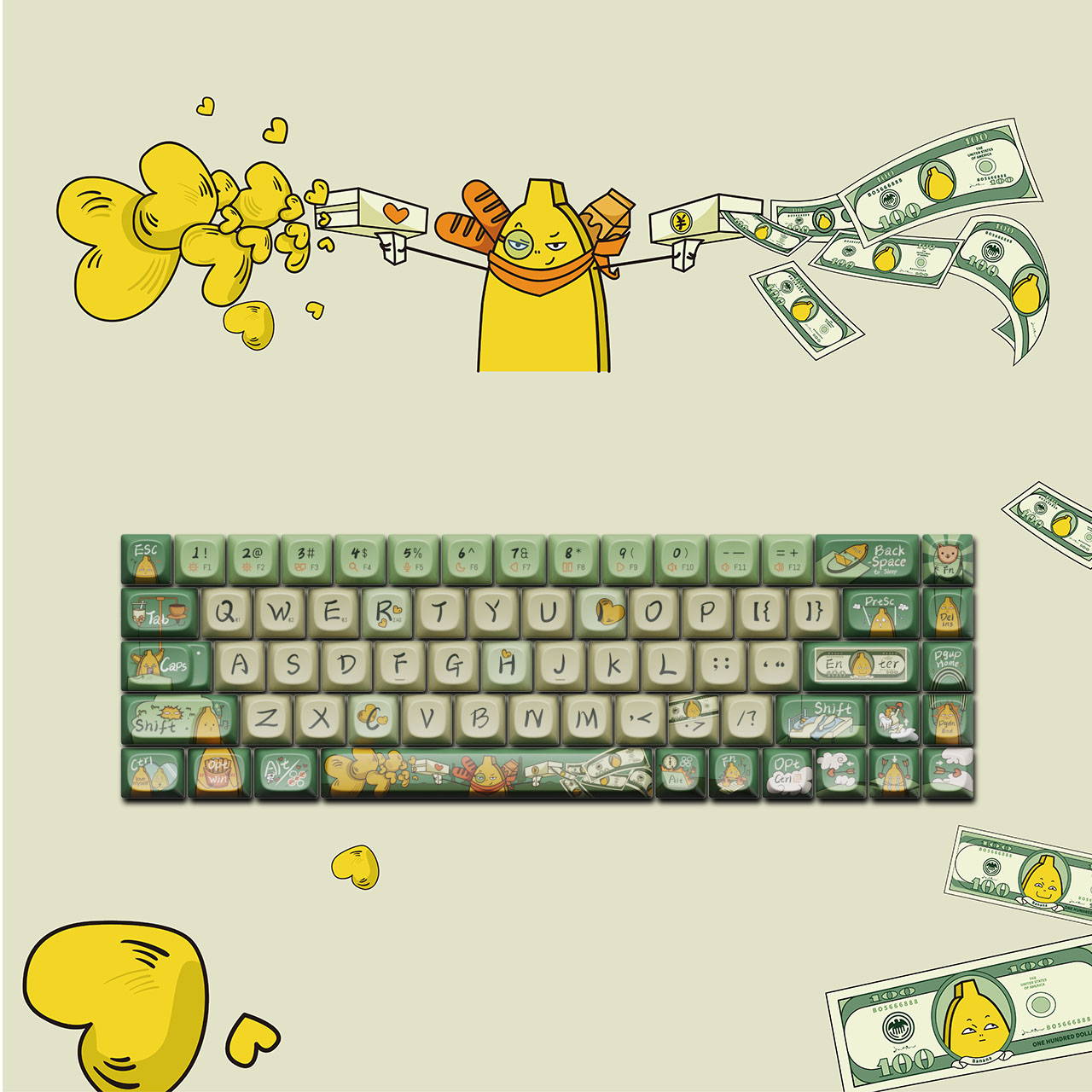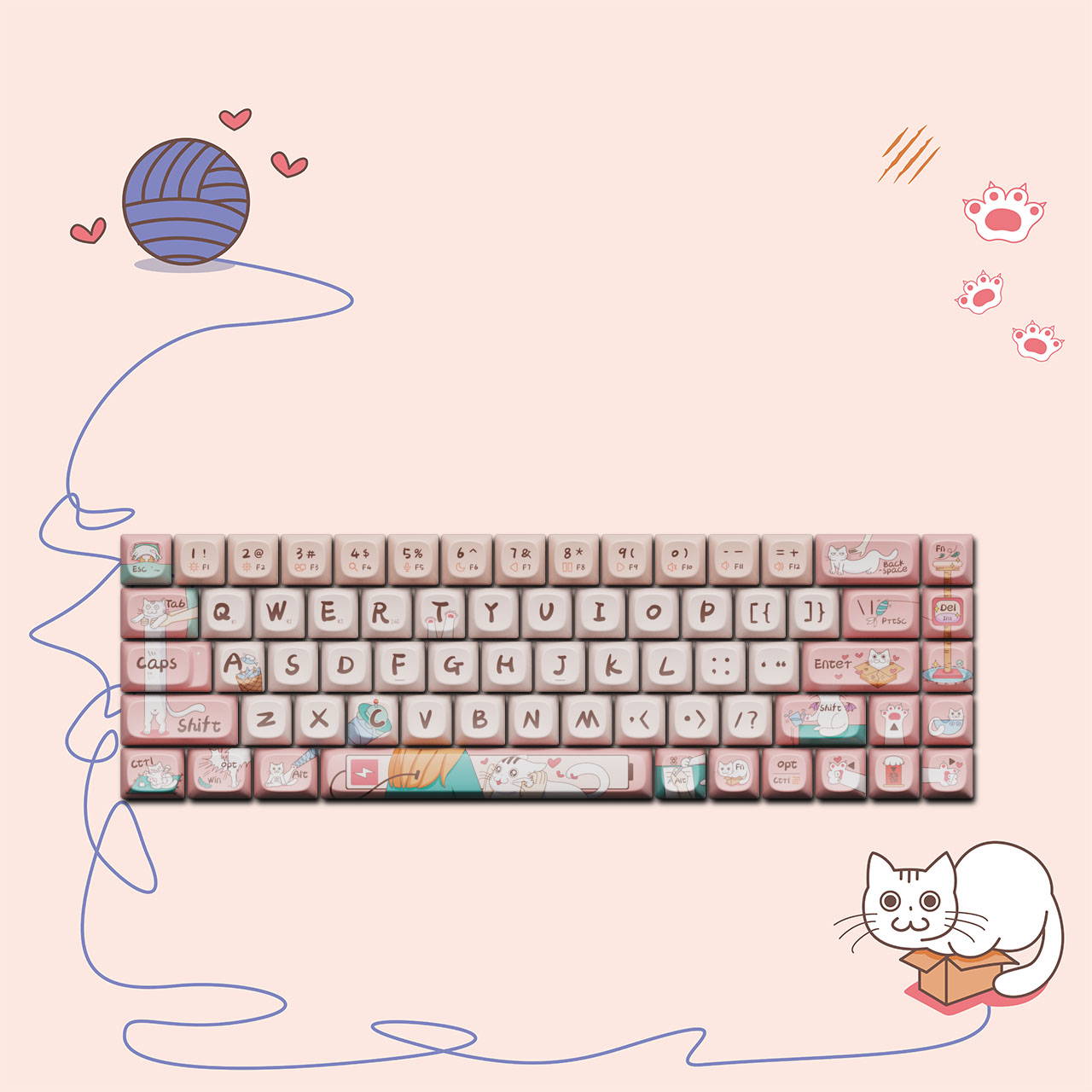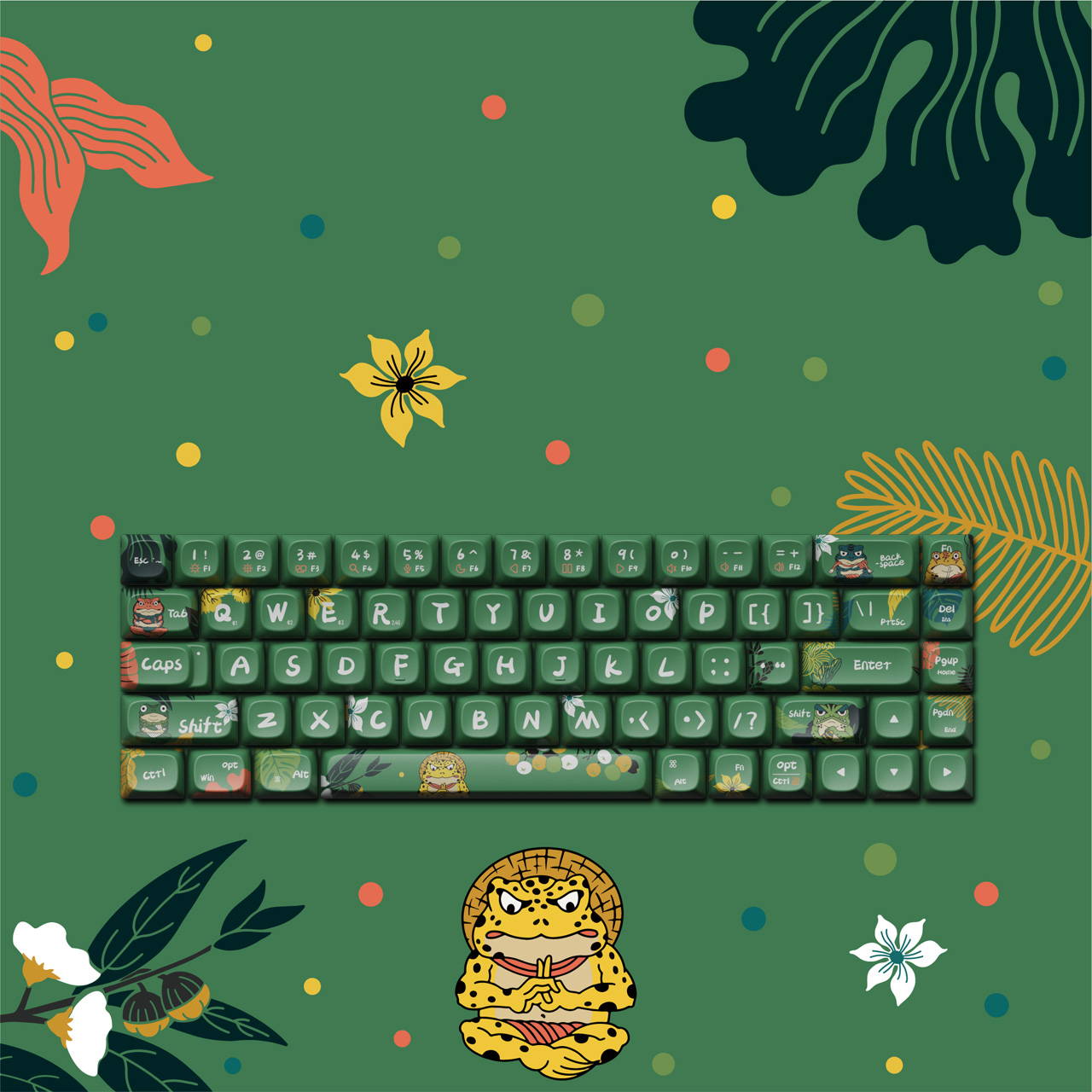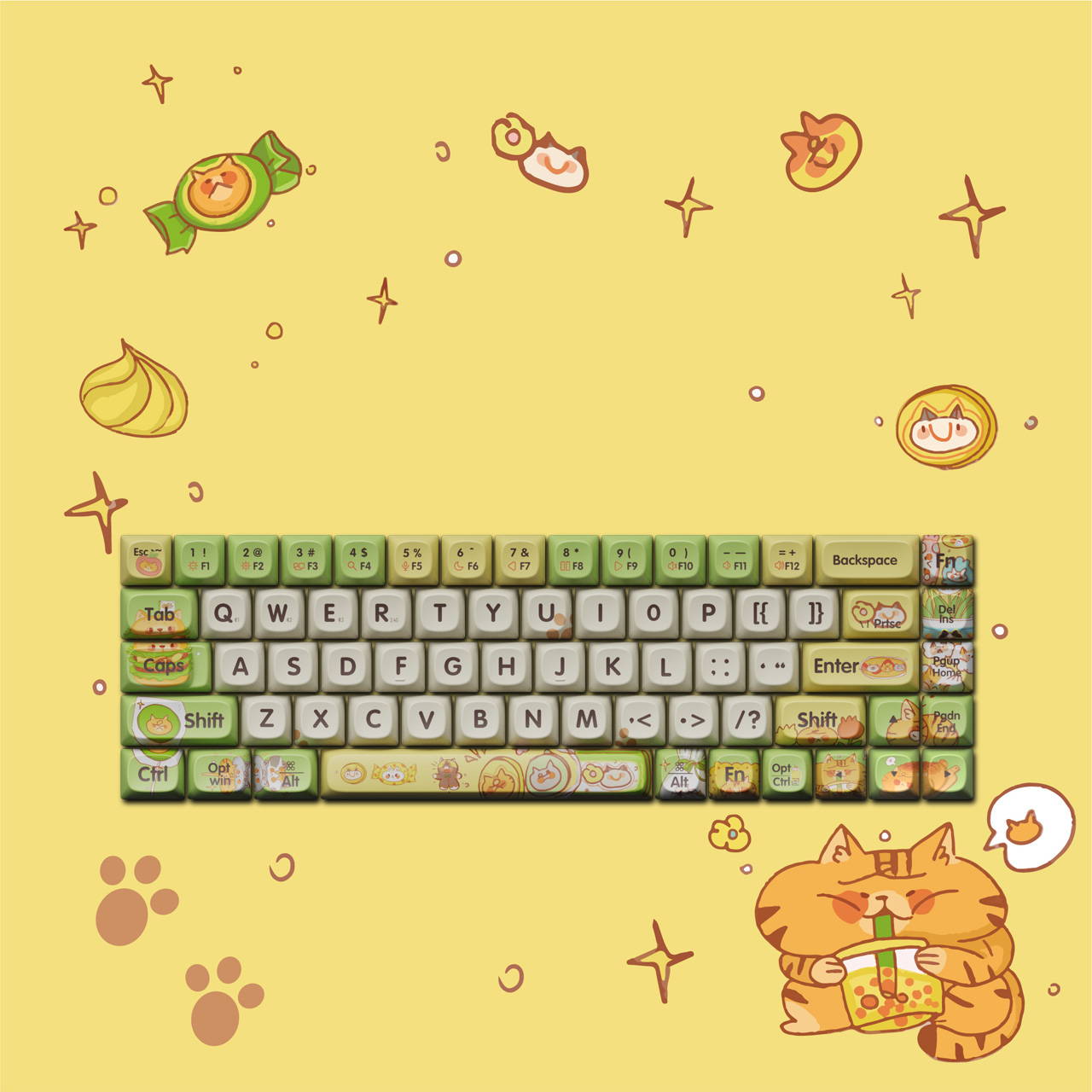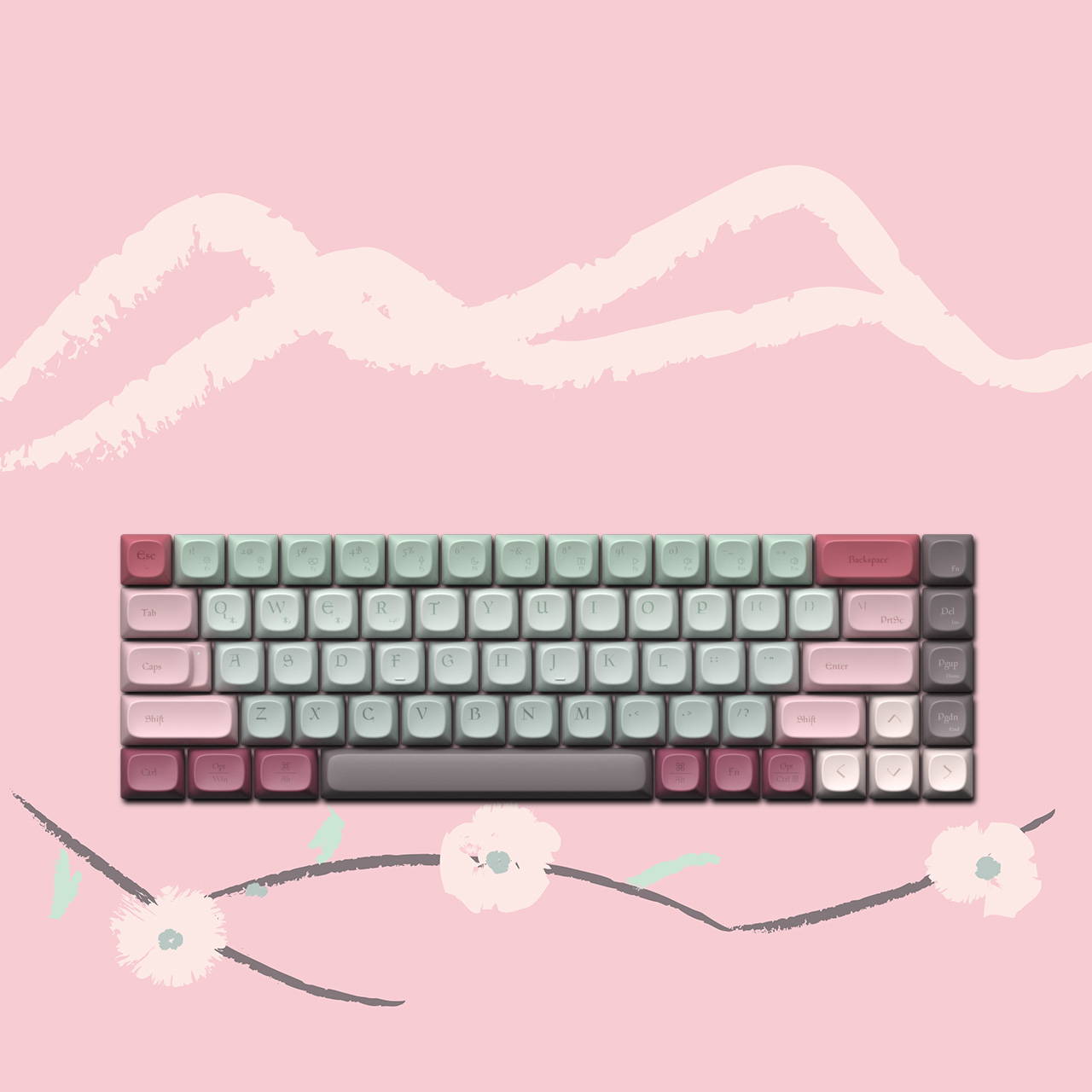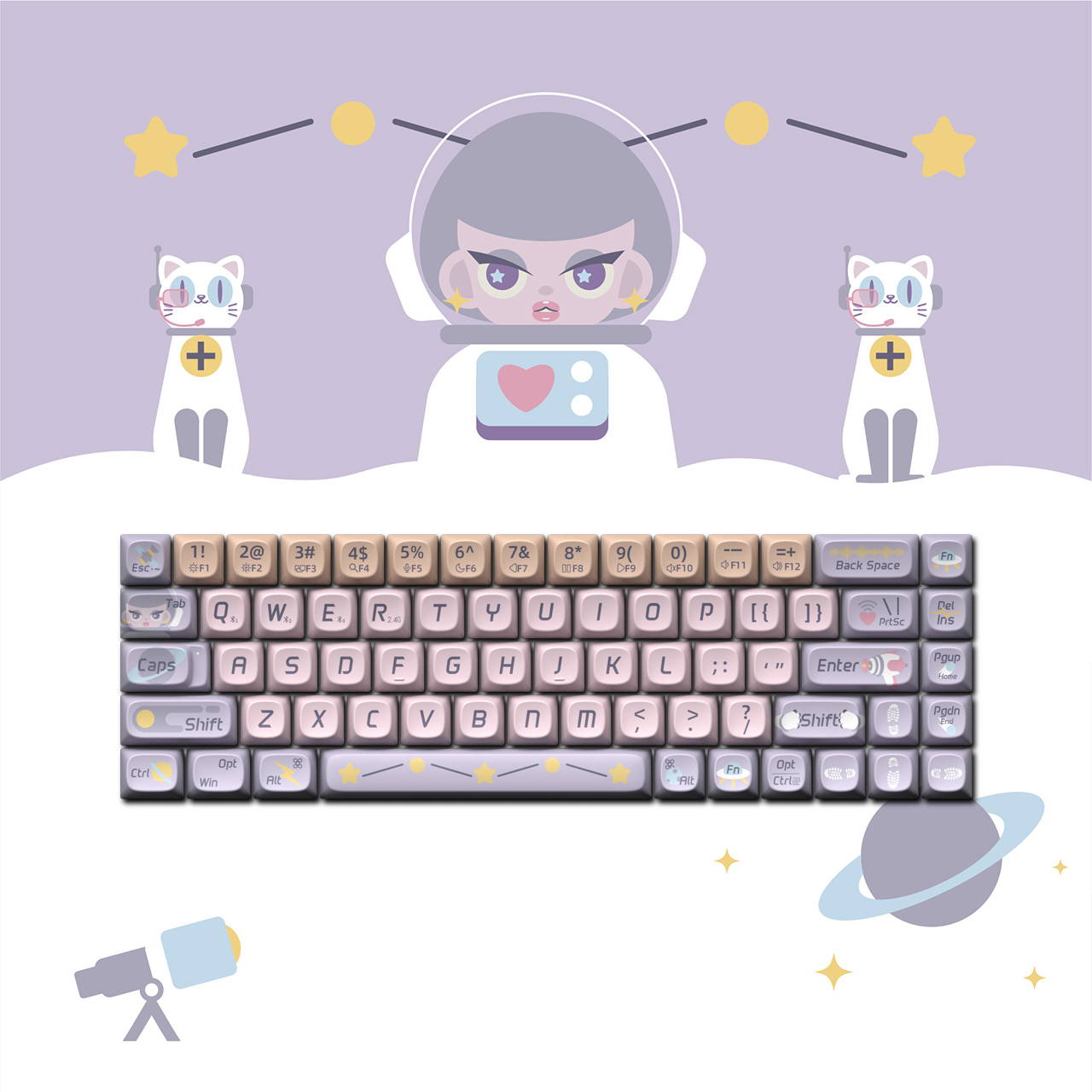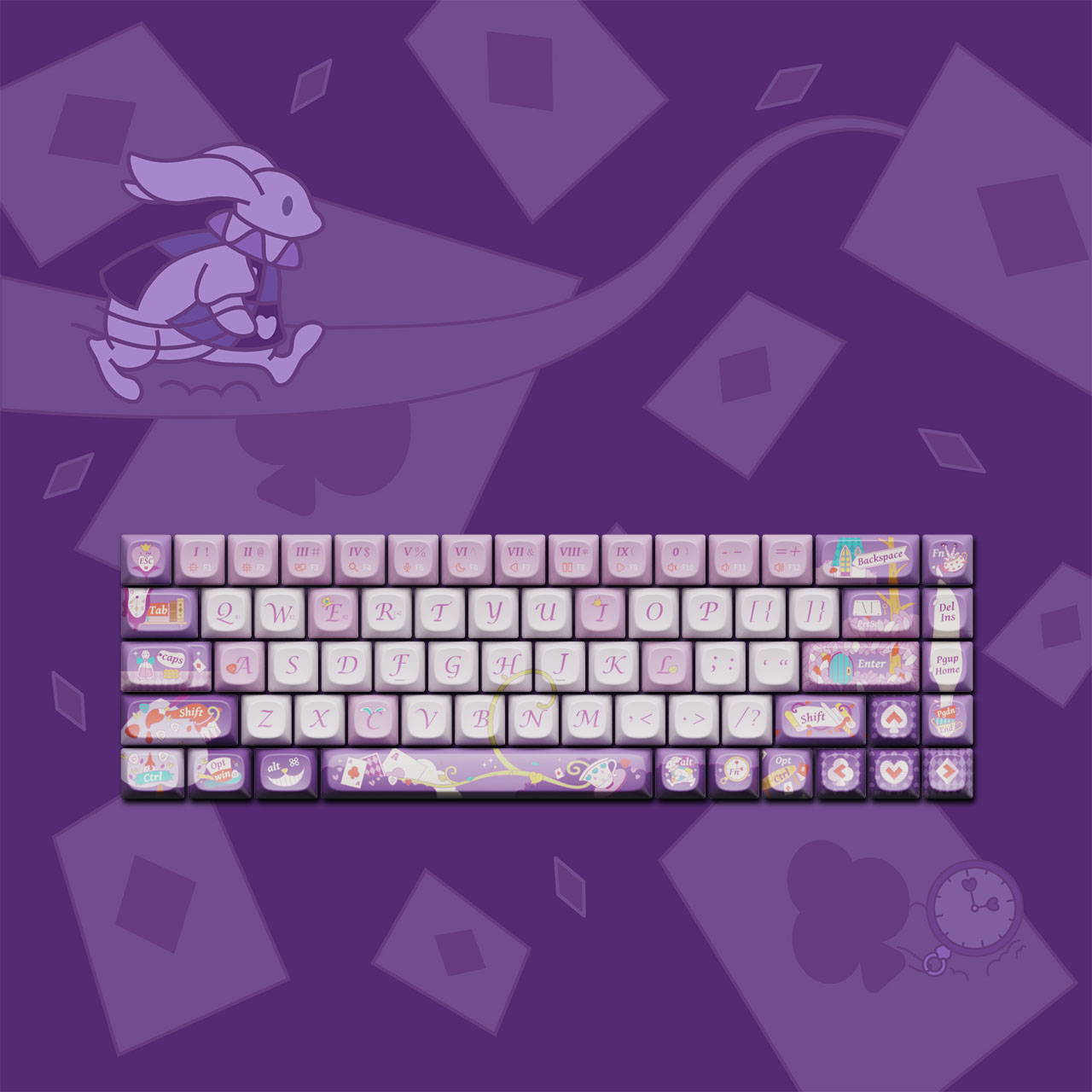 The PBT content matters most as a refined PBT keycap. In theory, the higher content means better performance of keycaps, like touch, keystroke and durability. Through thousands of times test and scrapping over 20.000 keycaps, LOFREE made it 85% of PBT content as a result of massive production and upcoming dye-sublimation.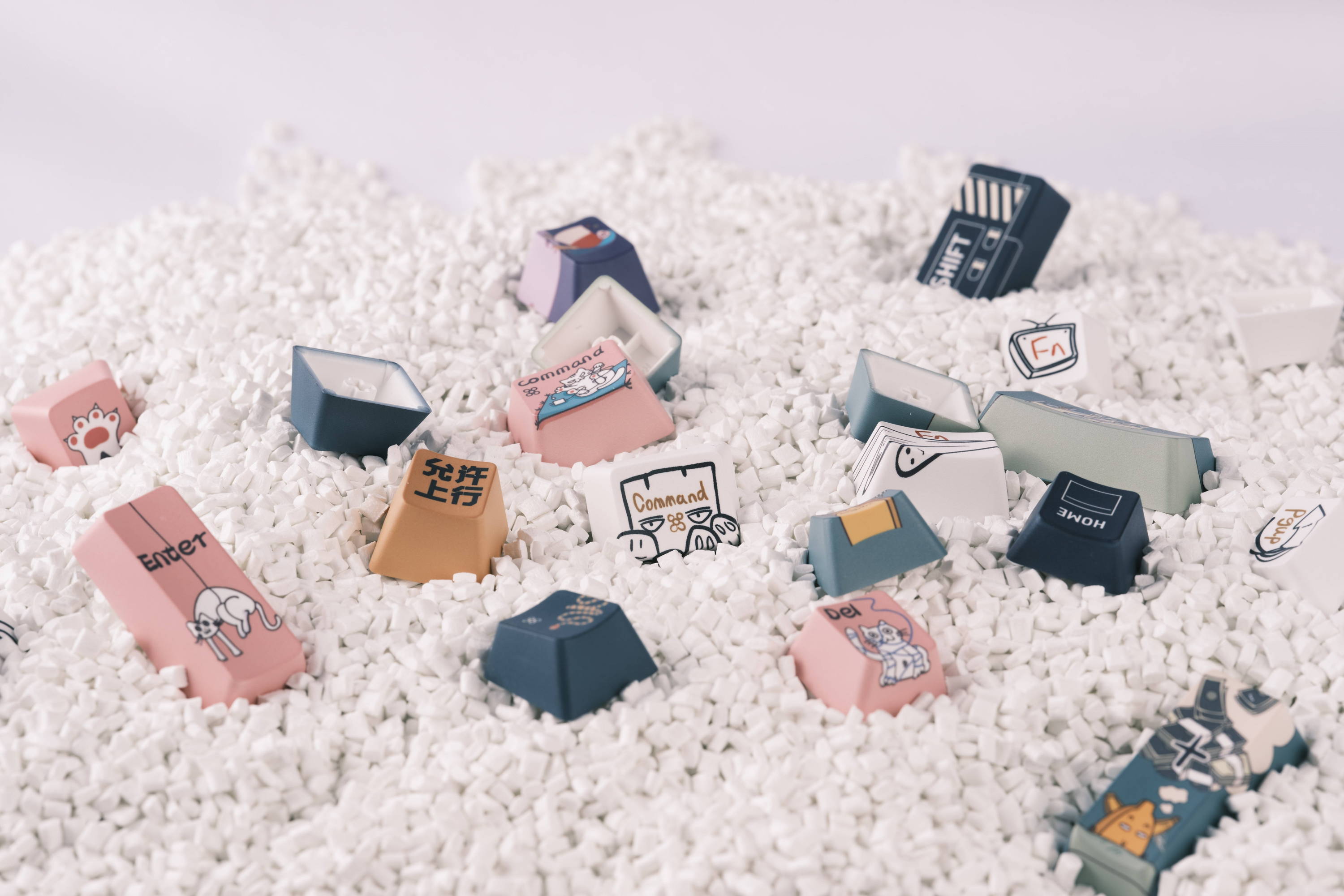 Five-Sided Dye-Sublimation
To make the legends and patterns highly visible and durable, we upgrade the Dye-Sub into Five-Sided one. We set up a special production line for PBT keycap sets. It is a highly labor intensive printing method that a special paper is first printed with the legends, then the legends on the paper is specially heat transferred onto the keycap.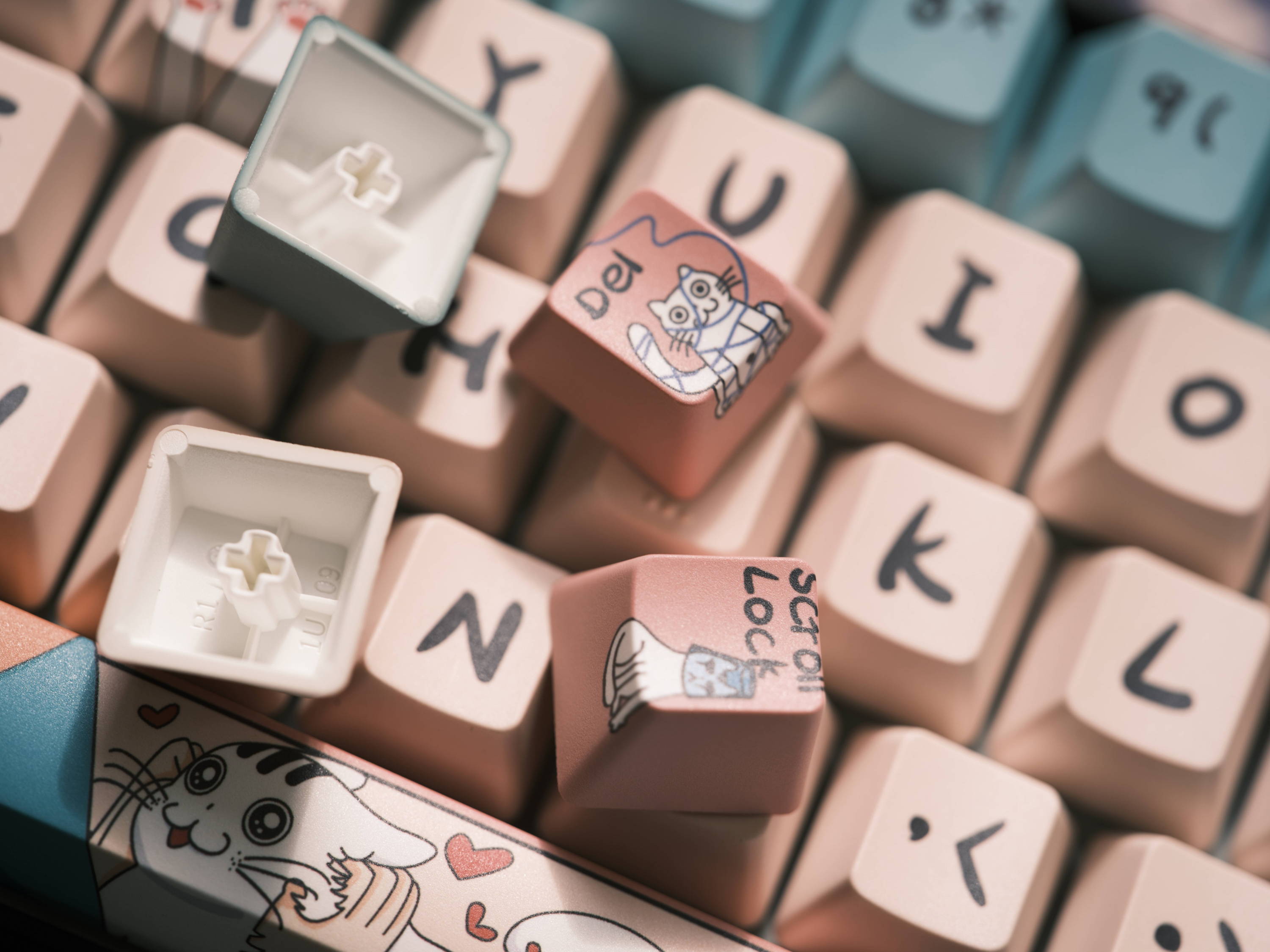 Material: PBT
Thickness: 1.5mm
Legend: Dye-sublimated, backlight does not shine through
Stem: Gateron G Pro
Profile: LOFREE TOUCH(Self-Innovated), 17.5mm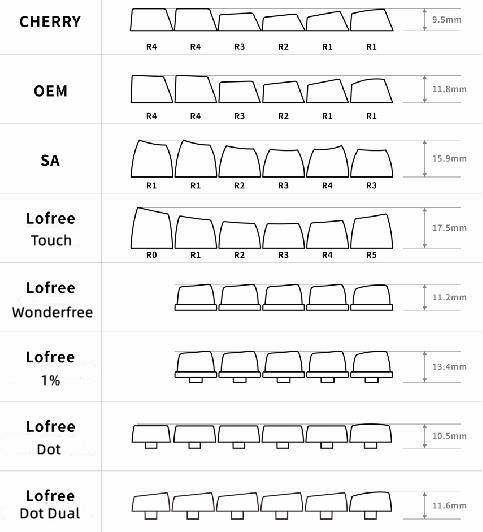 Frequently Asked Questions
Still have questions? Send us your question by filling out the form below, we will be happy to assist you.
Dye-Sub PBT Keycab Theme Set
They are magnificent. Enjoy every touch of it and so easy to replace.
Expected more..
Sorry to give it a 3 stars review but really expected more for the price. The printing could be better.