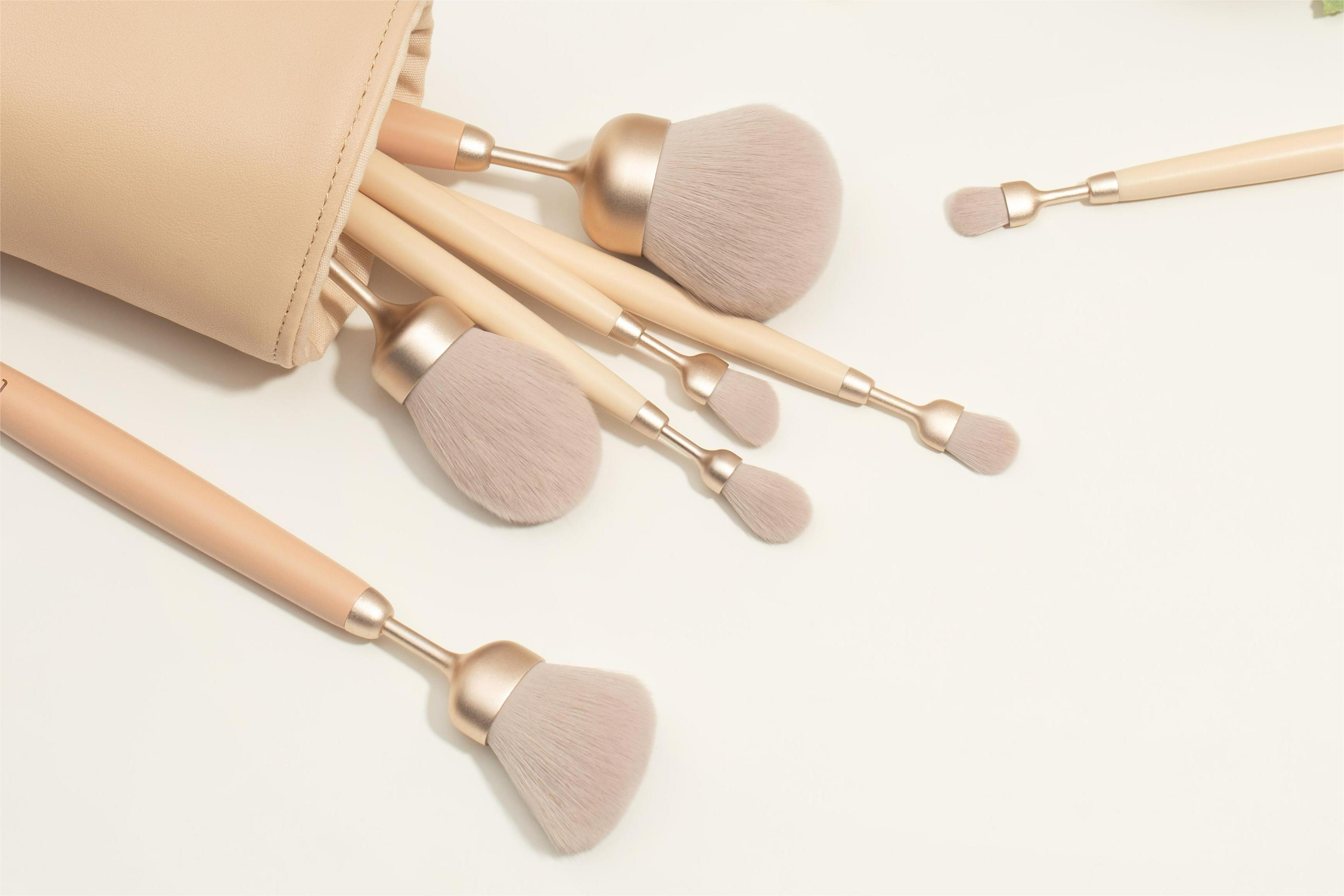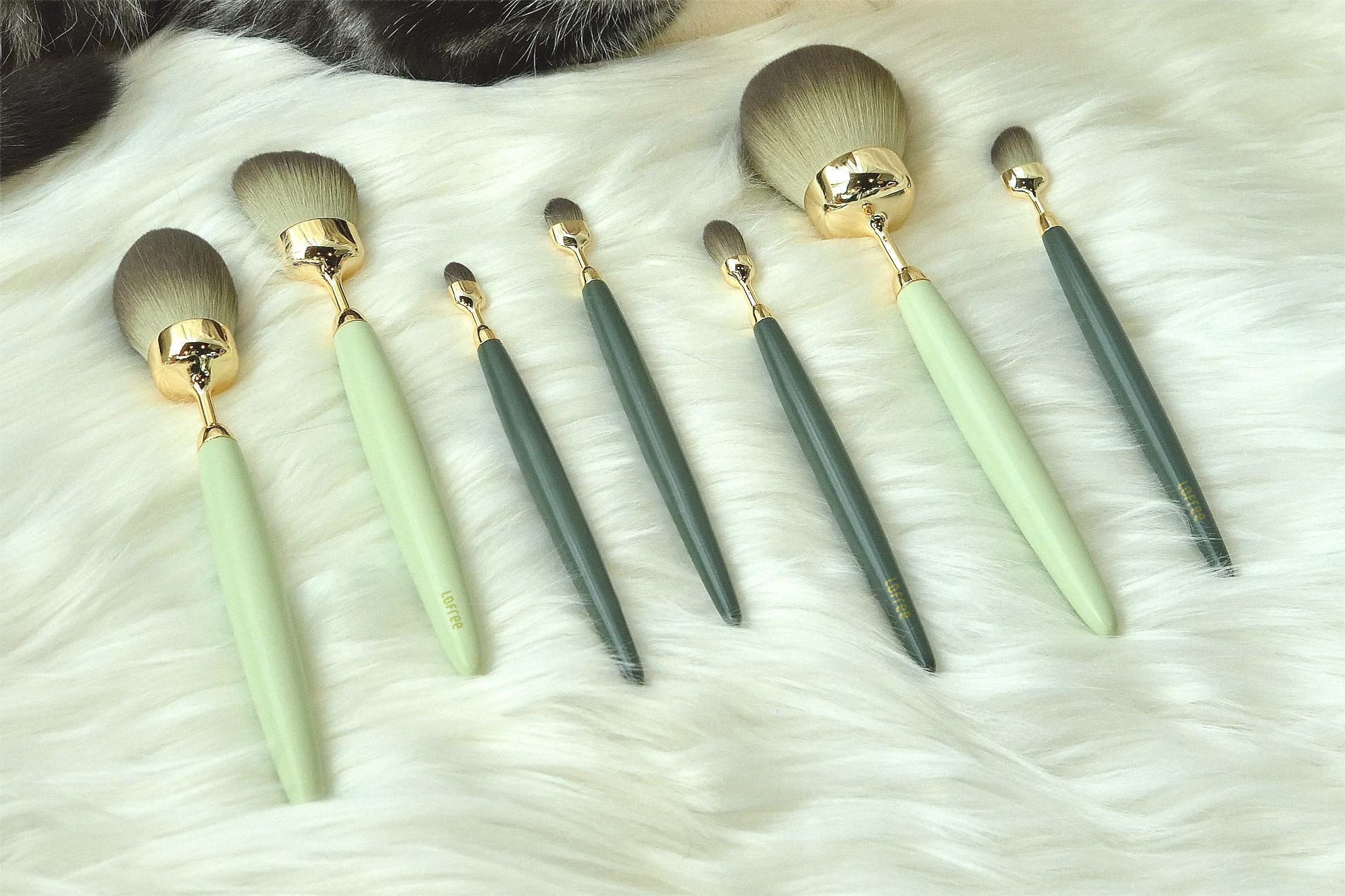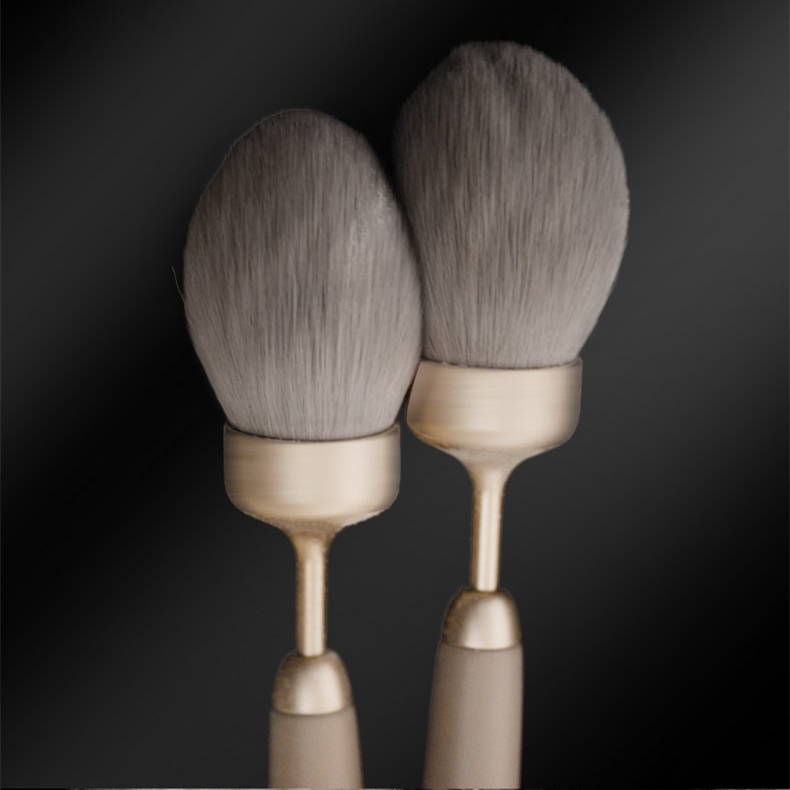 Softer,
Easier to Keep Clean
Crafted from soft and durable natural plant fibers, they help keep your makeup in place while delivering a softer, more beautiful finish. Enjoy a more luxurious makeup experience with our brushes that won't absorb or trap pigments. Make your beauty routine easier and more beautiful with our LOFREE TAIL Makeup Brush Set!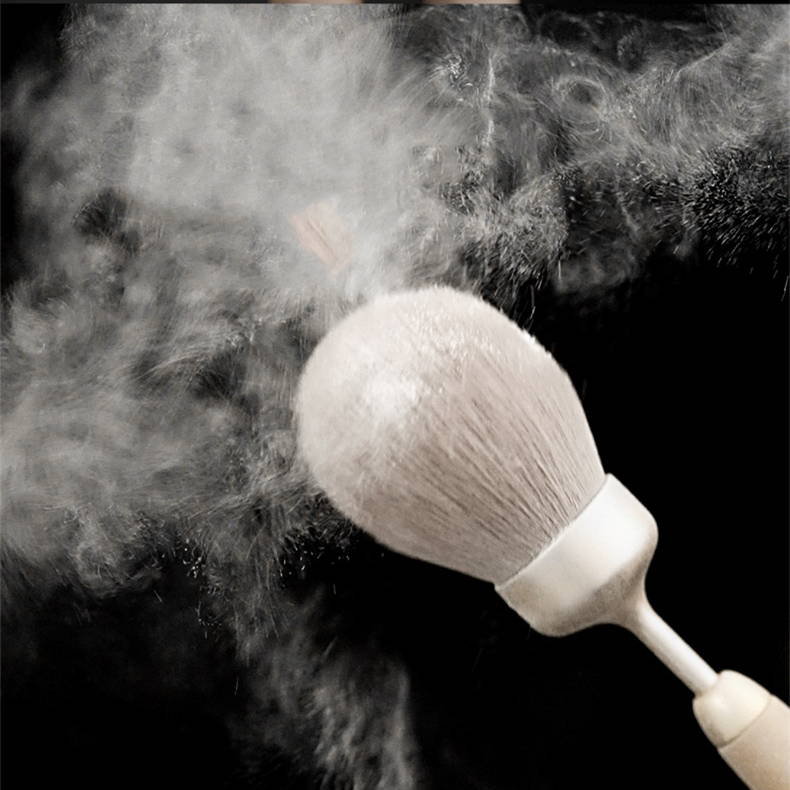 Our professional-grade makeup brush set allows you to effortlessly apply makeup, blend shades, and create a stunning, seamless finish. Get ready to take your look to the next level!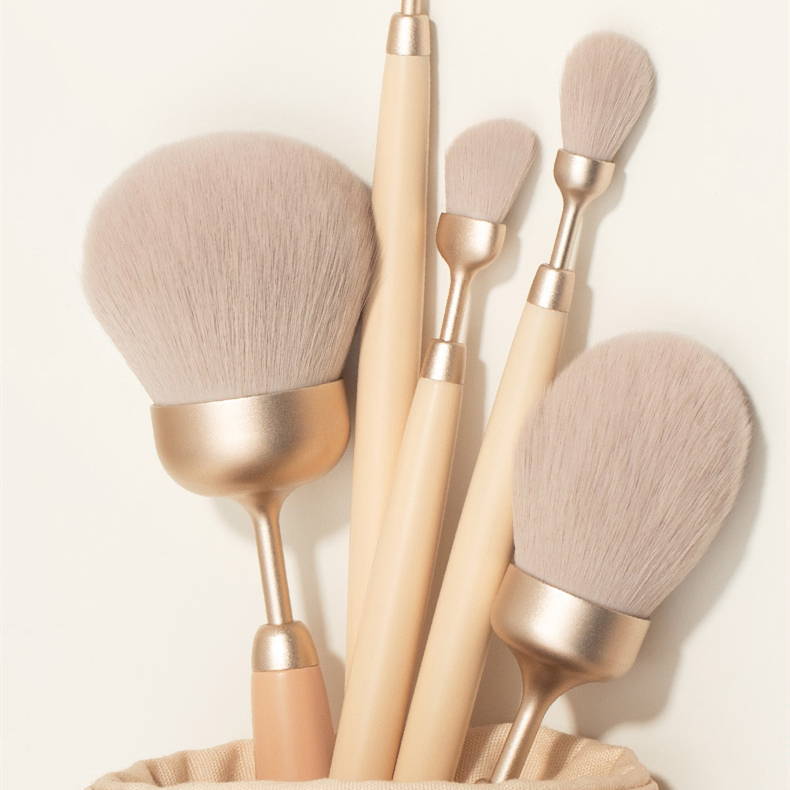 Dense, silky bristles securely held in place by secure aluminum ferrules provide precise application and blendability, so you can achieve a flawless finish every time! Feel confident and inspired with every brushstroke.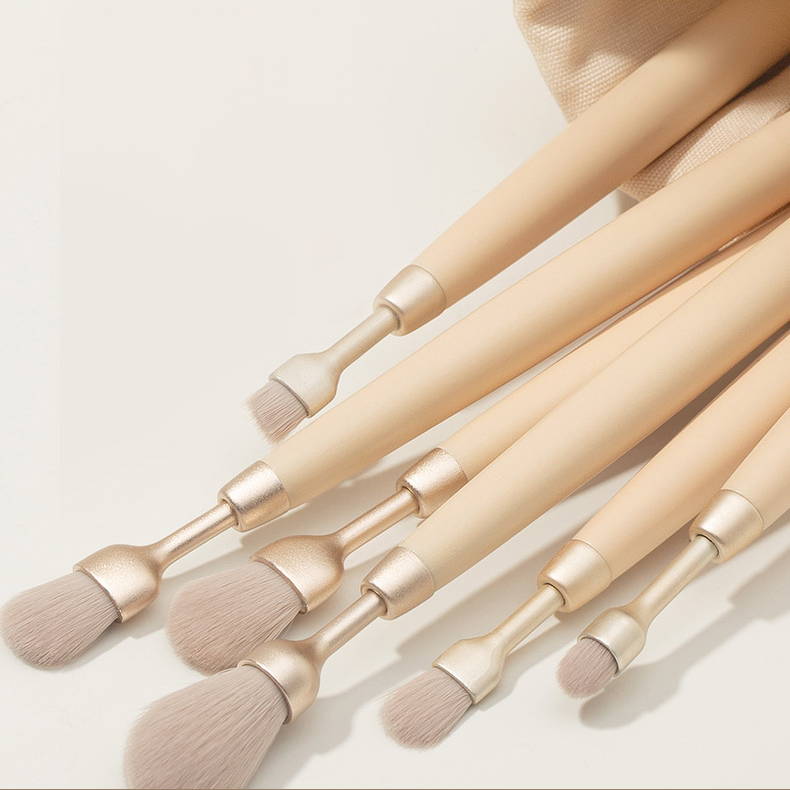 Crafted with premium beech wood, these brushes offer the perfect combination of strength and comfort - ensuring flawless application every time.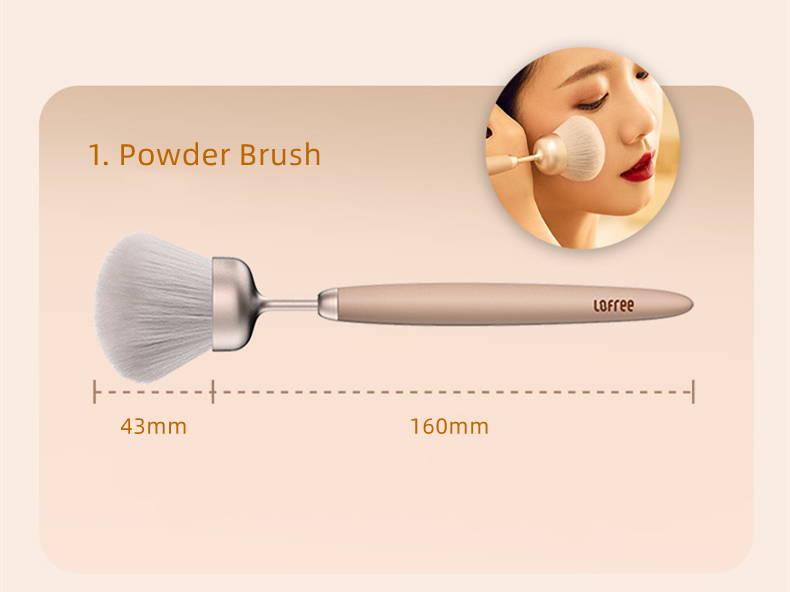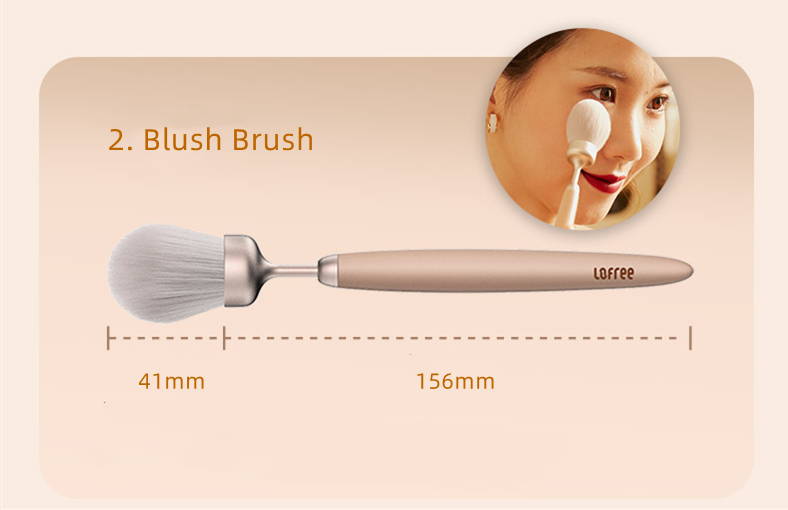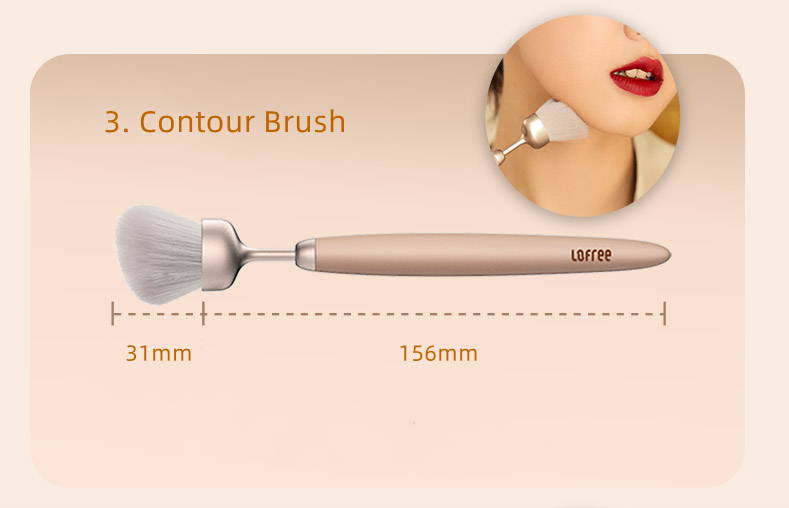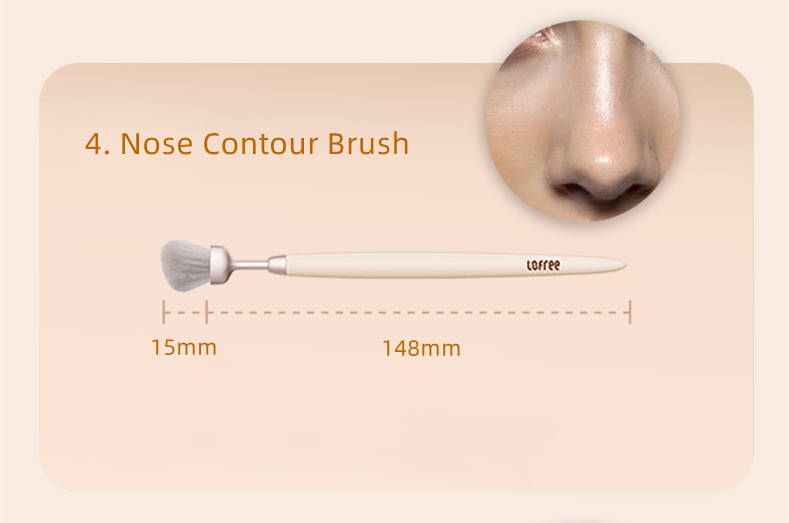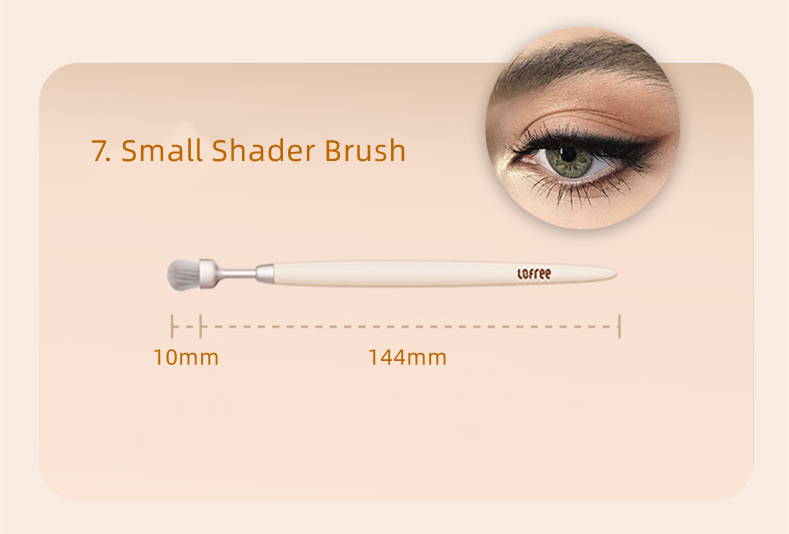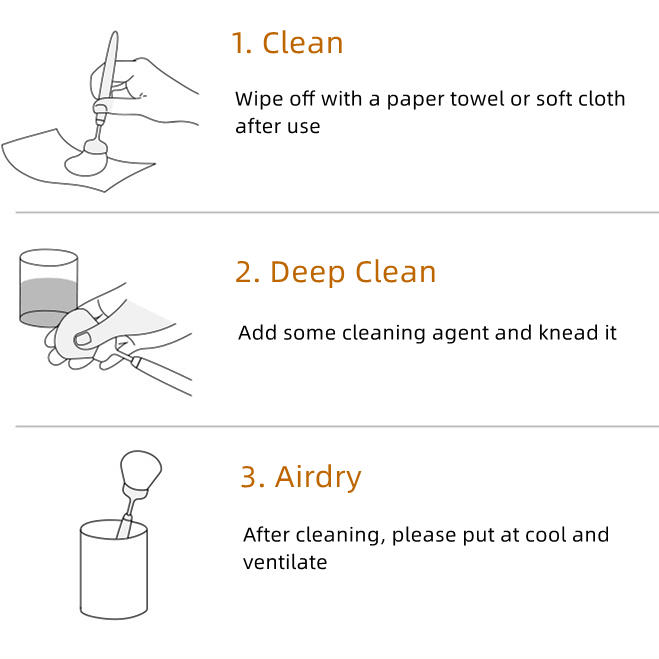 Brand: LOFREE
Name: TAIL Brush Set
Model: MN103
Material: Synthetic fiber,Beech, Aluminum
Weight: 400g
Powder Brush x 1
Blush Brush x 1
Contour Brush x 1
Nose Contour Brush x 1
Eye Blending Brush x 1
Large Shader Brush x 1
Small Shader Brush x 1
Frequently Asked Questions
Still have questions? Send us your question by filling out the form below, we will be happy to assist you.