Tired of lugging around heavy, bulky bags? LOFREE BLANKETING's Travel Tote Bag packs an eco-friendly punch with a lightweight and durable design made from recycled bottles. Store your laptop securely with its dedicated compartment, and make use of several pockets perfectly placed throughout the bag—all while keeping your focus on what's important. How will you use it?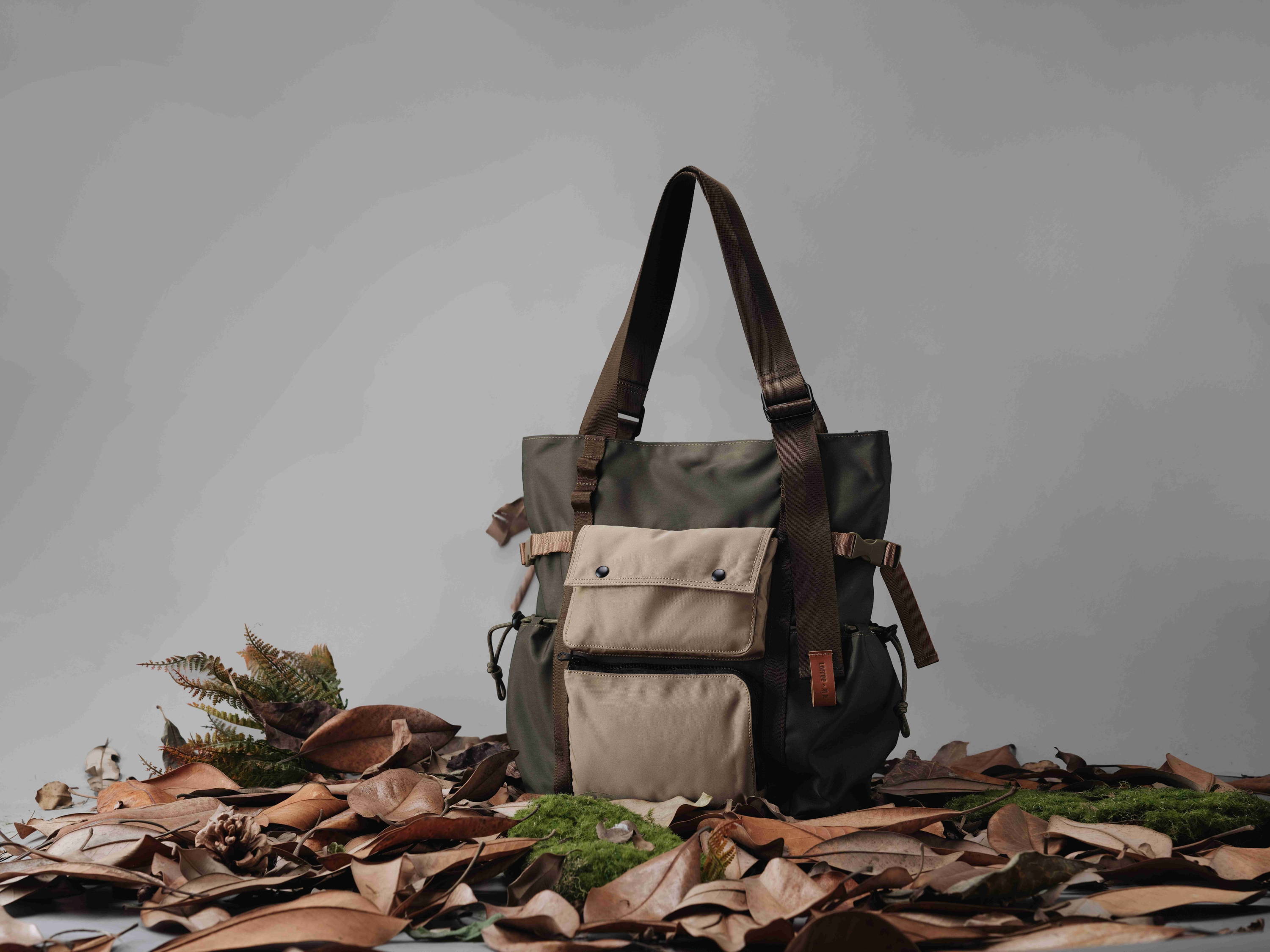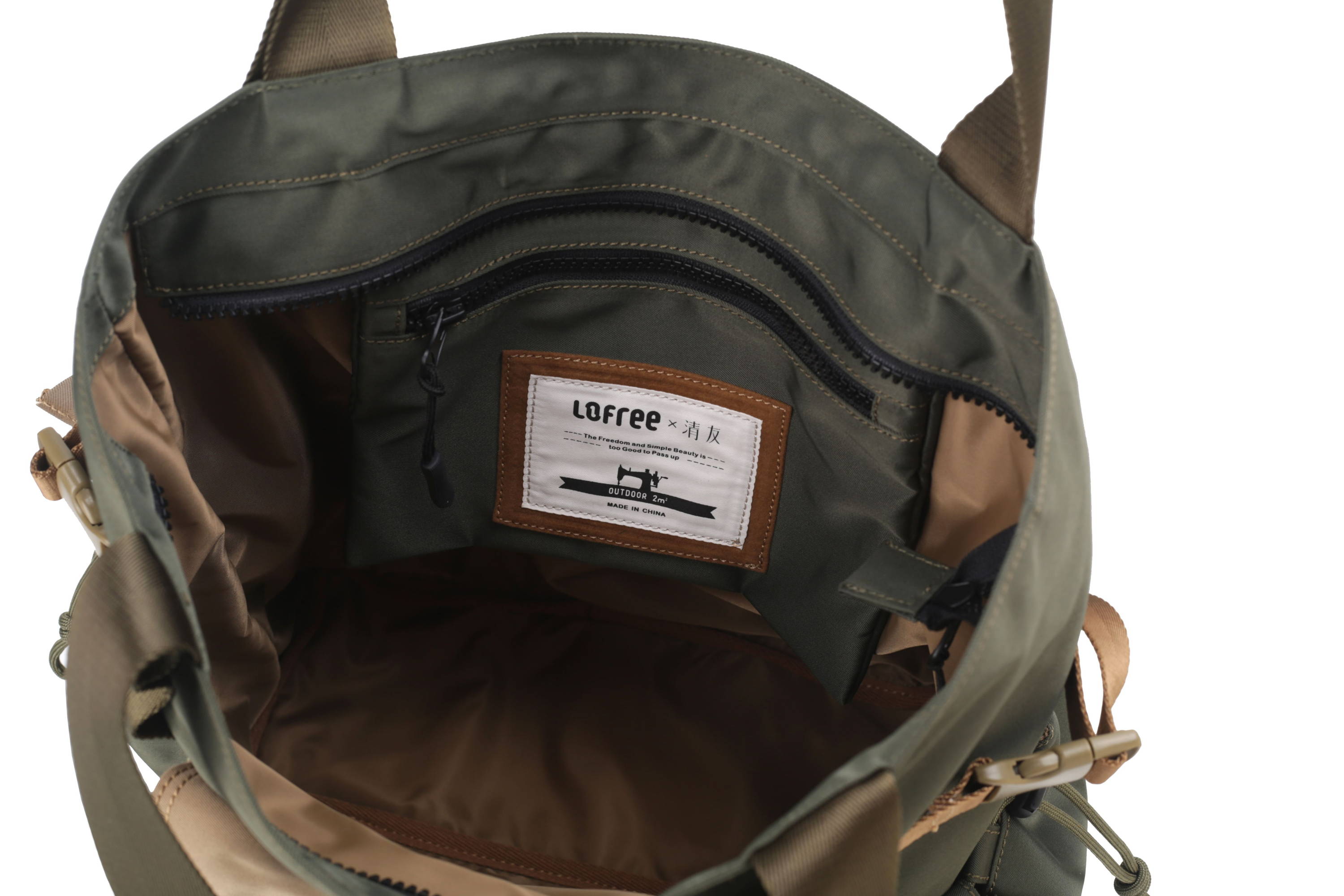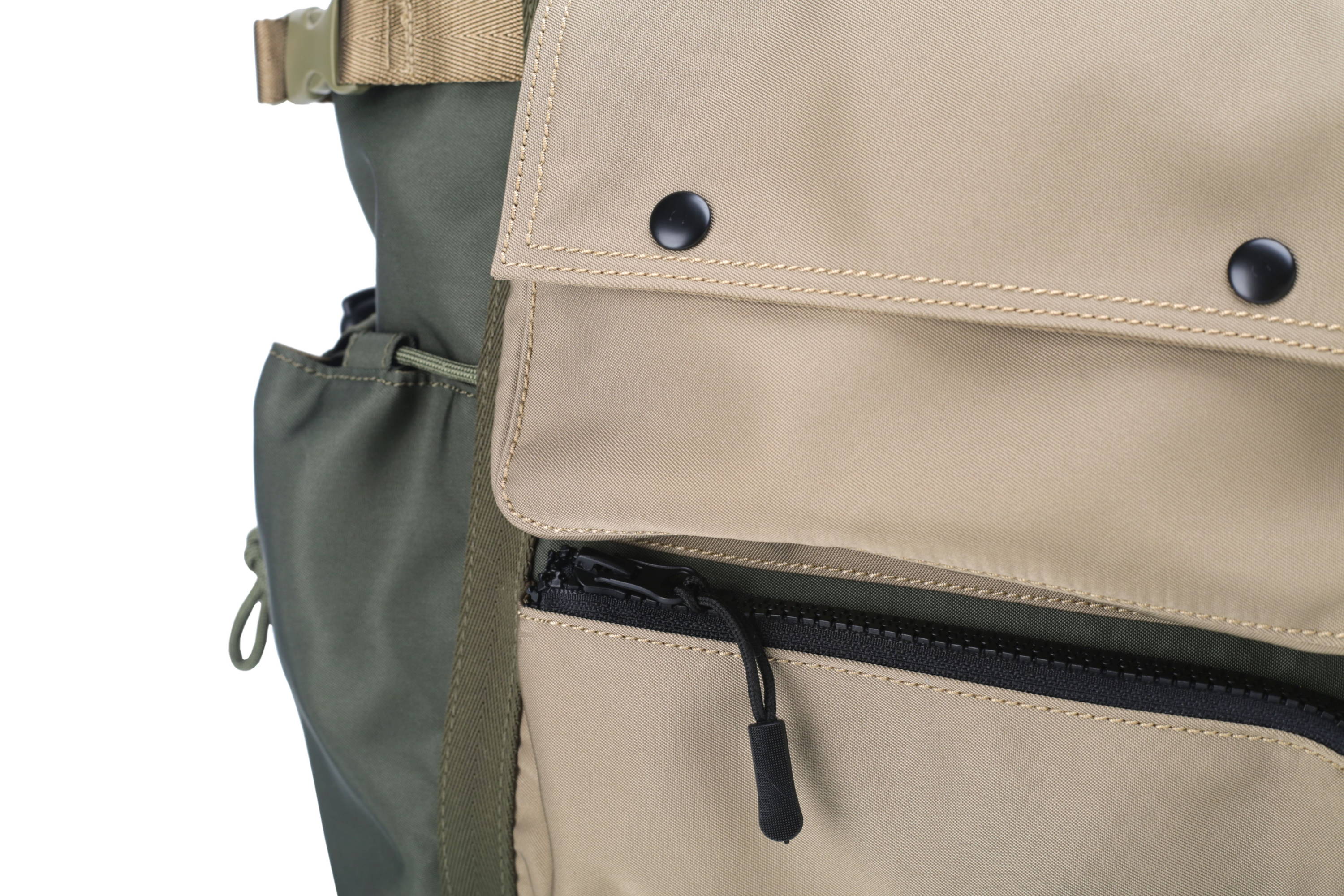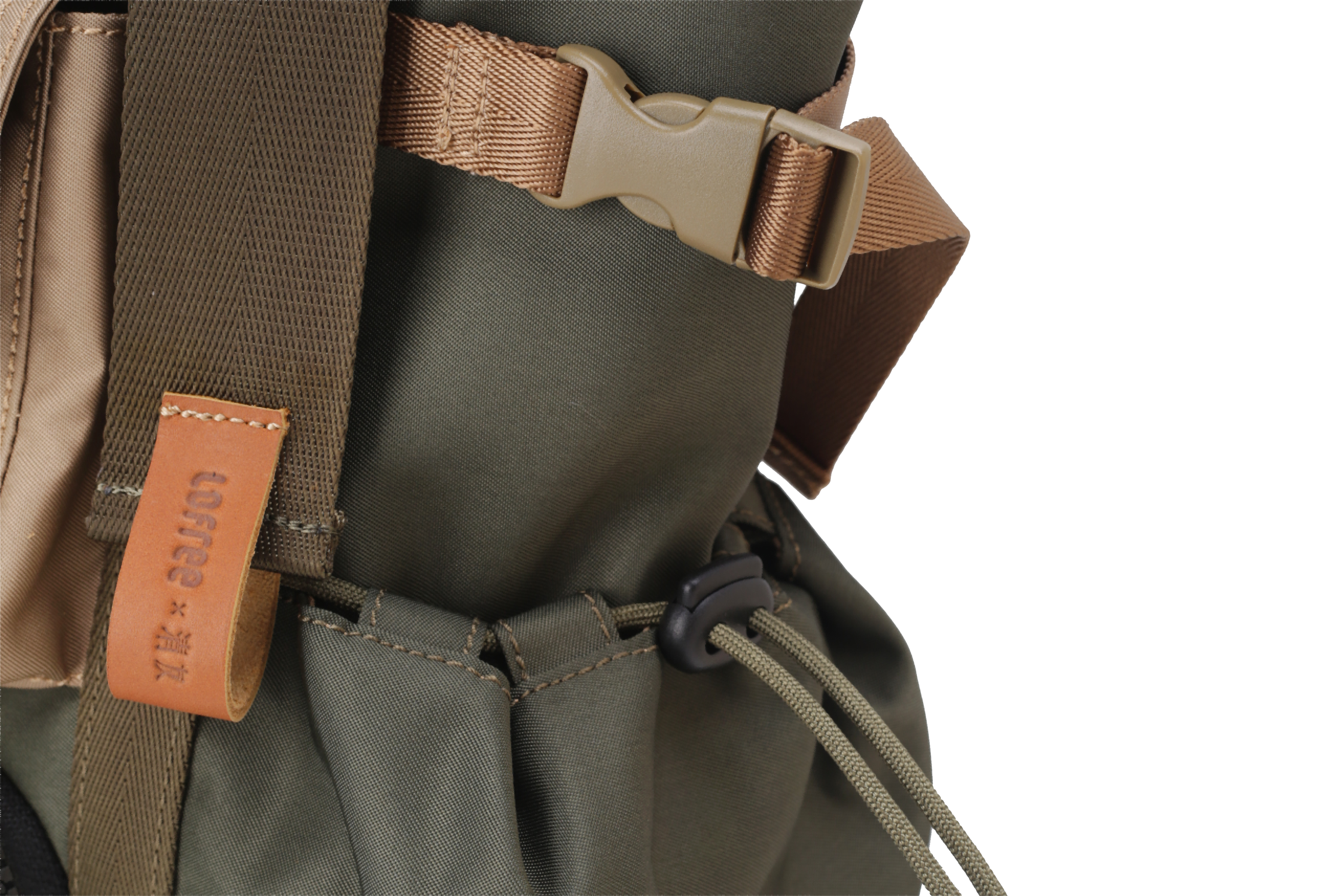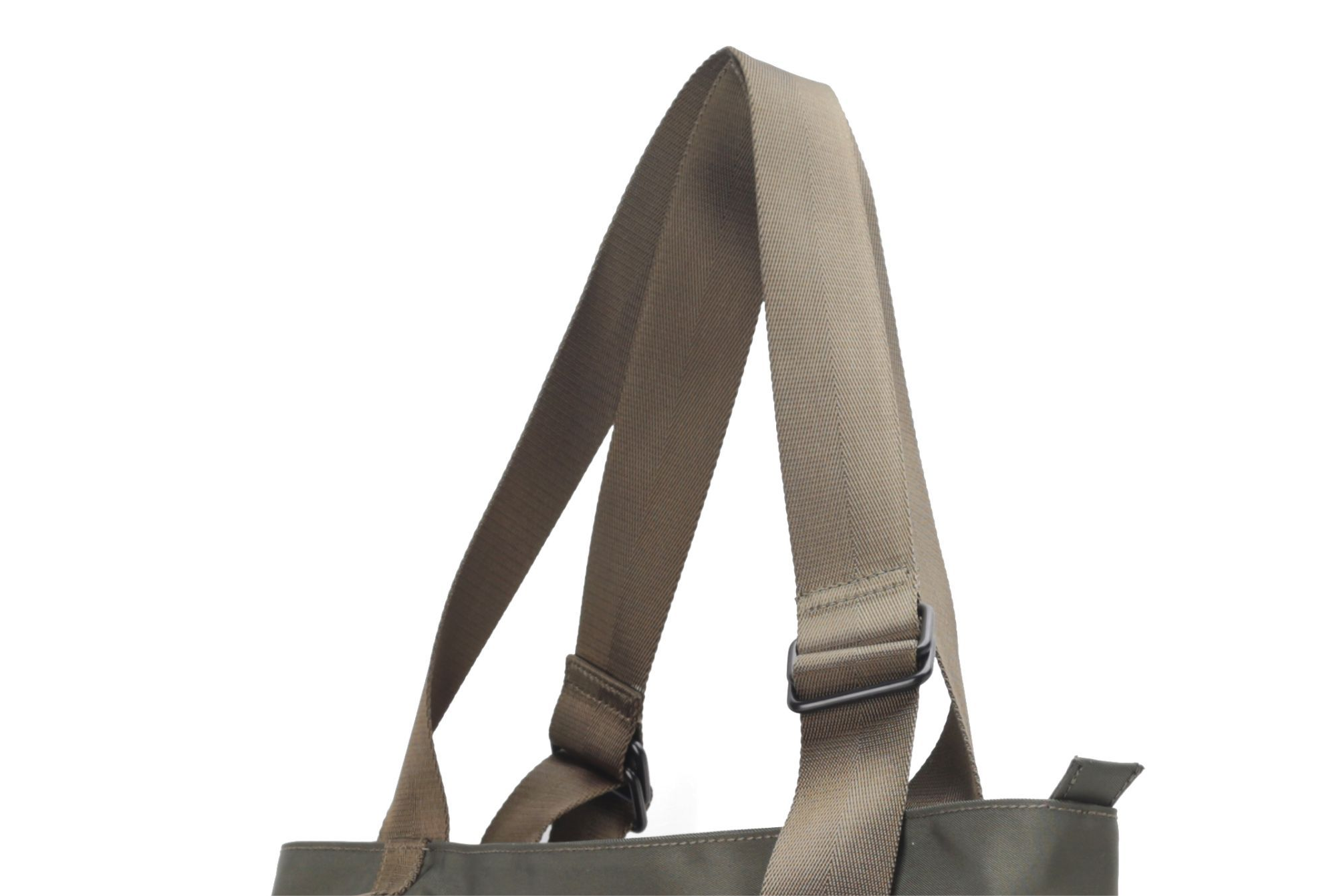 Eco Friendly
From Bottles to Bags...
Single-use plastic bottles are crushed into pellets then spun into yarn.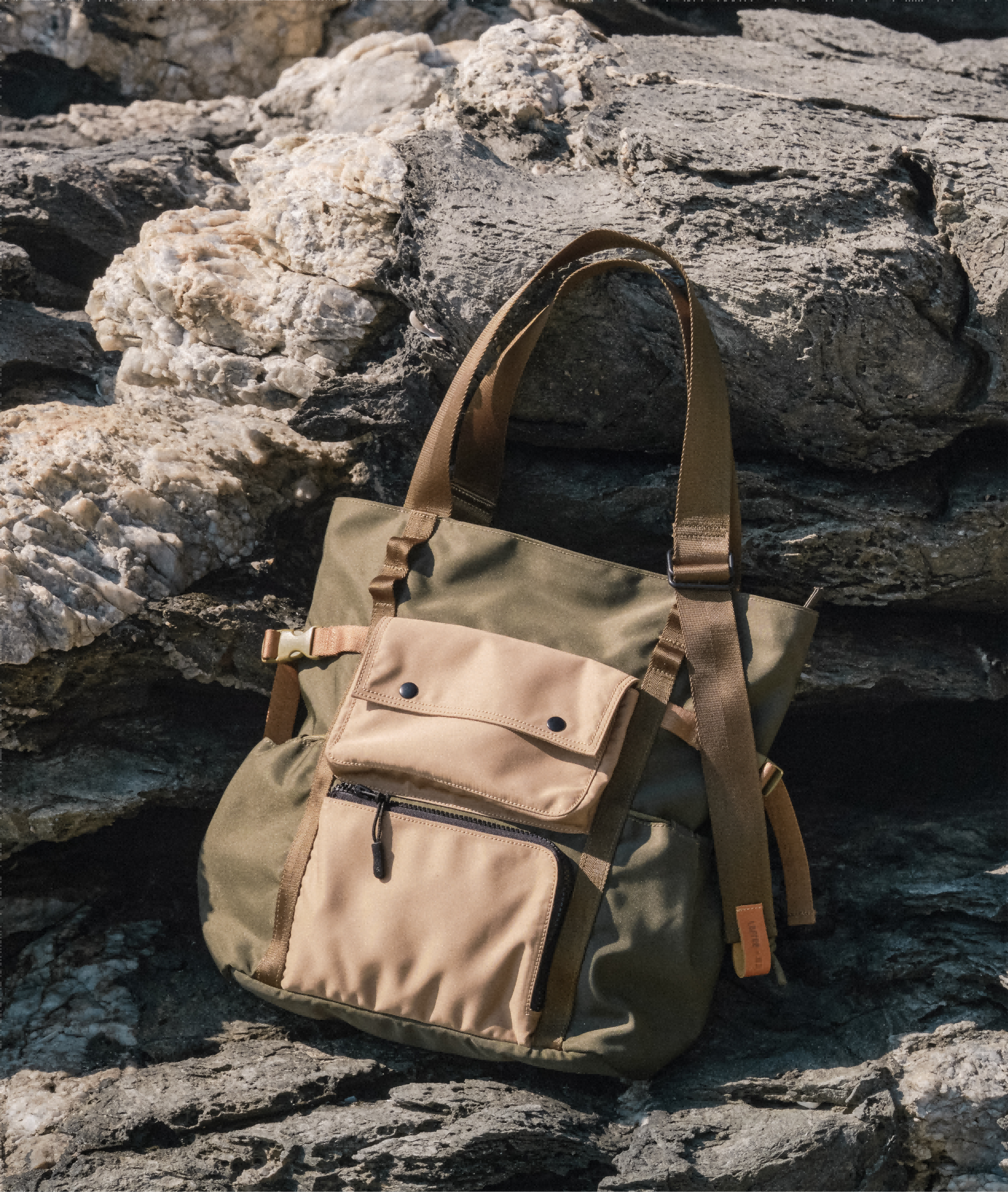 Name: LOFREE BLANKETING Travel Tote Bag
Size: 350mm x 330mm x 110mm
Material: Water-repellent fabric, recycled plastic bottles, nylon, canvas
Bearing: 8kg
Weight: 0.52kg
Water Repellent Fabric
Durable Canvas
Made from Recycled Bottles
Eco Friendly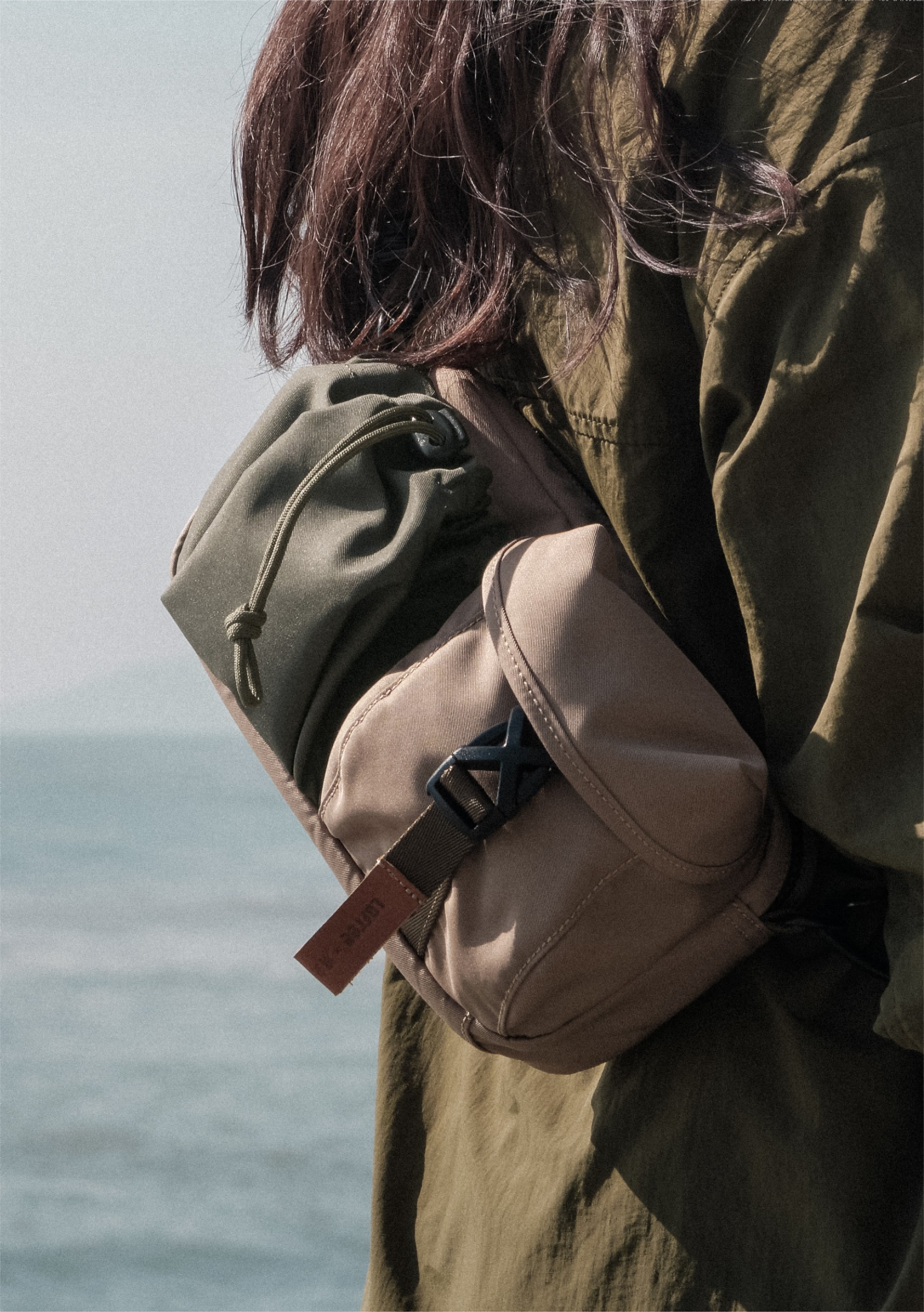 Headphone type: Dynamic
Driver unit: 1.18 in (Dome Type)
Magnet: Neodymium
Frequency Response (Bluetooth® Communication): 20–20,000 Hz (44.1 kHz Sampling)
Sensitivities (dB/mW): 103 dB/mW
Volume Control: Tact switch
Cord Type: Single-sided (detachable)
Cord Length: approx. 47 1/4 in (1.2 m)
Plug: Gold-plated L-shaped Stereo Mini
Input(S): Stereo Mini Jack
Headphone type: Dynamic
Driver unit: 1.18 in (Dome Type)
Magnet: Neodymium
Frequency Response (Bluetooth® Communication): 20–20,000 Hz (44.1 kHz Sampling)
Sensitivities (dB/mW): 103 dB/mW
Volume Control: Tact switch
Cord Type: Single-sided (detachable)
Cord Length: approx. 47 1/4 in (1.2 m)
Plug: Gold-plated L-shaped Stereo Mini
Input(S): Stereo Mini Jack
Headphone type: Dynamic
Driver unit: 1.18 in (Dome Type)
Magnet: Neodymium
Frequency Response (Bluetooth® Communication): 20–20,000 Hz (44.1 kHz Sampling)
Sensitivities (dB/mW): 103 dB/mW
Volume Control: Tact switch
Cord Type: Single-sided (detachable)
Cord Length: approx. 47 1/4 in (1.2 m)
Plug: Gold-plated L-shaped Stereo Mini
Input(S): Stereo Mini Jack
Headphone type: Dynamic
Driver unit: 1.18 in (Dome Type)
Magnet: Neodymium
Frequency Response (Bluetooth® Communication): 20–20,000 Hz (44.1 kHz Sampling)
Sensitivities (dB/mW): 103 dB/mW
Volume Control: Tact switch
Cord Type: Single-sided (detachable)
Cord Length: approx. 47 1/4 in (1.2 m)
Plug: Gold-plated L-shaped Stereo Mini
Input(S): Stereo Mini Jack
Headphone type: Dynamic
Driver unit: 1.18 in (Dome Type)
Magnet: Neodymium
Frequency Response (Bluetooth® Communication): 20–20,000 Hz (44.1 kHz Sampling)
Sensitivities (dB/mW): 103 dB/mW
Volume Control: Tact switch
Cord Type: Single-sided (detachable)
Cord Length: approx. 47 1/4 in (1.2 m)
Plug: Gold-plated L-shaped Stereo Mini
Input(S): Stereo Mini Jack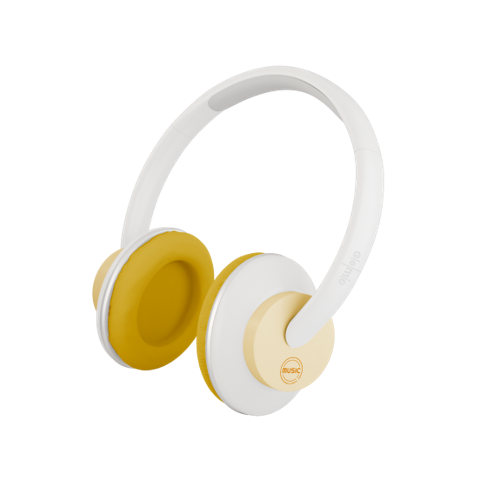 Gemo Wireless Headphones V1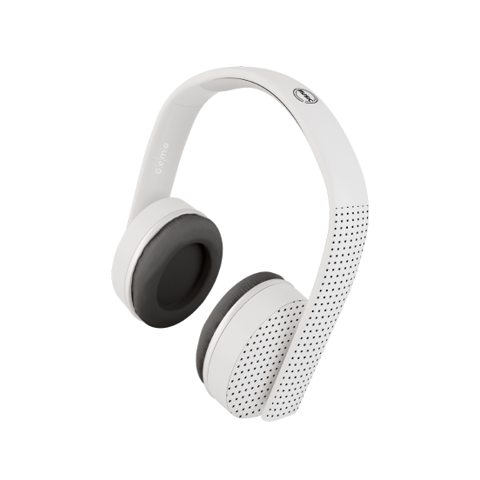 Gemo Wireless Headphones V1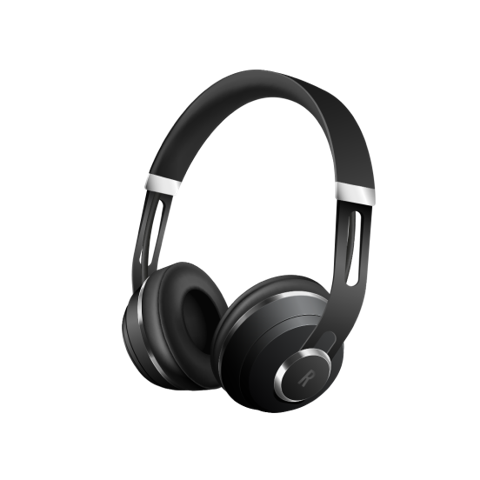 Gemo Wireless Headphones V1



Use neutral detergent on cleaning dirt place or use wet cotton cloth to wipe
Please vacuum the inner container regularly
Keep in a dry environment
Do not clean with acidic or alkaline chemical solvents
Do not contact high temperature materials
Do not dry in the sun
Do not wash in machine