"It has always been important to me to have restrained aesthetics and features that are as optimized as possible. Calm, sober and intelligent surprise should always be possible by design." --- DIETER RAMS
As a designer brand, Lofree is also looking for the meaning of "Less is More". By recalling the design classics and guided by "less", the representation of the minimalist geometric "Block" is connected with our inner peace.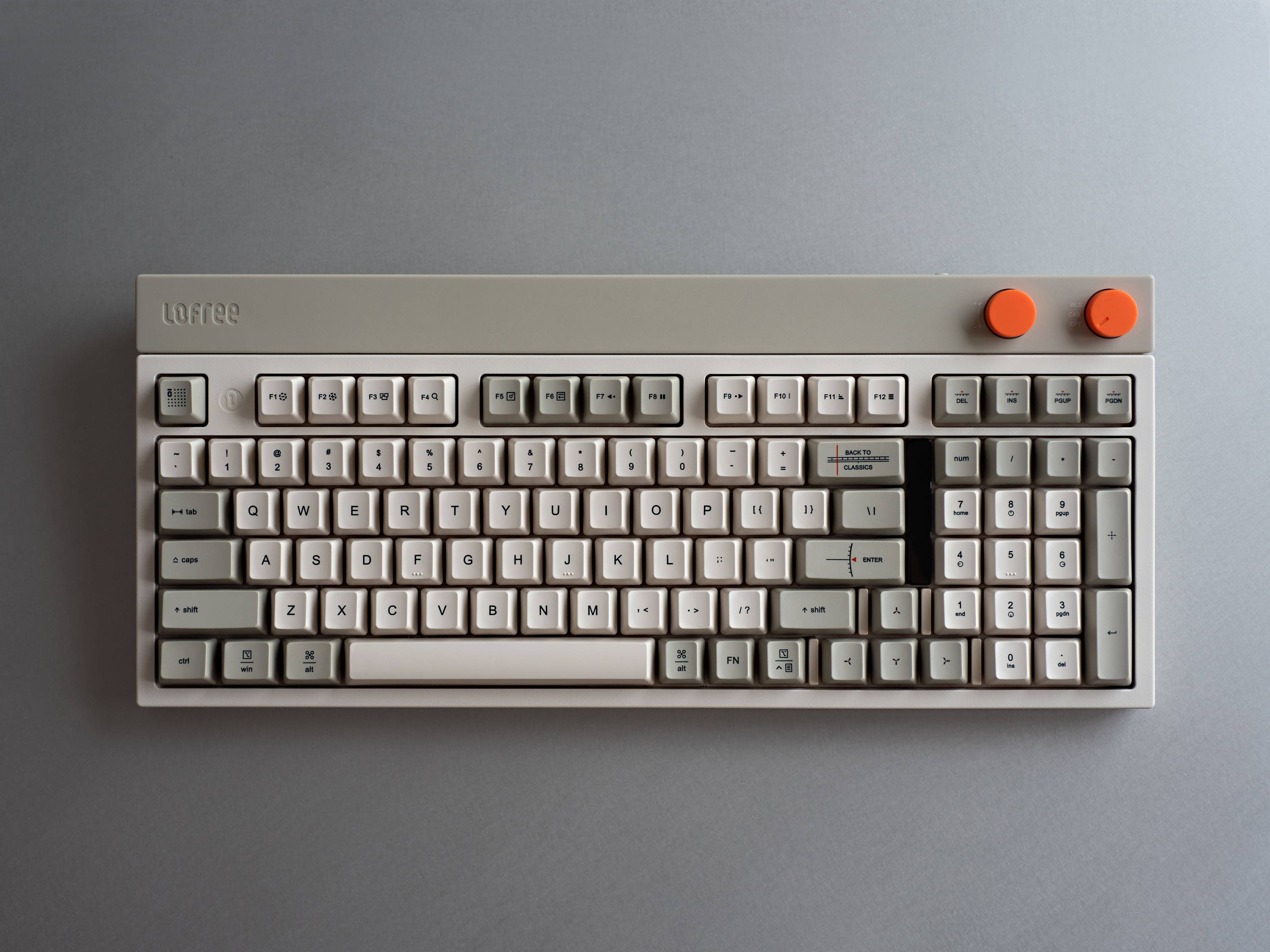 There are two round knobs - The Hermès orange at a glance increases the overall vibrancy of the keyboard. We hope that users can truly experience the nostalgic operation of retro radios while controlling the volume and connection methods.
Volume Knobs - 360° rotation for volume+/- with unlimited design, featuring one press for mute/unmute.
Mode Knobs - Three shifts for wireless/cable/off.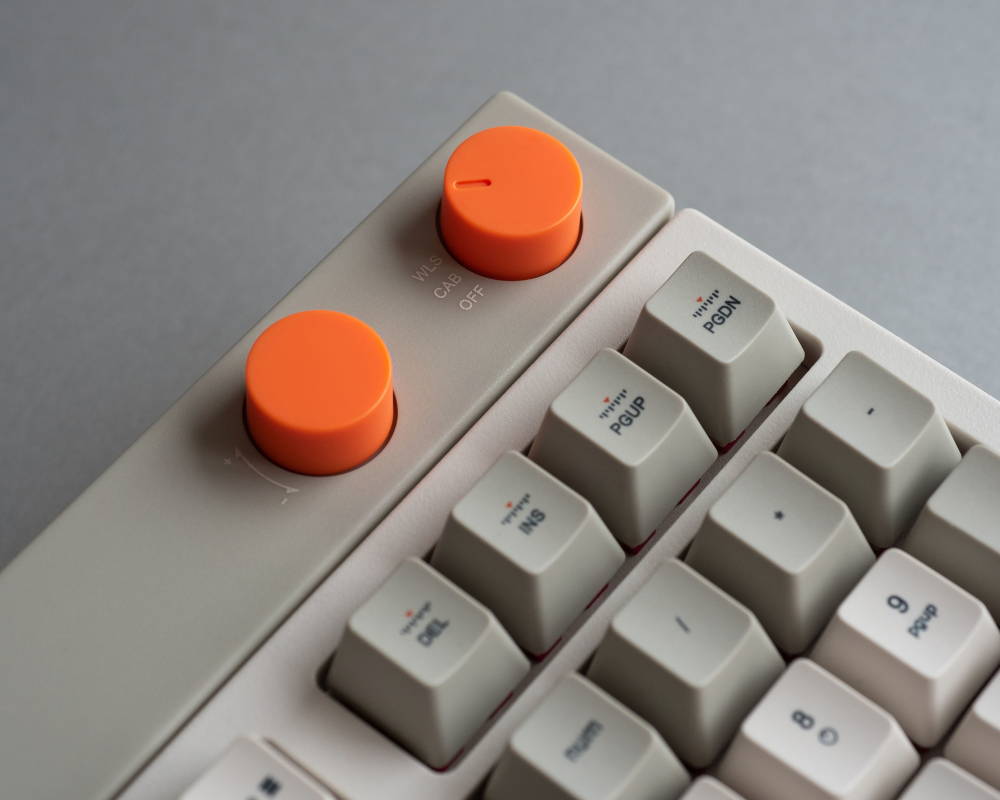 Practicality ranks top in Lofree's principles.
Get rid of the status chaos - An minimal status panel not only can display the lock state of numpad area and caps, but also can intuitively see which device is currently connected, even the remaining power indicator is also equipped.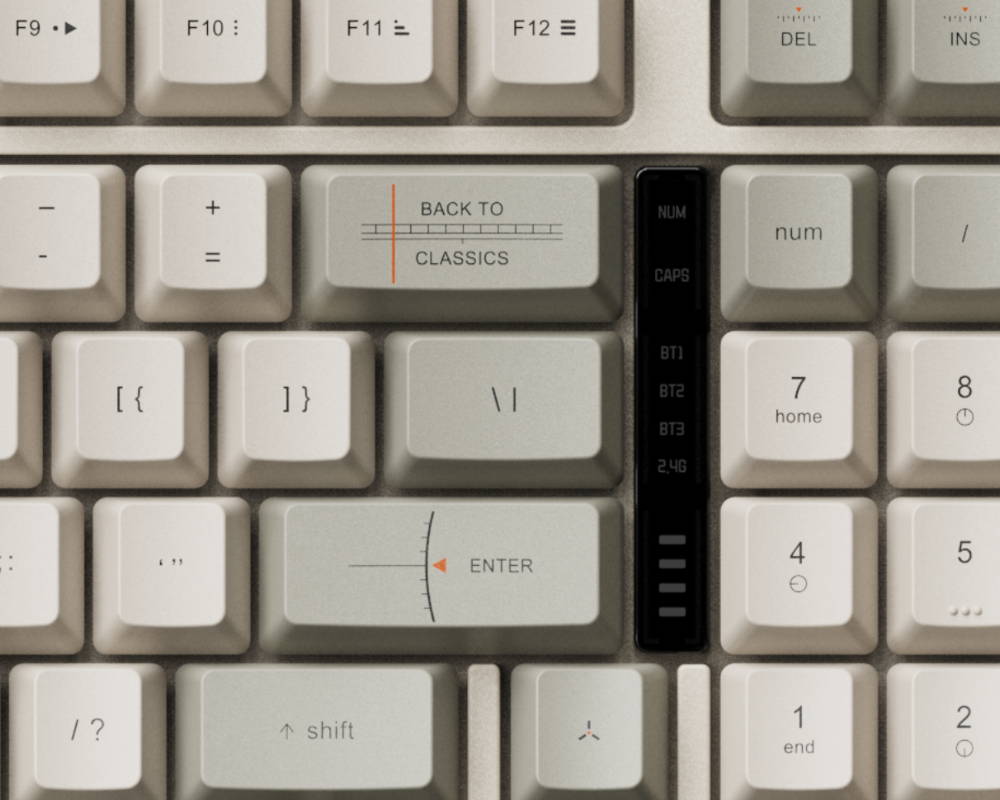 Use key combinations to quickly switch between multiple lighting effects for a more harmonious and unified minimalist picture.
Gasket and Lofree's effort in Sound Foundations.
Self-designed Stabilizer + IPXE + Foam Padding go between switches and PCBA, dampening the sound of every click, while the Poron reduces the cavity sound between PCBA and bottom case.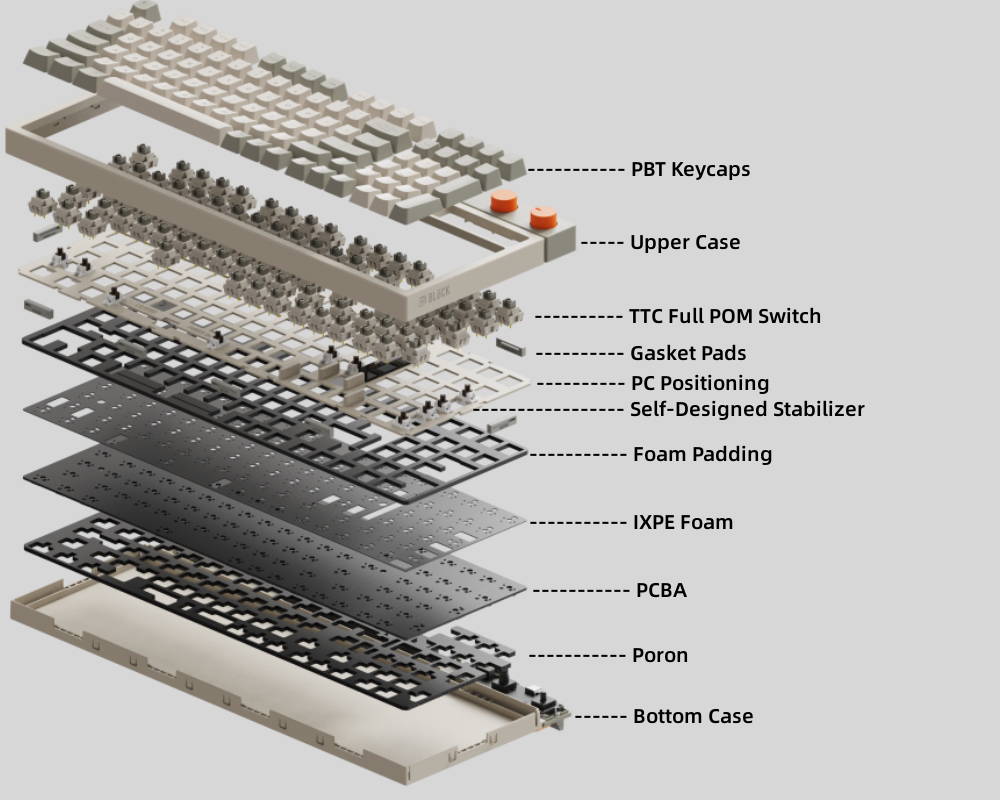 Quadruple Sound Dampening
Lofree Customized Stabilizers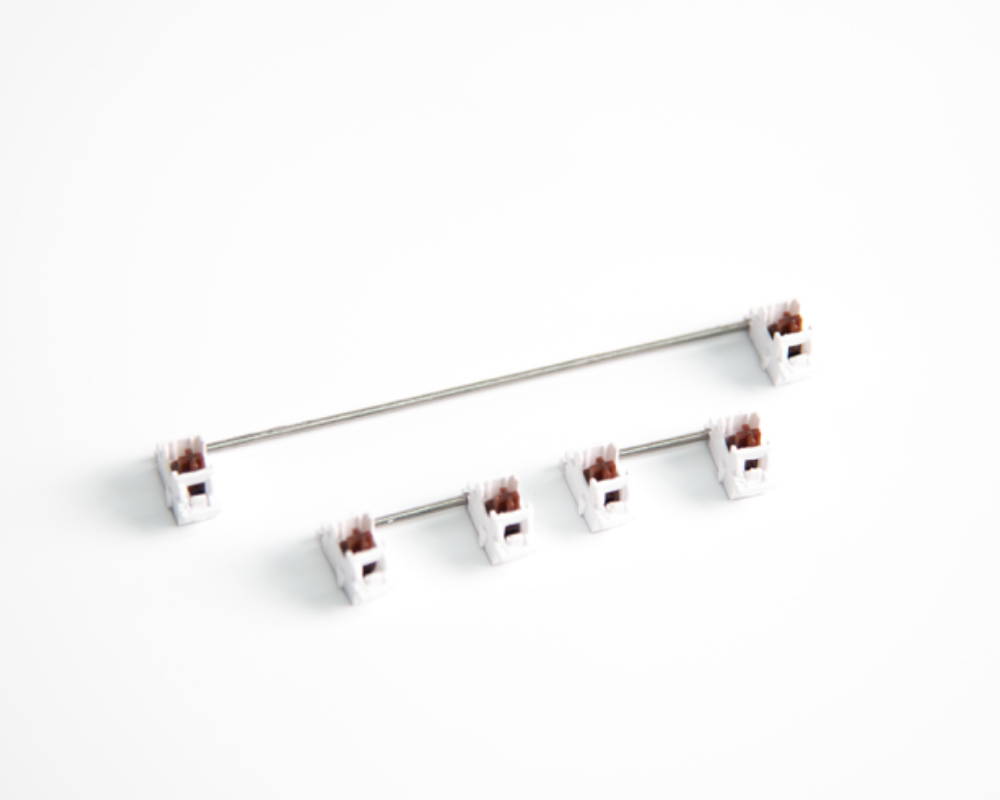 TTC BLOCK Swtiches
Full POM, Hot-Swappable
About the switches, Lofree Block uses a Full-POM switch customized by TTC. POM material is able to be self-lubricating. It can be mentioned that we have also electroplated the shrapnel, terminal and made the 22mm spring silver-plated. In terms of smoothness and durability, we have made long-term considerations.
BLOCK is hot-swappable, allowing you to easily replace or upgrade your switches without soldering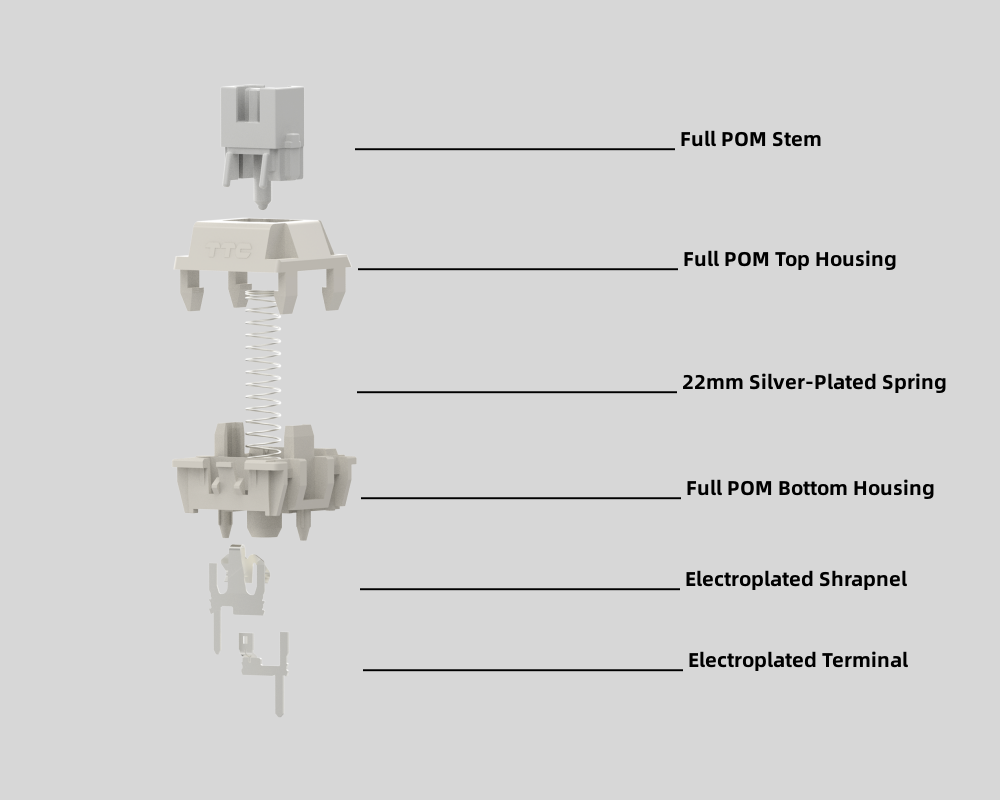 TTC BLOCK Switch Specifications
Stem/Top Housing/Bottom House: POM

2000mAh Battery,
Multi-systems
Compatible with Mac/iOS, Android and Windows 8/10, BLOCK is easily connected to your iPad, iPhone, Laptop and PC(up to 3x devices in Bluetooth mode).
The large juice can support continuous typing time from 10hrs(backlit on) to 80hrs(backlit off), with a fully charging time of 2.5 hours.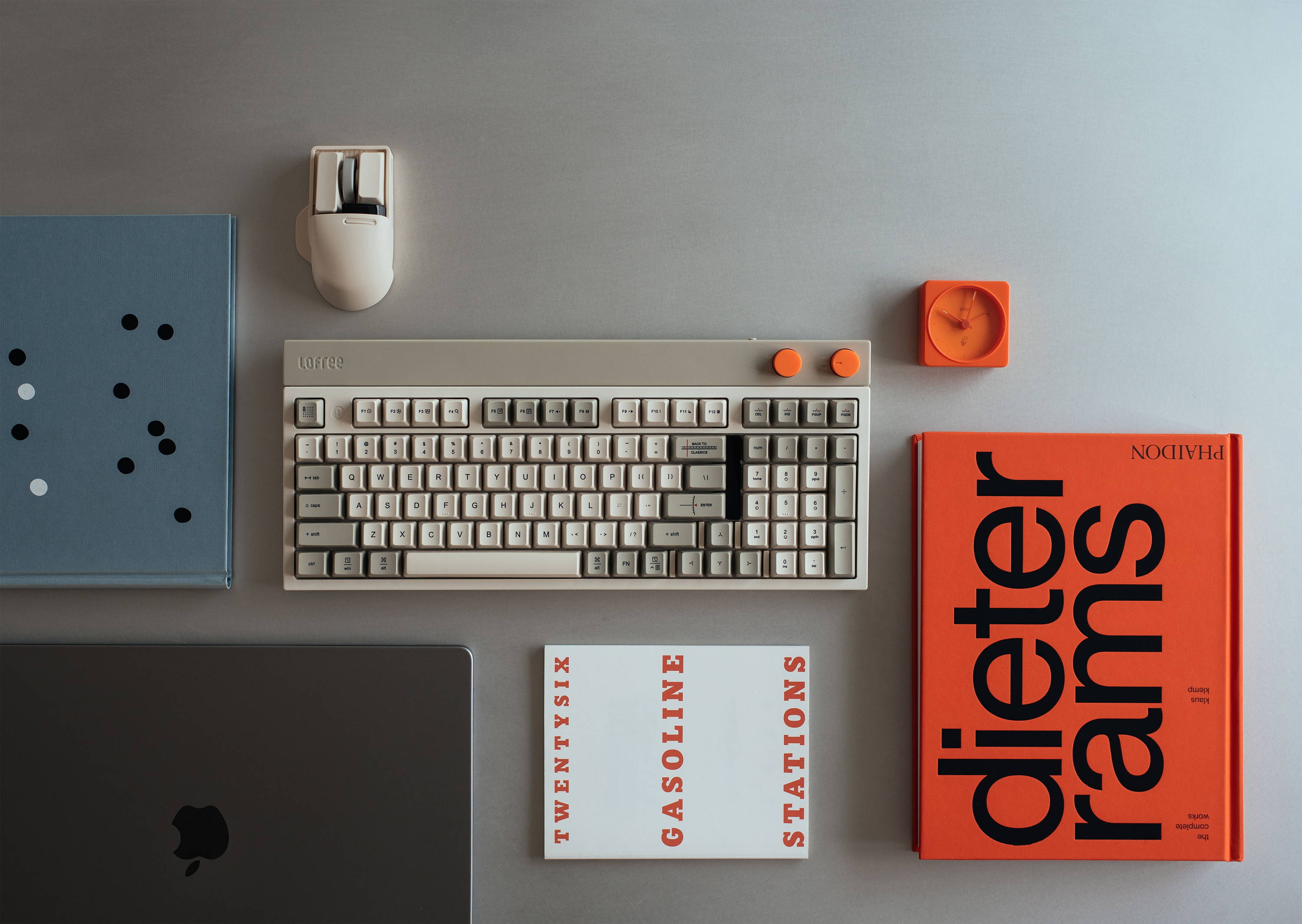 GENERAL
Switch Type: BLOCK Switch, Full POM by TTC
Structure: Gasket
Number of Keys: 98
Number of Multifunction Keys: 13
Knob: Volume & Connection
Hot-swappable Support: Yes
N-key Rollover Support: Yes
Backlight: White-LED
Backlight Modes: 14
Compatible System: macOS/Windows/Android/iOS
Angle: 4º/ 8º
Connection
Mode: Bluetooth 5.0, 2.4Ghz or Wired(Type C)
Material
Case: ABS
Keycap: Dye-Sub PBT
Battery
Battery Life: 2000mAh
Charging Time: 2.5 hours
Working Time (all lights on): 10 hours (lab test result)
Working Time (all lights off): Up to 80 hours (lab test result)
Size and Weight
384 x 126.5 x 19.5 mm
1090g
1 x LOFREE BLOCK Keyboard
1 x Type C Cable
1 x User Manual
1 x Warranty Card
1 x QC Certificate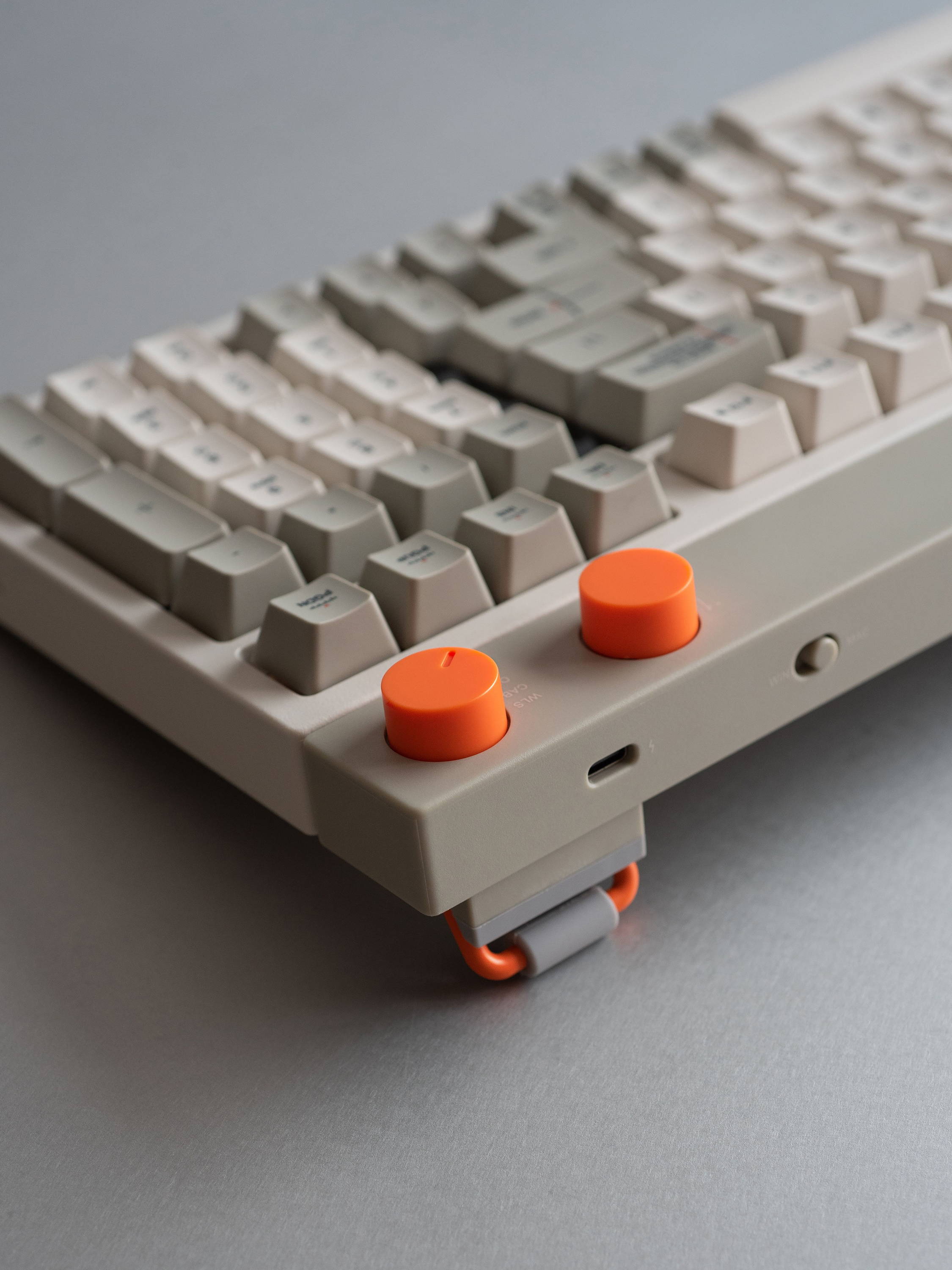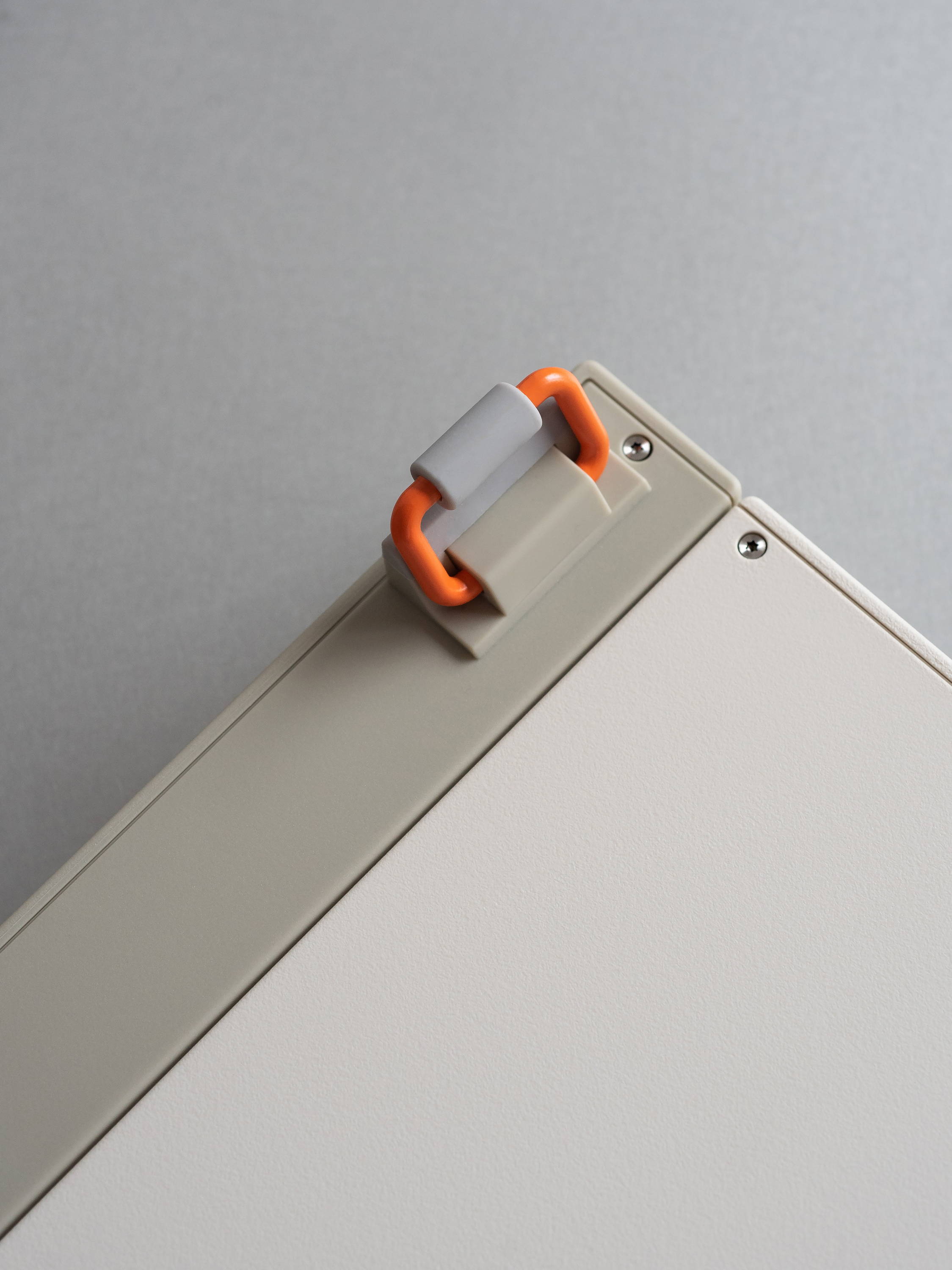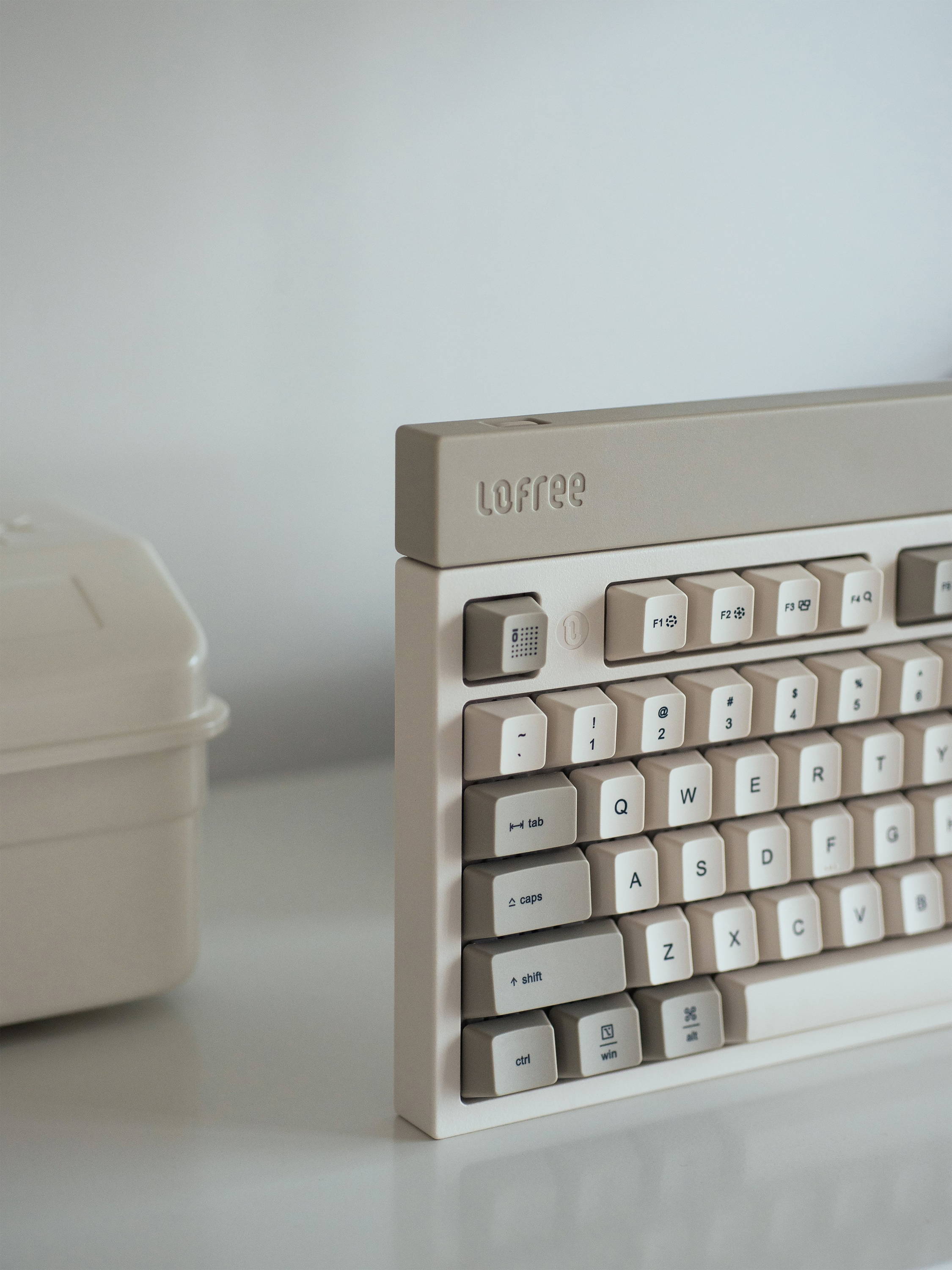 Frequently Asked Questions
Still have questions? Send us your question by filling out the form below, we will be happy to assist you.
R key only works half the time
Great product it would seem. R key only works half the time despite multiple attempts at turning on and off again.
Very Nice
I really liked the keyboard, very good quality, keys are very smooth and sound great. I also liked the retro look and feel.
I asked for your help
I can't evaluate the product, as I haven't received it yet... I even asked for your help...
surprising quality
For a prebuilt this thing is amazing stock. Sound is amazing, switches are very very smooth, stabilizers feel good. Keycap quality is nice to, very happy with this board.
My new favorite keyboard
This thing sounds and feels amazing. The switches are so buttery, and battery life is unreal. Its a pretty hefty size, but it makes up for it in sheer battery life. Ive had mine for about 3 months now and I have only charged it 2 times!!! And I game every day