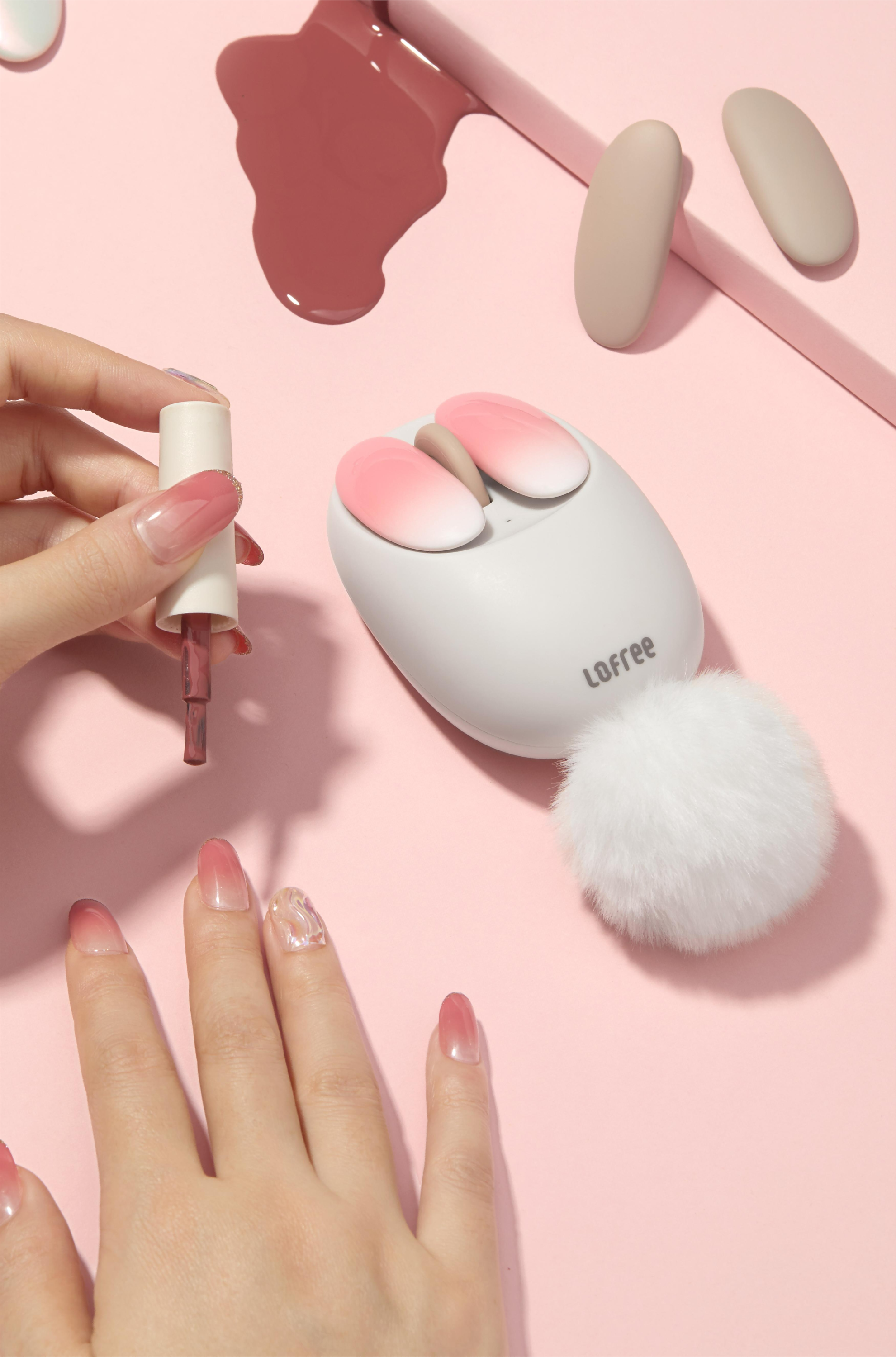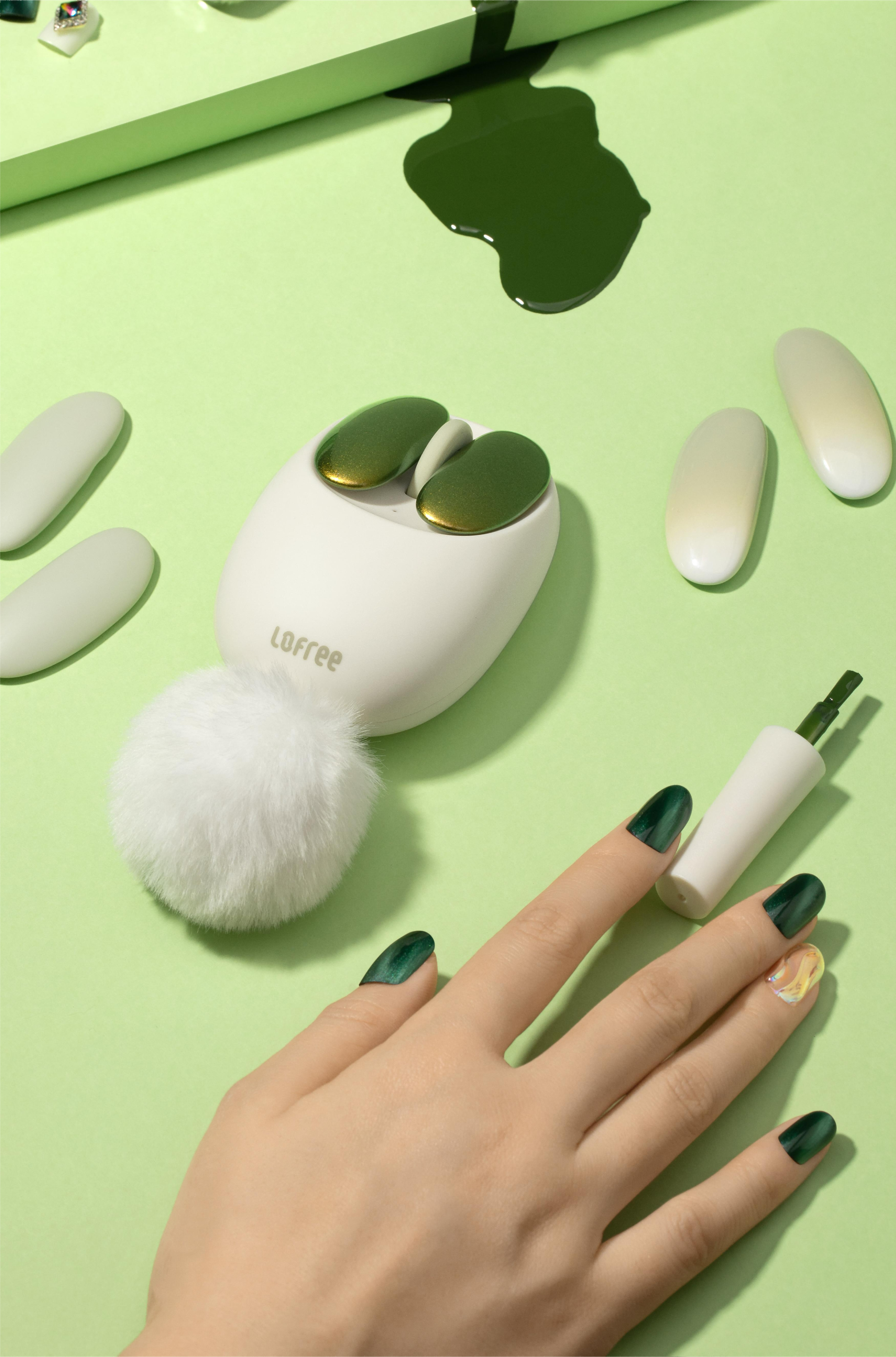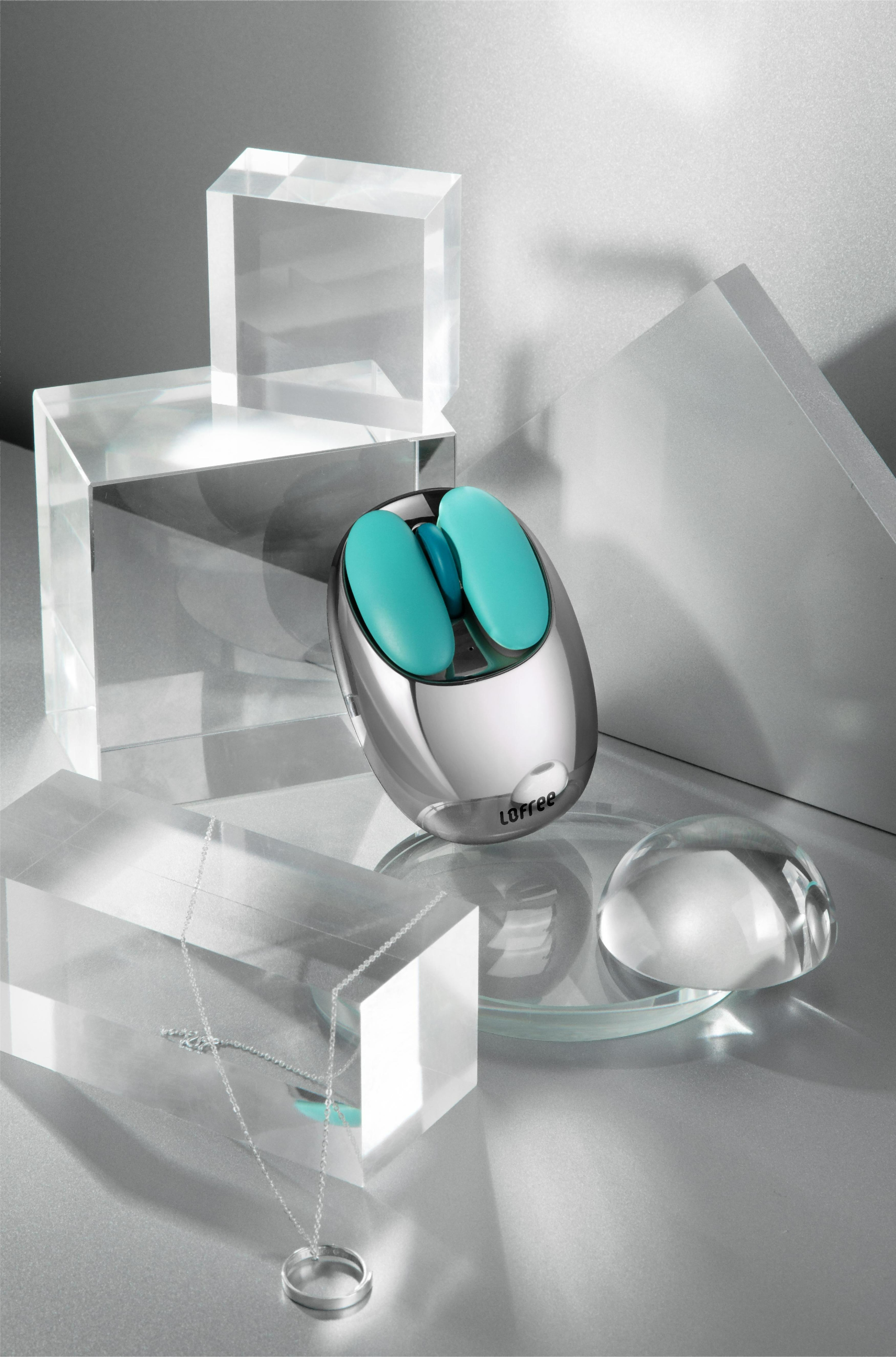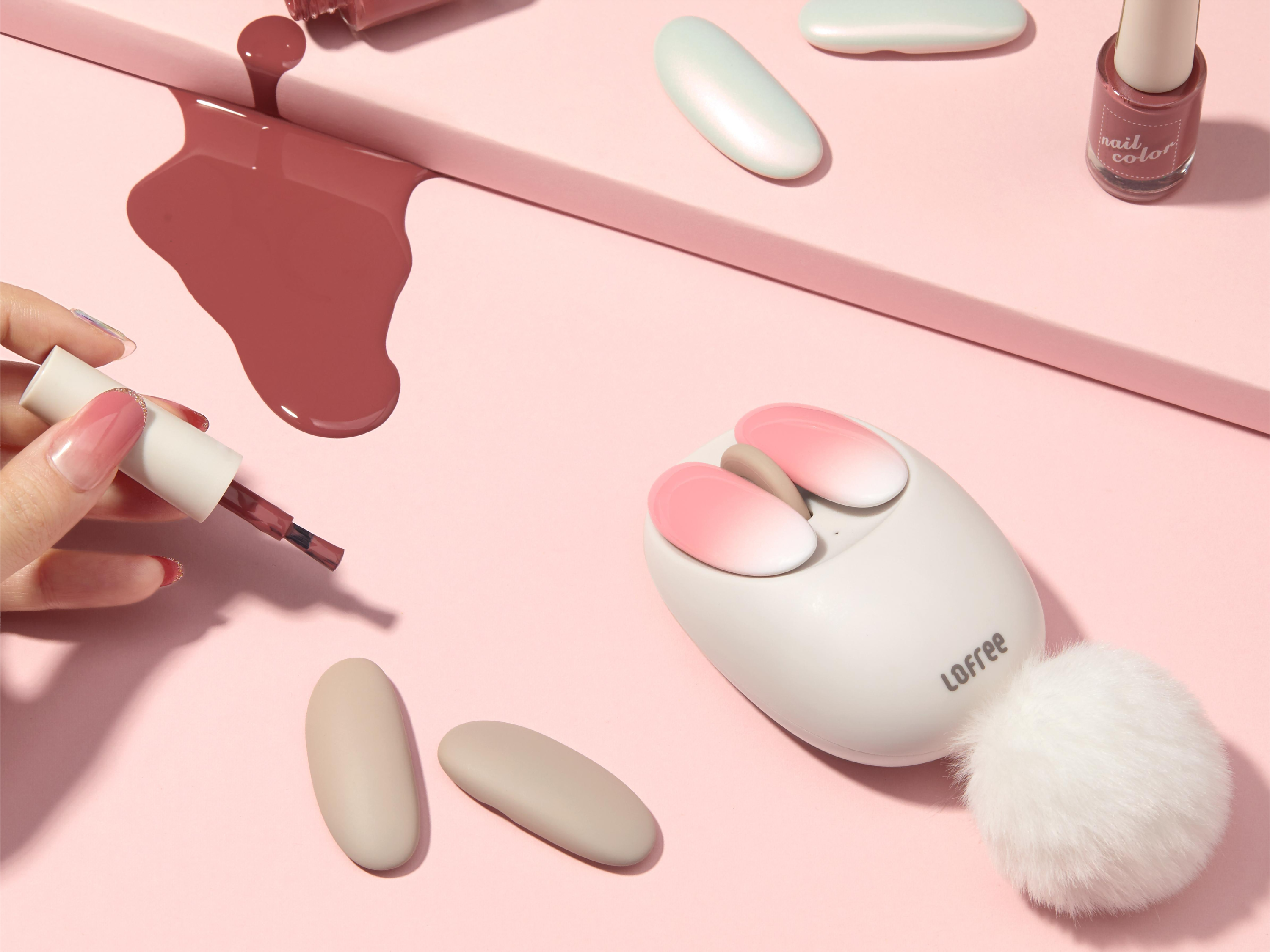 LOFREE Petal Bluetooth Mouse is the perfect combination of fashion and function. Show off your style with these "Nail Style" mice in pink and green, complete with 3 sets of replaceable nail buttons and a fluffy tail ball as the wireless dongle. With bold design and wireless convenience, you can look and feel your best while working or playing.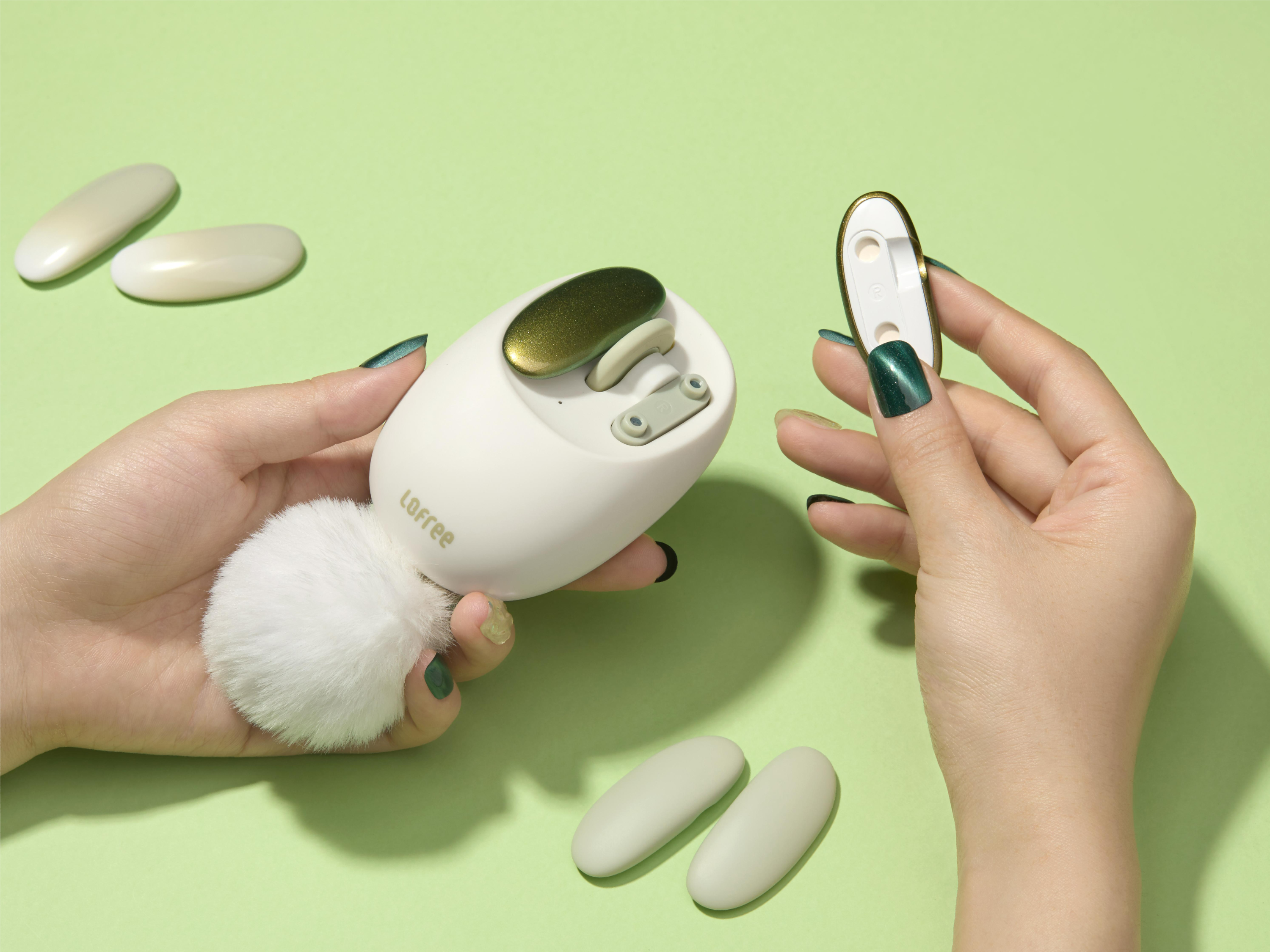 Our innovative design features a powerful magnet that easily attaches and detaches its unique, nail painting buttons. Enjoy effortless replacement with no worry of scratching. Feel the power of easy, convenient navigation!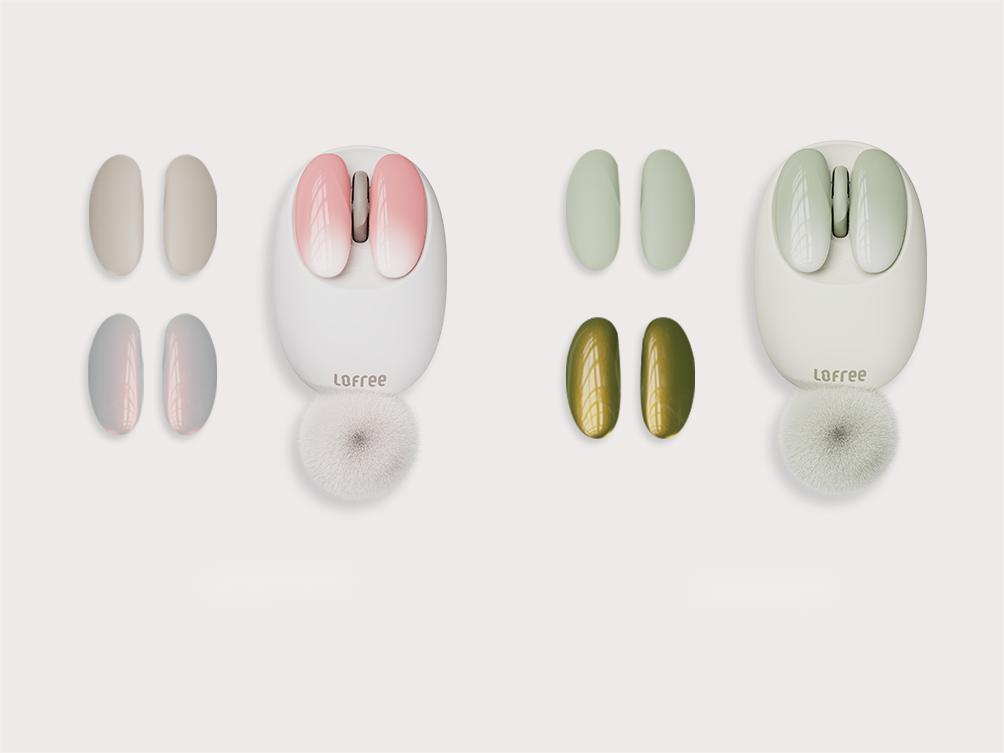 3 Sets of Magnetic "Nails"
Imagine the freedom of transforming your computer with the brilliant colors of LOFREE's Petal Mouse. With versions in pink and green or peacock, make your computing experience truly yours with a mouse that expresses your individual style.
You can connect your device via Bluetooth or 2.4G wireless dongle and switch from them easily.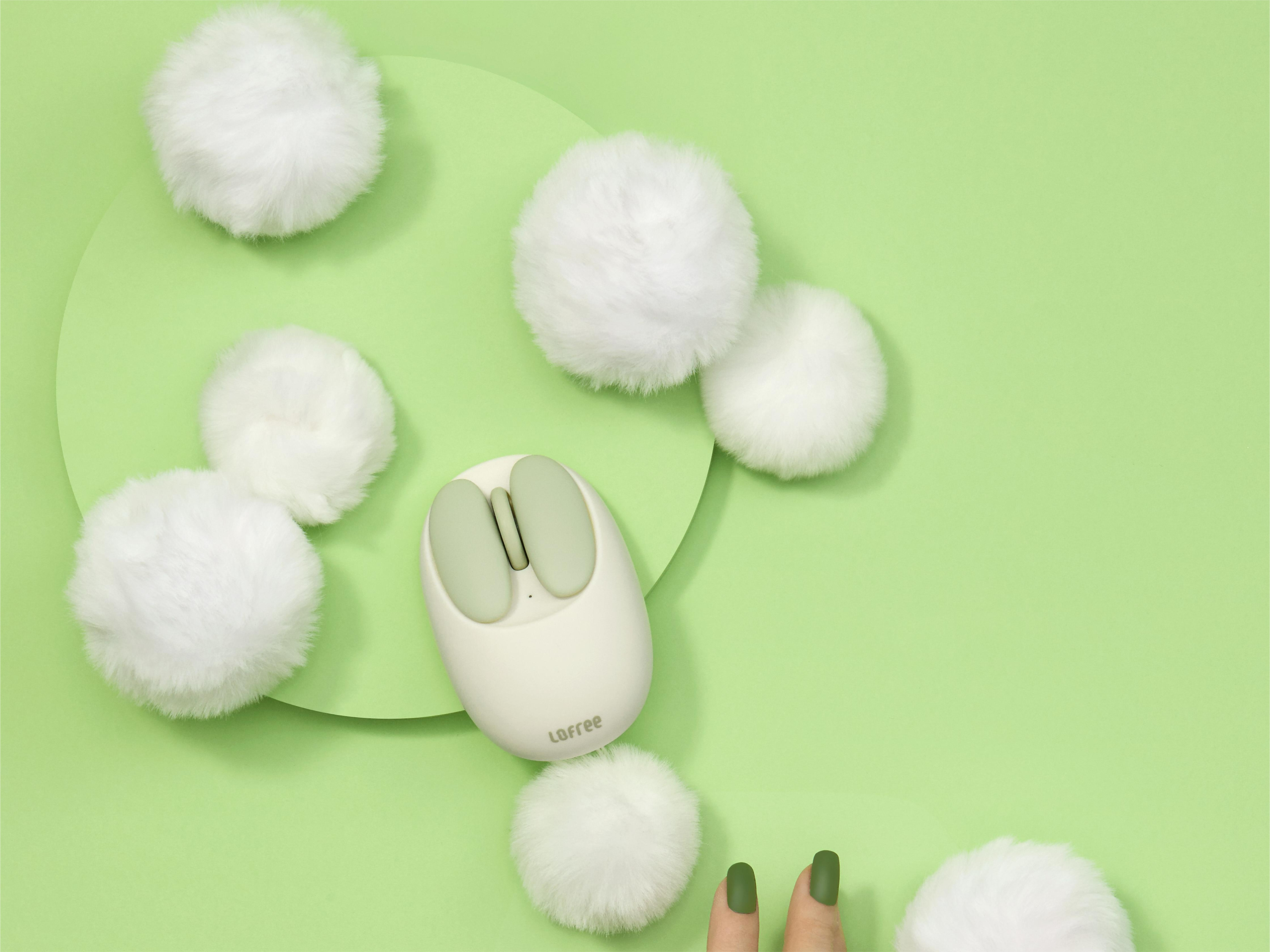 LOFREE's Petal Bluetooth Mouse combines a subtle, luxurious design with the convenience of a wireless connection. Its unique tail ball accessory adds a little fun and won't get lost! Experience smooth, effortless control with a single click.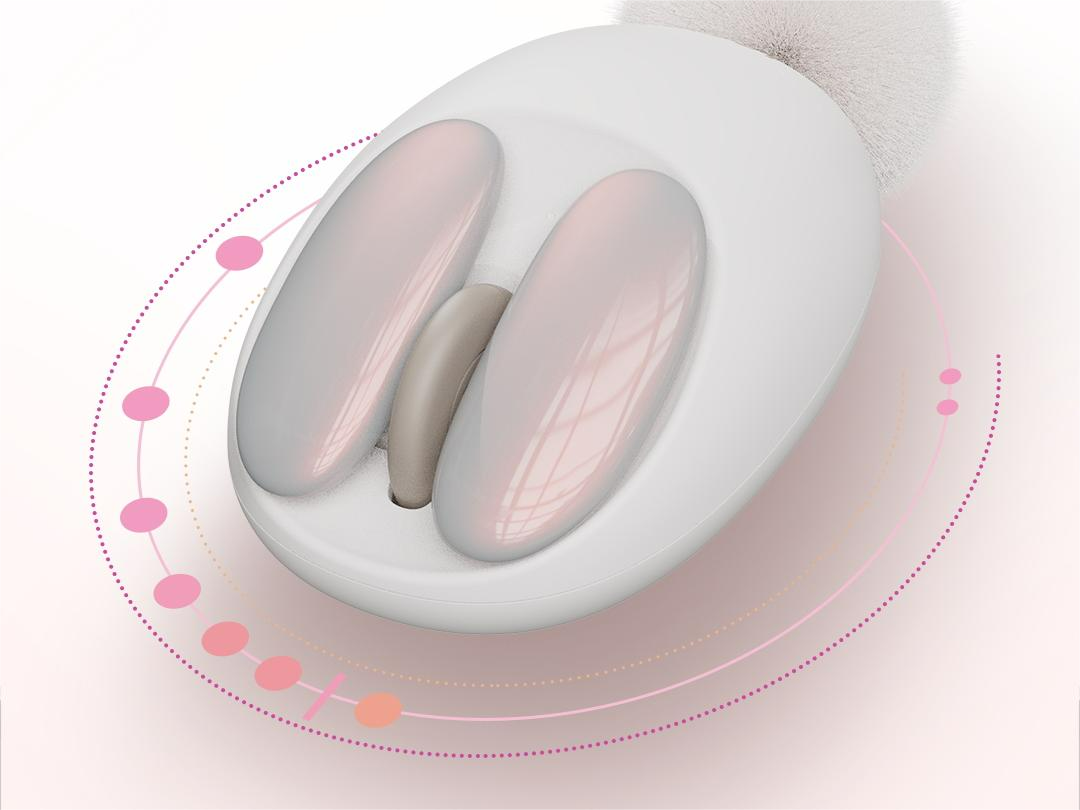 Select from 800/1200/1600/2400/3200 range.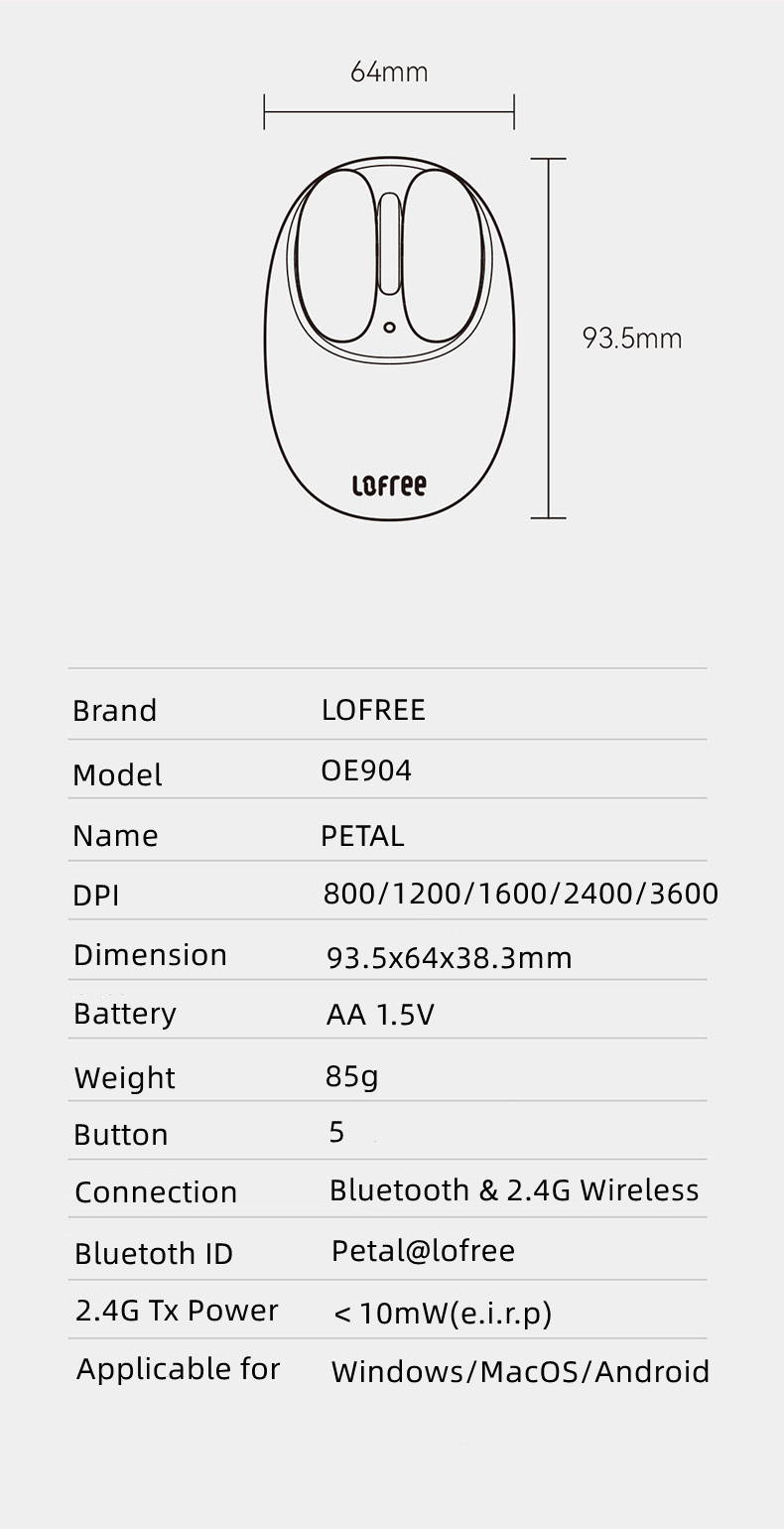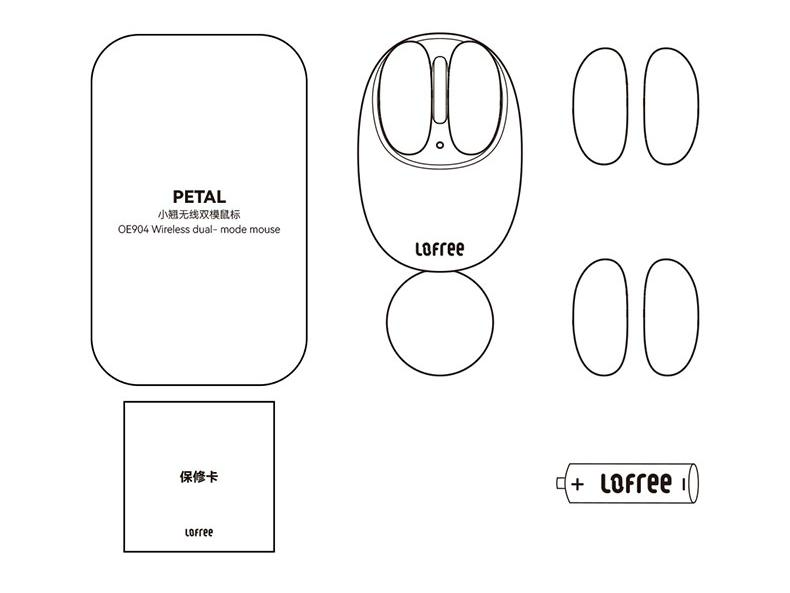 Frequently Asked Questions
Still have questions? Send us your question by filling out the form below, we will be happy to assist you.