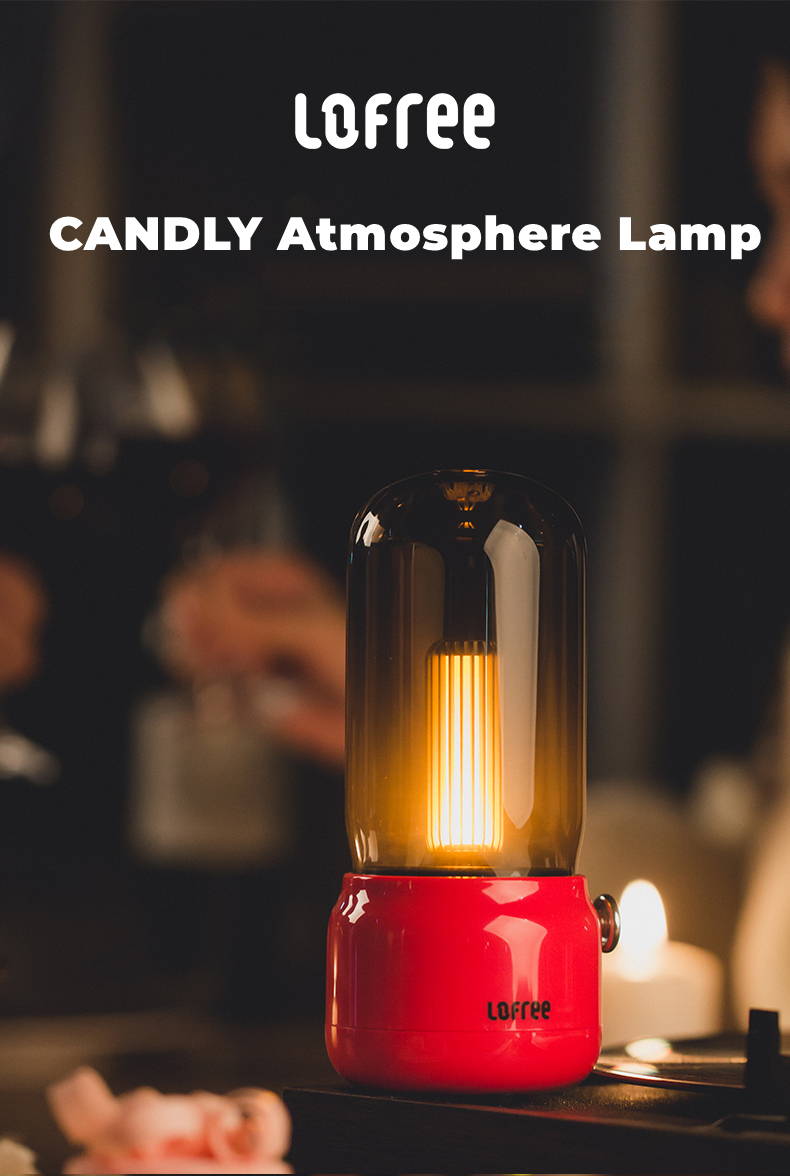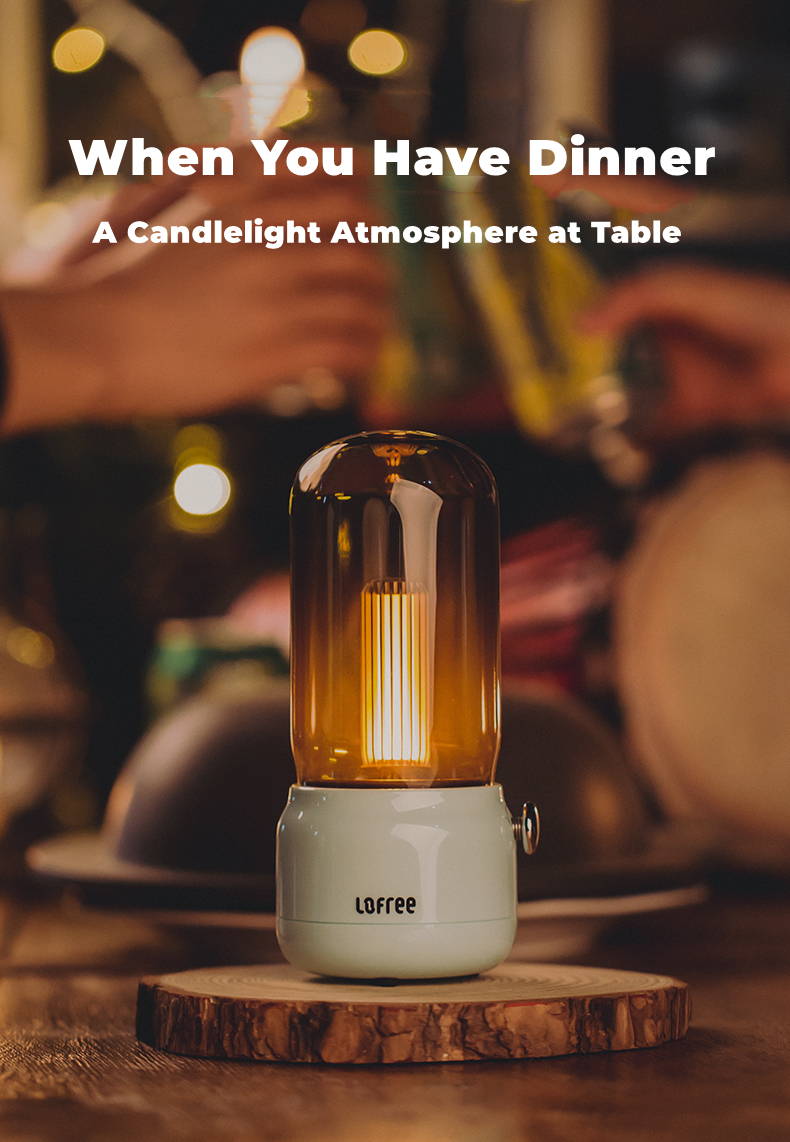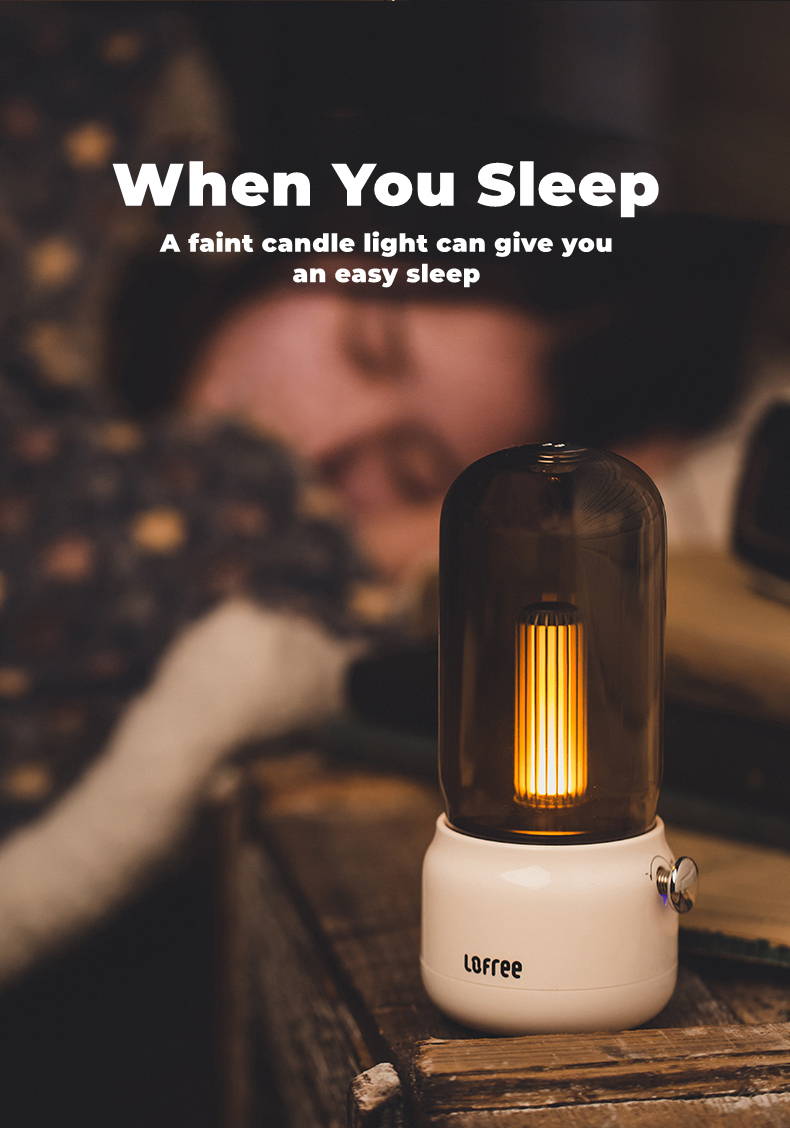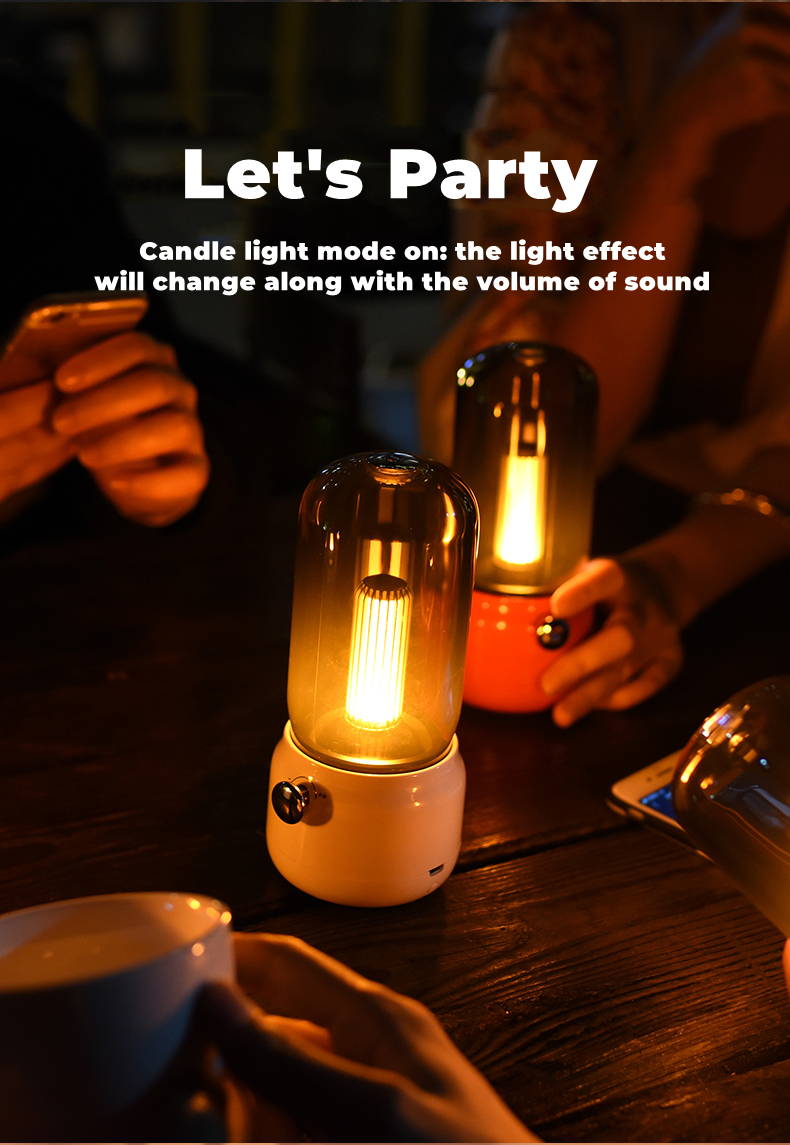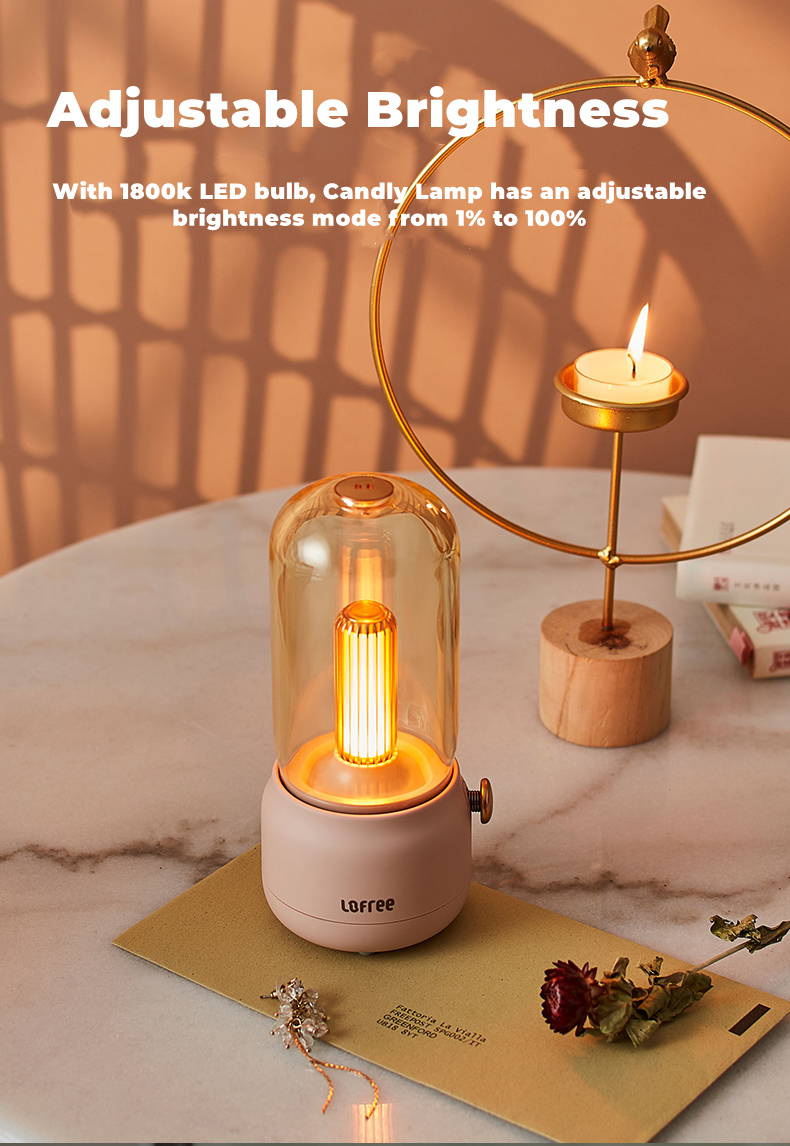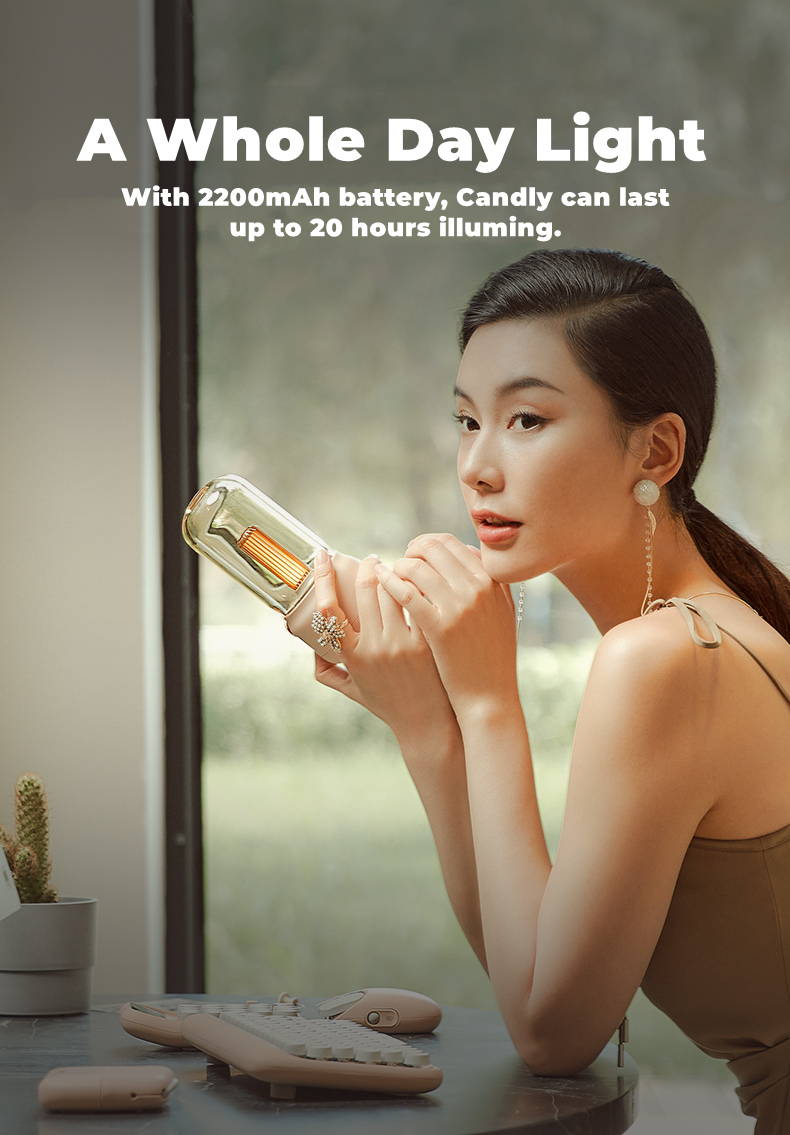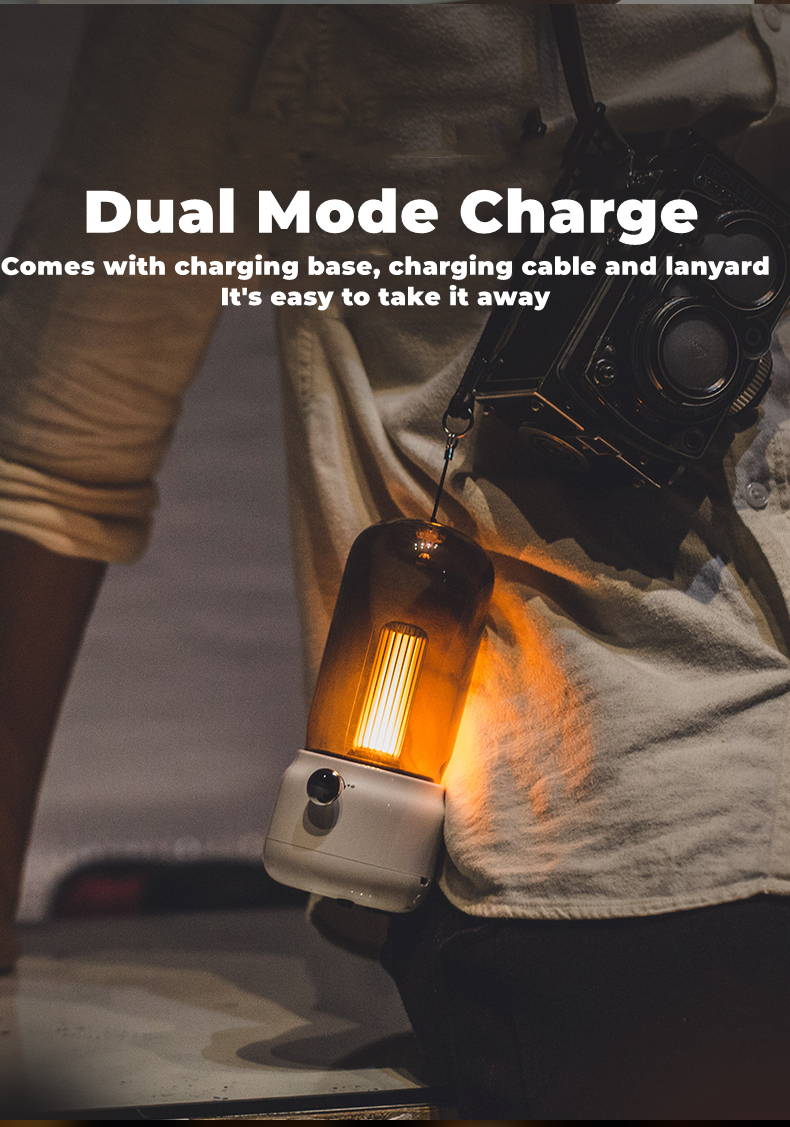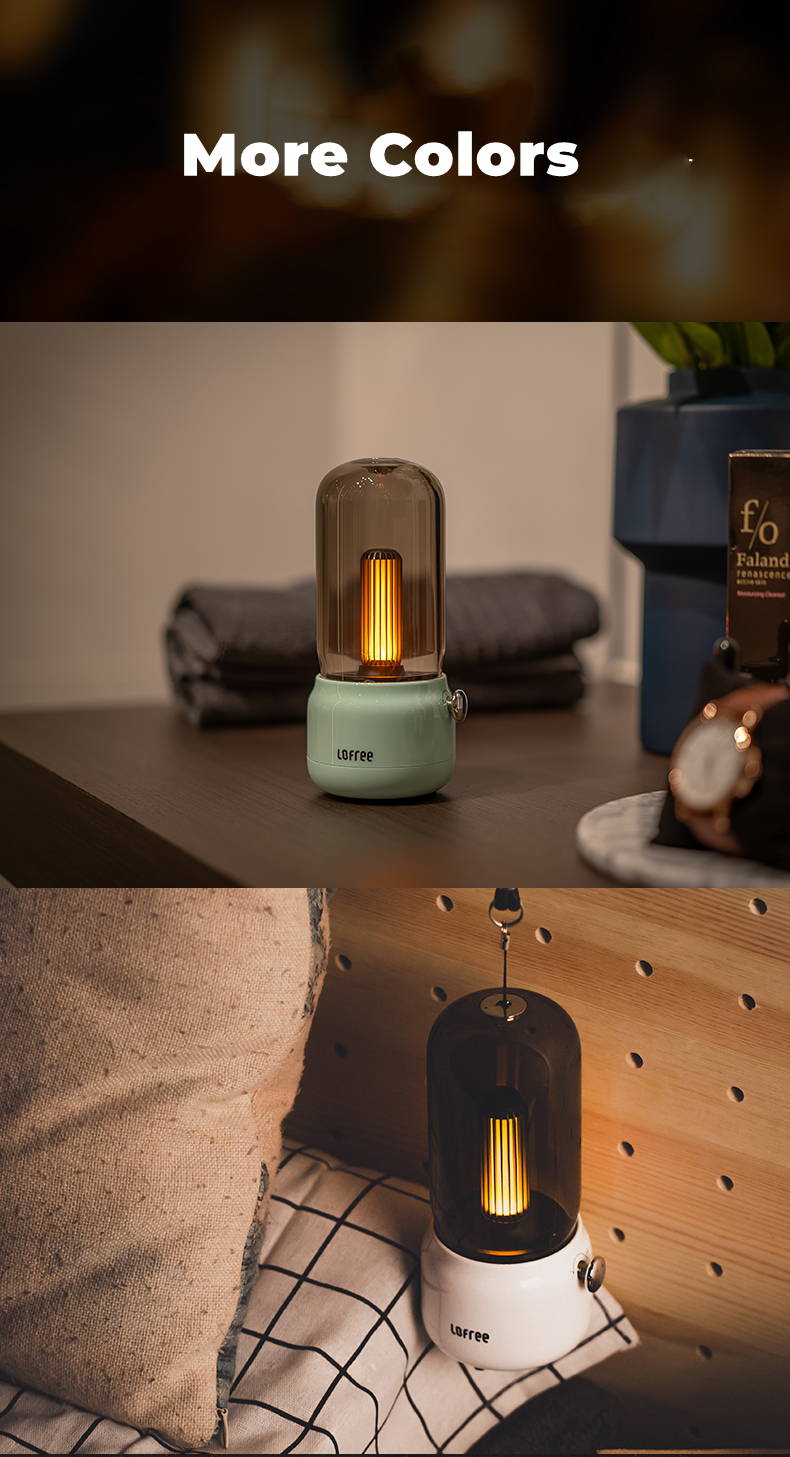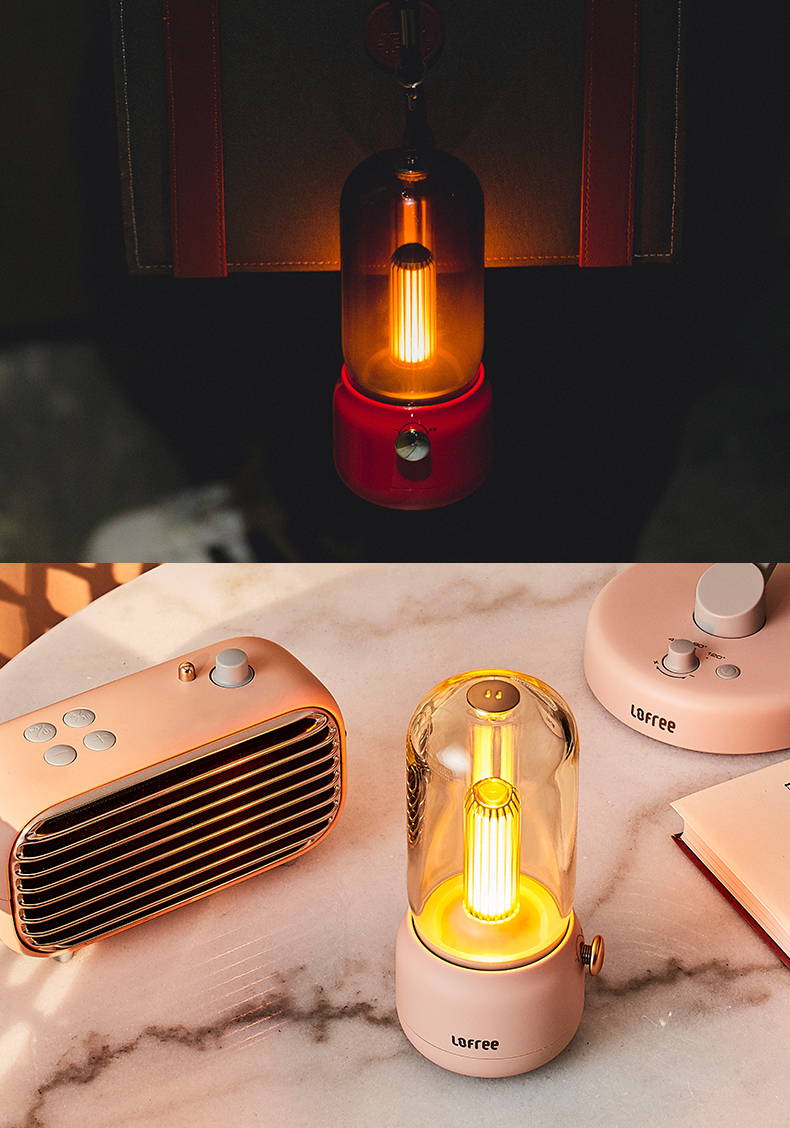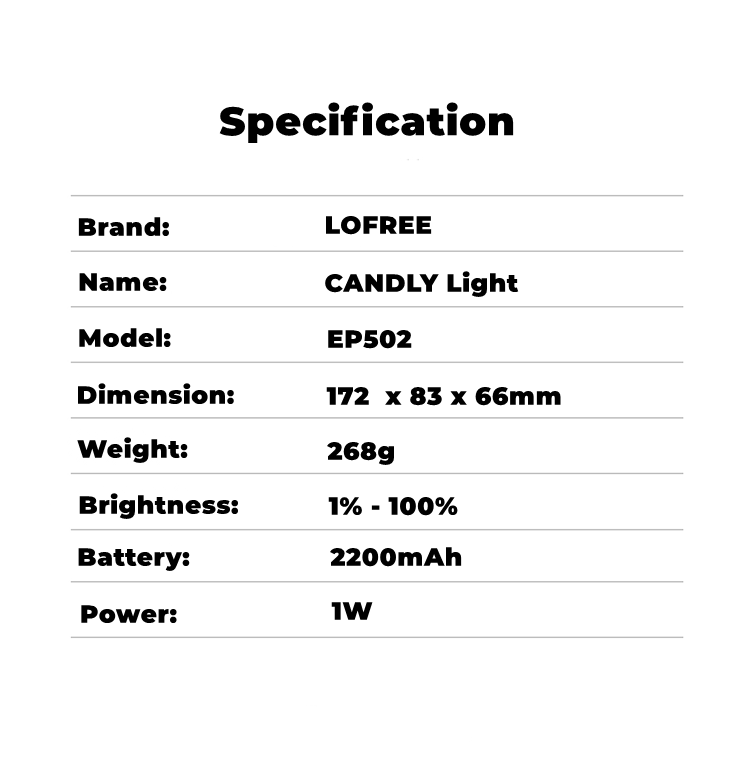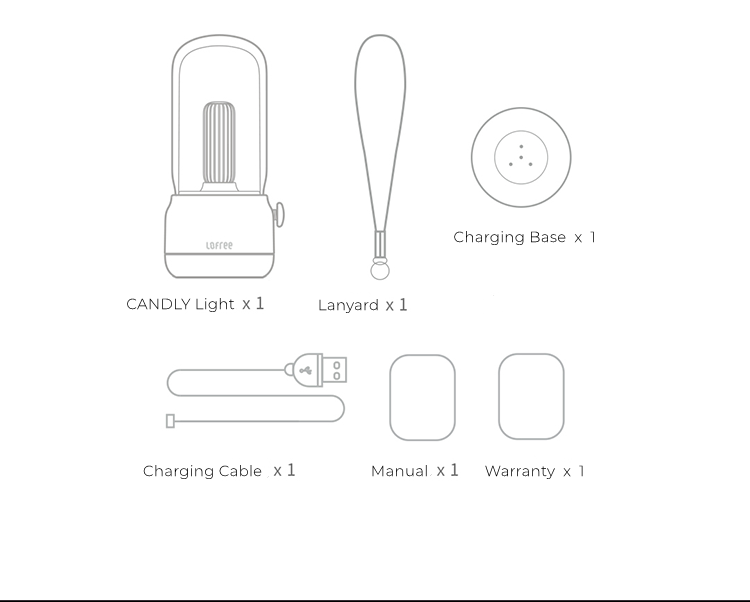 Frequently Asked Questions
Still have questions? Send us your question by filling out the form below, we will be happy to assist you.
A Worthy Lantern
Good materials, straight forward classic design. The candle mode doesn't quite replicate a true flame, but it's reactive and is a fun addition. Charging base is a nice touch. Been using it regularly during the night for low light illumination without issue. Good for a desktop, book shelf, coffee table, etc.