The 1st Retro
Mechanical Calculator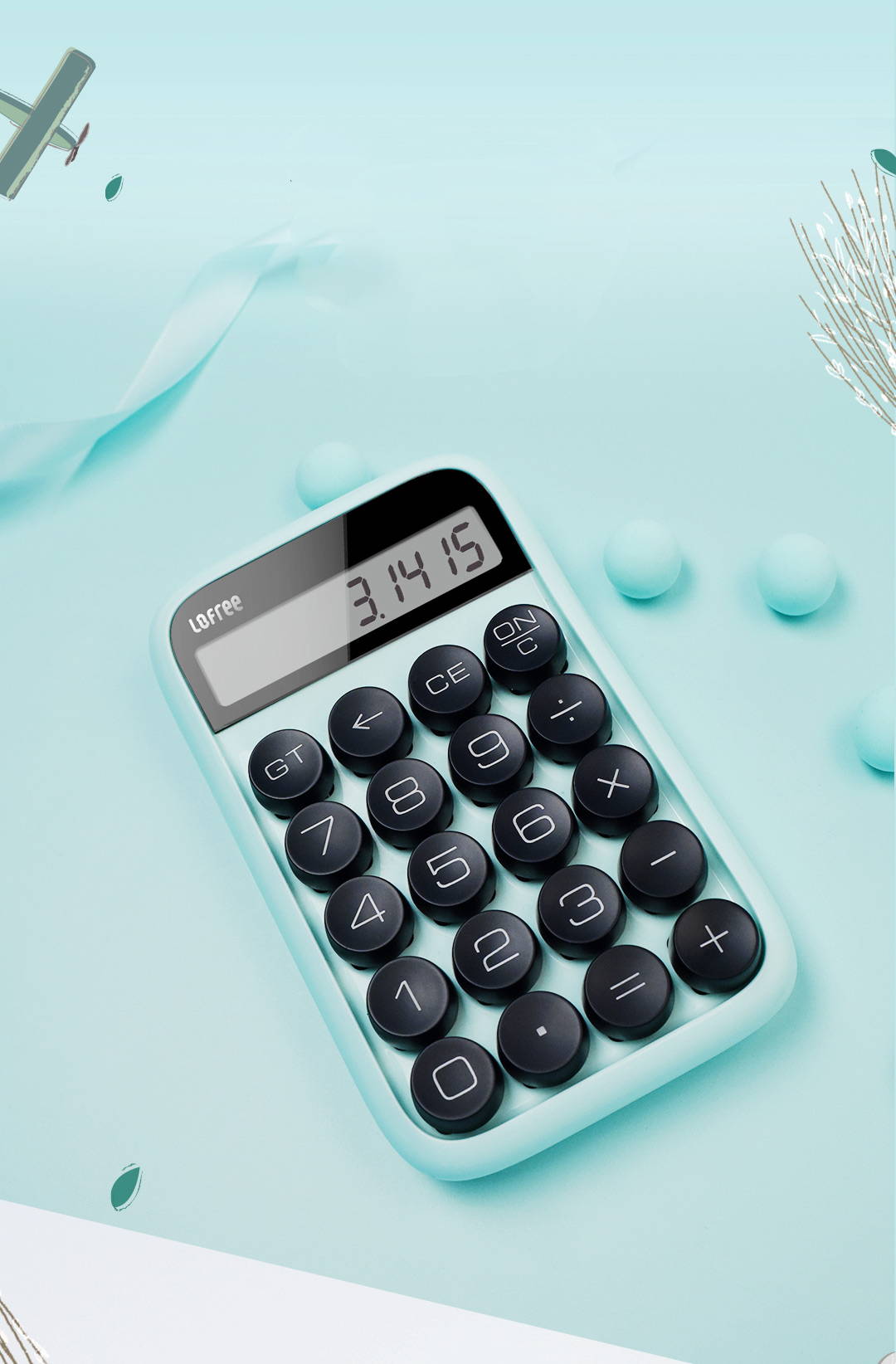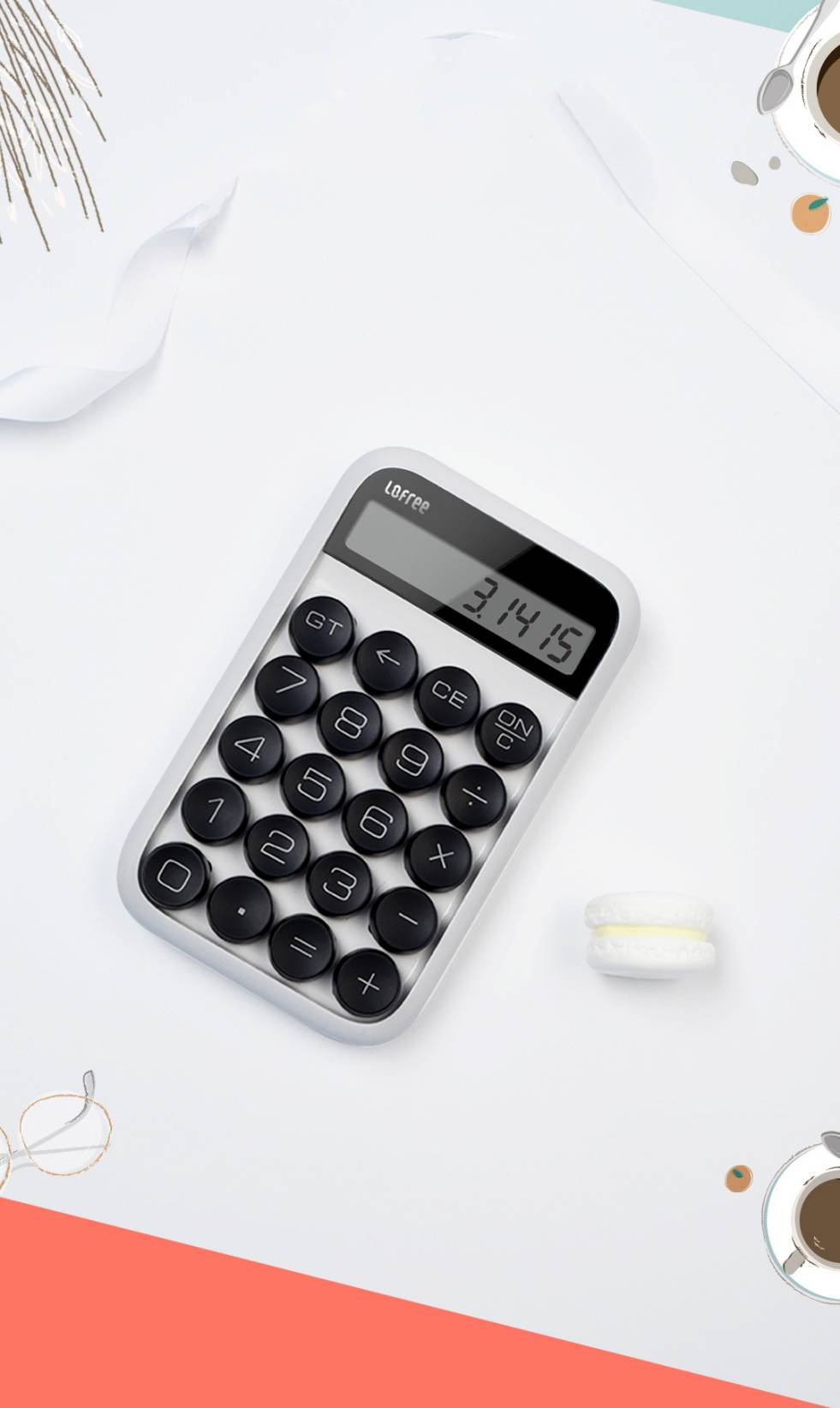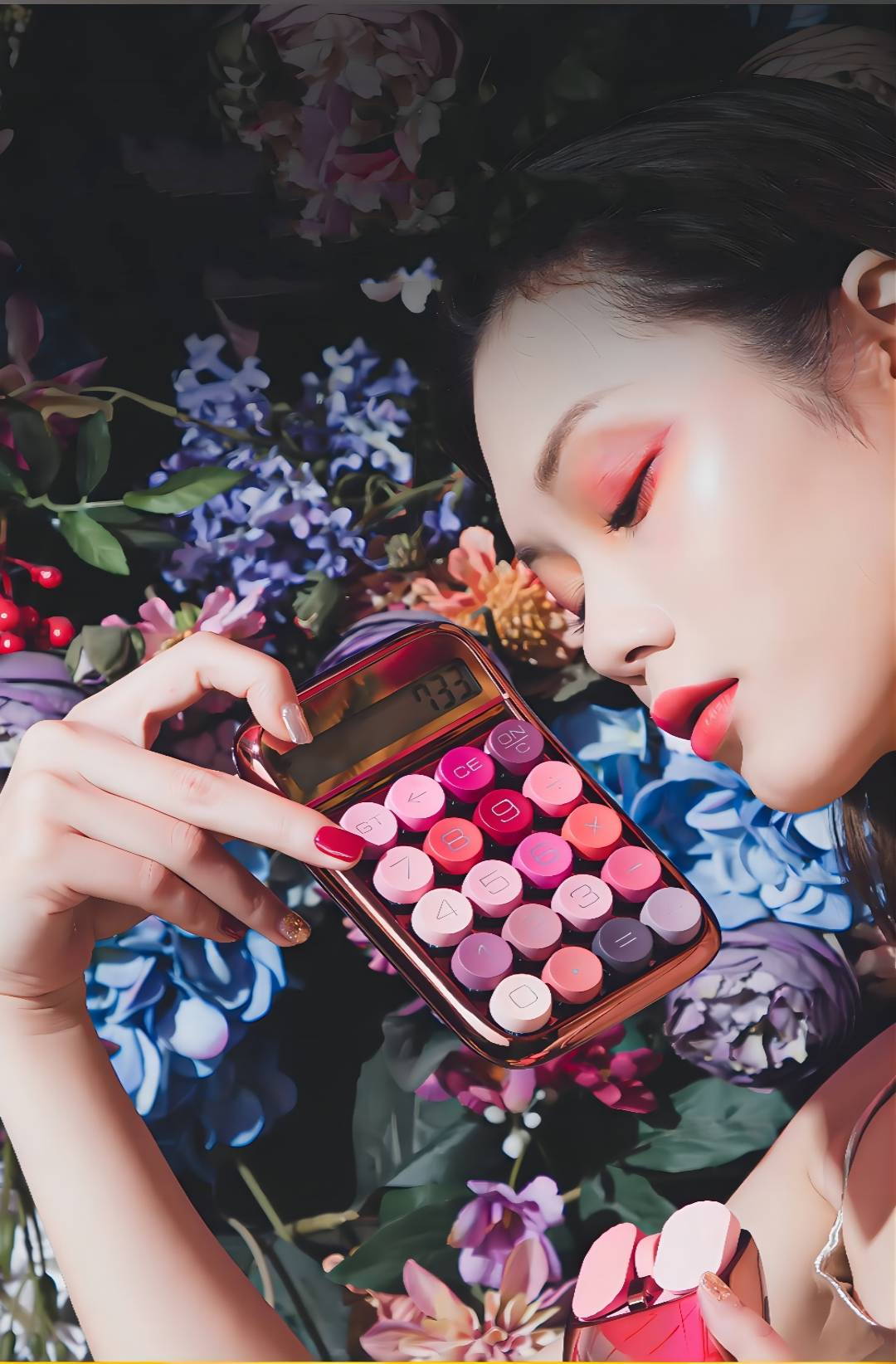 The Classic LOFREE Design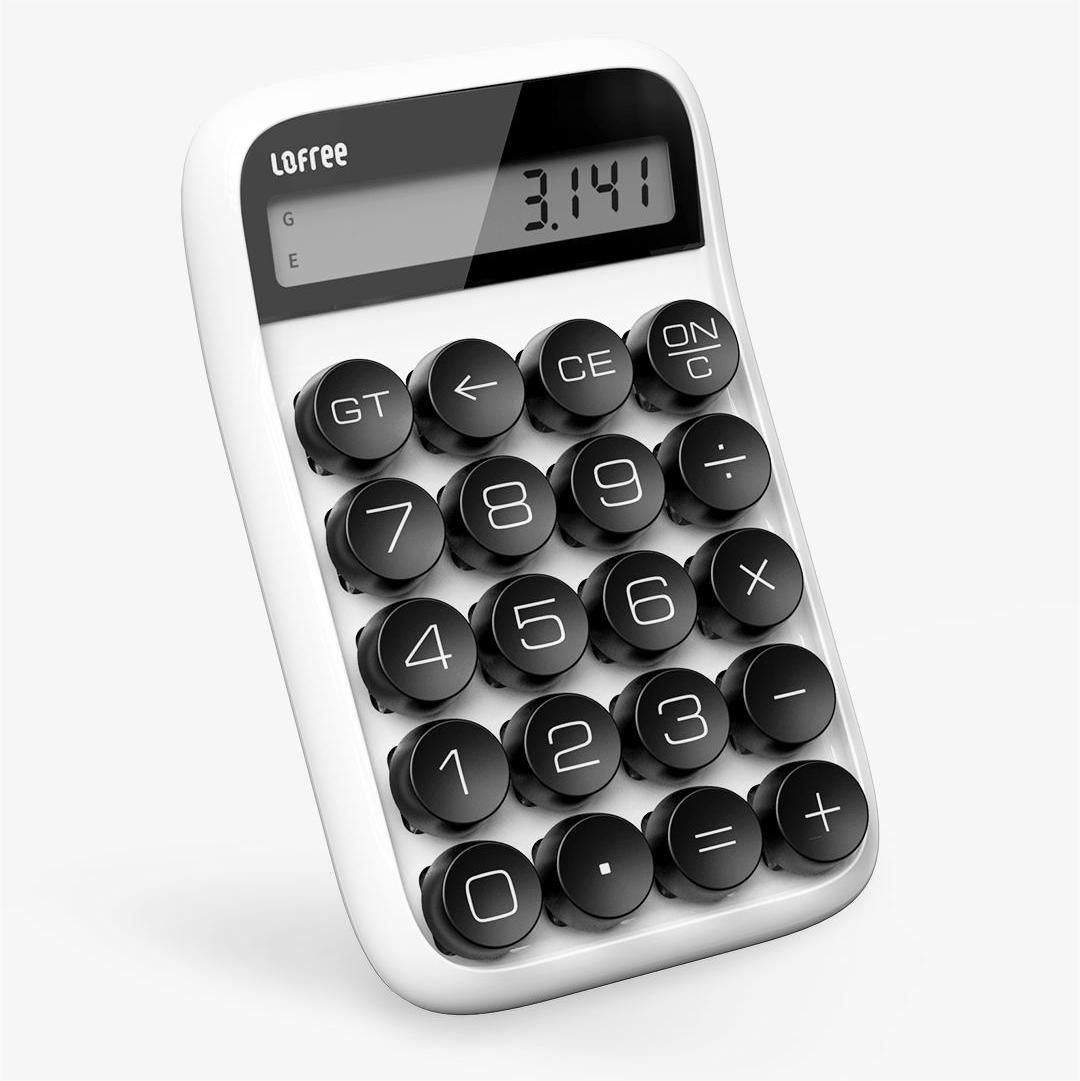 Experience the nostalgia of an old-school mechanical calculator with the LOFREE DIGIT. Its unique spherical, round keycaps feel like a dream under your fingertips and add a beautiful aesthetic to your workspace.
Its unique combination of mechanical key switches and modern functionality gives you an audible feedback - clicking and clacking - that inspires you to crunch the numbers faster and more effectively! Get the best of both worlds and feel the power of retro calculation with LOFREE DIGIT!
Digit has a 15º tilted screen design for optimal vision clarity and stability. Calculate and read the screen with ease and comfort.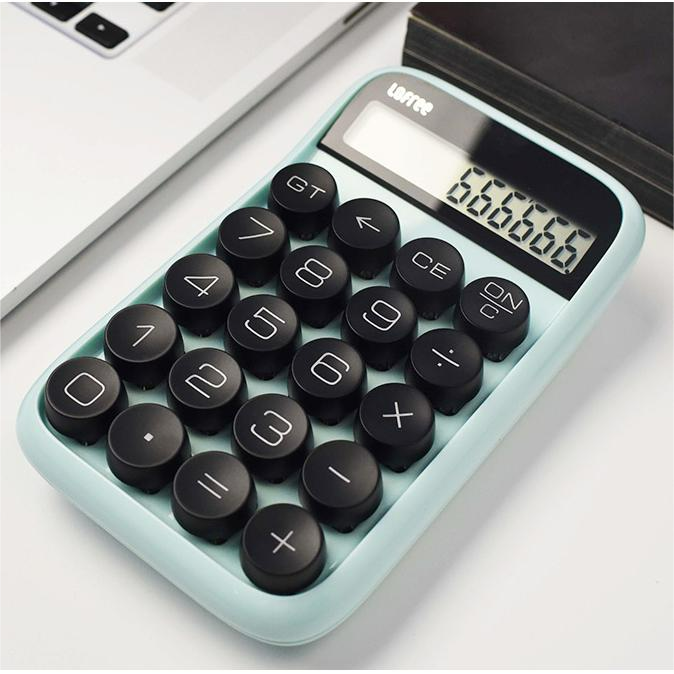 Perfect for a modern environment, its auto-sleep mode ensures energy-efficiency and up to 500 hours of battery life with just one AAA battery.
Brand: LOFREE
Name: Digit Calculator
Dimension: 148 x 92 x 35mm
Weight: 162g
Battery: AAA
keys: 20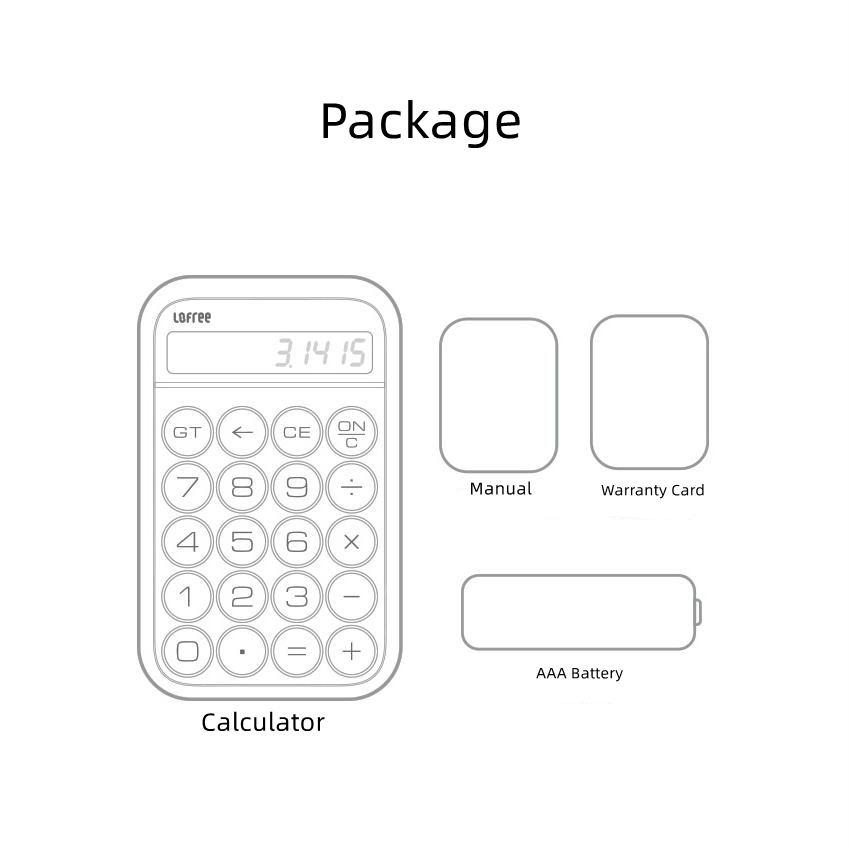 Frequently Asked Questions
Still have questions? Send us your question by filling out the form below, we will be happy to assist you.
LOFREE DIGIT Calculator | The 1st Retro Mechanical Calculator
LOFREE DIGIT Calculator | The 1st Retro Mechanical Calculator