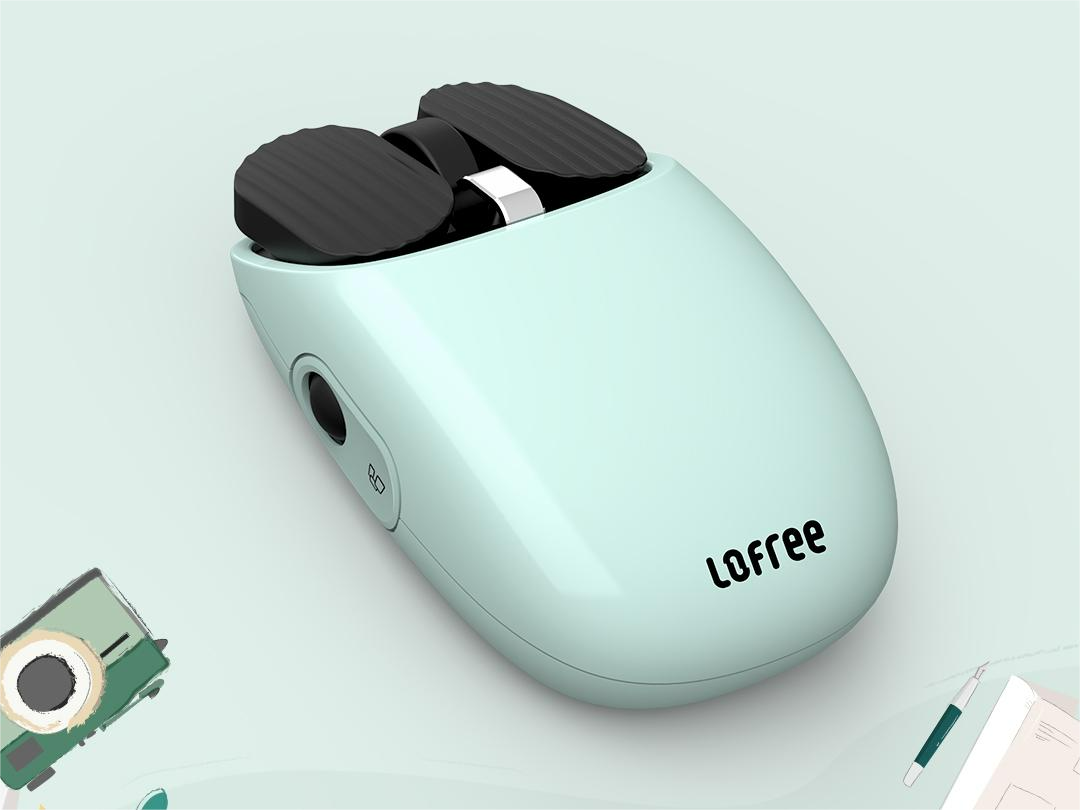 When bending over a desk, potato chips are absolutely essential. We always have some sort of bag of chips in LOFREE office. We decided to gave a better, crispy feeling of clicking on our LOFREE "Wavy Chips" Bluetooth Mouse.
Why Wavy Chips? Huh...it is the best kind of potato chip for dipping! No doubt about that.
Connect with up to 2 devices
Support multi-finger gesture and simultaneous connection by dual devices.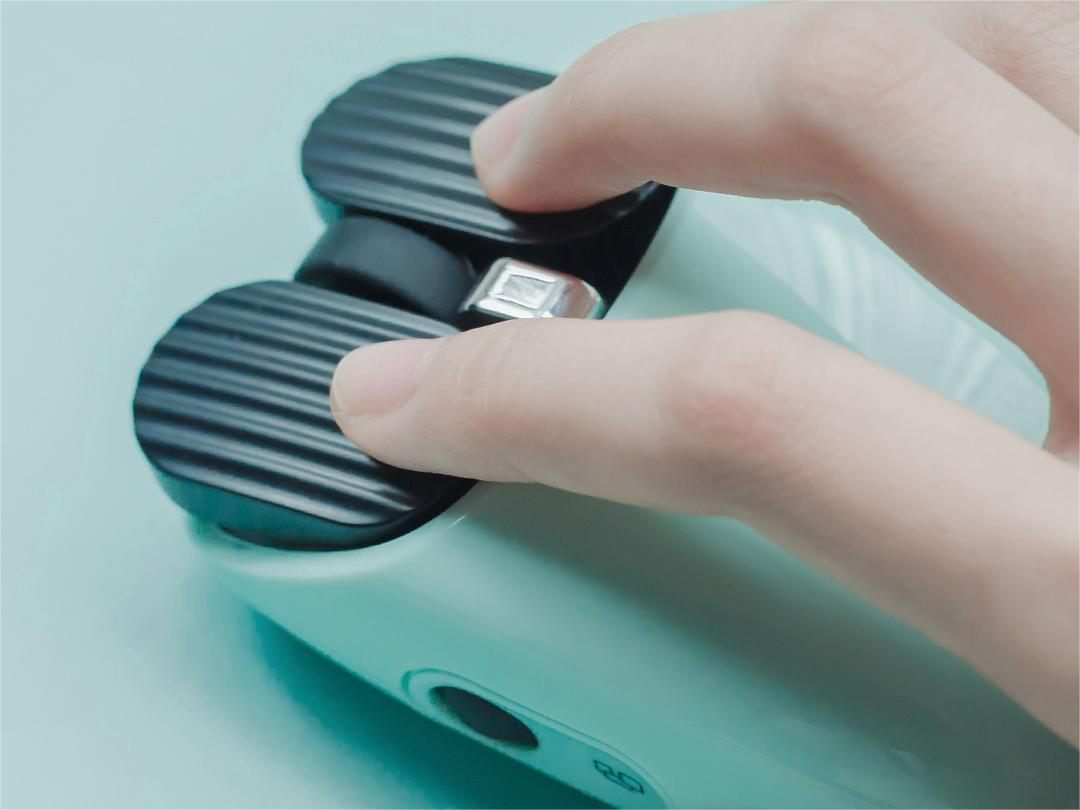 800/1200/1600/2400/3600, for different resolution display.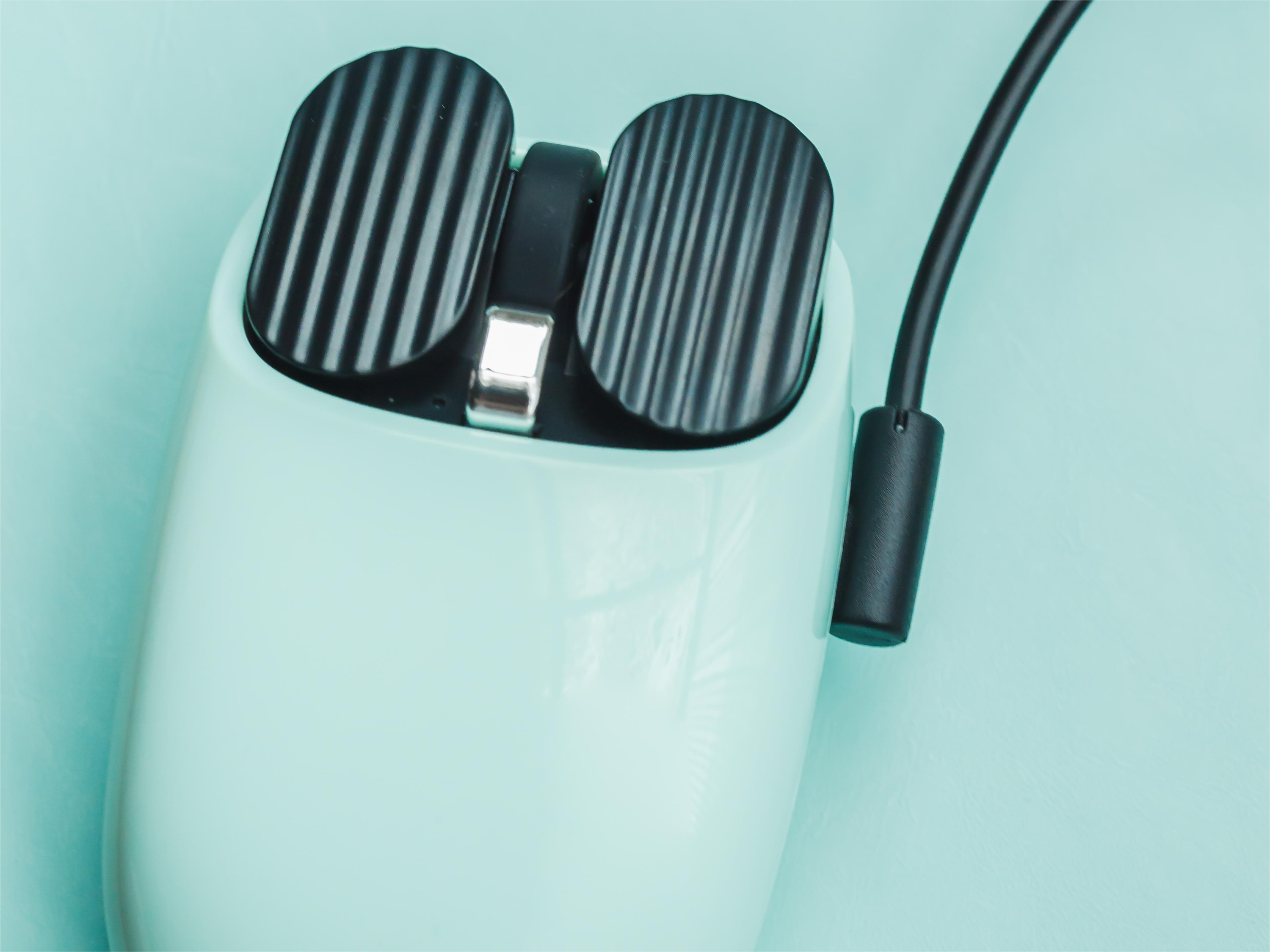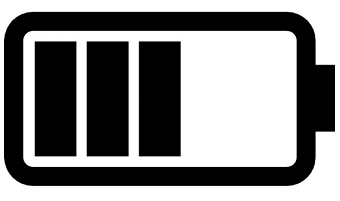 8Hrs Clicking
by
3 Minutes Charged
50 Days Clicking
by
Fully Charged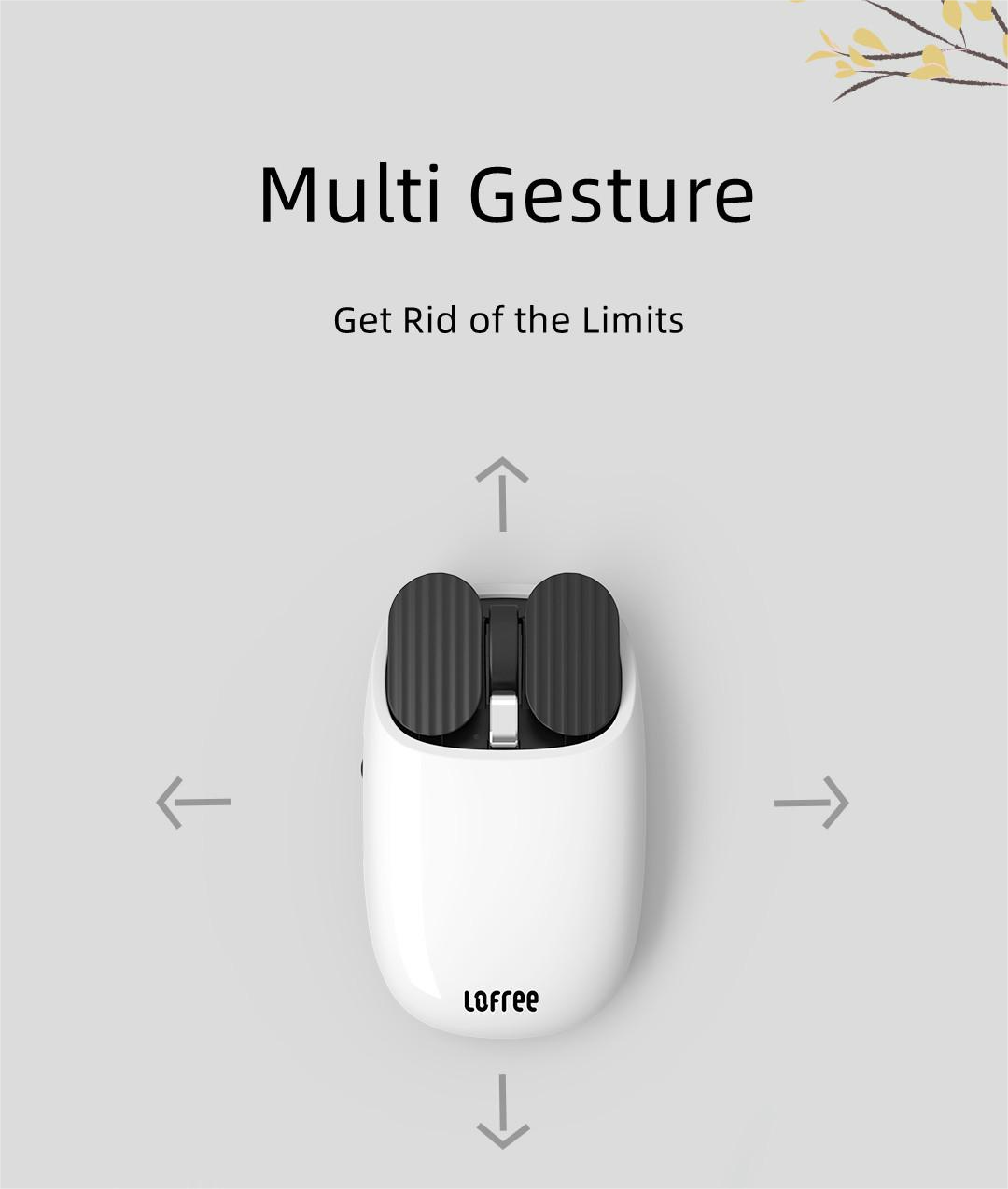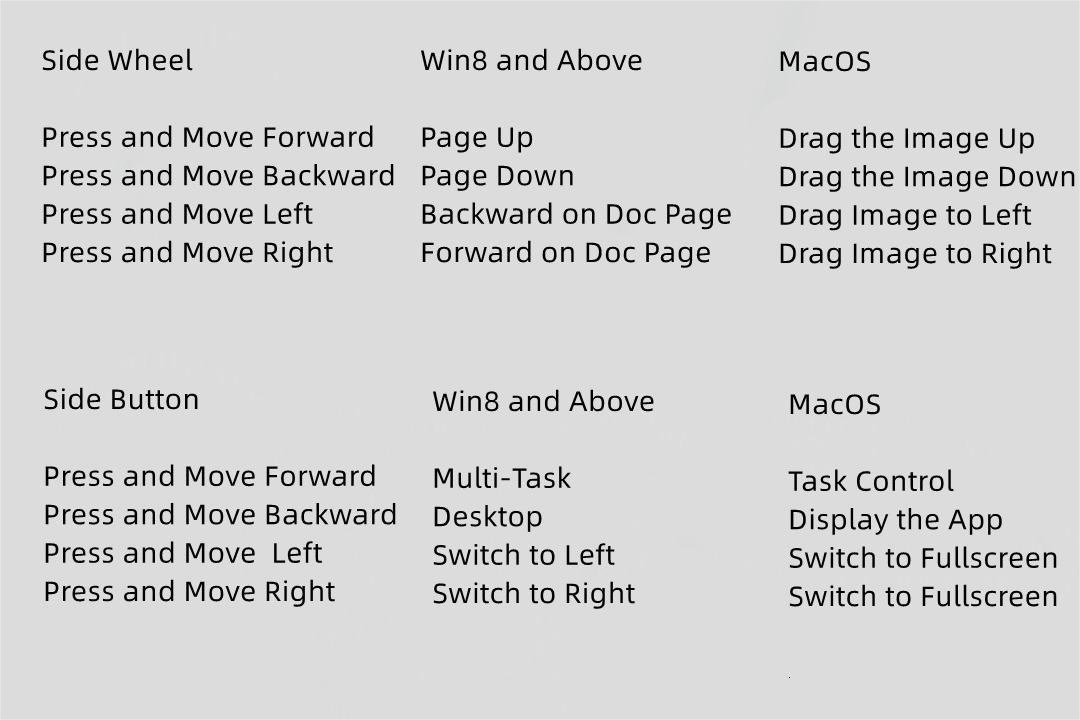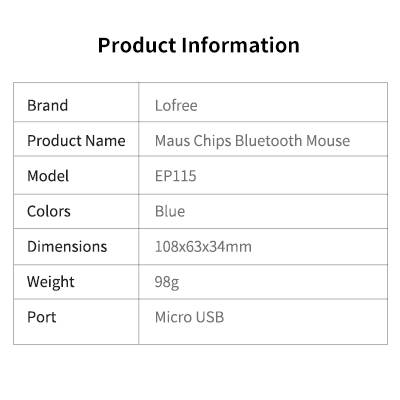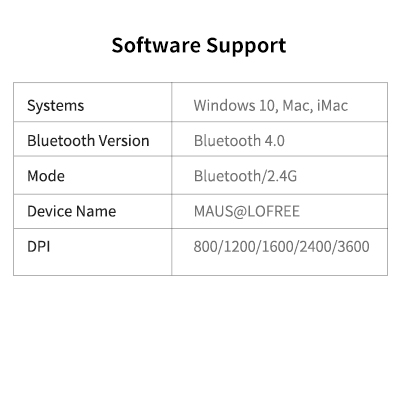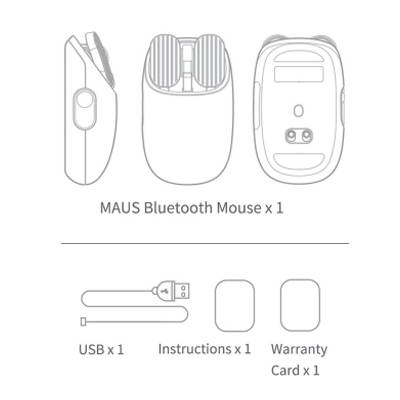 Frequently Asked Questions
Still have questions? Send us your question by filling out the form below, we will be happy to assist you.
Cute clicky mouse
Love it! It's cute, it's smooth and it has a nice click!
Bad. Just bad.
1. With the same OS mouse settings the mouse sensitivity changes sometimes between very sensitive and really slow. OS settings don't change. I have to adjust the OS settings to make the mouse usable, back and forth.
2. Sometimes, mouse stops working, clicks and moves are ignored. The laptop still displays mouse as a connected device. In order to make it work again you need to turn the mouse off and on.
3. The scroller built into the button under the right thumb, gets touched accidentally on the regular basis.
4. Scroll is terrible, it's uneven and jerky. The same scrolling can hardly move a page sometimes and sometimes it scrolls really far away.
5. Micro USB? In 2023? In 2023? Micro USB? In 2023? Micro USB in 2023??? For this price? You can't be serious.
6. You can't use the mouse while charging. The charger socket should be under the left / right buttons.
7. Either the mouse should be bigger or you need to add a bigger model. You can't use it on the everyday basis, it's way too small.
Can't recommend the mouse. The only good thing I can come up with is the design and fair materials. Hence, 2 stars instead of 1 that I should actually give, especially, for the price.
Mouse has been tested with MBP 13' 2018, Mac OS Ventura, latest at the present moment. Used via Bluetooth, not via the connector.
Lofree Maus Review 1 year use
I've been using the Lofree Maus for a year now on Mac, and it works well via Bluetooth. I never had a problem with connectivity or lag for all the times I've used it. The multifunctional buttons are also excellent, replicating a lot of the things I've gotten used to on the Macbook trackpad. The wavy chips are also fun to the touch and quite different. Another thing I love about it is it works well even on a non-mousepad surface, so I can just use it on my table without worrying about it.
A few points for improvement: (1) The area under the wavy chips does tend to collect dust when the Maus is left outside. I've gotten a slip bag for storing the bag so the Maus won't collect debris in my drawer. (2) I have no idea how much battery is left on the Maus at any given time. The BT indicator does not reflect information about the charge left on the device. (3) I also have no idea where to see what level DPI the Maus is currently at, and sometimes I do accidentally click the DPI button as it's right in the middle of things. (4) Just a minor gripe: the 2.4G USB receiver isn't a tight fit in the Maus's storage slot, so once you open up the rubber stopper it slips out easily. It's not really a thing you want to fish around for on the floor if you're, say, about to start a presentation in front of a group or something.
OVERALL: excellent functionality!
Excellent 'LOFREE' Bluetooth Keyboard and Mouse.
I have been using the keyboard since 2019 with my Mac Book Air and started to use the mouse 2 days ago. Excellent products, smooth operation and very easy to set up and I would recommend this 2 products. Rest assure, I'm not been paid for the product review.