2 years ago, we started to create our dream keyboard, since then, we never imagine that we would receive such a great support. Behind the scene, we are always working very hard to ship out your keyboards as soon as possible while maintaining our high-quality standard.
We cannot describe how happy we are, knowing that soon our Four Seasons keyboard will be part of your daily life. Right now, more than 1300 orders have been sent together with the respective tracking numbers.
We are working hard with our shipping company to send it as soon as possible. You will receive your tracking number by next week.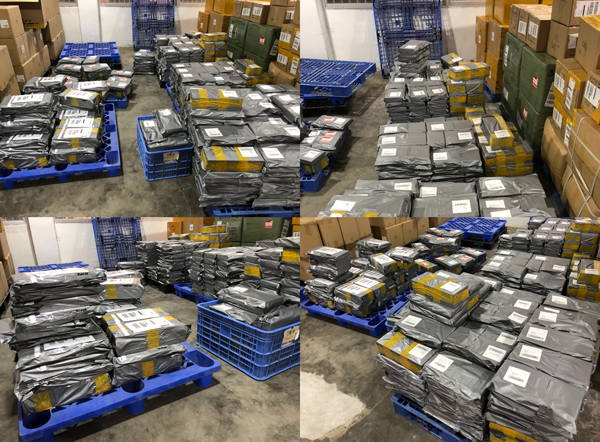 From the Lofree team, we hope you guys have a nice day.